The American drama TV shows Animal Kingdom was created by Jonathan Lisko. After 75 episodes in six seasons, the show is finally over, with its last episode airing on August 28, 2022. and we get to the conclusion, that we don't anticipate anyone to be alive. However, at least a few significant characters were able to survive the sixth and final season finale of the show with their hearts still beating. It wasn't simple because J was attacking his uncles in the back while Craig and Deran were planning what was likely the thieves' most difficult crime to date—breaking big brother Pope out of jail. Two of the Codys did, however, survive. Which ones exactly? If you keep reading, we (tvacute.com) will talk about all the gruesome specifics of the episode. At the series finale, we get several revelations and a new winner who was portraying Smurf.
In Animal Kingdom Season 6 Episode 13 titled "FUBAR" J's double cross started at the same time J (Finn Cole) made his way back to Smurf's house rather than assisting Deran (Jake Weary) and Craig (Ben Robson) in extricating Pope (Shawn Hatosy) from the custody of a spiteful inmate as they were exchanging gunfire with the police officers who were attempting to free Pope from the prison transfer bus. While he was there, he utilized a burner phone to give the authorities information about the location of the storage container in which his uncles had hidden their cash and heavy artillery, as well as the getaway automobiles, which his uncles' pursuers would soon realize had flat tyres.
Penny (Stevie Lynn Jones) was so shaken up by the unexpected turn of events that she decided she wasn't going to run away with her loverboy after all. J had a reluctant Penny serve as his alibi when the police came to pay J a visit. In retaliation, J gave Penny a deadly dose of the mixture. And even though we are all aware that J is a cold-blooded murderer. he sobbed after she passed away and demolished the house, most likely picturing his grandmother's face.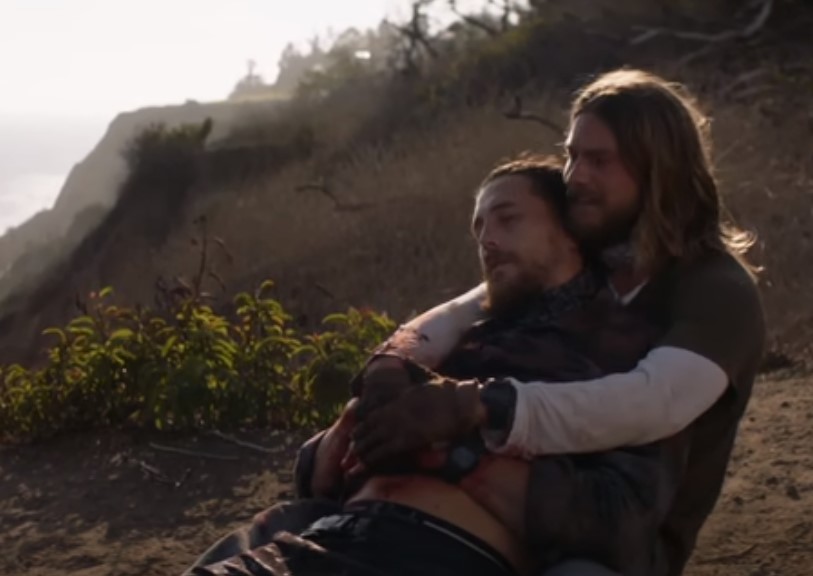 While Pope, Craig, and Deran were back in the desert, they broke into a home as the sound of the sirens grew louder. There was a significant possibility that the Codys would be outgunned. they have no options. Then Pope told Craig and Deran to get the hell out of there while he would draw the fire on the police officers. His younger brothers, who were aware that Pope was about to embark on a mission that would result in his death, embraced him as though it were the last time they would ever see him. However, he was adamant that "Everything is going to be well… I'll track you down and locate you. In point of fact, Pope did make it through the ordeal, eliminating every law enforcement officer in a manner that probably only a series protagonist could. While this was going on, Craig and Deran robbed a convenience store in order to get their hands on some money and a first aid kit. Craig was accidentally shot by the owner's child during the course of the event. Deran wept as he hoped that Craig would be all right, but he was not. Not at all was he. As Deran was leaving, he made a solemn promise to look after Renn and bring up Nick as if they were his own children.
After driving back to Smurf's house in the automobile that had been stolen from him, Pope strangled J and then tied him up in a chair by the swimming pool. "You put us up to die!" When Pope's nephew came, he screamed. J did not show any sign of regret. On the other hand, he believed that he had more than sufficient grounds to betray his family. He spewed at them, saying, "You deserve it, all of you, for what you did to my mum." You had the ability to help her, but you chose not to." Pope couldn't help but think back to the time Smurf had informed a pregnant Julia that she was returning to rehab after putting J into the deep end.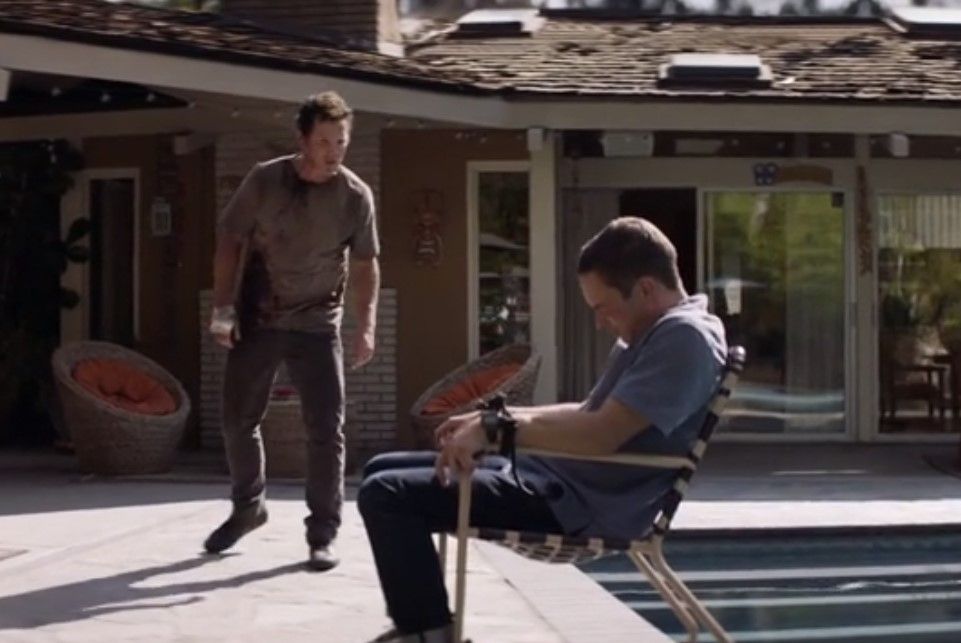 when in fact she was throwing her with the other addicts under the bridge. Although Julia had urged her twin brother to accompany her, but he was too feeble to argue with their mother and refuse to stay behind. Therefore, he came to the realization in the here and now that he was truly to blame for everything. Pope rescued J from drowning and then let him go, despite the fact that he was feeling the pressure of all the guilt that was misplaced. Then Pope set fire to the house before eventually collapsing near the swimming pool and passing away. The very last thing that he observed? That old photo of himself and Julia, when they were little children, caught in the web that their wicked mother had spun for them.
Sitting like Andrew 2.0#AnimalKingdom pic.twitter.com/WkytkO0HGh

— C🍪🍪kie Montague (@AroundTheWayMM) August 29, 2022
We had a glimpse of J in the closing seconds of both the episode and the series, and he was living alone in the lap of luxury despite his solitary existence. In the end, he truly had accomplished his goal of seizing everything that belonged to Smurf in the manner in which he had vowed.