The finale of CW's Animal Kingdom is indeed getting very close as it prepares to wrap up. Season 6 episode 13 this week will act as the series finale, and we are hopeful that all of our queries will be addressed as well as any unresolved mysteries. Animal Kingdom fans can take their first look at what's going to happen in the finale titled "Fubar" with our photo gallery.
Animal Kingdom Series Finale Photos: Episode 13 "Fubar"
Though Smurf's sons believe that J, Julia's nephew, has made plans to divide the late queenpins inheritance with them after they free Pope from prison, it appears that J has other ideas. He makes off with all the treasure with her hot new girlfriend in the penultimate episode. (Read more related articles on tvacut.com)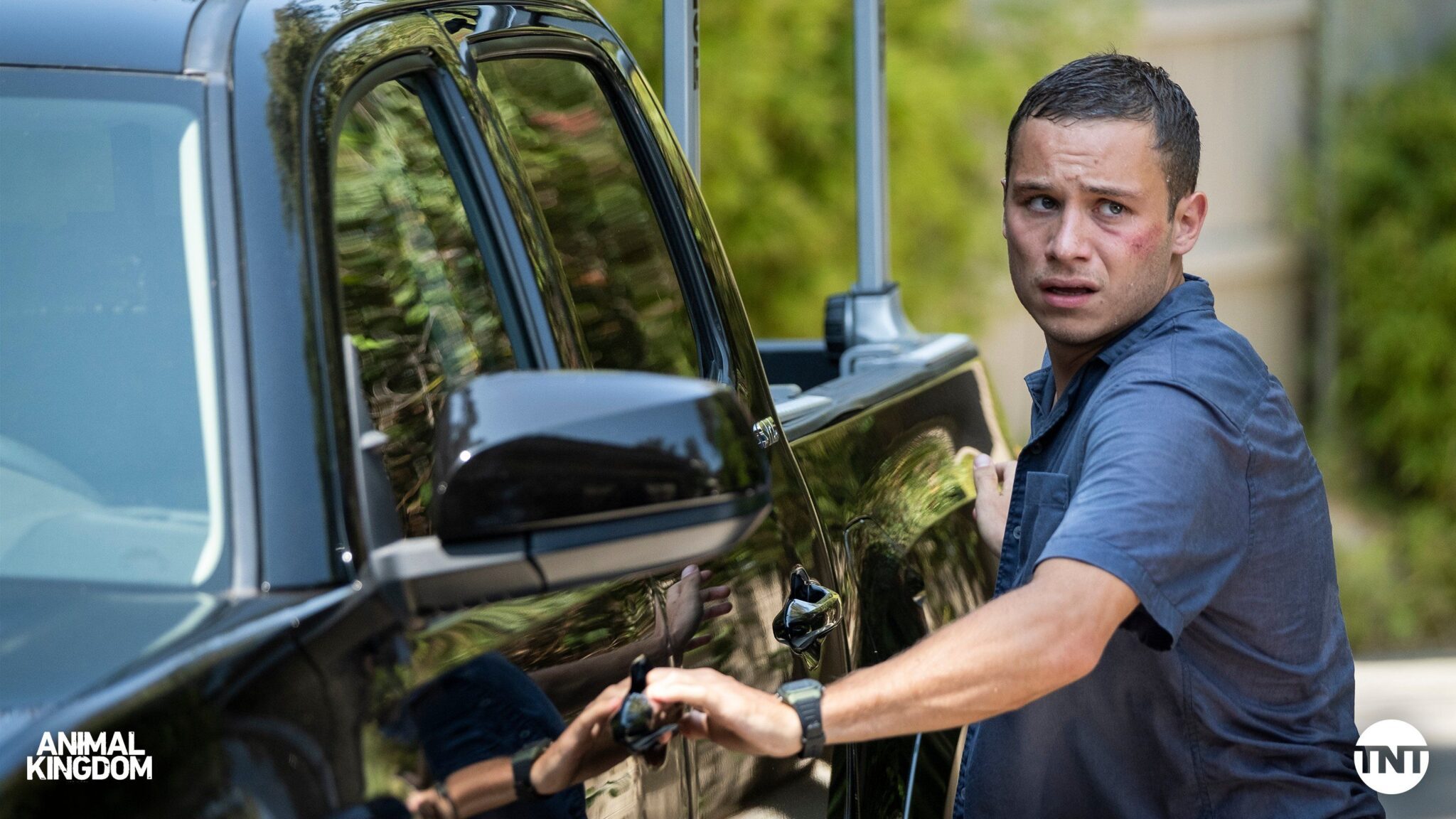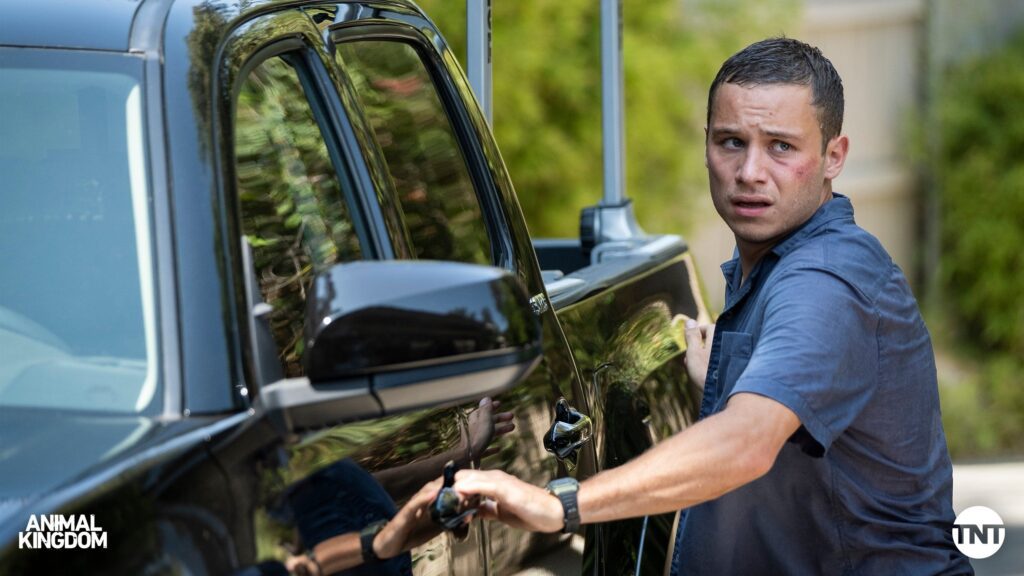 Animal Kingdom Season 6 Episode 12 Recap [Exodus]
Who will die in the Animal Kingdom Series Finale?
Will J escape punishment for betraying his uncles? And if so, he would be the first. He would also need to survive fierce combat initially.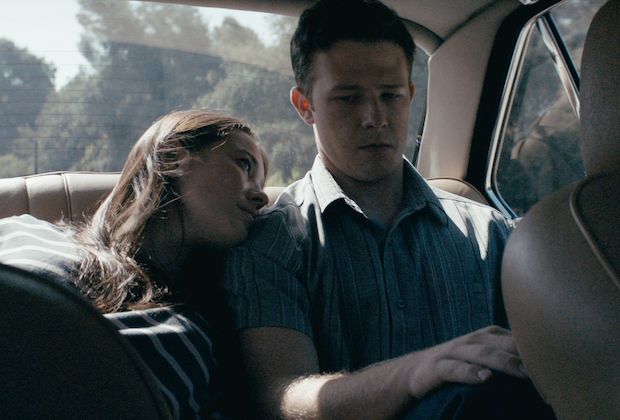 Animal Kingdom Season 6 Episode 13 [Series Finale] Andrew's Past Reveals
Although Julia was expelled by Smurf in the 1990s flashbacks of in the penultimate episode, the twins will seem to have been reunited in the finale.
Deran and Craig are currently breaking out of jail while taking down their mother's criminal organization.
The transfer of Pope from one prison to another doesn't go as well as the authorities had anticipated.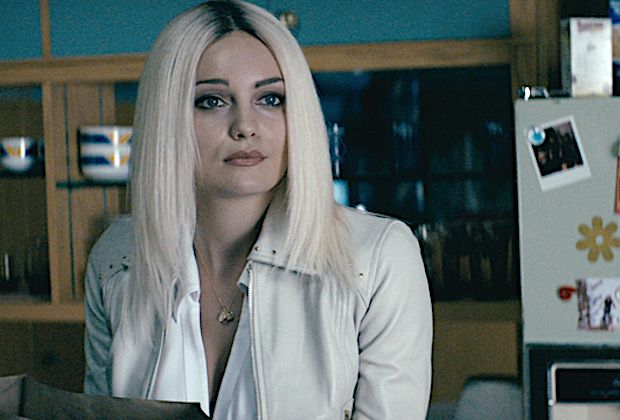 Flashback Smurf finally gets the platinum locks, animal patterns, and repetition of the word baby that were a signature of Ellen Barkin's portrayal of the character in the series finale.
 Animal Kingdom Season 6 Episode 13 will release On August 28, 2022, at 9 p.m. ET, Only on TNT.