While we were watching Pretty Little Liars: Original Sin season 1 episode 2 on HBO Max, we were certain that something significant was going to happen… but not the passing of Karen. Yes! In episode 2 of PLL Original Sin, history is repeated when another student from Millwood High School perishes tragically. But this time, we are already familiar with the history. Who was responsible for the death of Karen in the second episode of Pretty Little Liars? Let's find out.
PLL Original Sin: Episode 6 and 7 Recap [Ending Explained]
PLL Original Sin Chapter 4 Recap [The (Fe)male Gaze] Is Karen still alive
Karen was depicted as a young woman who was cunning, manipulative, and envious, amongst other negative traits. she was established to be one of the primary antagonists over most of the first two episodes.  Nevertheless, we discovered in episode 2 that she was somewhat more convoluted. because of Imogen and Greg's kiss. So, Karen still appeared ready to exact some revenge on Imogen at the Spirit Week dance; however, someone crept up behind her and killed her! After only two episodes, we have already witnessed the first significant fatality that took place in the present day – Imogen's mother. There is also the entrance of the new "A" on the show, who is a psychopath who is eager to afflict the next generation of Liars.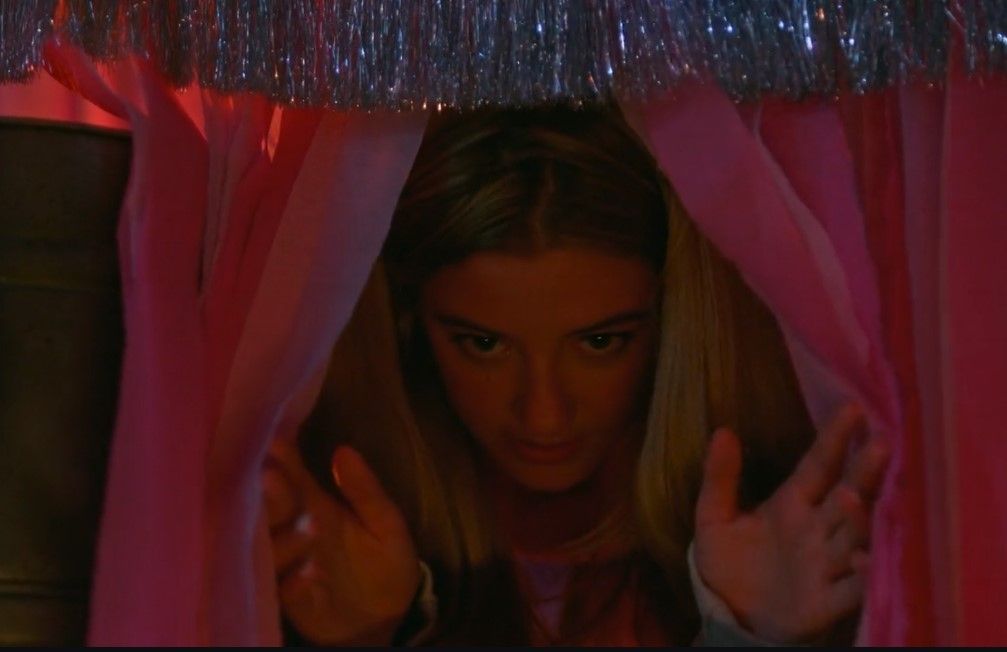 During a late-night encounter in the graveyard, Imogen attempts to mend fences with Karen, but things don't turn out as she had hoped. Then, when Imogen runs into Karen at the dance, she tries to make amends.  Let me describe the situation: Karen plans to pull a Carrie by dousing Imogen with a "bucket of red paint" while she is being crowned Spirit Queen after withdrawing from contention. when the Spirit Queen crowning occurs. The girls immediately focus on the masked figure that appears behind Karen after Mouse catches her waiting in the background with a bucket of red paint. The ensuing battle results in Karen horribly collapsing to her death.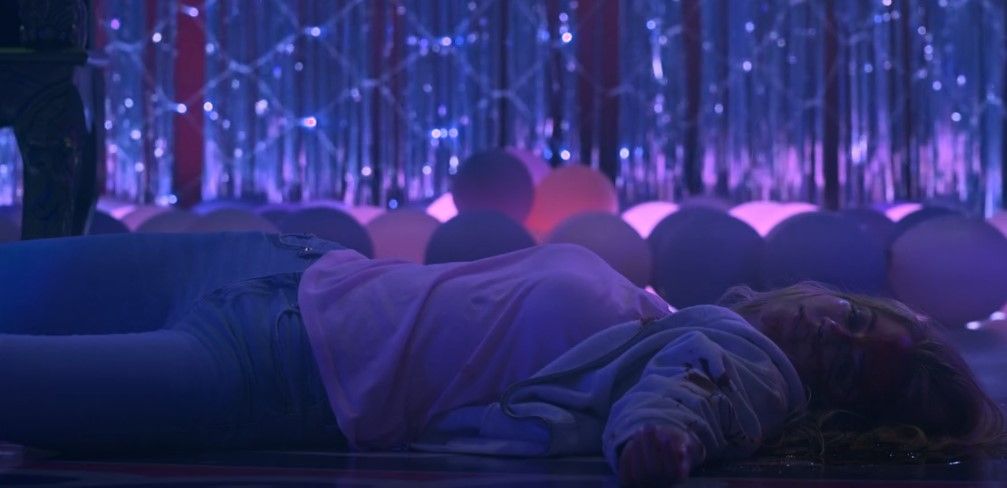 A grisly scene is rendered even more horrifying when Karen's twin Kelly (plays both Mallory Bechtel) discovers the body. The Liars get a fresh text that reads, "To thine own self be truthful," while blood gathers at their feet. bullies eliminated. Still, five to go. Don't talk about me or you'll be the next. -A."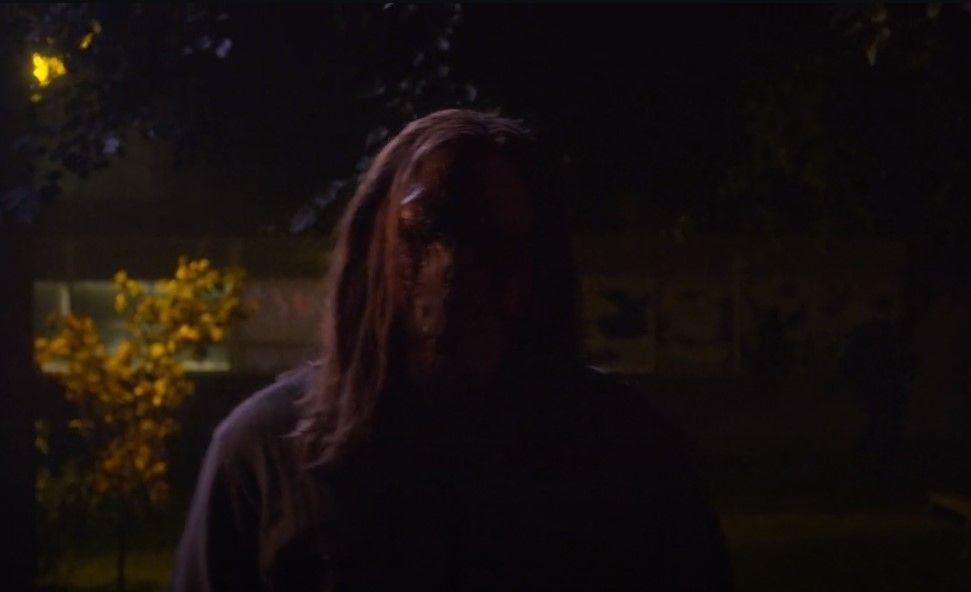 There are some people who believe that Karen's twin Kelly, not Karen, ended up passing away, while there are other others who believe that Karen did.  However, if you're a die-hard fan of Pretty Little Liars or if you happened to watch this episode closely, there's a high possibility you're wondering which twin actually fell from those rafters. Who's to say they didn't perform another ruse at the dance when Kelly pretended to be Karen during her meeting with the principal? Although there is a lot to think about, it is important to do so because of this franchise's fascination with twins. This is a franchise that has a history of introducing major plot twists in tandem, and there is no doubt in my mind that anything like this could be feasible.