PLL Original Sin Chapter 4 kicked off with a flashback, When teen Marjorie (Saran-Anne Martinez ) is discovered smoking in 1999, she makes Angela (Gabriella Pizzolo) take the blame. She then buys Angela a plush animal to try to win her over. Marjorie (Elena Goode) got the exact same teddy bear today. Imogen tries to find out more about Angela in the meantime, but she has the phone put down on her.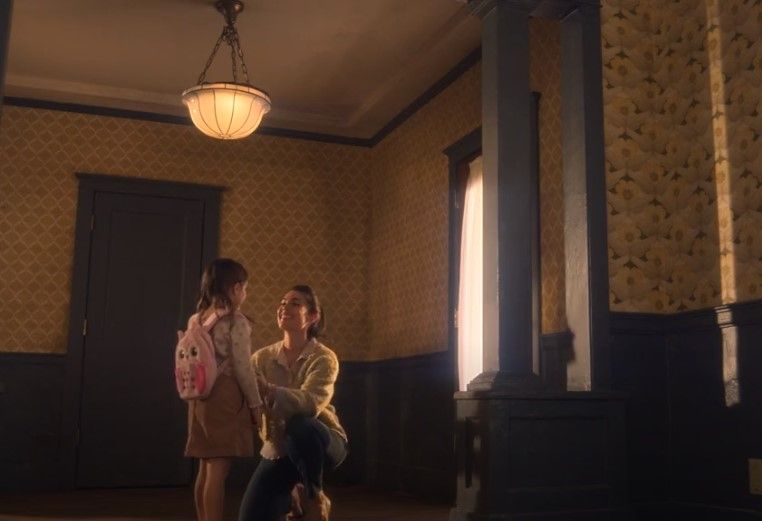 Imogen (Bailee Madison) is still committed to finding the connection between Angela and A, though. Imogen goes to gather some possessions after learning that an offer has been placed on her family's house. A is also in the basement when she descends there. When the prospective buyers arrive, Imogen informs them that a woman was murdered there. They consequently withdraw their proposals.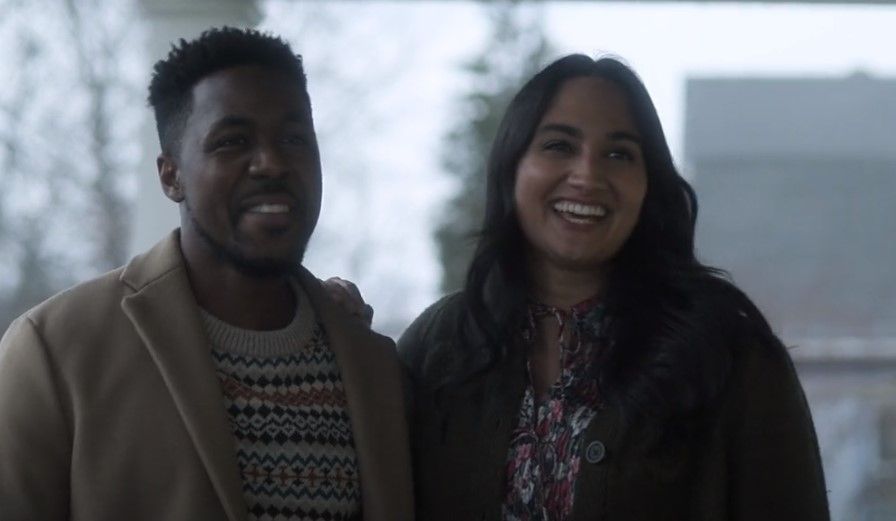 Imogen's actions are revealed to Tabby's mother. She, therefore, informs Imogen that the home must be sold in order to pay off her mother's debts. After Faran chastises Kelly, she finally says sorry and expresses her sorrow for Karen's passing. However, it appears that Farn is beginning to think Kelly is really Karen. Imogen asks the other Liars to contact her mother using an Oujia board. However, Imogen finally expresses her rage over her mother's suicide and yells, "f**k you."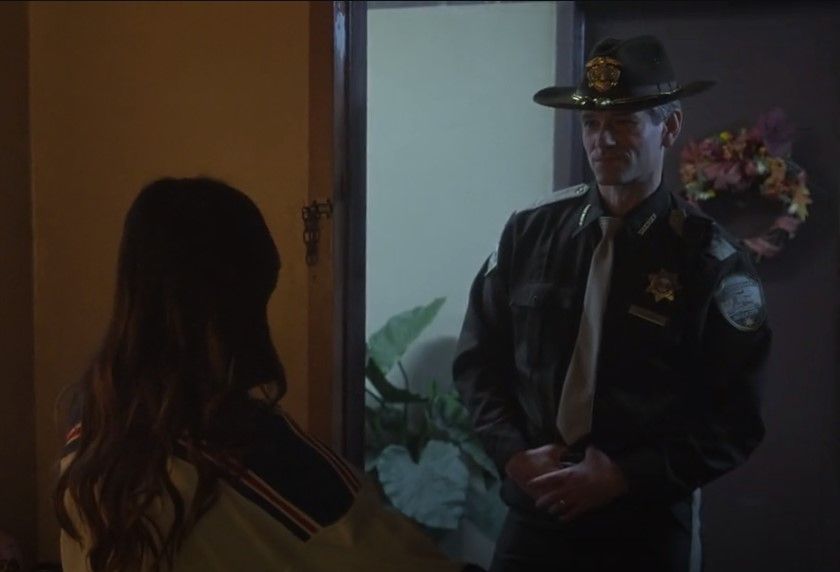 Sheriff Beasley unexpectedly visits Noa's home and conducts a search there. But all he discovers are some sleeping pills that the school nurse gave him. Kelly is about to discuss a wacky hypothesis with Tabby (Chandler Kinney) when Greg interrupts, telling Tabby that Kelly is emitting "serious Karen vibes."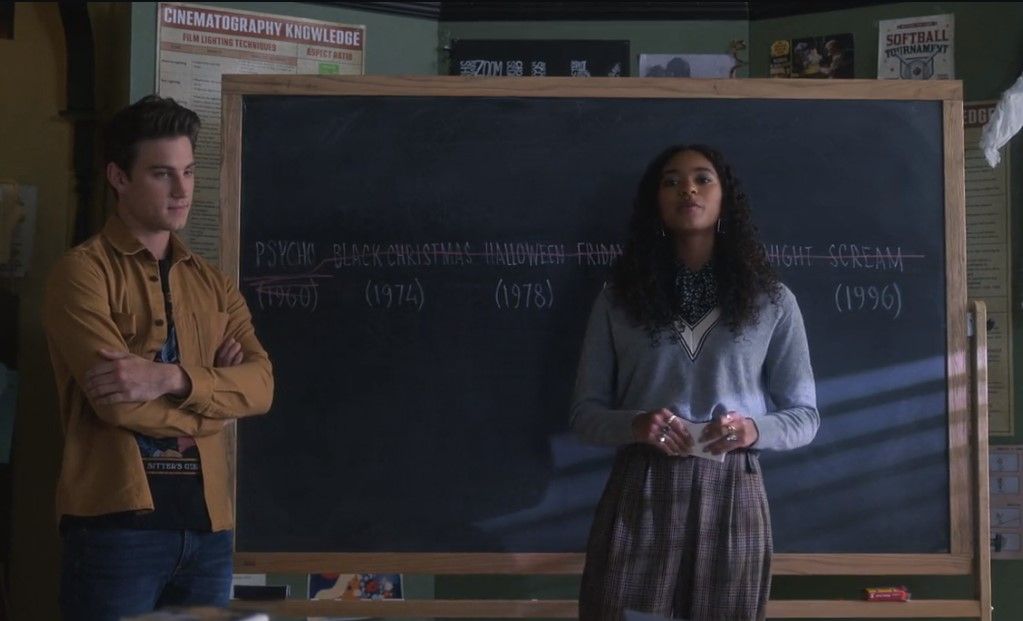 Later, they choose to borrow Psycho but reverse the gender roles when creating Tabby's short horror movie. Greg is adamant about playing the part in the bare. Greg is driving Tabby crazy, so she decides to count to five. Everyone has left except for Chip when she comes back. That's because Chip decided to complete the shot after they were unable to locate Tabby.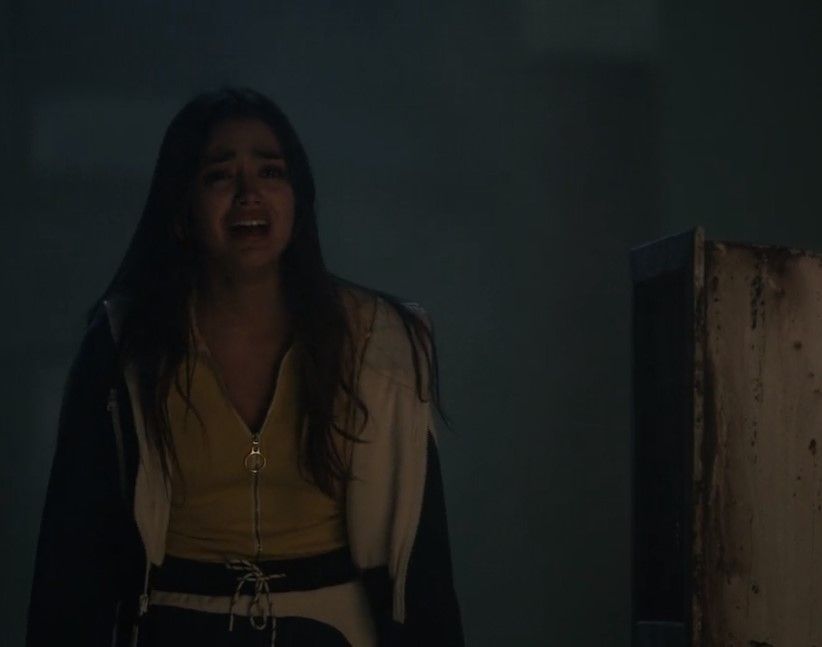 Noa played by Maia Reficco receives a pizza delivery, which she must pick up from the ground floor because the driver's vehicle is in motion. The pizza is on the floor and the window has been broken when she descends, though. When Noa gets back to her apartment, she discovers A trying to enter. She jumps onto another roof to escape from A, but almost immediately her ankle monitor goes off. According to A, who is Noa's mother, they "want to punish the guilty." Therefore, Noa informs the hospital where Marjorie works that Marjorie has been stealing medications over the phone.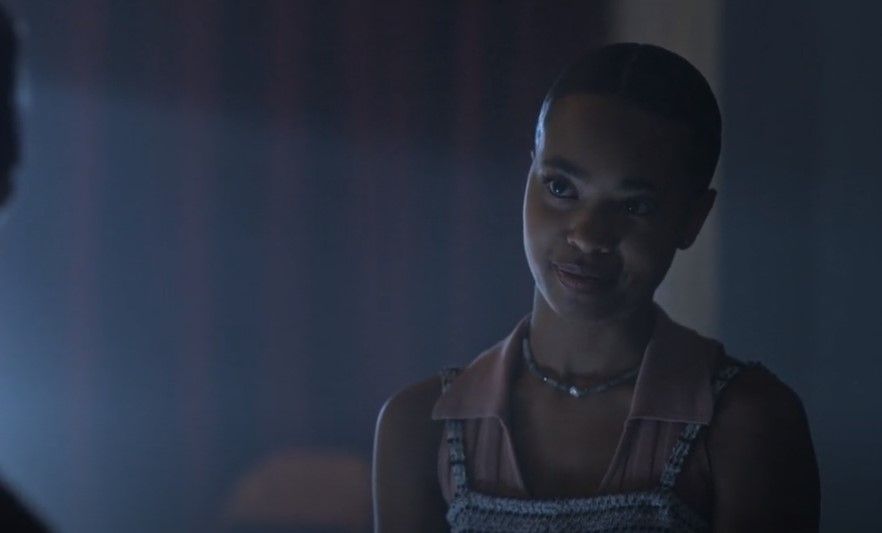 Faran played by Zaria approaches Henry (Ben Cook) for assistance, claiming that Kelly (Mallory Bechtel) was the one who passed away and that as a result, Karen is still alive. There is only one way to find out, in her opinion: Henry will rub Kelly's foot and check to see if the scars from the razer attack is still visible. When Noa shows up at school without an ankle monitor, she says that A pursued her as retaliation for what her mother did to Angela Waters.