The third season of the critically acclaimed drama series 'Big Sky,' which airs on ABC, will have a new name and a new cast member.
Big Sky is an American crime drama/thriller show that was made by David E. Kelley and is based on C. J. Box's The Highway books. On November 17, 2020, the show debuted on ABC. In May 2022, the show was picked up for a third season, which will start on September 21, 2022, and be called "Deadly Trails."  Are you curious to learn more about Big Sky: Deadly Trails Cast? Allow www.tvacute.com to supply you with all of the information you'll need.
Sunny Barnes is the erratic matriarch of a prosperous backcountry outfitter that has a dark history of customers going missing. The country music diva will assume the role of Sunny Barnes. Private investigator Cassie Dewell, undersheriff Jenny Hoyt, and newly appointed Sheriff Beau Arlen are featured in "Big Sky: Deadly Trails."
The story focuses on their efforts to uphold law and order in Helena, Montana, using their outstanding investigative skills. However, when a local backcountry trip that was being led by the affable outfitter Sunny Barnes goes awry, the trio finds themselves confronted with the most challenging mystery they have ever encountered – one in which they cannot rely on any of the other campers and in which peril lurks around every jagged rock and gnarled tree.
Everything You Need to Know About Big Sky season 3
Big Sky Season 3 – Meet New Cast
Deputies Beau Arlen played by Jensen Ackles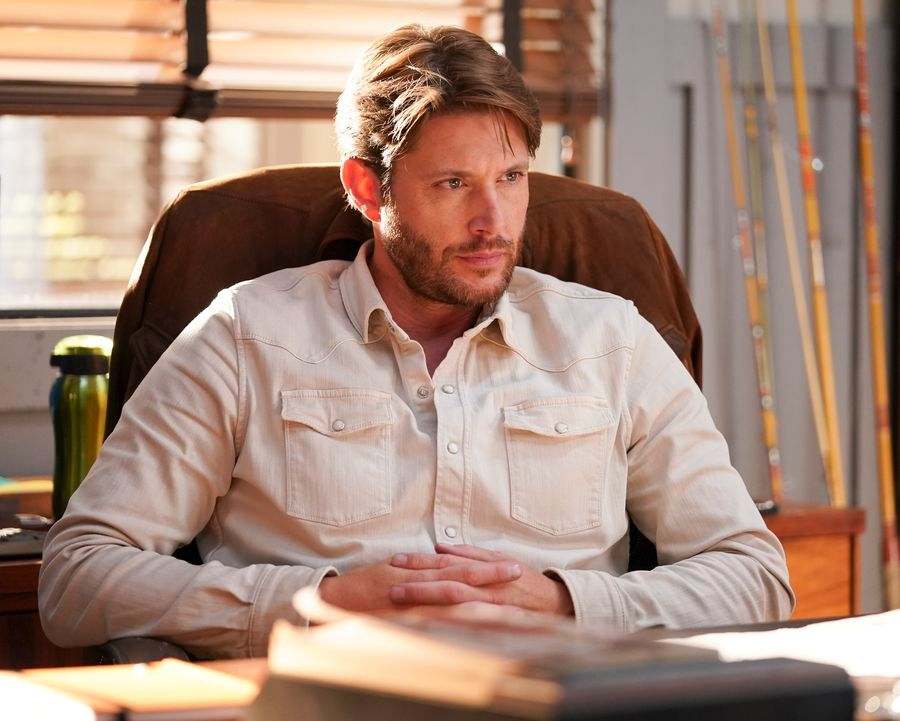 In the premiere episode, we see a human side to Beau. When Emily's mother, Carla (Cree Cicchino), relocated to Montana, he left Texas to be close to Emily. Beau and Jensen's comedy encouraged a format change, He truly wants to be in Emily's life," Reid says.
Sunny Barnes played by Reba McEntire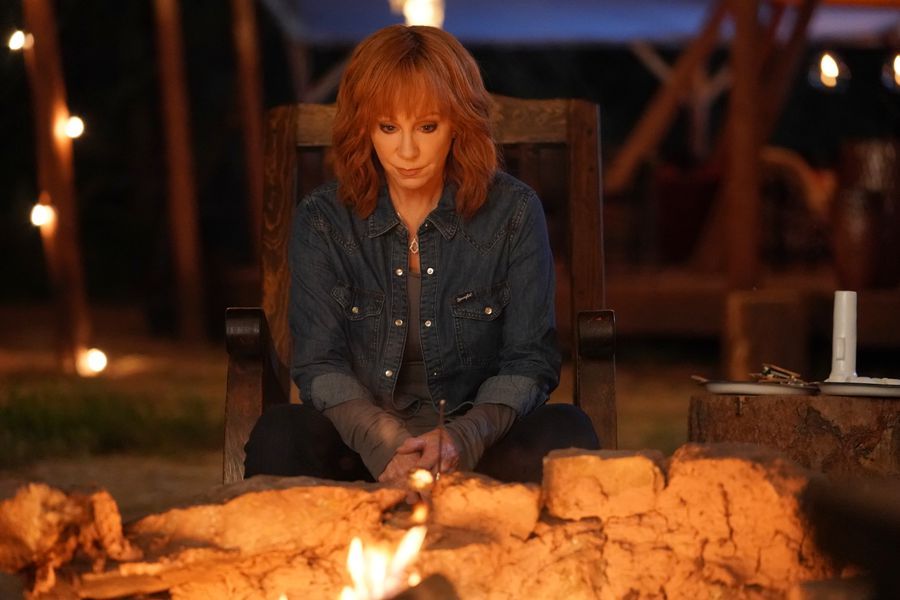 Backcountry outfitter Sunny and her family operate opulent camping experiences for wealthy travelers. Her husband Buck, played by McEntire's real-life lover, Rex Linn, is also a member of the family. Sunny will do any action necessary to protect her family, even if they don't deserve it.
Cormac Collins played by Luke Mitchell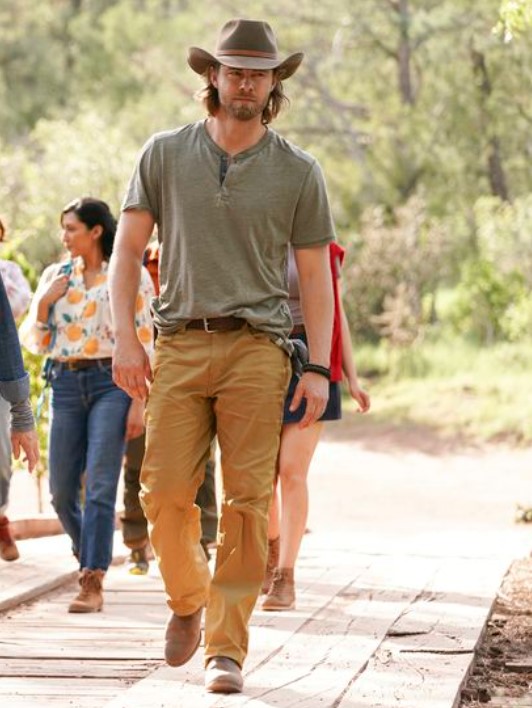 The extremely attractive cowboy" Cormac Collins who assists Sunny in leading the wilderness excursions, Sunny's son, shares a developing fling with local PI Cassie Dewell (Kylie Bunbury).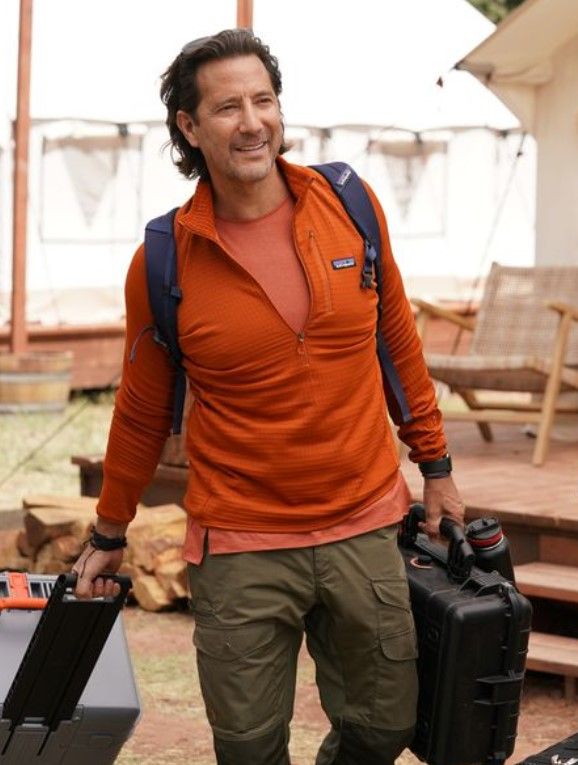 A prosperous tech entrepreneur with good intentions who signs up for Barnes' camping vacation with himself and To spend more time with his stepdaughter Emily. Avery is married to Beau's ex-wife. Reid predicts that Beau will want to strike this man in the face. The producer says, "Henry is such a great actor to play with because he can go in numerous directions.
Walter played by Seth Gabel
You would assume that a lonesome person who lives alone in a cabin in the woods is up to no good. Walter is a spooky, bizarre creature. people are unaware of his intentions. Does the hunter have any connection to the murky past of vanished glamping guests? Or is he a witness rather than a murderer?
Cessna, Virginia "Gigi" played by Rosanna Arquette
This charming con artist is also the mother of Jenny, the undersheriff, and she interferes with her daughter's life when she arrives in Helena. We've pondered Jenny's aggression's motivation." Perhaps Gigi's use of her own child in her scams? It clarifies a lot about her character to see her with her mother.
Anirudh Pisharody and Madalyn Horcher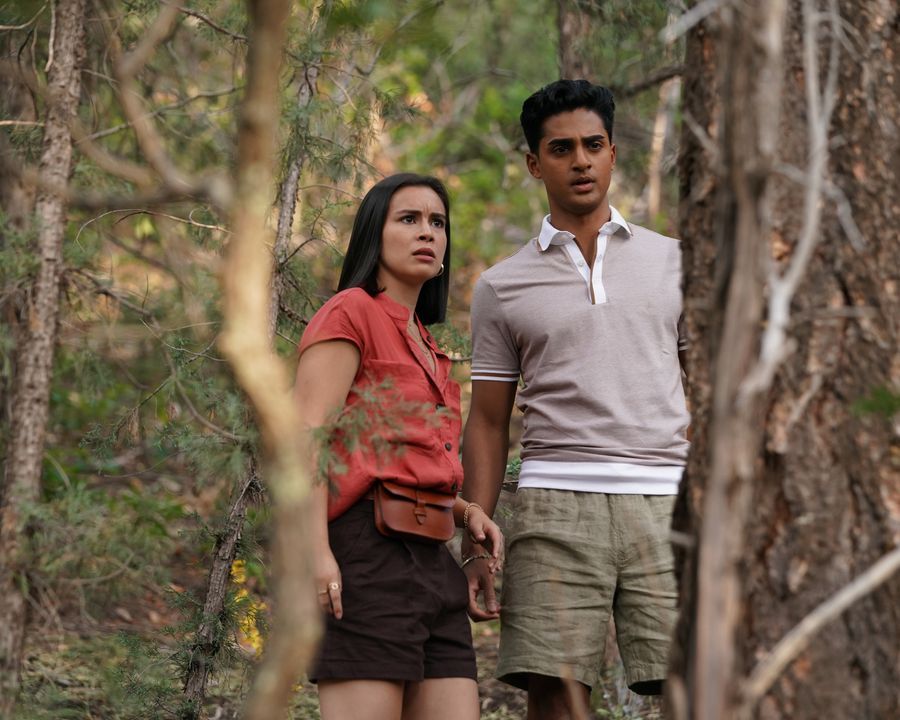 Luke and Paige, a young couple from New York who accompanies Sunny's trip to celebrate his birthday, will be portrayed by Anirudh Pisharody and Madalyn Horcher.
Big Sky Season 3 Episode 1 Synopsis
"Do You Love An Apple" is the title of the first episode – It's been a few months of relative peace in Helena, but all that's about to change when Sunny Barnes and her family set up Sunny Day Excursions just outside of town. From the moment they arrive, things begin to go awry, with Cassie being called in to investigate a missing backpacker and the new sheriff in town, Beau, partnering up with Jenny to track down a murderer on the loose. A mountainous mystery begins to unravel for Cassie Dewell and Jenny Hoyt.
Big Sky Season 3 Episode 1 Release Date
Big Sky Season 3 Episode 1 will release on September 21, 2022, at 10:01-11:00 p.m. EDT on ABC.  Subscribers to Hulu can watch the show the next day on-demand online or live to stream it on Hulu+Live TV. the show is available on Fubo TV, DirecTV, YouTube TV, and Xfinity, among other platforms. You can also buy or rent episodes on Vudu, iTunes, Amazon Prime Video, Google Play, and Microsoft Store.