After watching the Young John Dutton era, we wish there was an all-out spinoff about little kids. Well, it's all about the latter. Furthermore, we see in Yellowstone Season 5 Episode 3, that Kayce (Luke Grimes) and Monica (Kelsey Asbille) are heartbroken after the loss of their baby, and the only way for Kayce to save his family from falling apart is to quit his job as Livestock Commissioner. But before leaving the post, he should have waited till someone else was elected. Jamie tries to take drastic action when Market Equities sues him, but he can't help but fall for Sarah. Beth's ploy between Schwartz and Mayer and Market Equities ruins the billion-dollar schemes, but if Sarah gets her claws into Jamie, it will put Beth (Kelly Reilly) and Jamie (Wes Bentley)  in an even more dangerous position. The episode ends with the sheriff arresting the governor's daughter, Beth, why she is arrested. Read the recap here to learn more. What will happen next?  If you're eagerly anticipating the release of season 5,  everything you need to know about the new Yellowstone episode 4 is right here (www.tvacute.com).
Yellowstone Season 5 Episode 6: Could someone's life be in danger?
Yellowstone Season 5 Episode 5 Photo Preview
Yellowstone Season 5 Episode 4 Recap
Yellowstone Season 5 Episode 3 Recap: Ending Explained!
Yellowstone Season 5 Episode 3 Cast: Who plays what role?
Yellowstone Season 5 Episode 1 Recap
Yellowstone Season 5 Episode 4 Spoilers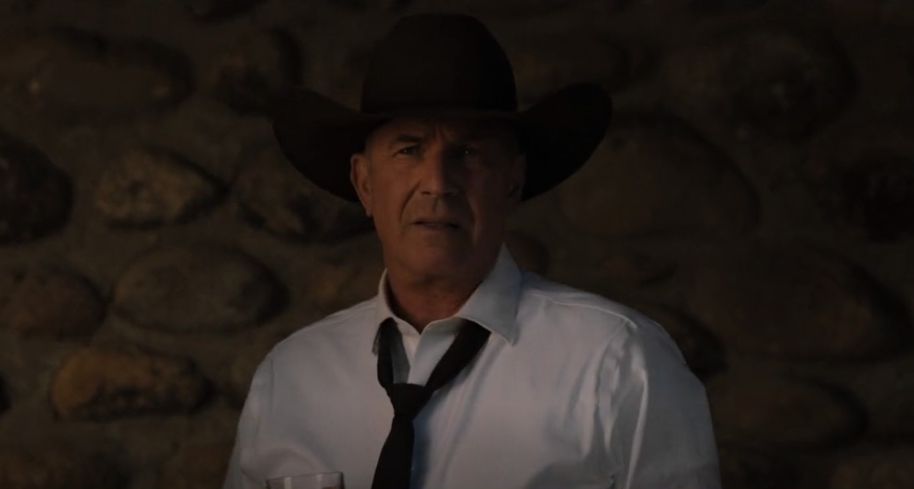 The fourth episode of the fifth season of Yellowstone, titled "Horses in Heaven," will present its audience with a number of intriguing obstacles to overcome. Because of the bar brawl, Beth is in a very difficult situation, and she is the one who brought it on herself. She has to find out how she is going to extricate herself from this predicament as soon as possible. And it could have a knock-on effect on John. This sort of thing naturally occurs in the political realm. According to the synopsis, John makes some quick modifications at the Capitol and Senator Perry gives him some advice.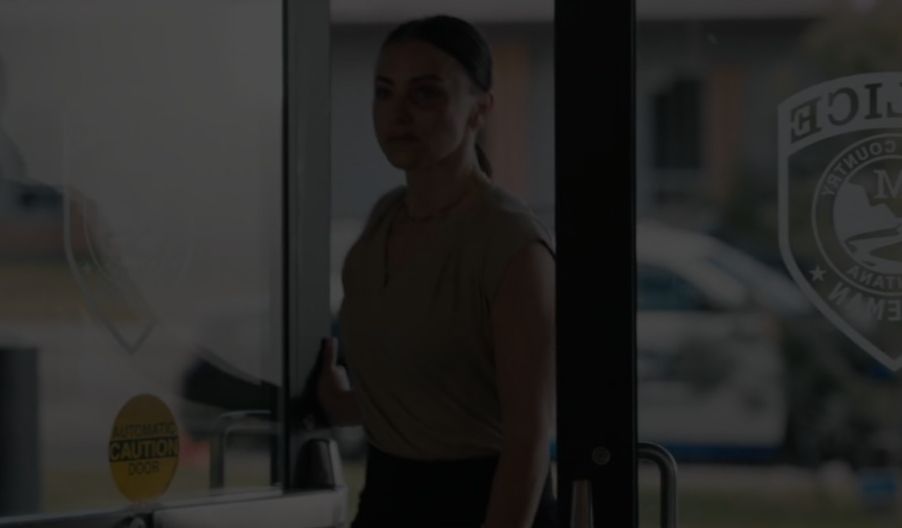 The animosity that has been building up between Jamie and Beth has reached a breaking point. The most inexplicable aspect of Beth's detention is the fact that it follows closely on the heels of one of her most significant triumphs to date in the conflict with Market Equities. And that now, they would probably utilize her arrest in order to gain some sort of advantage in some way.  Who knows what Jamie will do either; keep in mind that Sarah appears to be trying all in her power to influence him. Now Rip must prepare to face a big problem. Hailey Brewer, played by Ashley Platz, returns in this episode, adding to Beth's woes. Whatever happened at the party, she decides to file a report against her. Beth would be charged with aggravated assault. talking about Kayce, If he follows Mo's advice and accepts the position of state investigator for the Montana DOJ, he will have a way to communicate with John, Beth, and Jamie more frequently. More sequences where they all interact Check out the full Yellowstone Season 5 Episode 4 synopsis and the promo, below for additional information about this episode:
Yellowstone Episode 504 Synopsis: John makes swift changes at the Capitol; later, he receives some advice from Senator Perry; the venom between Jamie and Beth reaches a boiling point.
Yellowstone Season 5 Episode 4 Release Date
Yellowstone Season 5 Episode 4 will release on November 27, 2022, at 8:00 p.m. ET on  Paramount Network and the CMT website. Yellowstone is not yet available on Netflix. However, if you have a current Hulu + Live TV subscription, you may watch Yellowstone Season 4 live or on-demand. Yellowstone Seasons 1, 2, and 3 are now available to watch on the new Peacock streaming service. Peacock plans start at $4.99 per month. Season 4 of Yellowstone will not be available until 2022 when it airs on Paramount Network. Additionally available at various costs through Amazon Prime Video, Sling, Philo, FuboTV, YouTubeTV, Google Play, Vudu, Direct TV Stream, and iTunes.
First  Published on: Nov 21, 2022 at 06:05