John Dutton (Kevin Costner) will be criticized for killing the airport project and losing hundreds of jobs. He also got Summer Higgins (Piper Perabo) out on supervised parole to help him investigate the Yellowstone National Park wolf deaths. She lives on the ranch. Beth will rejoice. Monica (Kelsey Asbille) and Kayce (Luke Grimes) buried their son and resigned as Livestock Commissioner. After Jamie (Wes Bentley) freed Beth (Kelly Reilly) from jail and she discovered he has a son, they fought. Beth is trying to keep ahead of Jamie and Sarah (Dawn Olivieri), who eventually hooked up. What will occur after that? (www.tvacute.com) Here is everything you need to know about the upcoming Yellowstone season 5 episode 5 if you're eagerly awaiting it.
Yellowstone Season 5 Episode 4 Recap
Yellowstone Season 5 Episode 5 Photo Preview
Next time on Yellowstone, we'll flashback to young John Dutton (Josh Lucas) riding a horse on the ranch with the bunkhouse lads.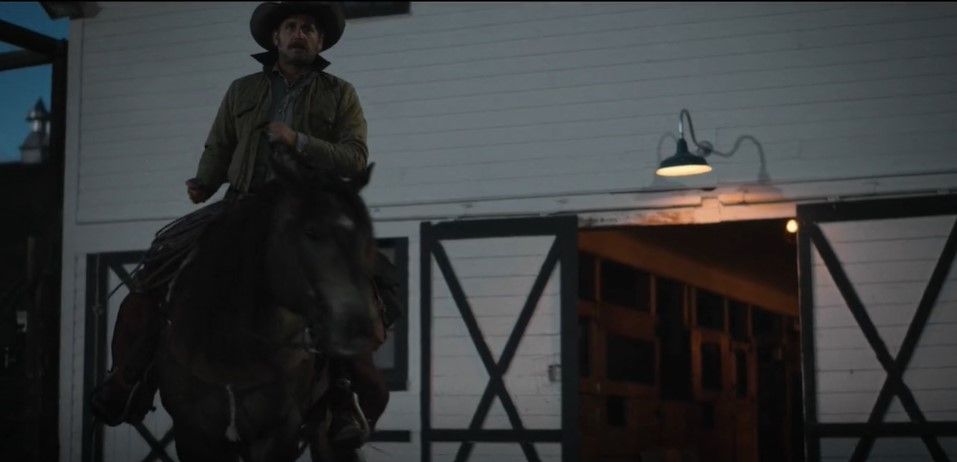 In the Yellowstone Season 5 trailer released after the premiere, John Dutton shares that knowledge with Rip again. Beth and John sit outside the ranch.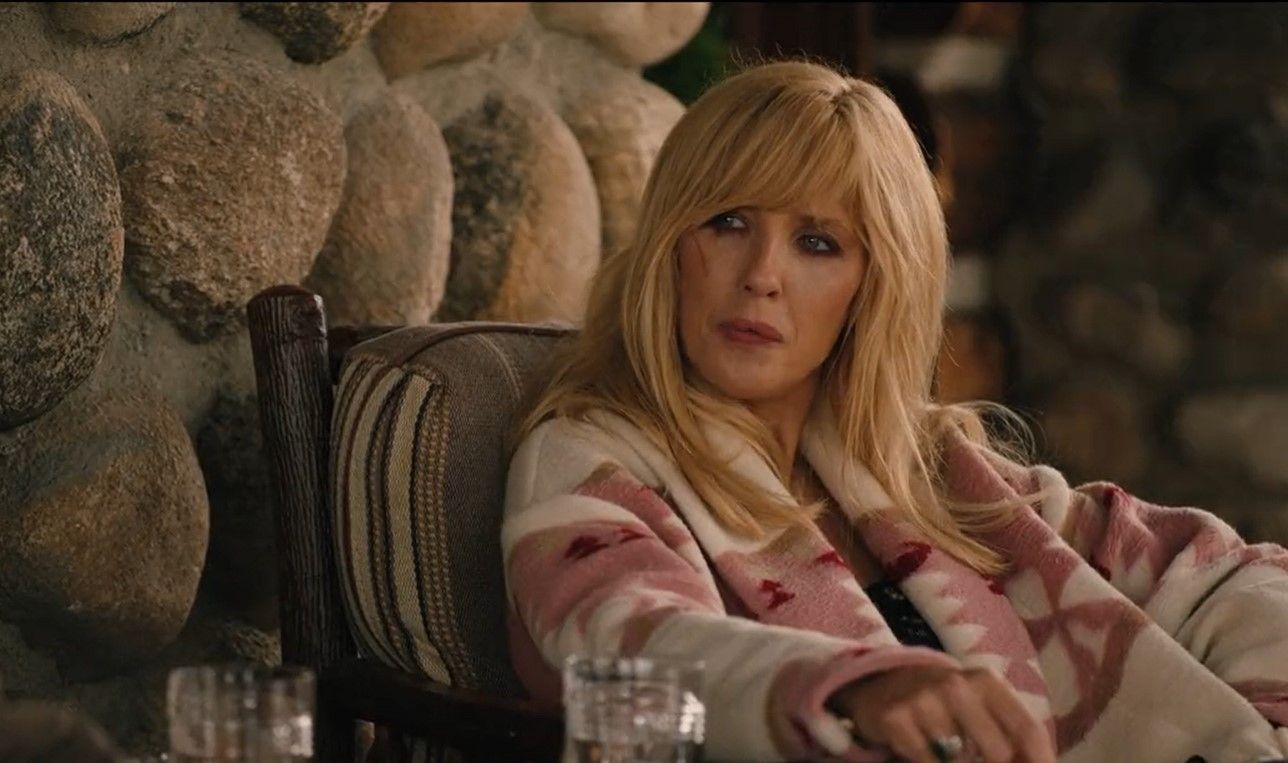 Summer stands on the property, and John looks worried at Rip, so we suppose Beth warned her dad about Summer.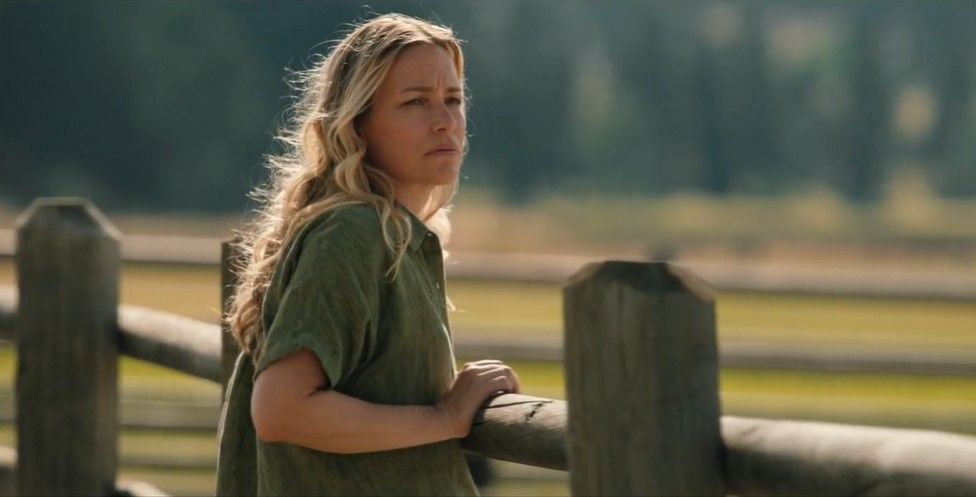 Sarah enters Jamie's office. "Market Equities or its partners, we may do whatever we want," she says seriously.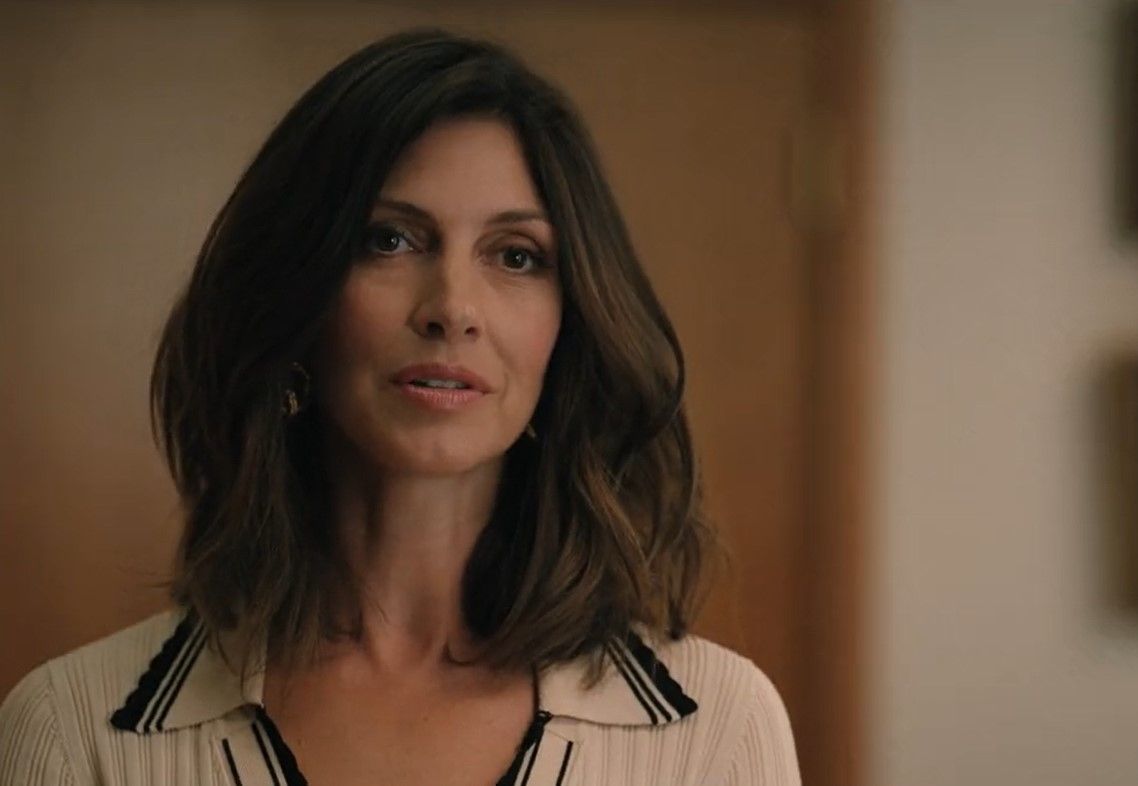 Before we can interpret Jamie's confused expression, we return to Beth and John, where Beth warns her dear old dad again.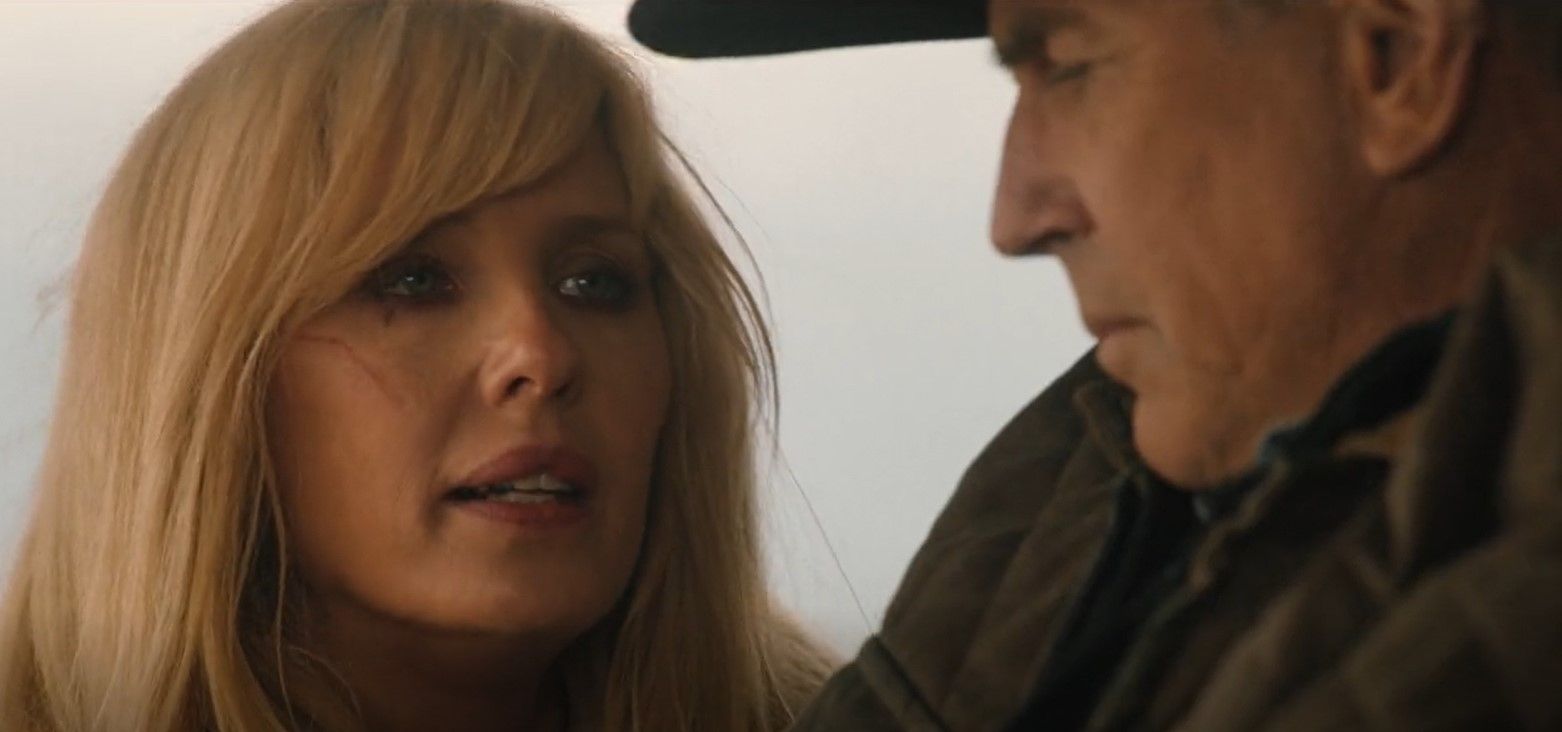 Yellowstone Season 5 Episode 5 will release on December 4, 2022, at 8:00 p.m. ET on  Paramount Network and the CMT website.