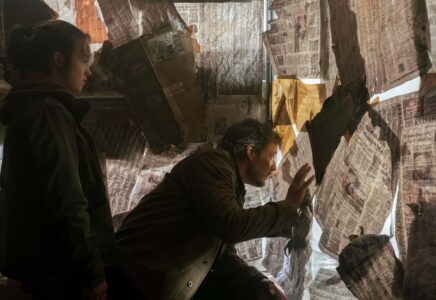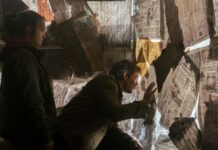 Is it time for you to get online and watch The Last of Us, Season 1, Episode 4? The third episode of HBO's The...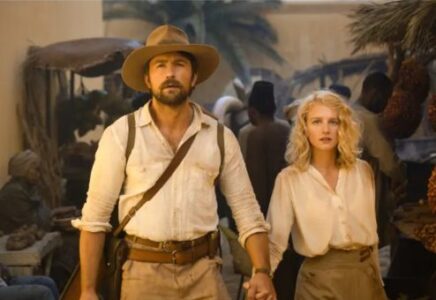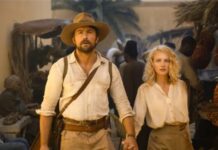 Since its debut in 2018, the Western drama Yellowstone has amassed a massive fan base and inspired multiple spin-offs, the most recent of which...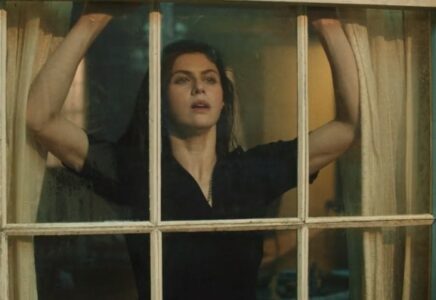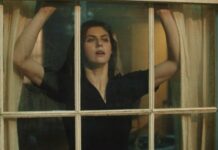 The eight-episode series, which is based on Rice's best-selling trilogy Lives of the Mayfair Witches, centers on Rowan (Alexandra Daddario), a perceptive young neurosurgeon...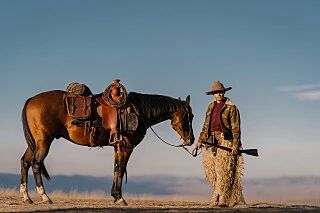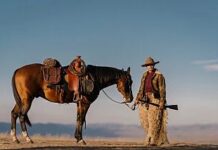 Taylor Sheridan's vast TV universe, which began with "Yellowstone"  the most popular show on TV and followed by last year's folksy frontier drama "1883,"...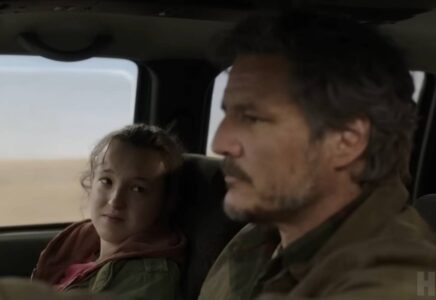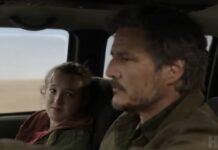 The Last of Us isn't just about a fatal epidemic or creatures with zombie-like characteristics; it's also about the interactions between people before and...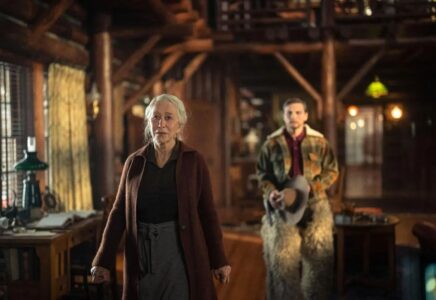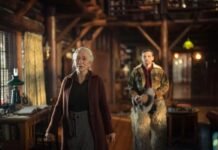 1923 series premiered to more than 7 million people across its linear broadcasts as well as its debut on streaming services. After the fourth...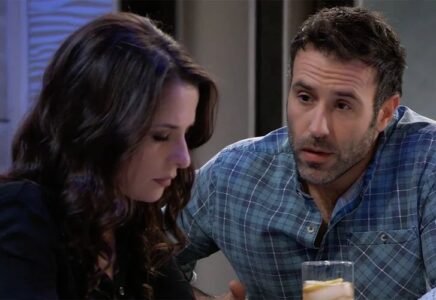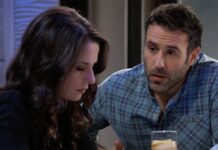 Coby Ryan McLaughlin's performance as Shiloh, the evil cult leader on GENERAL HOSPITAL from 2018 to 2020 was a highlight for many viewers, despite...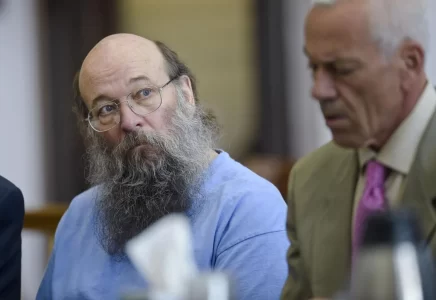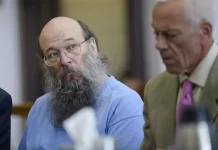 Broadwater County Deputy Mason Moore Murder: Where Are Lloyd and Marshall Barrus Today? - This week, "On a Dark, Deserted Highway," a two-hour special on NBC's...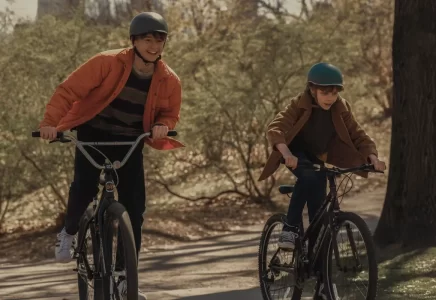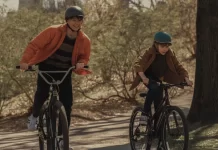 Where is Ruben Van Assouw Now? - The Dear Edward series for Apple TV+ follows a young boy who is the sole survivor of a plane crash and depicts...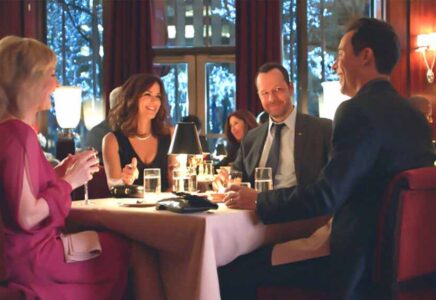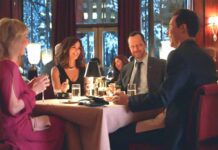 Even though Blue Bloods was only on hiatus for a week, it already feels like much too much time has passed since we last...