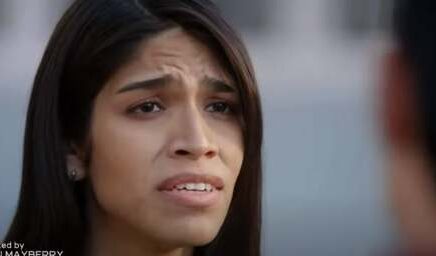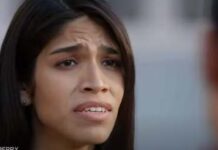 Even though righting wrongs from the past is the main point of the Quantum Leap Project, Season 1 Episode 11 of Quantum Leap cranks...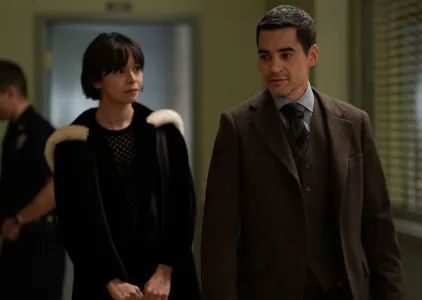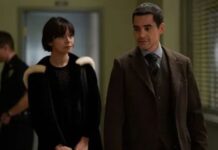 Will Trent is the newest entry to ABC's police procedural crime drama series, and it is based on the best-selling book series of the...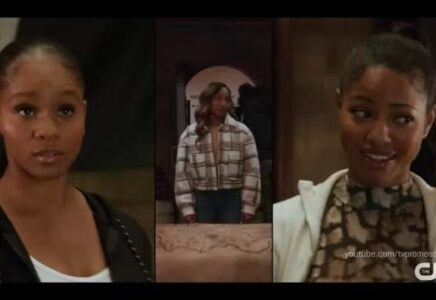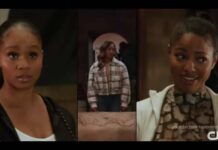 During the eighth episode of the second season of All American: Homecoming, Simone (portrayed by Geffri Maya)  struggles to find a balance between her...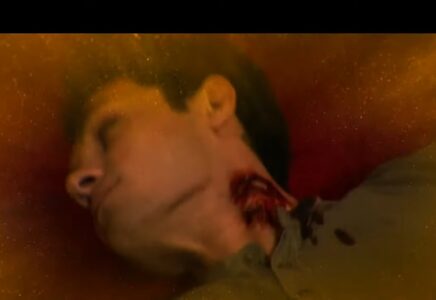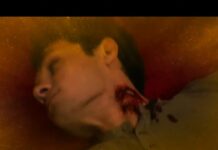 It's seldom easy to discern the outcome of a return to the past, but in the case of The Winchesters, it's both good and...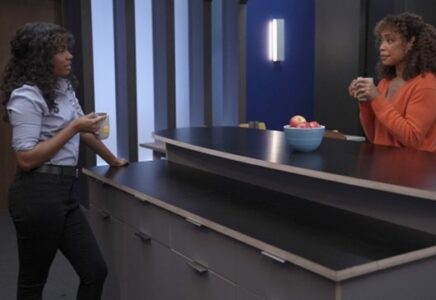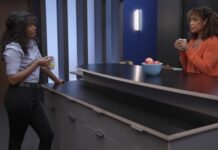 911 Lone Star premiered its fourth season, and with it came a lot of emotional turmoil and bizarre calls or personal issues such as...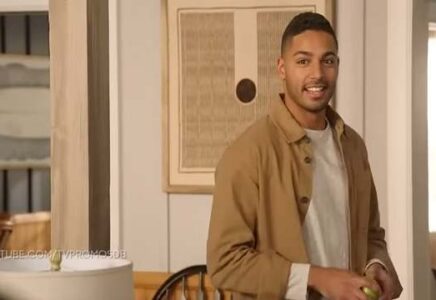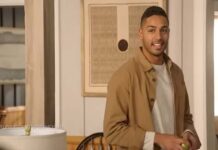 In the previous episode of All American Season 5, As we know that Billy's old teammate, AD Barnes, stunned him by offering him the...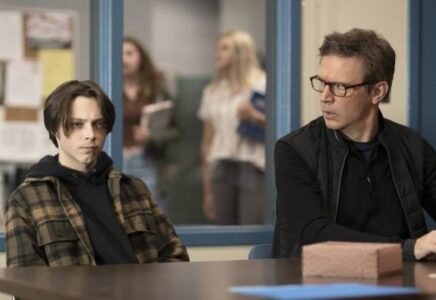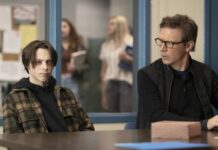 Howard Gordon, Alex Ganza, and David Shore respectively came up with the crime anthology drama "Accused"  which follows everyday people who find themselves...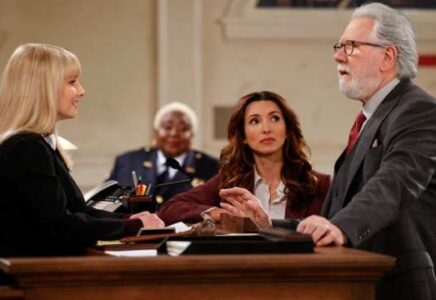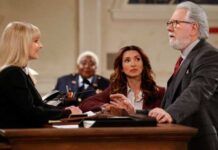 Night Court is a sitcom that airs on television in the United States. It is a revival of the original series that aired under...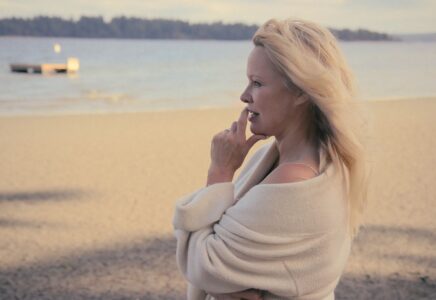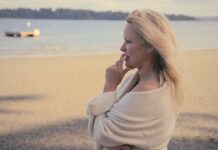 Pamela Anderson was emblematic of the '90s. The film Pamela, A Love Story was in production when a Hulu series based on the worst...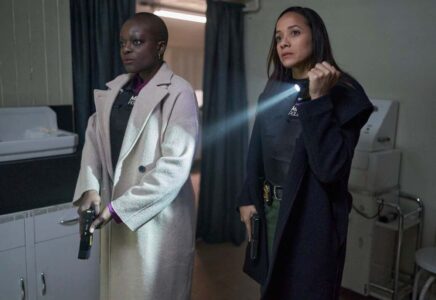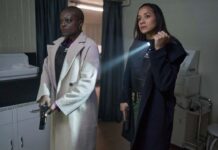 The fifth episode of Fox Network's highly anticipated new police crime drama series Alert: Missing Persons Unit will premiere soon. Andy, the fourth episode...