The fourth season of Westworld's sixth episode features Caleb and "C," a shrewd, skeptical, and foul-mouthed rebel. The last time we saw these individuals was in episode 4, a bizarre episode that brought Maeve and Caleb (now a host) up to speed on the history Bernard and Stubbs had been exploring this season. We also discovered that C is Caleb's adored daughter Frankie's adult counterpart. You should know the following information about episode 6. There are just two episodes left in the season.
Westworld Season 4 Episode 7 [Metanoia] – What will happen next?
Westworld Season 4: Is Jay Dead?
Westworld Season 4: Is Uwade (Nozipho Mclean) Dead? Did she leave the Show?
Teenage Jay is seen sitting on a park seat as "Fidelity" opens. A teenage Frankie approaches him and mentions his brother Daniel to grab his attention right away. She mentioned his brother clearly surprises Jay, who then asks for an explanation. Frankie dismisses the query, keeping with the show's distaste for simple solutions. As an alternative, she leads him to Uwade Nichols (Nozipho Mclean) (the wife of Caleb and is also mother to Frankie) who has been assembling supporters to aid her in undermining Dolores-proposed Hale's new global order.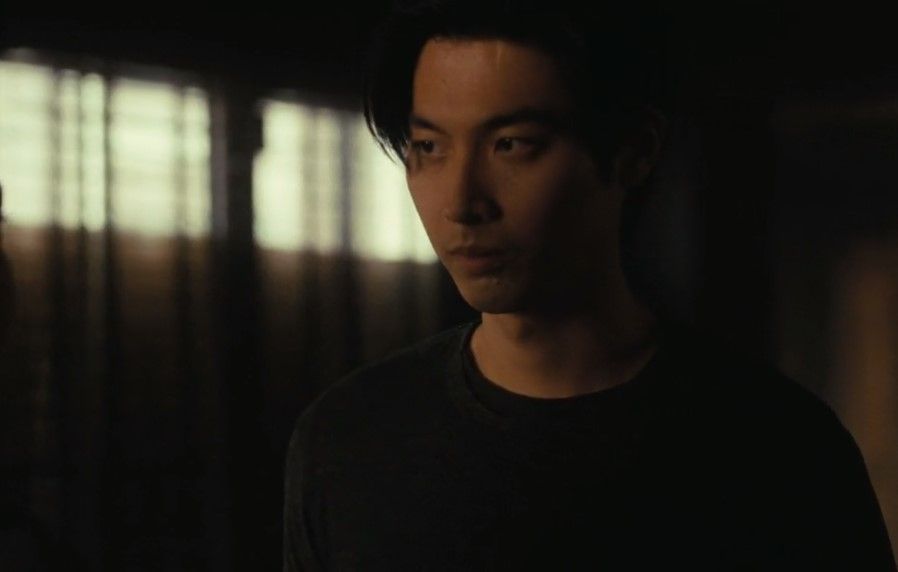 After leaving the city, Frankie, Jay, and Uwade reunite with the other misfits at a safe house. Frankie asks Jay if he wants to say hello to her dad as they fortify their position. She uses tools in the hideout to make contact with Caleb. She discusses Jay even though he chooses not to respond. She insults Jay by referring to him as her brother. She is informed by him that leaving messages for Caleb is useless because he is already gone.
In the meantime, Dolores-Hale questions Caleb. The monstrous host-copy has amassed a terrifying amount of power this season; the last time she and Caleb shared a scene, she had just taken over New York City. But for now, she requires something from him. She is angry that the hosts continue to put death before their "ideal" and she worries that Caleb understands something she doesn't. She reminds him of the time he boasted about his ability to ward off flies.  She remembers him saying he had something she lacked. Caleb smiles and acts coy while clutching flimsily to the last bit of power he has.
Dolores-Hale leaves after once more informing Caleb that he is a host and that the copy he is currently occupying is dying. She walks out of the chamber, which turns out to be a big prison for Calebs. In the distant future, Bernard and an adult Frankie visit the abandoned theme park with a 1920s theme in an effort to resurrect Maeve. Bernard fixes Maeve with abandoned tools from the park.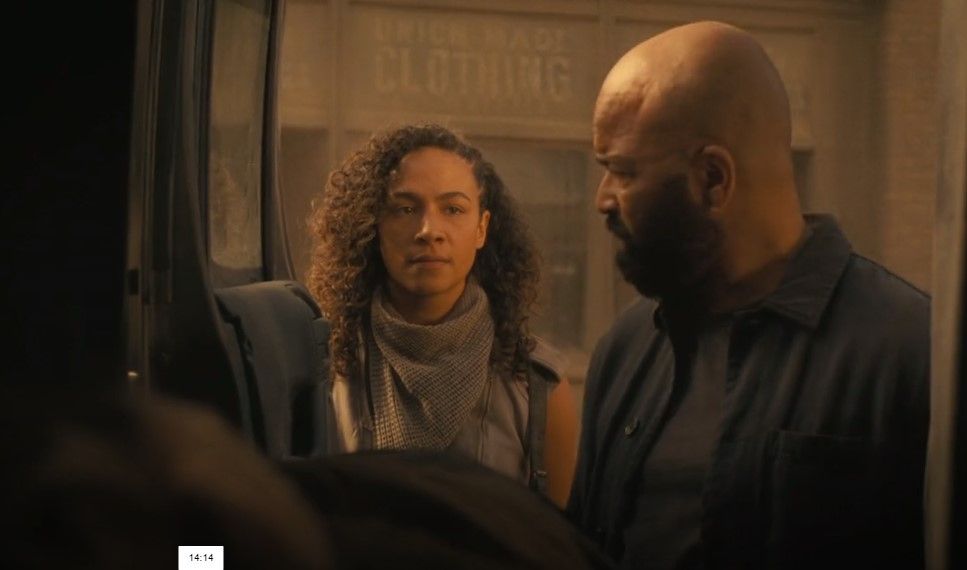 Caleb asks the dying host to set him free after spotting a bleeding version of himself in a nearby cell, but the host replies that the only way out is to die. One of only two items in his cage, he takes up the hourglass and unintentionally pokes his fingers on a capsule that is tucked away in its top. He falls and goes to sleep. Then, we watch two flashbacks in which Caleb meets Uwade and spends time with Frankie.
When Caleb awakens, he sees a grate that is neatly situated on the prison floor. He sees a crude arrow etched into its rim and makes his getaway using it. It's also a good thing because one of Dolores-anonymous Hale's drone hosts had just visited on him and was on the verge of reducing him to cinders.
At the park, Frankie confesses to Bernard that she holds Maeve accountable for what occurred to Caleb. She declares that hosts are to be despised and that "feelings are only an effect to them." She begins to shout, but Jay and Stubbs interrupt her. Frankie doesn't realize Bernard intends to copy them all until they are all in the same place. She is told to believe him. She calmly informs Bernard that she only believes him when he lies and gives the order for her allies to take Stubbs and him outdoors. Frankie is forewarned by Bernard that one of her pals would turn on her.
Fingerprints on the walls hint that Caleb is reenacting the attempts to escape of long-dead Calebs as he moves through Dolores-citadel. Hale's When one of the guards spots him, Caleb is forced to repeatedly stab him. He ultimately finds a number of other Calebs lying dead all through the structure, perhaps as a result of similar escape attempts. He ascends to the building's roof, where he uses the frequency they previously used to communicate to send Frankie a message. Dolores-Hale confronts him. She kills him and orders the destruction of every Caleb of the present model.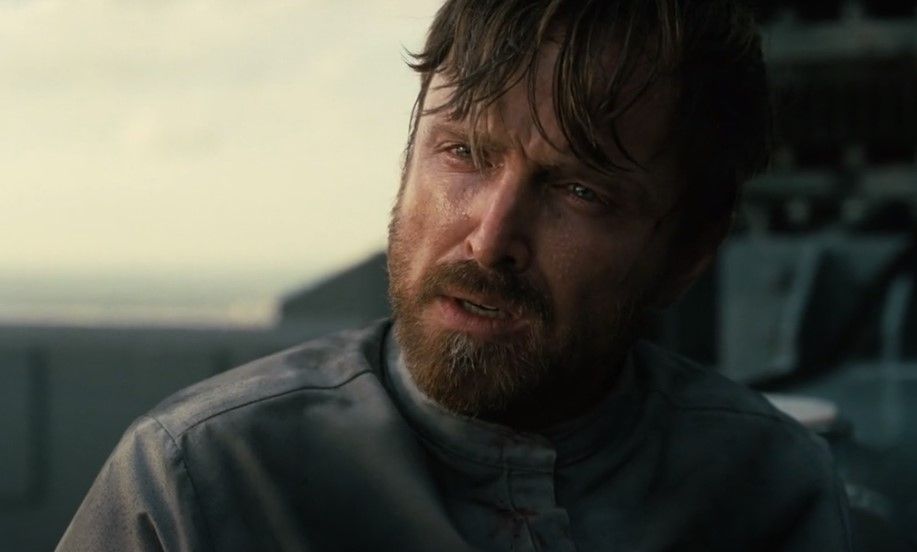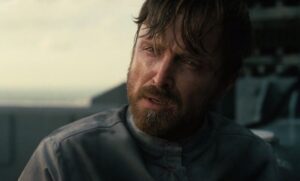 In a private conversation, Jay and Frankie share Bernard's worry that some of them are traitors. Frankie hides her lover in a nearby house after growing suspicious of her pals. After Jay calls her family, Frankie surmises that he is a host since she is aware that the real Jay has no desire to be her brother. A vicious battle breaks out. Frankie is motivated to continue fighting after hearing Caleb's final message play from a nearby receiver. Although Host-Jay still has the upper hand, Maeve brains him with a knife to prevent him from killing her. Dolores-Hale will be eliminated by the two ladies working together.
Dolores-Hale takes out the hints, such as the arrow on the grate, and creates a brand-new Caleb, number 279, in his place. Hale finally says the secret phrase while seated in the fidelity test room "Caleb. Get up" as the episode comes to an end.