After a break of three weeks, a brand new episode of the television show FBI will be broadcast on CBS on Tuesday, February 14, 2023. During the course of the investigation into the death of an informant, Maggie (Missy Peregrym) reconnects with a former coworker and mentor of hers named Gwen Carter, played by Joelle Carter of the show Justified. Below is a spoiler for FBI Season 5 Episode 13 that can be found on www.tvacute.com. As a result, you'll be able to mentally prepare yourself for the episode.
FBI Season 5 Episode 14 [Money for Nothing] Is OA's future in danger?
FBI Season 5 Episode 10 Recap: "Second Life" Ending Explained!
FBI Season 5 Episode 7 Recap: Maggie Returns
Is it true that Shantel VanSanten will no longer be playing the part of Nina Chase for the FBI?
FBI Season 5 Episode 5 Recap: Is Tiffany's cousin El Feo Dead? Ending Explained!
FBI Season 5 Episode 6: Exact Release Date and Time
FBI Season 5 Episode 3 Recap "Prodigal Son"
CBS has canceled the season finale of "FBI" [WHY]

FBI Season 5 Episode 13 Spoilers
In the episode titled "Protégé", Isobel (Alana De La Garza), got a visit from her former partner, Tate Donovan for a case, and pretty shortly after that, Maggie (Missy Peregrym), was also in for a reunion with her former colleague. In another part of the episode, the crew looks into the slaying of a professional informant after his body is discovered outside of a defunct factory in Red Hook. Gwen joins the squad. however, it appears like things may get a little testy with her and Maggie at some point in the future. The episode was written by Joe Webb and directed by Stephanie Marquardt. You can read the complete summary of the thirteenth episode of the fifth season of FBI below.
FBI  Episode 5×13 Synopsis:– The team investigates the murder of a professional informant after he's found dead outside an abandoned factory; Maggie reconnects with an old colleague and mentor.
FBI Season 5 Episode 13 Guest Cast
Joelle Carter plays Gwen, a former coworker of Maggie's and a mentor to her. It is not the first time that Carter has appeared in the expanded universe of Dick Wolf. She made her first appearance on Law & Order in 1996.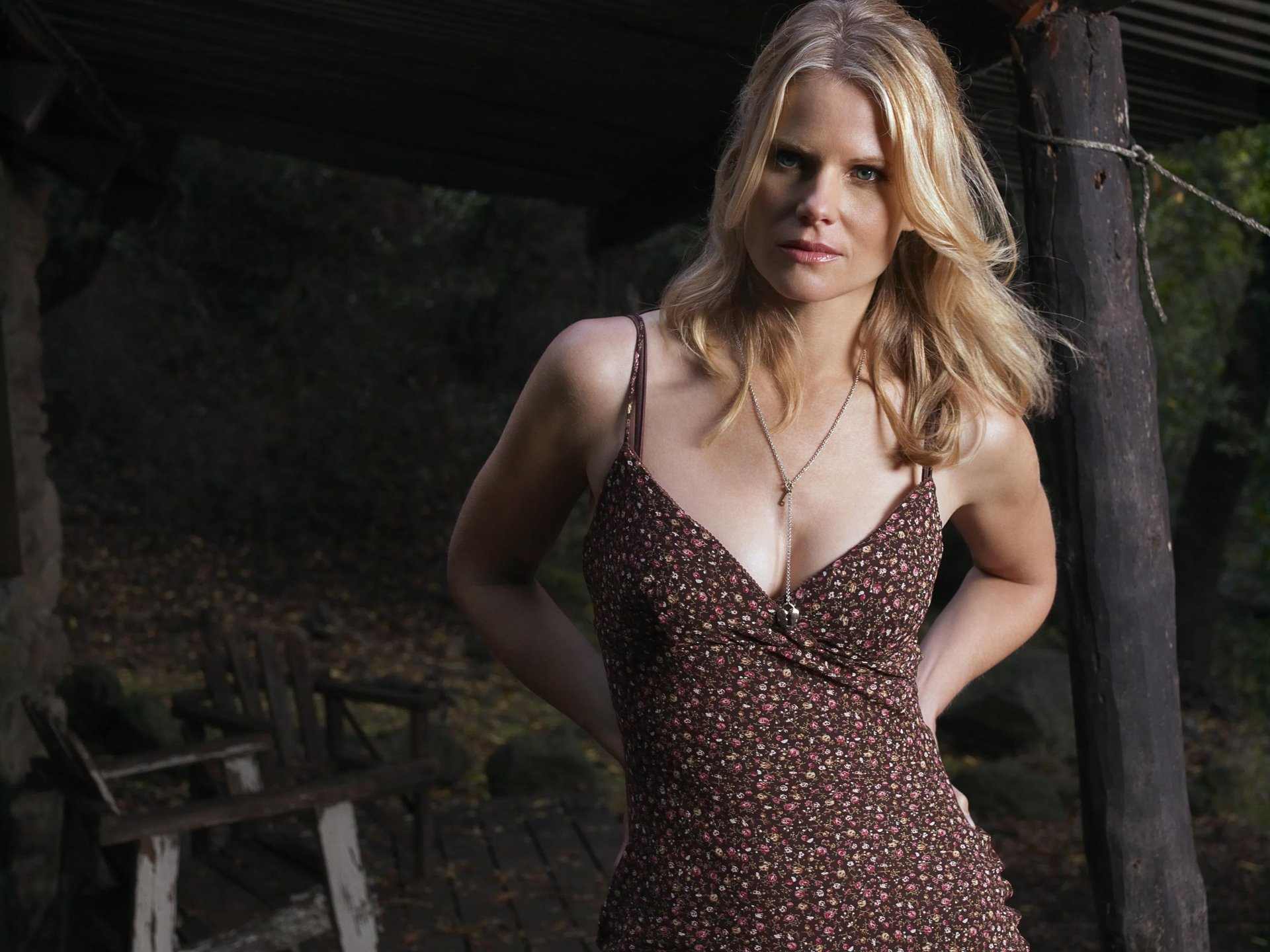 Thomasville, Georgia is the place of Joelle Marie Carter's birth. As a result of Jimmy's service in the United States Army, the family frequently relocated throughout the country. At the William Esper Studio, she honed her acting chops. She has appeared in a wide variety of films, including the pilot episode of American Pie 2. Her role as Ava Crowder on the FX show Justified brought her fame. She was included in Kevin Greutert's horror thriller Jessabelle, released in 2014. She and her husband, the director Andy Bates, make New York City their home and place of business. Blarma is the name of the film studio the couple has started.
FBI Crossover Event 2023
In the spirit of get-togethers, several of the FBI agents from other bureaus will see each other again in an important worldwide crossover event that will be broadcast on April 4. This will be the first time that Dylan McDermott, Edwin Hodge, and Eva-Jane Willis have ever worked together. The announcement was made by Peregrym, Luke Kleintank, and McDermott while they were in character.
how to Watch FBI Season 5 Episode 13 "Protégé"
FBI Episode 5×13 will release on CBS on Tuesday, February 14, 2023, (8:00-9:00 PM, ET/PT).   The show will air on CBS and will be streamed live and on-demand on the CBS app as well as on Paramount+. Google Play, YouTube, DirecTV, Vudu, FuboTV, Microsoft Store, iTunes, Xfinity, and Spectrum are among the paid live-streaming and VOD alternatives available.
FBI Season 5 Episode 13 Cast
REGULAR CAST:  Missy Peregrym (Special Agent Maggie Bell) Zeeko Zaki (Special Agent Omar Adom "OA" Zidan) Jeremy Sisto (Assistant Special Agent in Charge Jubal Valentine) Alana De La Garza (Special Agent in Charge Isobel Castille) John Boyd (Special Agent Stuart Scola) Katherine Renee Turner (Special Agent Tiffany Wallace) RECURRING CAST: Vedette Lim (Elise Taylor) James Chen (Ian Lim) Roshawn Franklin (Agent Hobbs) Mara Davi (Samantha Kelton) Caleb Reese Paul (Tyler Kelton) Anthoula Katsimatides (NSA Rep Sarah) Nate Richman (SWAT Leader Dan)