In Westworld Season 4 Episode 7 centers on Bernard and Maeve's battle against Charlotte Hale in an effort to preserve the world. To end Hale's dictatorship, the pair joins forces with Frankie Nichols and Ashley Stubbs. Together, Christina and Teddy observe the changes in their city while the former looks for answers to a number of issues. Hale is attempting to transfer the consciousnesses of the Hosts to the Sublime, so Bernard and Maeve enter the Tower to face him. William shows up in the Tower at the same time as everyone else and ends up shocking everyone by killing Maeve, Hale, and Bernard. Everyone would have been content with this if it had been the Season 4 finale. Given how intensely conclusive this episode felt and how many Very Big Questions it raised, we are genuinely amazed there is still one episode left. What will happen next? Watch 'Westworld Season 4 Episode 8 new promo at www.tvacute.com, So that you can prepare yourself for the upcoming new episode.
[Season Finale] Westworld Season 4 Episode 8 Recap
Westworld Season 4 Episode 7 Recap: "Metanoia" [Ending Explained]
Is Maeve dead in Westworld season 4? Does Thandie Newton leave Westworld?
 Westworld Season 4 Episode 8 Spoilers
It seems like a crazy choice for the Westword to lose three stars just before its final season. Could it be the end for the most significant characters? Or is he simply going through the motions? There are, in my opinion, a few other indicators that the reality we are viewing may not actually be the true one.  Christina is appropriately perplexed in episode 7. when she tries to halt the game in the street, but the tone negates her abilities, and no one she tries to help can see her. She asks Teddy what is going on, distraught, and he gives her another shocking revelation: no one can see her since she isn't real. It does not, however, explain how she has managed to communicate with people like her roommate Maya, her boss Emmett, and her "character" Peter. It doesn't clarify how she is able to pick up and handle objects in the real world. It's perplexing! we have faith that the conclusion will provide an explanation. we have no idea where they may possibly go with this story in the future, but we are looking forward to seeing how the plot develops.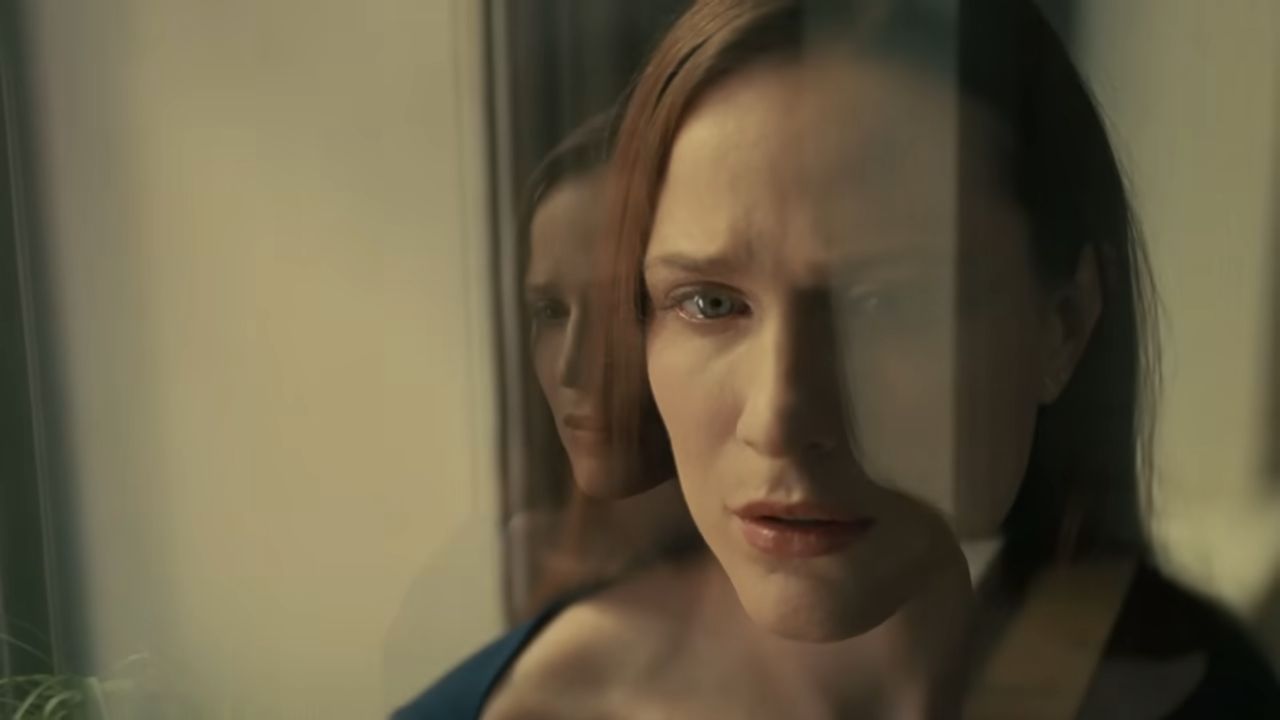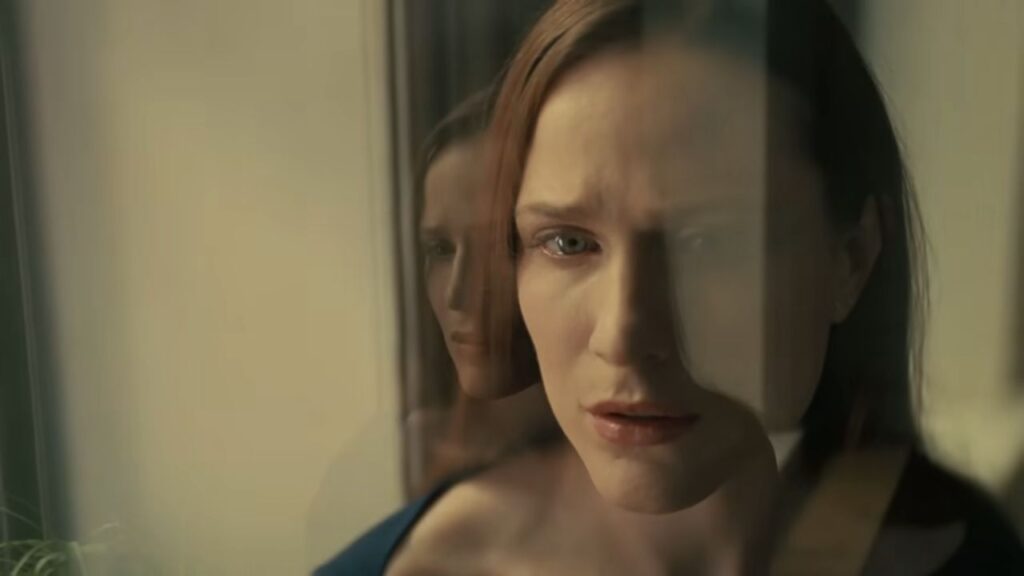 So, what can we look forward to during the course of the finale episode? The conclusion of Westworld Season 4, titled "Que Sera, Sera," will be the turmoil and the bloodshed.  In any case, we have a strong intuition that the current state of our world, be it in terms of hosts, parasites, or humans, is on the verge of disintegration. The fourth season of Westworld unleashes anarchy and builds up an intriguing ending, even though Bernard already knows how it will end. The promo for the season four finale, which will be August 14, hints that William will continue his killing rampage since dead bodies can be seen all over the place. Bernard tells them, "This isn't the world you intended, but it's the one you created," and then adds, "The question is, what happens next?" Watch Westworld Season 4 Episode 8 promo and synopsis below to get a better idea of ​​what to expect:
Westworld Synopsis 408: Like what I've done with the place?
Westworld Season 4 Episode 8 Release Date
Westworld Season 4 Episode 8 will air on Sunday, Aug 14, 2022, HBO Max (9/8c) Unlike the 10-episode arcs in Seasons 1 and 2, this season will only include eight episodes, similar to Season 3.  Viewers must have an HBO Max streaming subscription in order to see the show. With an HBO Max subscription, it's also accessible through Hulu and Roku.
Westworld Season 4 Episode Guide
Episode 1 of Westworld Season 4 is "The Auguries" and airs on June 26, 2022.
Westworld Season 4 Episode 2 is "Well Enough Alone" and airs on July 3, 2022.
Westworld Season 4 Episode 3 is "Annees Folles" and airs on July 10, 2022.
Westworld Season 4 Episode 4 is "Generation Loss " which airs on July 17, 2022.
Westworld Season 4 Episode  5 is "Zhuangzi" which airs on  July 24, 2022
Westworld Season 4 Episode  6 is "Fidelity" which airs on  July 31, 2022
Westworld Season 4 Episode  7 is "Metanoia" which airs on August 7
Westworld Season 4 Episode 8 Finale: "Que Sera, Sera" will air on August 14th.
How (and Where) to Get Free Online Access to Westworld Season 4
Viewers may currently watch Westworld on a few streaming platforms, despite the fact that HBO hosted the series' original debut. On Prime Video, the first three seasons are available for rental or purchase. However, you must be a subscriber to HBO Max in order to view every episode of Westworld and the impending Season Four premiere without charge.
AT&T offers one of the greatest HBO Max packages. You can sign up for the streaming service without having to pay the standard monthly subscription fees because the business offers HBO Max for some Unlimited internet and phone plans. Visit this page to learn how to subscribe to HBO Max through AT&T.
Free access to HBO Max Using AT&T
Another way to access HBO Max and Westworld for free? HBO Max is a perk available to Cricket Wireless users who subscribe to the company's unlimited plan. The $60/month bundle includes the HBO Max tier, which lets you watch free shows like Westworld and a vast library of original content. This tier is sponsored by advertisements.