Mayans MC Season 5 Release Date – Mayans MC is a spinoff of the popular show Sons of Anarchy that premiered in 2018 on FX. The show follows the Mayans Motorcycle Club, an organization of bikers based in Southern California. They struggle to maintain their autonomy while dealing with rival gangs, law enforcement, and personal conflicts within their group. Recently renewed for the 5th season starting July 2022, Mayans MC has received mostly positive reviews from both audiences and critics alike.
The show follows Ezekiel "EZ" Reyes, a member of the Mayans M.C. group along the U.S-Mexico border. Hailing from an honourable Mexican family with aspirations for success in America, his dreams have been destroyed by drug cartel violence.
Also Read: After the Season 4 Finale, will [Marcus Alvarez] Emilio Rivera leave Mayans MC?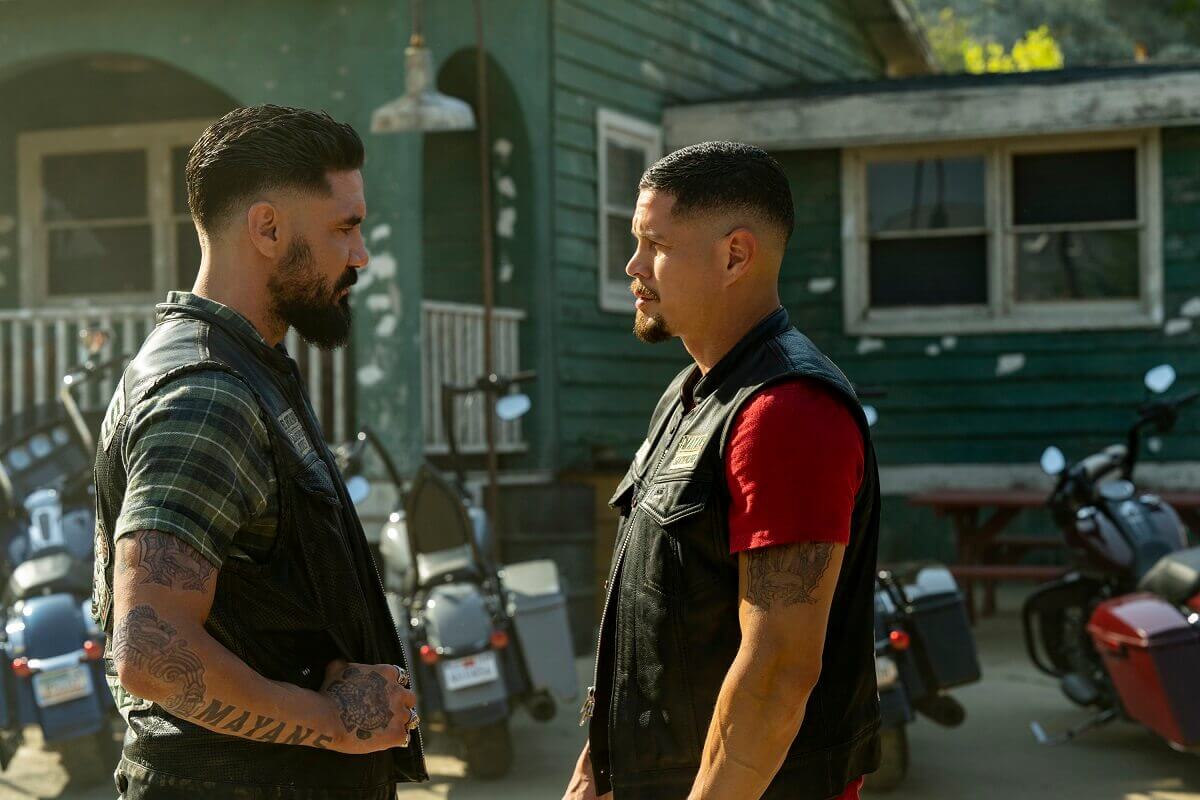 Mayans MC Season 5 Release Date
In January 2023, it was officially announced that Mayans MC's fifth season would be its last. FX executive John Landgraf shared this news during the Television Critics Association's winter press tour; filming had already started for season five by then, and as per Twitter, production on season five will resume December 6th, as stated to a fan. While an exact release date for Mayans MC's final season has yet to be set, it is anticipated to air sometime during this fall's schedule.
Vanessa Giselle, who portrays Hope in the show, added to the excitement by posting about their progress on social media. Additionally, she showed off some Mayans merchandise in her post.
may have been filming a little something last week. also, check out this @MayansFX hoodie🤍🖤 #MayansMC #mayansfx pic.twitter.com/pNeRm0C3Gg

— Vanessa Giselle (@vanessa_giselle) December 12, 2022
Mayans MC Season 5 Expected 
Cast Detail
As Mayans MC prepares to return for its fifth season, viewers won't be the same without its leading brothers, whose storylines shape everything else we see. Therefore, JD Pardo (EZ Reyes) and Clayton Cardena (Angel) have confirmed that they will return for more episodes.
Other stars expected to make an appearance in season five include Sarah Bolger (Emily Thomas), Carla Baratta (Adelita), and Emilio Rivera (Marcus).
In season four, Kim Coates reprised his role as Tig from Sons of Anarchy; thus, it's possible he may return for the upcoming season as well.
Unfortunately, Richard Cabral's Johnny 'El Coco' Cruz died during season four while trying to repair relations between Mayans factions. Even though it appeared that he had completed his mission, El Coco, unfortunately, passed away unexpectedly, so we must say goodbye for good to El Coco now unless any flashbacks provide insight.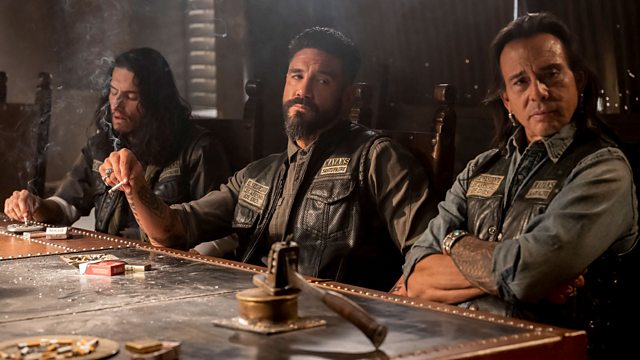 Mayans MC Season 5
Plot Summary:
In Mayans MC, evolution is the game's name as EZ ascends to become a leader of the Santo Padre chapter of a biker gang, although he won't always lead fairly or well.
Season four follows EZ as he becomes increasingly cutthroat and violent, killing several individuals in his quest for power. Even those closest to him are not safe from his ambition.
Elgin James, showrunner of Sons of Anarchy, believes this type of leader to be unprecedented: "We haven't really seen a benevolent leader before; someone who operates off love for their brothers. Marcus operated this machine, but people would drop like flies – especially on Sons." As Elgin noted: "[On] Sons of Anarchy, you know people would just drop."
The Mayans desperately need a break in tensions between themselves and the "Sons of Anarchy." Angel and EZ engage in an intense confrontation, culminating in a hooded figure setting fire to the warehouse where all their cocaine is kept.
James in Entertainment Weekly stated that the Mayans now face enemies who will only compound their issues. According to James, "the show will never be the same", and their brothers "never be the same."
Uncertain who started the fire at the warehouse, but someone is burning everything down – leaving nothing on the show unchanged. "Kurt [Sutter, co-executive producer] and I did start to foreshadow this ending from the start – like saying, 'Oh, this was always going to end this way for [EZ]," James concluded.
Must See: 
Is Manny dead in Mayans M.C. Season 4 Finale? Who killed Manny?