In Mayans MC Season 4 Episode 9 we were again left without an answer. In the final moments of the episode, we were forced to contemplate Erin's fate. Come read, how all this happened.
In the last episode, Emily (Sarah Bolger) broke free from her hiding place and went to see her son, Cristóbal Galindo II, and sister, Erin Thomas (Holland Roden). Emily advises Erin to flee with Cristobal, but Erin is hesitant to do so. Emily reminds Erin to take the passports and escape tomorrow morning. Despite Erin's desire for her sister to join them, Emily believes When she's satisfied it's safe, she'll come back in a few days.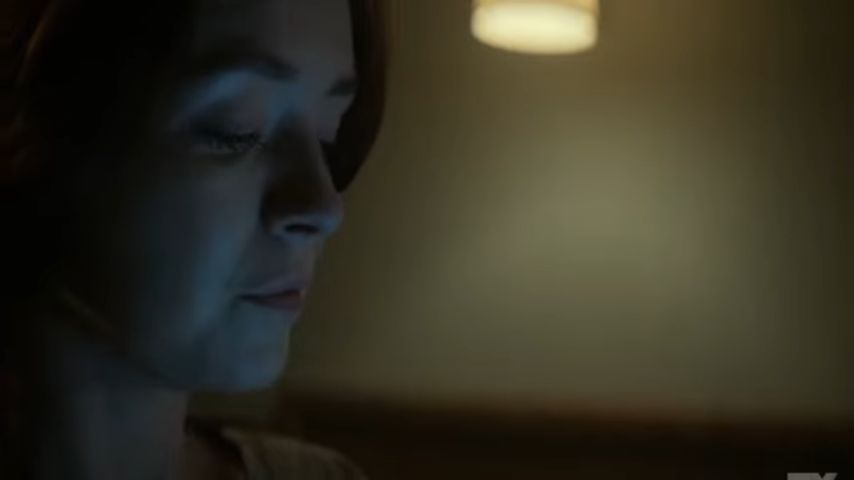 At the last moment, Emily then checks into a motel in preparation for her escape from the nation. She then dials Erin's number. Erin hasn't answered her phone or responded to her text messages. At last, we saw, A man wandering surreptitiously around Erin's flat, and the motive becomes evident. we hear gunfire ring out. It appears that one of Miguel Galindo's thugs, Luis (Michael Anthony Perez ) murder her at her apartment. While Erin was not killed on screen, we believe it is clear what happened at this point.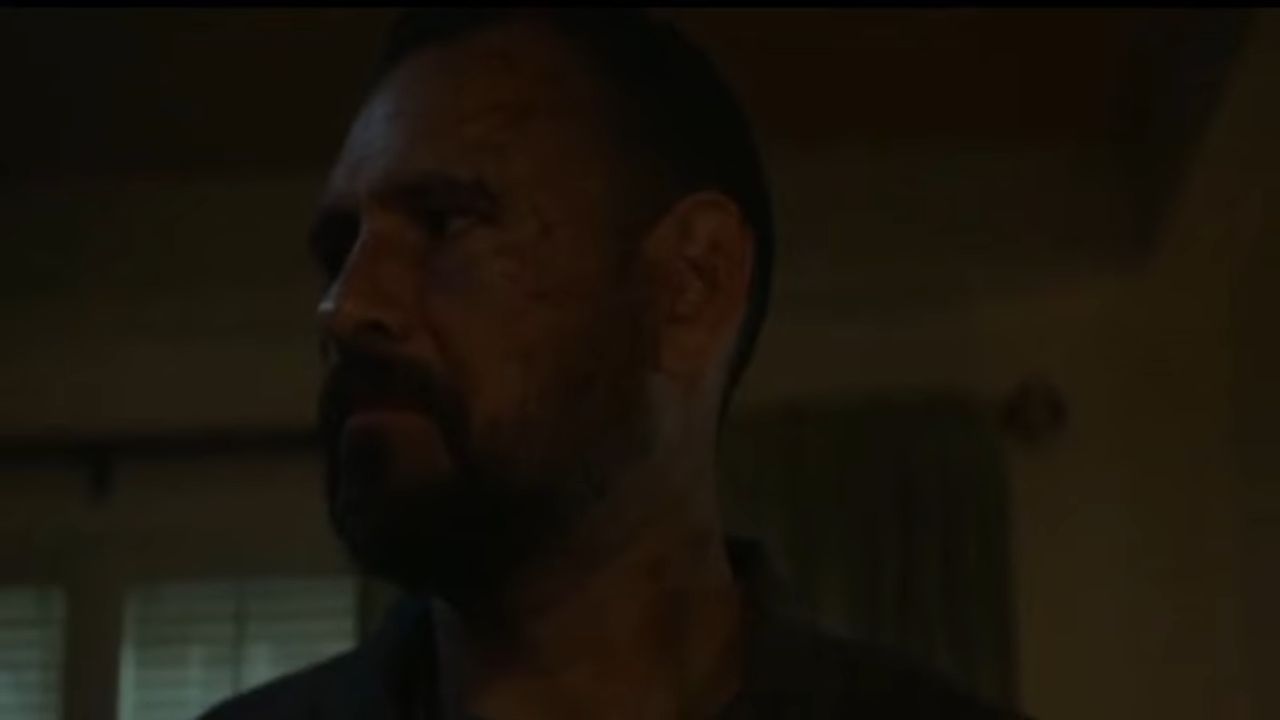 Even if we didn't see it, this death was terrible. It reminds us of how cruel the world can be. Now we are worried about Emily. Will she be able to last very long in her current position?