Joshua Safran created the HBO Max online television series Gossip Girl, an American teen drama. It is a continuation and a stand-alone sequel to the same-named The CW television series, which is based on the Cecily von Ziegesar novel series. Kristen Bell, who previously voiced the omniscient and anonymous blogger Gossip Girl, returns to narrate the series.  Twelve episodes made up the first season, which was divided into two parts of six episodes each. The show received a second season renewal in September 2021, and it debuted on December 1, 2022. The second season of the television show "Gossip Girl," transports the audience back to Constance Billard St. Jude's School, where Julien Calloway (Jordan Alexander ) and her companions are confronted with fresh challenges. In the third episode, Monet de Haan (Savannah Lee Smith) maintains her position as the new "Queen Bee" while also exerting pressure on Julien to engage in a competition with her for the throne. (tvacute.com) Here is all you need to know about the conclusion of "Gossip Girl" season 2 episode 3, in case you missed any of the exciting moments or juicy revelations in the show.
New Gossip Girl Season 2 Episode 10 [Finale] Recap "I am Gossip"
Gossip Girl Reboot Season 2 Episode 3 Recap "Great Reputations"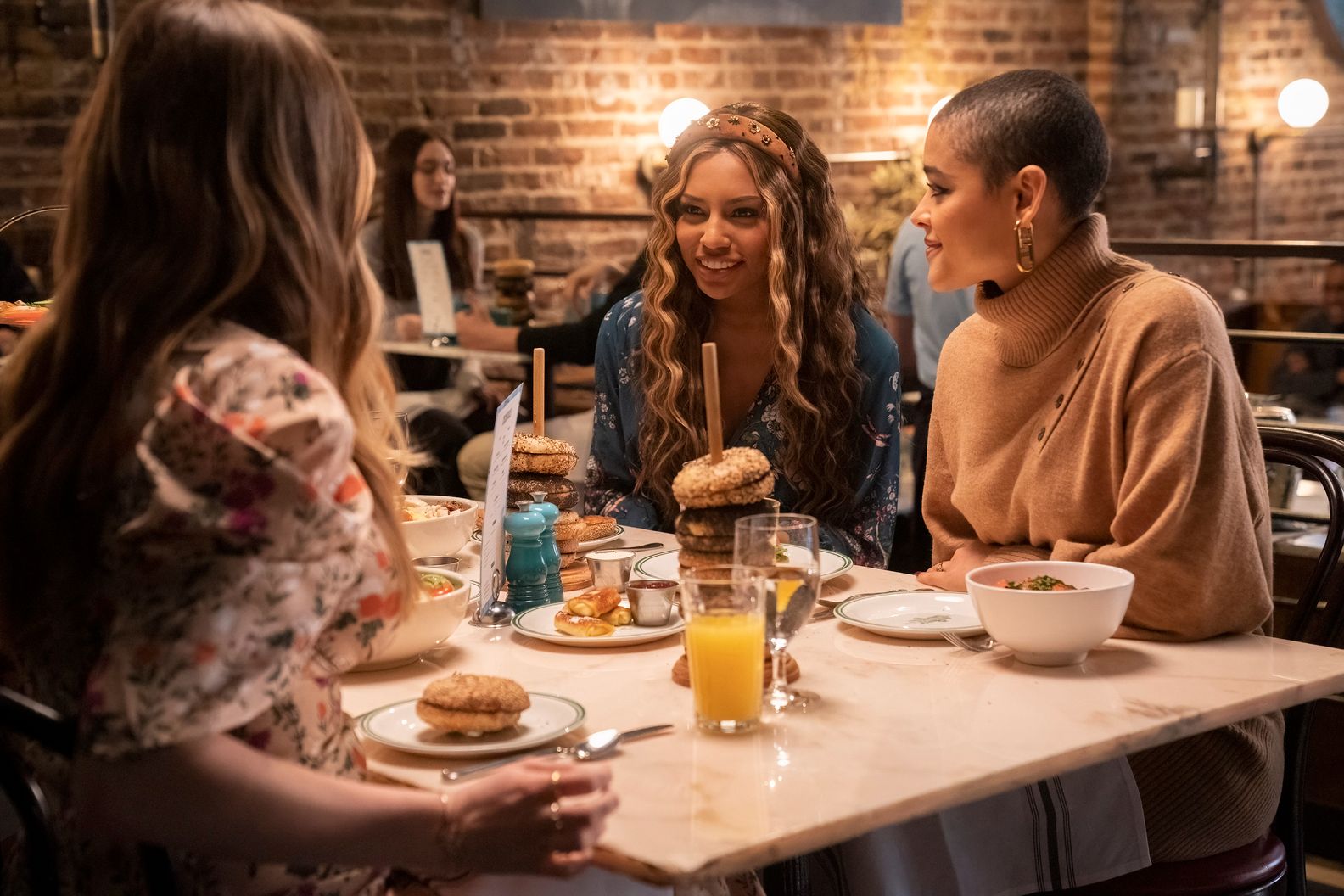 The tension between Julien and Monet, which has been building throughout the previous episodes, is introduced in the third installment. Julien is uninterested in participating in the competition and thinks that Monet's efforts are childish, despite the fact that Luna has advised him to do so. On the other side, Julien is intent on mending the rifts that have developed in her friendship with Otto (Eli Brown). As a result, she endeavors to earn Grace's favor as Otto's girlfriend. Grace Byron (Anna van Patten) is the one she has feelings for. However, Otto prevents Julien and Grace from having any interaction with one another. In the meantime, Kate is concerned that Mike Shubin (Pico Alexander) will blow the whistle on her and reveal that she was responsible for the headmistress' dismissal. Nevertheless, when her father unexpectedly showed up for a visit, she had little choice but to redirect her focus elsewhere.  Max Wolfe (Thomas Doherty) feels disheartened by the fact that his allegedly "poor" reputation is suffering at Constance Billard St. Jude's School.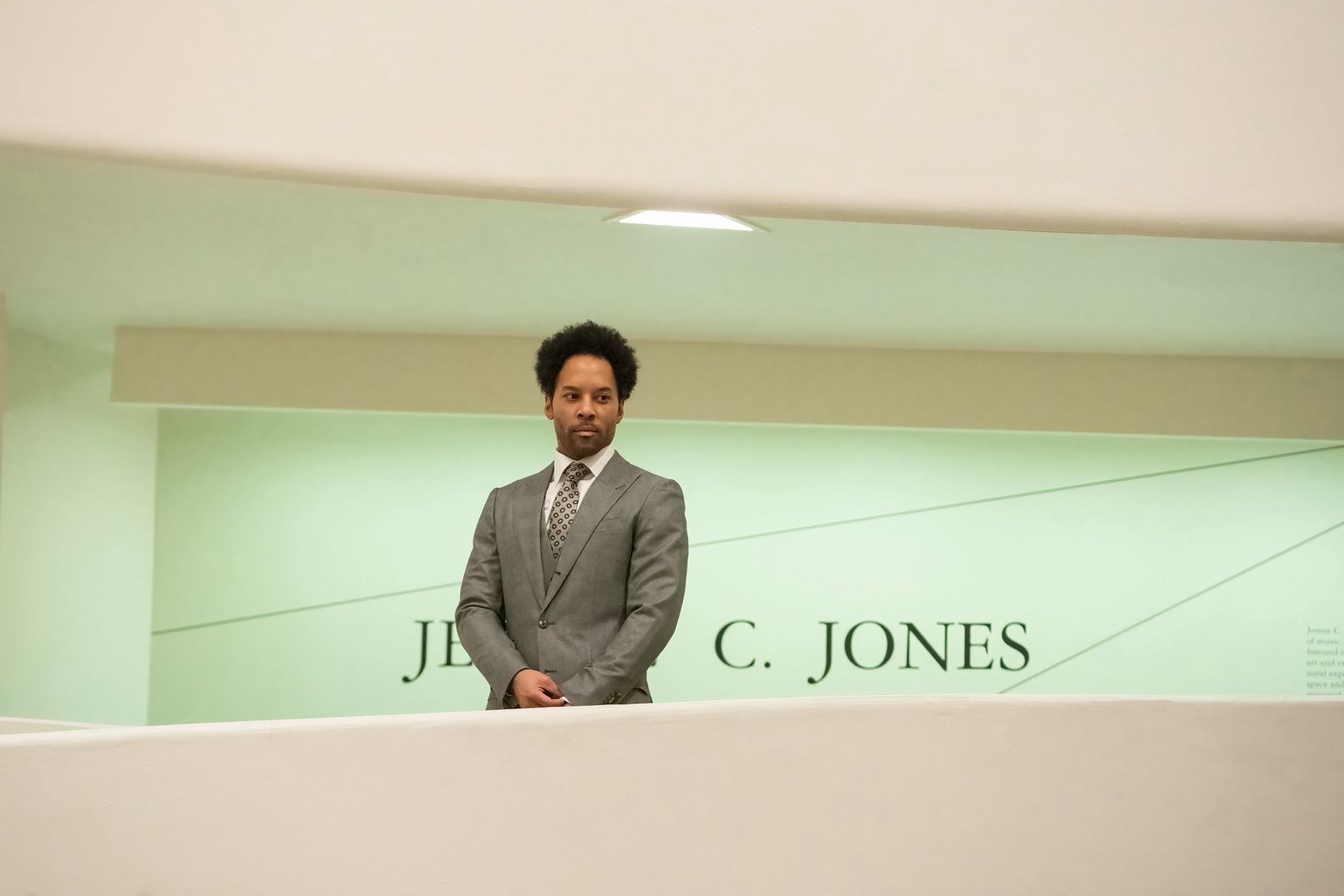 As a result, Akeno "Aki" Menzies and Audrey are successful in persuading Max to host a party so that people will talk about him. While everything is going on, Monet keeps up her reign as the "Queen Bee" of the school and looks for the perfect person to be her mate. Grace is unmoved by Julien's attempts to apologize to her, but Julien is successful in persuading Grace to hang out with her after school. Monet also comes along in the hopes that Grace will introduce her to Tiffany, who is Grace's best friend. Monet is under the impression that Tiff's social standing and influence as an out and proud lesbian will work to her advantage. In a different part of the story, Zoya Lott (Whitney Peak ) is worried since she has discovered that Nick is keeping something from her. As soon as she finds out that Nick Lott (Johnathan Fernandez) hasn't been given a promotion, she makes up her mind to investigate the rumors surrounding her father. In the meantime, Max, Aki (Evan Mock), and Audrey's party don't generate much excitement. They make the decision to go in the hopes of reviving Max's image after seeing that some of Max's old pals have posted a narrative online about going to an event organized by senator Byron, Grace's mother.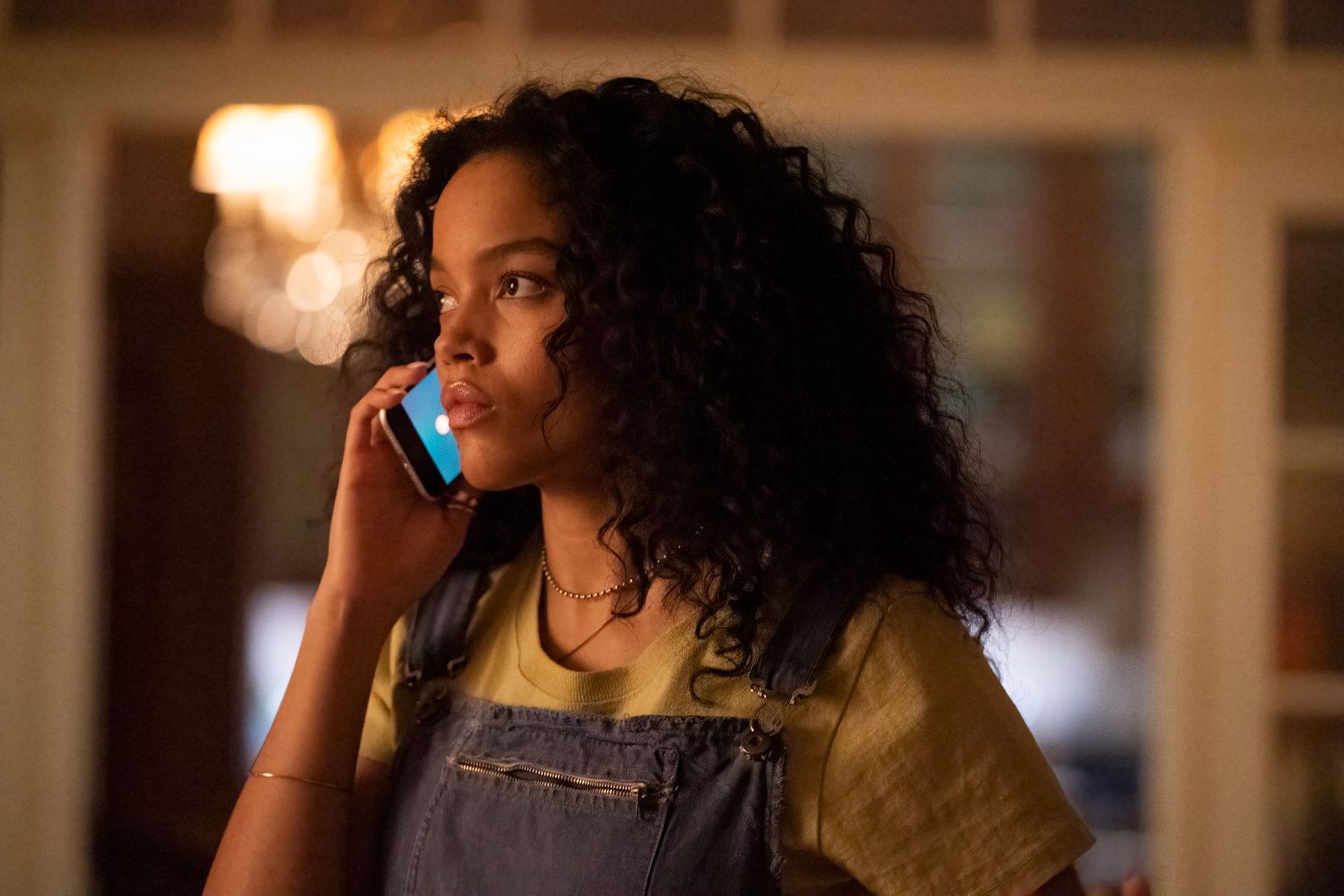 The Virginia state Senator Byron does, however, meet Otto, and she makes it clear to him that she does not want there to be any drama at the occasion. When Zoya Lott finds out that Nick will be meeting his new employers, she makes the decision to attend the occasion. In the meantime, Monet makes her way to the gathering after Grace has declined the opportunity to introduce her to Tiff. Otto goes to Julien for assistance in preventing any sort of conflict from occurring at the gala. In the end, Monet and Tiff come to terms on a partnership that will be advantageous to both of them. When Monet finds out that Tiff is actually a heterosexual behind her back, she begins to have doubts. In a different part of the story, Kate is put in the position of having to deal with both Mike and her alcoholic father at the same time. Nevertheless, Mike comes to Kate's aid when her father is taken into custody, and the two of them discuss and resolve their differences. Max is able to persuade his old buddies to abandon their responsible demeanor and take part in some shenanigans, despite the fact that they first refused to get involved. Julien encourages Monet to stay loyal to who she is, which results in a tremendously dramatic situation at the party. As a direct consequence of this, Otto's efforts end up being fruitless, as he fails to keep his word to Grace's mother.
  Gossip Girl Season 2 Episode 3: Ending
During the course of the episode, Nick and Zoya's relationship experiences some strain as Zoya becomes certain that her father has been lying to her. As the story develops, Zoya becomes aware that Nicky has been telling her a lie the entire time. She comes to the conclusion that Nicky's employer has not given him a promotion. Nick admits that he is extremely near to accepting a new job offer with a considerably better pay after she asks him for an answer and he says that he is very close to taking the offer. Zoya, on the other hand, does not believe him and has it planned out that she will reveal Nick's falsehoods during the occasion.  During the third act, Zoya exerts pressure on Nick to present her to his new colleagues at work.
However, Nick continues to delay things until Zoya introduces him to Mr. de Haan, whom Zoya believes to be Nick's new superior. Nick, on the other hand, admits that he was using de Haan's offer as leverage to secure a better job offer from a competing company.  In the end, Nick has no choice but to take de Haan up on his offer, and as a result, the misunderstanding between Zoya and Nick is cleared up. In spite of this, it is revealed in the dying minutes that Nick has been lying to Zoya about his contact with Davis, Julien's father, and that he is also receiving financial assistance from Davis.  This episode shows Kate and Mike's difficult relationship strengthening. Mike helps Kate care for her father, who has been arrested for drinking. Mike emphasizes that he won't report Kate to the authorities after the incident. He also admires Kate for acting when necessary and firing the headmistress. However, the episode's last moments indicate that Mike is seeking to identify the Gossip Girl. He sends SMS updates to an unknown person to follow their orders.