The novels by Cecily von Ziegesar served as the inspiration for the CW's Gossip Girl series, which lasted for six seasons from 2007 to 2012. Eight years after the original series blogger's website went down, the resurrection follows a new generation of New York private school students being introduced to social surveillance. The series examines how much has changed on social media and in New York City over the past few years. In recognition of its diverse cast and LGBTQ+ narratives, the reboot has been nominated for a GLAAD Media Award. Gossip Girl continued her relentless campaign to suppress the scandalous doings of New York City's upper crust in Season 2, which picked up in the second semester of junior year. The conclusion of the second season, which is titled "I am Gossip," reveals True Gossip Girl's identity. (tvacute.com) Here is all you need to know about the conclusion of "Gossip Girl" season 2 episode 10, in case you missed any of the exciting moments or juicy revelations in the show.
Gossip Girl Season 2 Episode 10 [Finale] Recap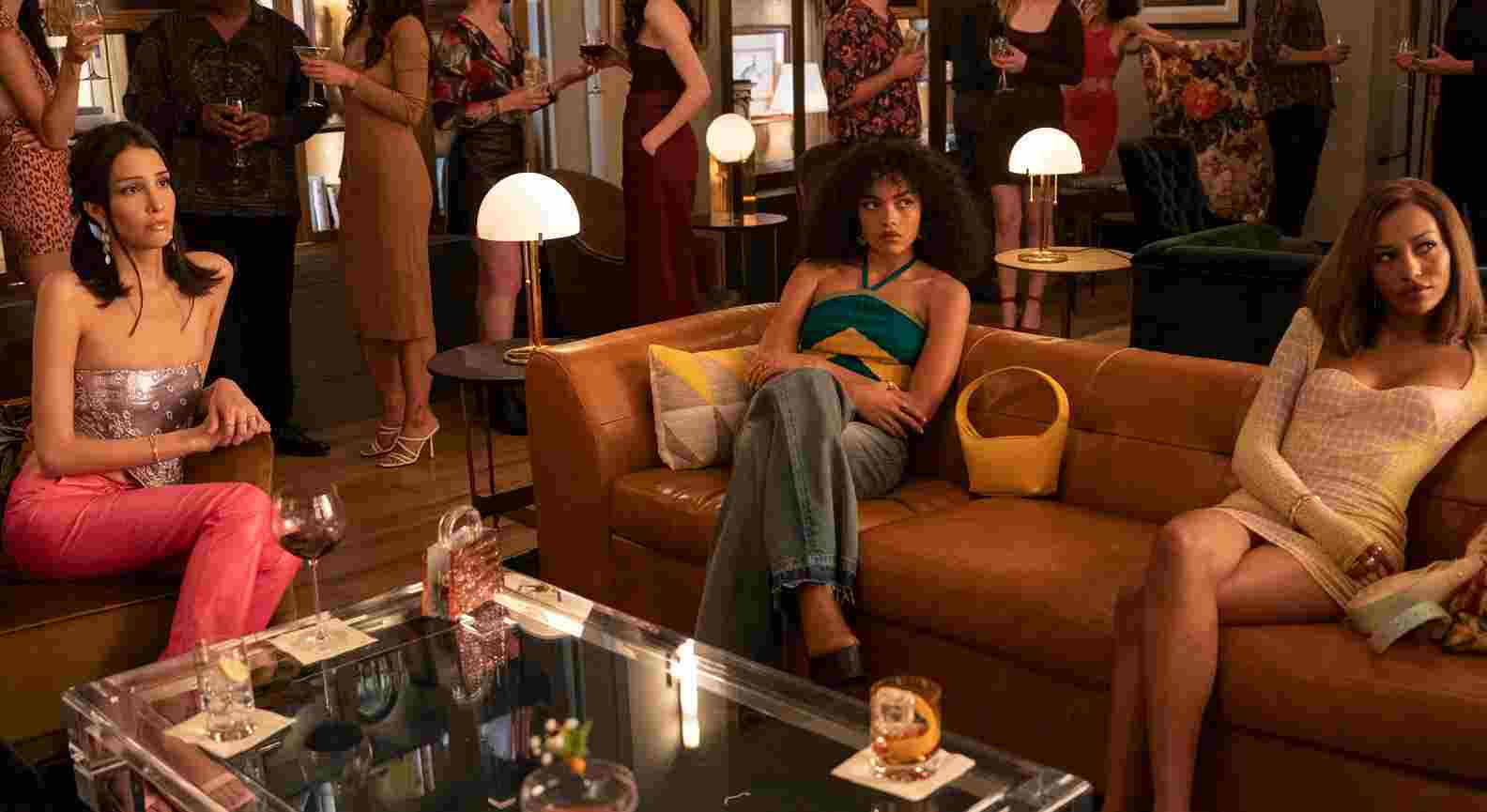 The begins with Aki (Evan Mock) and Audrey Hope (Emily Alyn Lind ) working through the relationship problems they are having with Max (Thomas Doherty), who has moved on with Heidi since his breakup with the trio. When Otto (Eli Brown) is trying to persuade Heidi that she was responsible for the unsuccessful Jakarta idea but not Helena, Heidi warns Max that she would tell Gossip Girl about the connection. Heidi, meanwhile, explains that she orchestrated the tragedy in order to oust Helena and assume control of the Bergmann business. Julien Calloway (Jordan Alexander ) and Whitney Peak, with Monet's assistance, are able to assemble the rest of the gang at Dumbo Hall. A group effort is required, Julien tells Aki, Audrey, Max Wolfe, Otto, Shan Barnes (Grace Duah), Luna La (Zión Moreno), and Monet de Haan (Savannah Lee Smith), so they can uncover Gossip Girl. Even though they all hate Julien, they all agree that they have to kill off Gossip Girl. On the other hand, Otto, who is working covertly with Gossip Girl, does not agree. In another part of the episode, Kate and Jordan Glassberg (Adam Chanler-Berat) dispute the fate of Gossip Girl while Jordan advises her to stop using her social network passwords.
Julien comes up with a scheme to out Gossip Girl by enlisting the father of Aki, Roger Menzies' (Malcolm McDowell) assistance in the endeavor. When Audrey is seeking guidance on her relationship, she and Julien work through their disagreements and come to an agreement. Aki creates a phony profile with the assistance of his dad in order to provide Gossip Girl with information. In addition, he provides a link in the message that, when followed, takes the reader to the Gossip Girl page. But soon as Kate is misled into following the link, the strategy is finally put into action. On the other hand, Jordan admits that he changed Julien's identity on the profile and its associated personal info. As a direct consequence of this, the group is under the impression that one of their own is betraying them.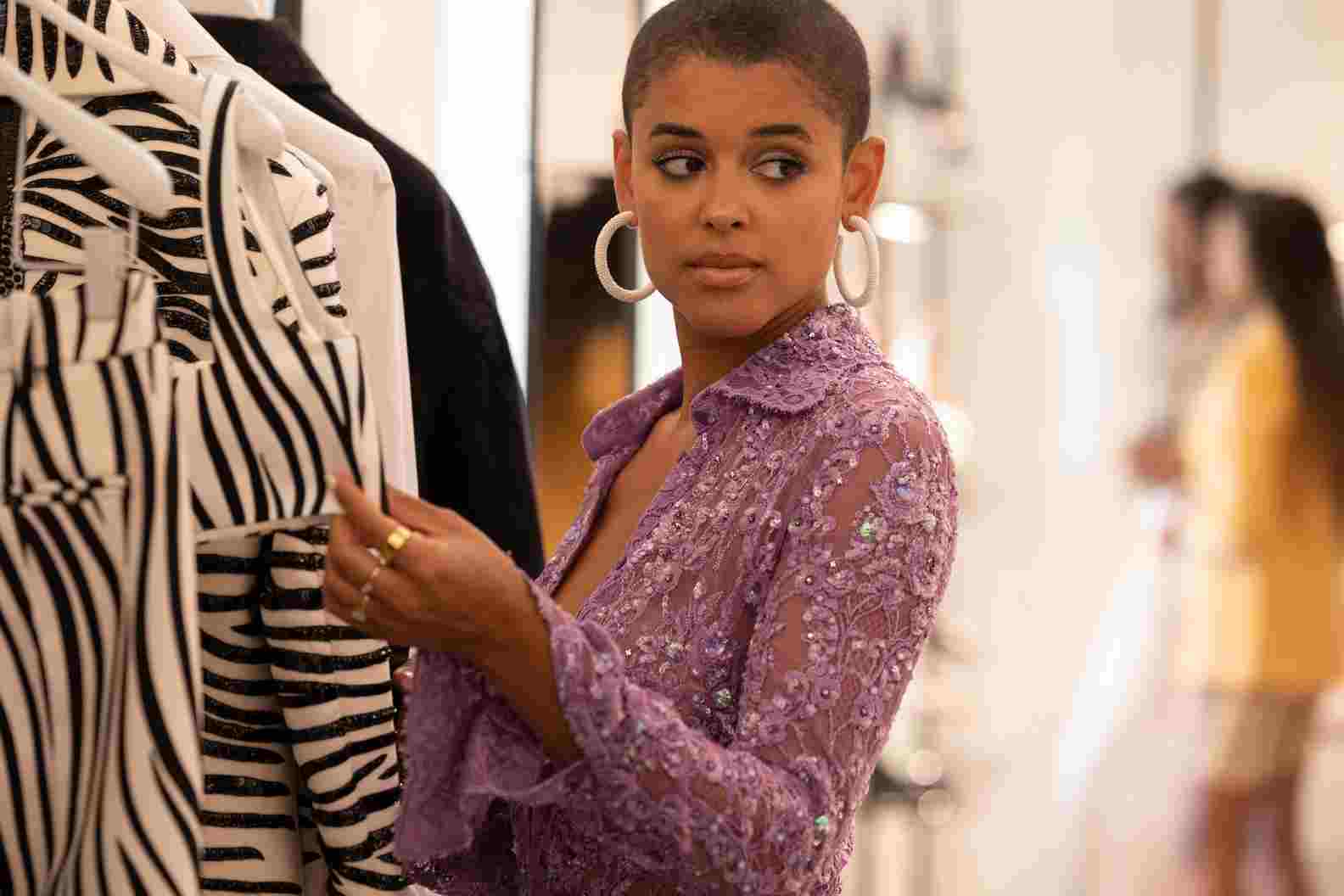 After on, Otto sends a text message to Gossip Girl using Julien's mobile, which leads the crew to conclude that he is the betrayer. Julien is busy conceiving yet again another scheme to bring Gossip Girl to light at the same time. She suggests one of her friends appear as Gossip Girl at the Gala in order to take the limelight for the true blogger's hard work. Zoya gives in to the demands of the blogger and decides to act as Gossip Girl once she first arrives in Nyc. Because of this, the true blogger of the website will be compelled to step forward as well as reveal their identity. Everyone gets together at the Gala except Otto. After Gossip Girl exposes herself to be Zoya, Jordan talks Kate out of joining the account. He declares that by having Zoya take the fall, they can finally stop the pretense without having to deal with any real repercussions. And so Kate gives in, and Julien's magnificent scheme crashes and burns, leaving Zoya to deal with the fallout from Gossip Girl's mayhem. Even Otto is unable to beat Heidi, and he is expelled from the Gala as a result.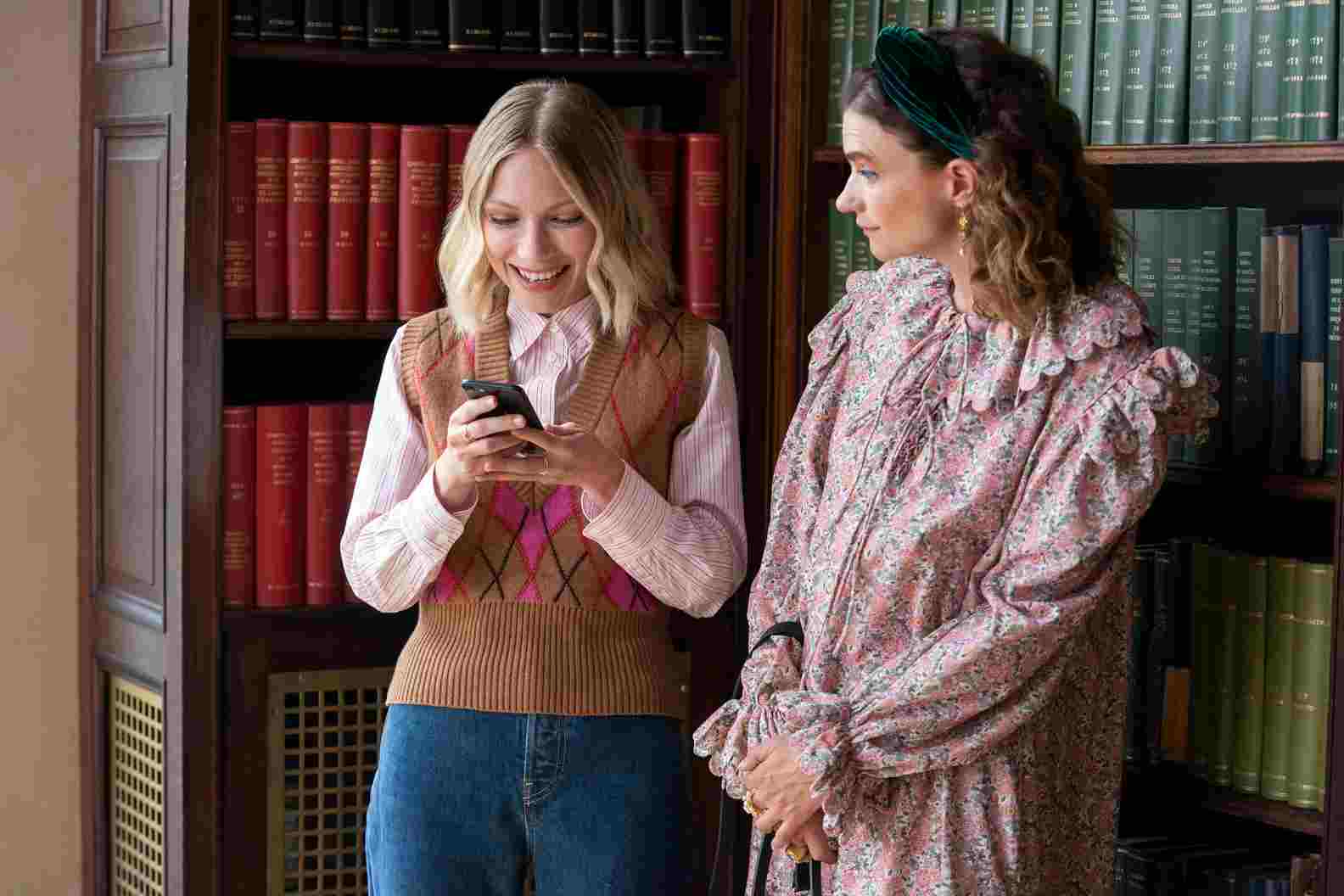 After the Gala, it would appear that Kate has taken the decision to get on with Gossip Girl, shifting the responsibility for her behavior onto Zoya. But, she is not able to avoid the public eye after she learns about renowned producers competing for the license to Gossip Girl's life. This news forces her into the spotlight. Kate comes to the bar where Zoya and Julien are with the producers in order to assert her right to credit for the work she has performed under the guise of the secret blogger. However, the encounter turns out to be a set-up intended to capture Kate, who ultimately confesses that she is Gossip Girl. Towards the end, Kate's behavior is brought to light in front of all the, resulting in her being jailed for a variety of crimes, including cyberbullying. After successfully putting an end to the blogger's crime spree, Zoya and Julien withdraw from the struggle. In addition to this, working together as a unit not only fortifies their connection as sisters but also pulls the entire buddy circle nearer together. When Gossip Girl is shut down after Kate's imprisonment, the teens are glad to be free from snooping eyes of the blogger. The narrative then skips back a few months to track Julien and Zoya on their summer vacation.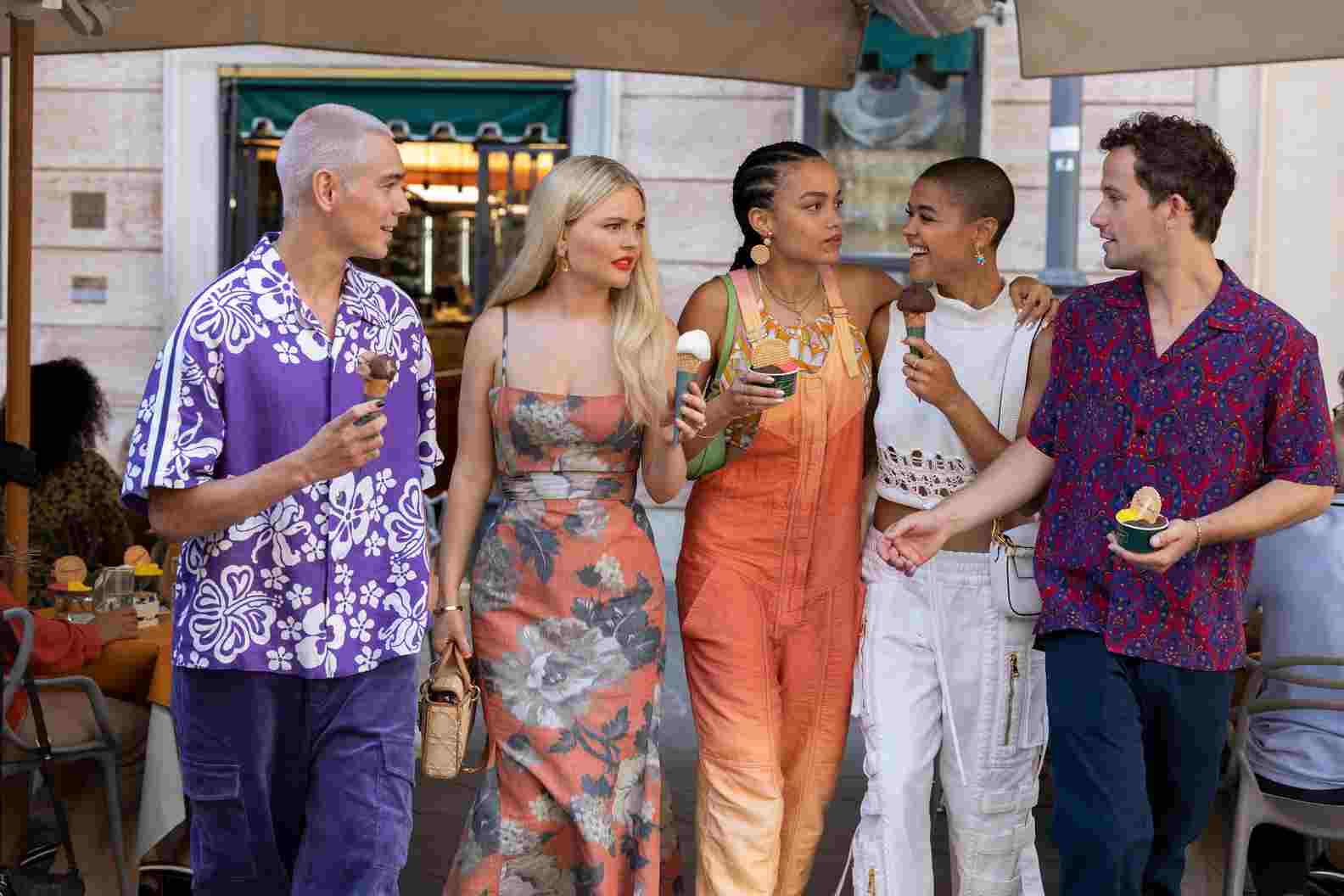 Following their victory, the gang as a whole makes the choice to continue on with the rest of their life. Julien, Zoya, Audrey, and Aki, along with Otto, are spending their vacation time in Roma. After breaking up with Julien, Luna has established herself as a successful model. On the other hand, Monet is forbidden by her parents from hanging out with the gang. While this is going on, Max goes to a party and gets kicked out for acting in an inappropriate manner. On the other hand, he receives assistance from a shadowy man. On the contrary hand, Zoya is excited to get back into the dating scene, and she quickly becomes interested in a charming young man named Phillipe. Julien's visit to Roma is motivated by a covert mission. After deceiving her close companions, Julien stealthily slips away in the night to meet a shadowy figure, who turns out to be her aunt. Julien is curious about finding out more information about her mother and grandparents. As a result, she extends an invitation to her aunt to join them for lunch the following day.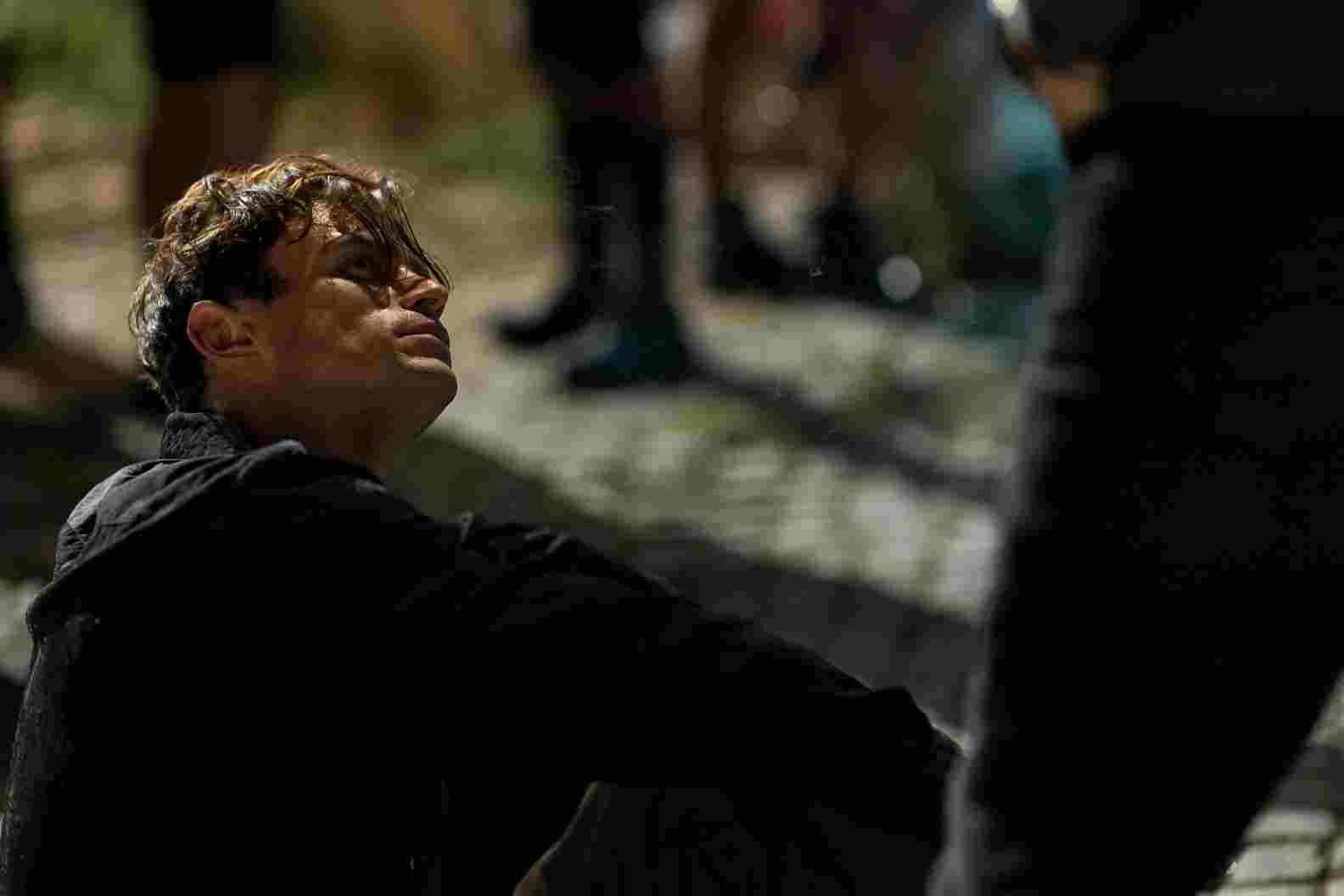 Max, Aki, and Audrey are coerced into discussing the intricate nature of their dating life. Gossip Girl reveals that Max has been lying to Aki and Audrey by having an affair with Hedi when the Gala is taking place. On the other hand, he admits his guilt and offers an apology for betraying them. As a counterpoint, Max finds out that Aki and Audrey broke their rules by having sex behind his back. Max, left saddened, has a final fight with Aki and Audrey over their future plans. When they decide to continue seeing each other without Max, he is devastated. Despite Max's best efforts, Aki and Audrey are still very much in love with one another and have no intention of breaking up. The fact that Aki and Audrey have gone on from the relationship issues that plagued them in Rome but that they still miss Max. In end, the majority of the group is comforted that they no longer have to deal with the influence of Gossip Girl and hopeful for a brighter future. However, a scene that plays after the credits suggests that Gossip Girl will be back in a much larger capacity when she returns, which will undoubtedly put the youngsters' newly discovered calm in jeopardy.