The reality competition program Claim to Fame, where contestants with renowned relatives attempt to maintain anonymity. In a crucial part of the second season of Claim to Fame, Shayne's true identity was made Clear.  Shayne Murphy is the daughter of actor Eddie Murphy and his former wife, Nicole Murphy. In the second season of the reality series Claim to Fame, she took part as a participant.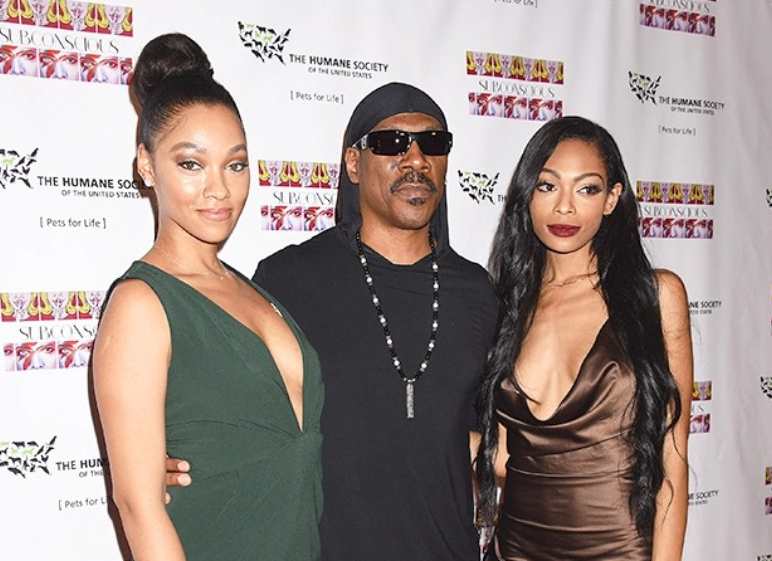 Eddie Murphy is a well-known comedian and actor best recognized for his parts in the Shrek films, Beverly Hills Cop, and The Nutty Professor. Shayne was aware as a child that her father was well-known because other kids would recognize him and be familiar with his work. She didn't truly understand the scope of his success, though, until she was older and saw the influence he had on other comedians.
In the Claim to Fame episode 204 from July 17, Shayne lost in a guessing match against fellow participant Cole. Cole made hints that he knew who another contestant named Karsyn was, but he ultimately settled on Shayne and identified her as Eddie Murphy's daughter. Throughout the game, Shayne voiced her doubts about Cole, but she had hoped for a different result. She admitted that several residents had been suspicious of her identity from the start, with some bringing up Eddie Murphy on the first night.
Shayne places a high value on her family and treasures her relationships with her loved ones. They recently took a family vacation to Hawaii, which Shayne characterized as a place to find stability and recharge in the middle of chaos.
In addition to her Claim to Fame performance, Shayne has also been a part of Hollywood Exes episodes in the past. The program, which aired on VH1 for three seasons, included her mother, Nicole Murphy, as one of its stars. Shayne was listed as having a cameo in eight of the episodes.
Although Shayne Murphy is primarily recognized as Eddie Murphy's daughter, she also has her own experiences and goals that go beyond her illustrious kin.
Mondays at 8 p.m. ET/PT, Claim to Fame is a program that airs on ABC.
Claim to Fame Season 2: Who is Cole?