Yellowstone Season 4 has begun. Indeed, we have passed the midway mark. The Duttons escaped the attempted assassination in the season premiere, but new threats have arrived on the ranch's doorstep, and it's becoming clear that the Duttons can't even trust each other. Fans love it, with Metacritic giving it an 8.2/10 and IMDb giving it an 8.7/10. It was dubbed an "ode to cowboy toughness" by the New York Times. Season 4 of Yellowstone begins in real-time, in the middle of an ambush, so it's all action right away. But who is the perpetrator of the attack? How swiftly will the Duttons exact vengeance? And who will take John Dutton's place? If you are a new fan of the show and missed out on any episode of this year's new season 4, then you have come to the right place. Here you can get the short recap as well as the image of the episode. which we have collected just for you.

Yellowstone Season 4 Episode 6 Photos

Yellowstone S04E06 I Want to Be Him – December 5, 2021
Synopsis: Beth confronts her father's houseguest. Kayce and his family searches for a new home. Jamie seeks answers from Garrett. Lloyd loses his cool.

This slideshow requires JavaScript.
Yellowstone Season 4 Episode 5 Photos
Yellowstone S04E05 Under a Blanket of Red aired on November 28, 2021
Kayce and Monica are spending quality time together, while Tate is recovering from his trauma. The demonstration against animal maltreatment and commercialization continues. John is the one who pays Summer's bail. He wants to show her around the ranch. Beth informs John that she has accepted a position at Market Equities. Jamie gives Riggins complete immunity. Jamie comes to confront Garrett. Christina, Jamie's ex-girlfriend, is waiting for him with his son. The episode ends with Jimmy arriving at the Four Sixes Ranch.
Yellowstone Season 4 Episode 4 Photos
Yellowstone S04E04 Winning or Learning aired on November 21, 2021
In this episode, Jimmy got the first look at his new life, Kayce (Luke Grimes) is convinced that living with the Duttons will not improve Tate's situation. They leave the ranch. Beth got an offer she couldn't refuse, Meanwhile, wranglers' tensions are increasing. The mastermind of the attacks has been found in this episode, at last, Jamie figured out who was behind the Duttons' attacks.
Yellowstone Season 4 Episode 3 Photos
Yellowstone S04E03 All I See Is You aired November 14, 2021
Synopsis: John seeks revenge with help from some unexpected allies; Kayce solves a problem with an unconventional method; Beth gives Carter his options; Jimmy prepares for a change.
Yellowstone Season 4 Episode 2 Photos
Yellowstone S04E02 Phantom Pain aired on November 7, 2021
Synopsis: The coordinated attack on the Duttons continues, as everyone searches for answers on who is responsible. Rip delivers on a promise.
This slideshow requires JavaScript.
Yellowstone Season 4 Episode 1 Photos
Yellowstone S04E01 Half the Money aired on November 7, 2021
Yellowstone S04e01 Recap: Kevin Costner's character, John Dutton, and two of his children, Kayce and Beth, were in grave danger, but they all made it out alive. meanwhile, Monica and Tate found themselves under attack. There was also a shocking death- Josh Holloway's character Roarke, a Time Equities executive and fly fishing enthusiast died after being bitten by a snake and meet two new characters: Carter (Finn Little) and Caroline Warner (Jacki Weaver).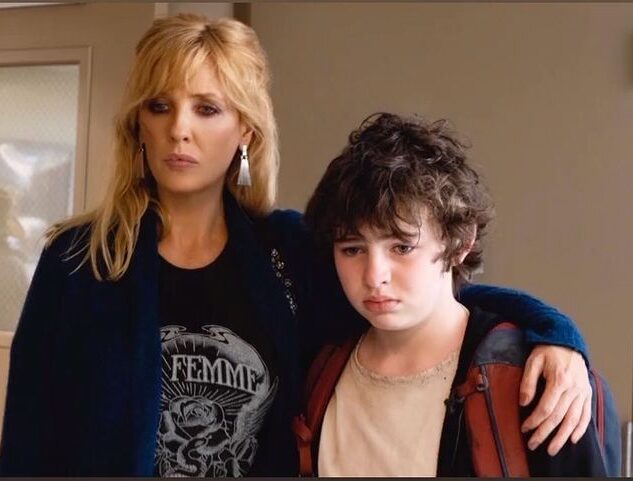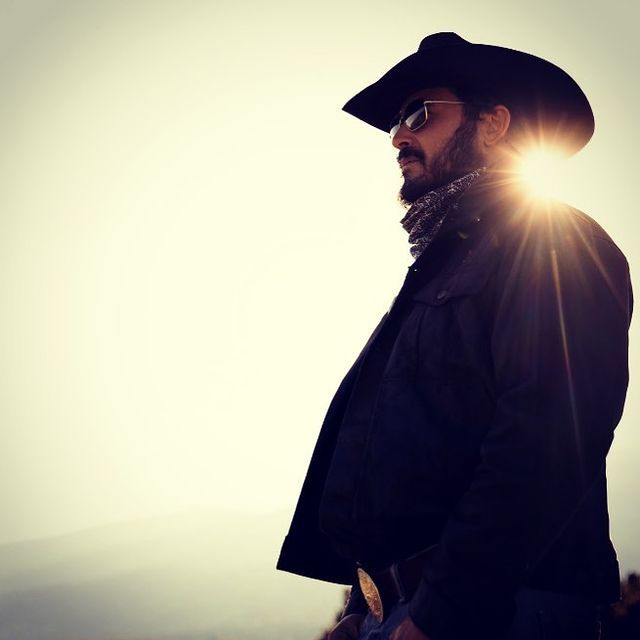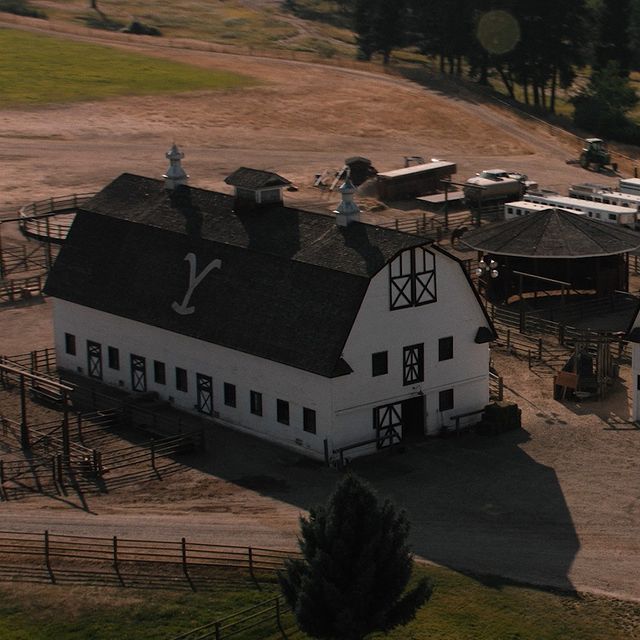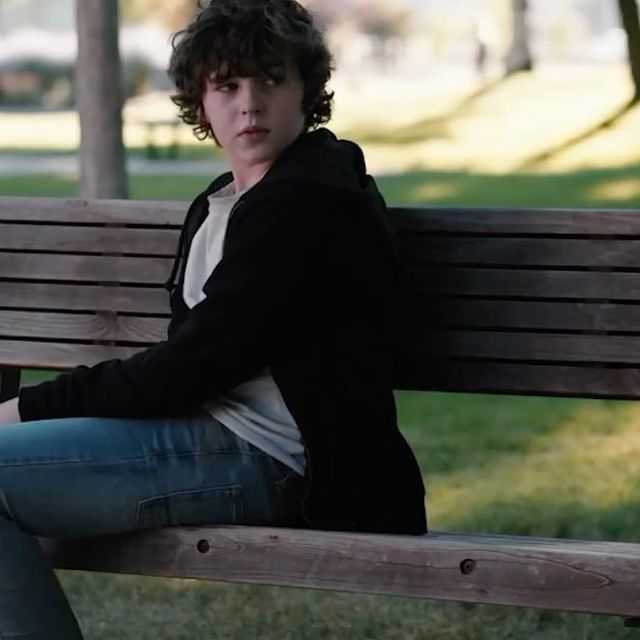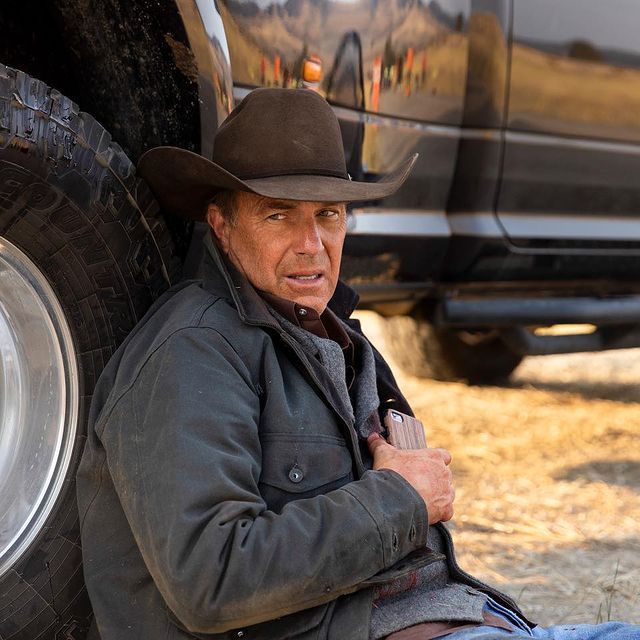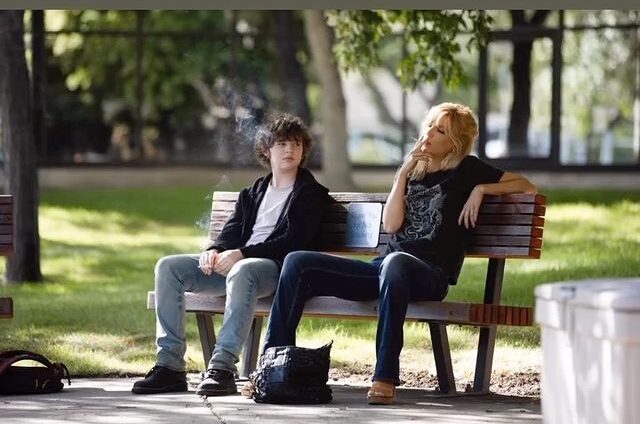 Yellowstone Season 4premieres on Paramount Network. Peacock is now streaming Yellowstone Seasons 1-3. When Season 3 concludes, Season 4 is expected to be available on the service.