Marvel's Grim Reaper – The Grim Reaper is a notorious supervillain who appears in Marvel Comics. He shares a sibling relationship with Wonder Man. He has made several appearances in different comic books such as The Avengers, Web of Spider-Man, Dark Reign: Lethal Legion, Chaos War: Dead Avengers, Uncanny Avengers, Vision Vol. 3, and others. The character first appeared in The Avengers #52 by Roy Thomas and John Buscema, published in May of 1968.
Wonder Man is an upcoming Disney+ series that is based on Marvel Comics. Demetrius Grosse will play the lead role. In the series, Grosse will portray the character of Wonder Man.
According to the Marvel Comics canon, Simon Williams is the son of industrialist Sanford Williams, and his family business, Williams Innovations, is a direct competitor of Stark Industries. Simon is incarcerated for stealing from his family business, but he meets Baron Heinrich Zemo, who helps him develop his ionic powers. Initially, Simon uses his abilities to infiltrate the Avengers, but he later becomes a trustworthy group member. He aspires to be a movie star while working as a superhero.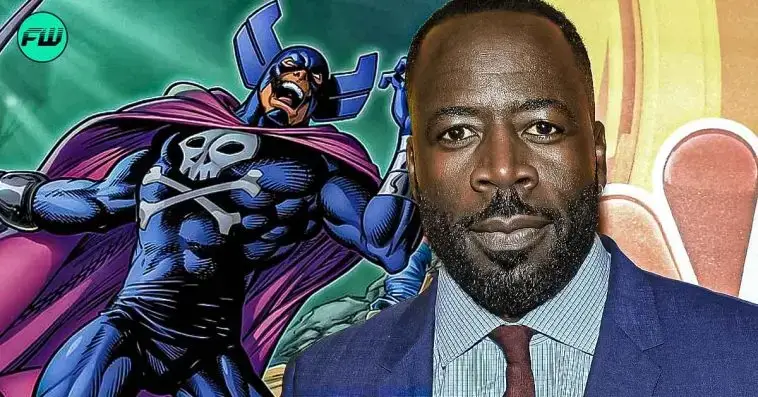 Who Plays Grim Reaper In The MCU?
After several weeks of speculation, the casting of Demetrius Grosse as Eric Williams in Wonder Man was officially announced on March 29, 2023. Fans of Marvel Comics had been eagerly awaiting news about the casting of Eric Williams, Wonder Man's older brother, and the infamous Grim Reaper. With Grosse's casting now confirmed, excitement is building for the upcoming Disney+ series, which promises to be a thrilling addition to the MCU.
Grosse is also known for his film roles, including playing Agenbite in the 2014 film "Saving Mr. Banks" and Commander Danforth in the 2019 film "Midway." He has also appeared in several independent films, including "The Take," "Lucky Girl," and "This Last Lonely Place."
In addition to his acting work, Grosse is also a writer and producer. He wrote and produced the short film "Familiar Spirits" in 2012 and co-wrote and produced the feature film "River Runs Red" in 2018.
Grosse is a versatile actor who has received critical acclaim for his performances. He has been nominated for several awards, including a Screen Actors Guild Award for Outstanding Performance by an Ensemble in a Drama Series for his work on "Justified."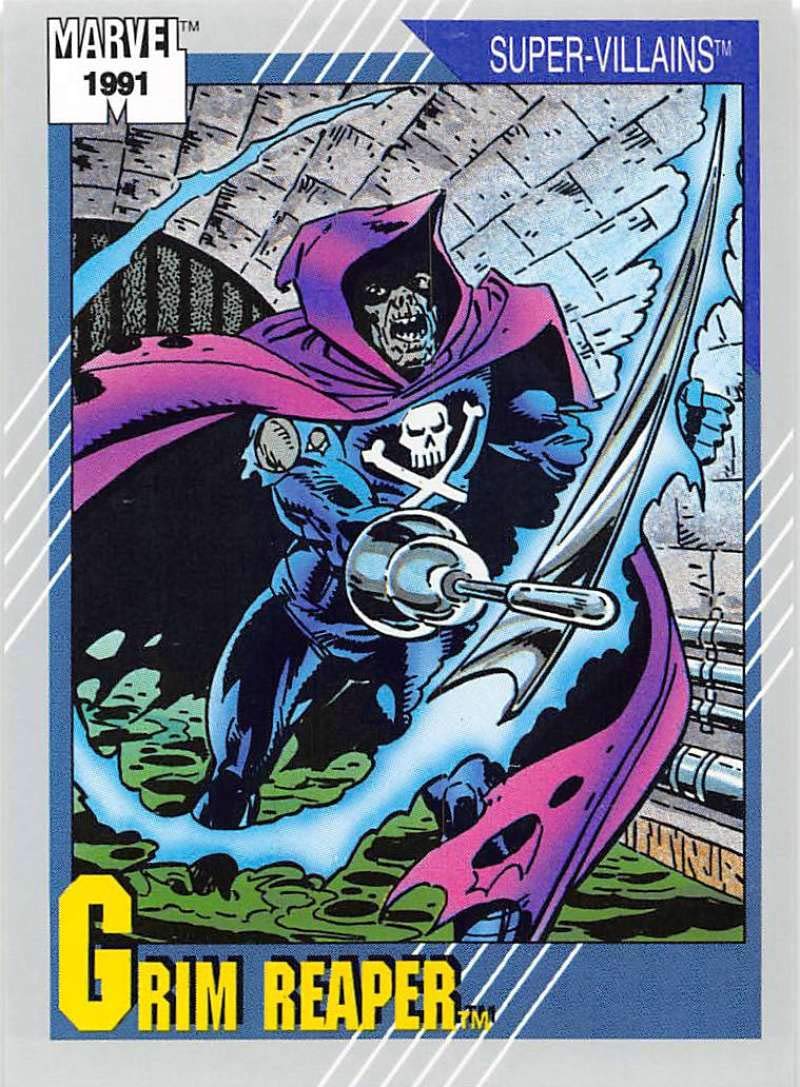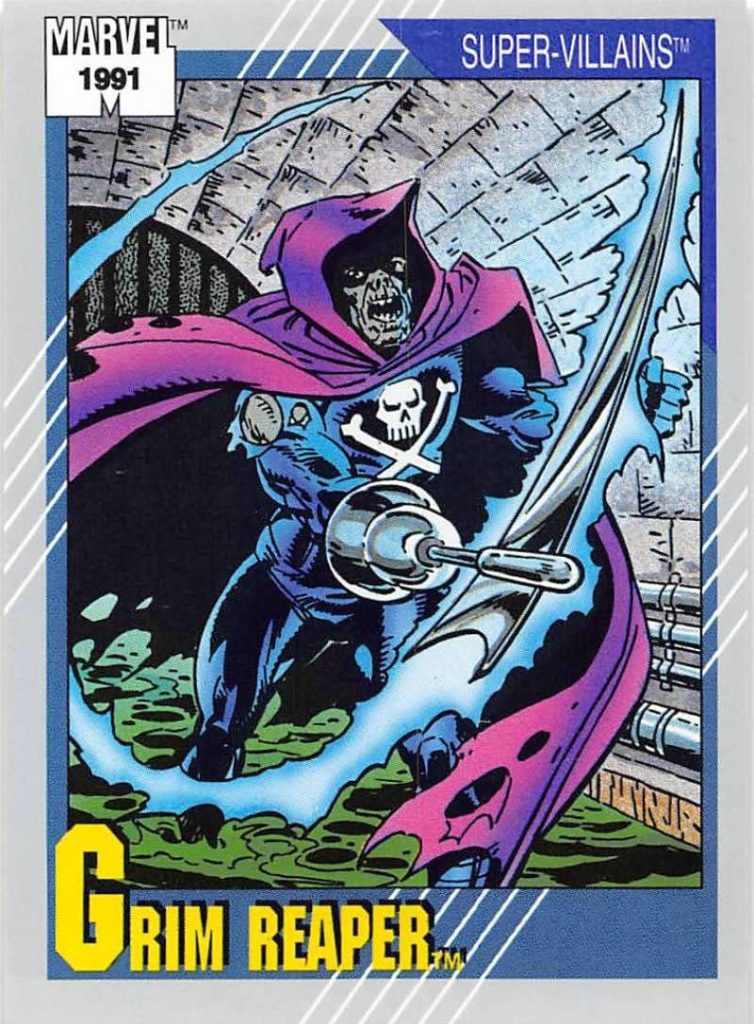 Grim Reaper's History, Powers, and Abilities
Simon Williams had a nurturing upbringing, while his brother Eric was the family's outcast, subjected to physical and verbal abuse by his father and shunned by his mother. Eric eventually turned to a life of crime, becoming involved with the Maggia crime family. Following Eric's advice, Simon embezzled from his company, which led to his transformation into Wonder Man and his first adventure.
Unfortunately, this left Simon unconscious and widely believed to have been dead. Feeling responsible for his brother's apparent demise, Eric contacted the Tinkerer and was given a scythe that rendered its victims unconscious. Thus began Eric's transformation into the supervillain known as Grim Reaper, who fought against the Avengers.
Initially, the Grim Reaper's abilities were limited to those of a technological villain, but in later appearances, he gained the ability to resurrect the dead, summon demons, and create illusions. He also had his right hand amputated and replaced with his scythe. Eric collaborated with several evil organizations over the years, such as the Lethal Legion, the Legion of the Unliving, HYDRA, and the Horsemen of the Apocalypse led by the Apocalypse Twins.
The upcoming MCU Vision Quest series will explore the long-standing rivalry between the Grim Reaper and Vision after Vision learns that Simon's brainwaves helped create the synthezoid. This development promises to be interesting and exciting, given the Grim Reaper's involvement in some of Marvel Comics' most significant storylines. With the Grim Reaper's impending introduction to the MCU, the possibilities for adaptation are endless.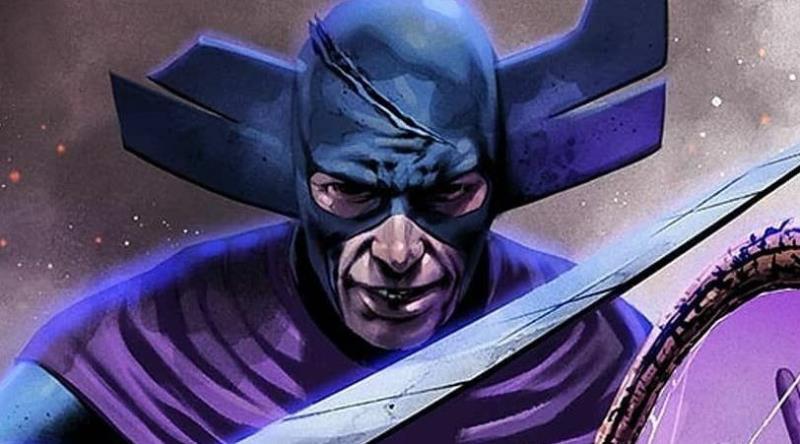 Grim Reaper in Wonder Man: What it Tells us About the Future of the MCU
The introduction of the Grim Reaper in the MCU offers many opportunities for live-action storytelling, especially regarding the character's complicated relationship with Vision. The departure of the new White Vision from Westview during WandaVision opens up a new realm of possibilities for storytelling, which is expected to be explored in the upcoming Vision Quest series. As the rebellious older brother of Simon Williams, it was inevitable that Eric would appear in the Marvel Studios film Wonder Man.
The relationship between Simon and Eric Williams presents an excellent opportunity for Marvel Studios to delve into family dynamics, which is a recurring theme in their films. Furthermore, the Grim Reaper's ties to some of Marvel Comics' most formidable villains, such as Immortus, Doctor Doom, Apocalypse, and Mephisto (who is rumored to be making his MCU debut soon), make him a promising addition to the MCU. Eric could work with a host of villains as he becomes a formidable opponent to the MCU's new Avengers team. With so many possibilities for adaptation, the Grim Reaper's inclusion in the MCU is exciting news for fans of Marvel Comics.
Also Read: SPY x FAMILY Season 2 Release Date and Movie First Special Trailer Released