Ezra Miller, 29, has quickly established himself as one of Hollywood's most in-demand actors, with a leading role in the upcoming Marvel film "The Flash" in 2023. Miller, on the other hand, was recently detained in Hawaii for low-level criminal activity and suspected of grooming and assaulting an 18-year-old from North Dakota. So, who is Ezra Miller, exactly? Some insight can be gained by looking back at key roles, interviews, and news reports.
Who is Ezra Miller?
The actor,  born Ezra Matthew Miller in 1992, was the youngest of three children, in the "filthy depths" of New Jersey, according to them an interview with Interview. Miller recalled a "beautiful, fantastic childhood" spent in a country with a high density of money but a low concentration of "human happiness."
Miller began taking singing to overcome a serious speech impediment, which helped them get a "grade-school residency" with the Metropolitan Opera in New York. They shifted from opera to acting before turning ten, and Miller dropped out of high school to pursue acting full-time at the age of sixteen. They got a job on a premium TV show around that time.
The following is a chronology of significant events in Miller's professional and personal life.
After acting in the title role in the drama We Need to Talk About Kevin (2011) and in the movie adaptation of The Perks of Being a Wallflower, Miller made his feature film debut in Afterschool (2008).  Miller was in the drama The Stanford Prison Experiment and the comedy Trainwreck. He then played Credence Barebone/Aurelius Dumbledore in the Fantastic Beasts movies. In 2020, they also played Donald Merwin "Trashcan Man" Elbert in the miniseries The Stand. Miller also portrays Barry Allen / The Flash in DC Extended Universe (DCEU) films and television programs, including Justice League (2017), Zack Snyder's Justice League (2021), and their own standalone feature The Flash (2023)
What will happen to "The Flash" and more?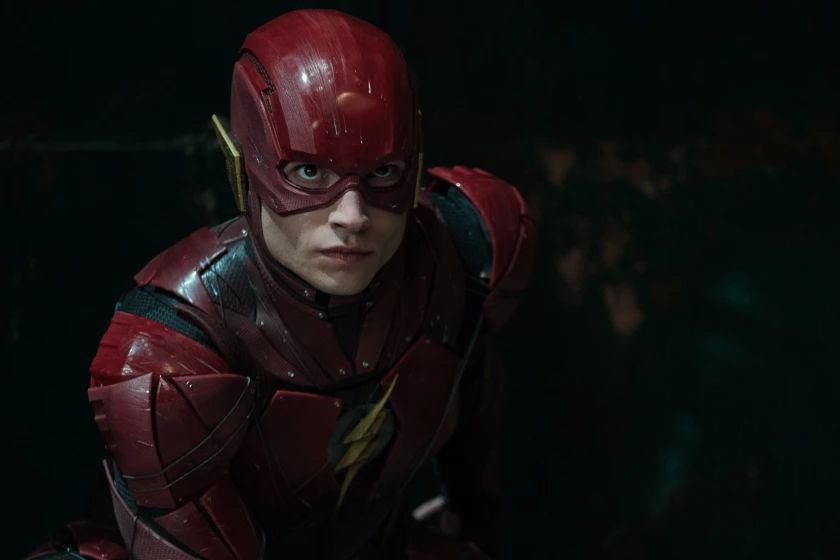 It's unknown what will happen next for Miller or how this will all play out. The DC Films movie is still scheduled to be released next year. A fourth "Fantastic Beasts" film is also being talked about, although nothing has been confirmed. "Dali Land," starring Miller as a young Salvador Dal, is currently under postproduction and will be released in 2023.
"People do not understand me. I don't intend them to, right?" Miller told British GQ in early 2020. "I want a certain amount of confusion and I'm comfortable sharing that. I have plans that not a soul, even in my closest spheres, know of. … My prerogative is service. I'm here to do what I can for everybody I can do it for."