Tierra Hall Murder – "See No Evil" is a captivating true crime television series that airs on Investigation Discovery. The show utilizes various elements, such as surveillance footage, eyewitness testimonies, and expert analysis, to piece together and unravel complex criminal cases. Through a meticulous examination of surveillance camera recordings, the series effectively demonstrates the vital role that video evidence plays in solving crimes. "See No Evil" takes viewers on a captivating and suspenseful journey, delving into real-life investigations and highlighting the significance of technology and visual evidence in pursuing justice.
In a tragic incident that took place in March 2015, Tierra Hall, a young teenager with a promising future, was found murdered behind a house in Durham, North Carolina. Authorities quickly took action to identify the culprit, who happened to be her ex-boyfriend. The ninth season, the eighth episode of "See No Evil," titled "Savage By Name," centers around the significance of surveillance footage in unraveling the events that transpired on that fateful day. If you have been curious about the details, read below for your answer.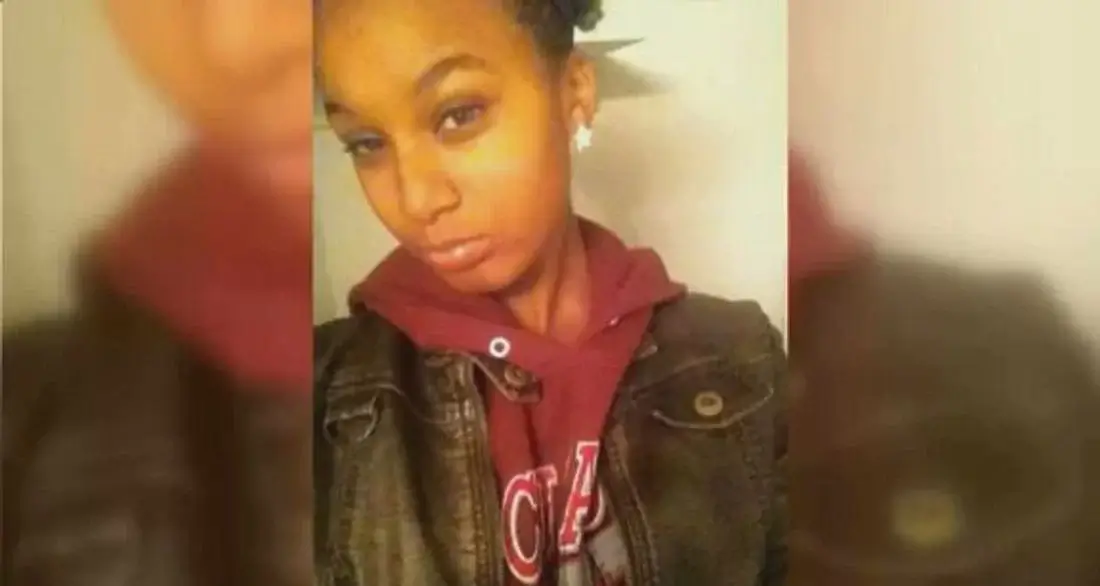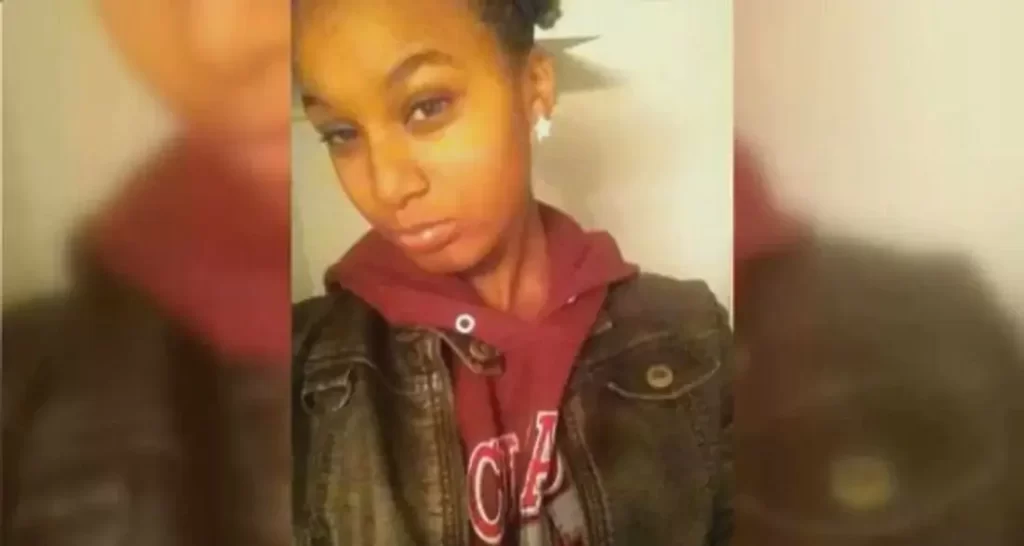 Tierra Hall Murder Case: Investigation & Arrest
Tierra Hall grew up in Durham, raised by her single parent, Koteya Hall. At 17 years old, she was a junior at Jordan High School in Durham, with dreams of pursuing studies at North Carolina Central University. Tierra's loved ones described her as carefree and funny, while her mother shared that she was interested in entrepreneurship and wanted to study business. However, everything changed on March 27, 2015.
That spring morning, Tierra went to school like any other day. Her mother, Koteya, tried contacting her via phone and text messages but received no response. Koteya assumed Tierra stayed at a friend's house when she didn't return home. Unfortunately, that was not the case. Less than a mile away from her school, Tierra's lifeless body was discovered on March 28 behind an abandoned house. The investigation revealed that Tierra had suffered at least 14 stab wounds, including her head, neck, shoulder, and arm. The brutality of the murder was such that the broken blade of the weapon was lodged in her left cheek.
During the course of the investigation, authorities focused their attention on Kelton Breshon Fox, Tierra's former boyfriend and a fellow student at the same high school. Koteya mentioned that Tierra and Kelton had an on-and-off relationship, with Tierra ending it for good around Christmas 2014 due to Kelton's excessive clinginess. Although Tierra didn't provide many details, Koteya saw no cause for concern and assumed her daughter was fine.
However, CCTV footage from the school implicated Kelton in Tierra's disappearance. On March 27, 2015, the video revealed that the two met multiple times throughout the day. Despite their generally positive conversations, Kelton was caught stealing Tierra's phone and running off with it. At 12:25 p.m., the former couple left the high school together.
Security footage near the location where Tierra's body was found showed the two leaving the school together, but Kelton was later seen returning alone. Furthermore, investigators discovered that Kelton had previously resided in the house adjacent to where the body was discovered. During their investigation, the police also noticed Kelton's Facebook handle, "King K tha Savage," during their investigation.
Upon returning to school, Kelton was observed walking to the bathroom with his hands concealed in his sleeves. At approximately 2:07 p.m., he called his mother and left the school without returning. Blood was found near a garbage can in the restroom. When authorities searched Kelton's residence, they found the shoes he had worn on the day of Tierra's murder, stained with blood that was identified as hers. Additionally, a journal was discovered where Kelton had written about "King K tha Savage" and "an uncontrollable lust for blood."
The evidence compiled, including the CCTV footage, Kelton's suspicious behavior, the bloodstained shoes, and the disturbing journal entries, led the authorities to believe that Kelton Breshon Fox was responsible for Tierra Hall's tragic murder.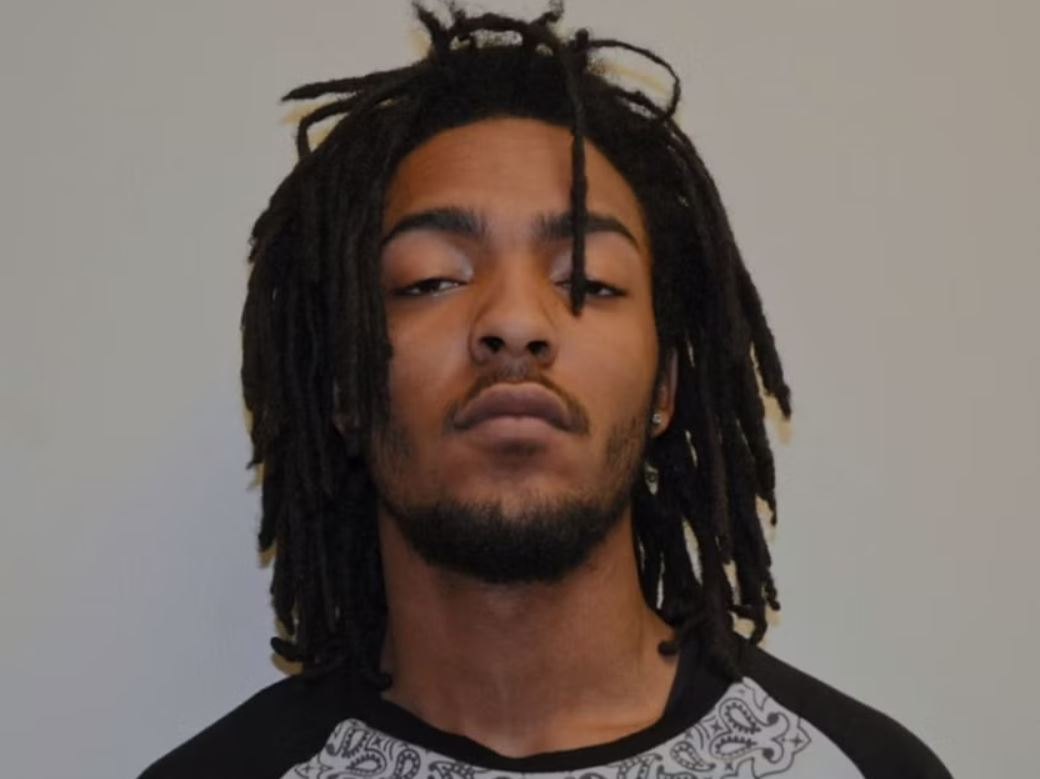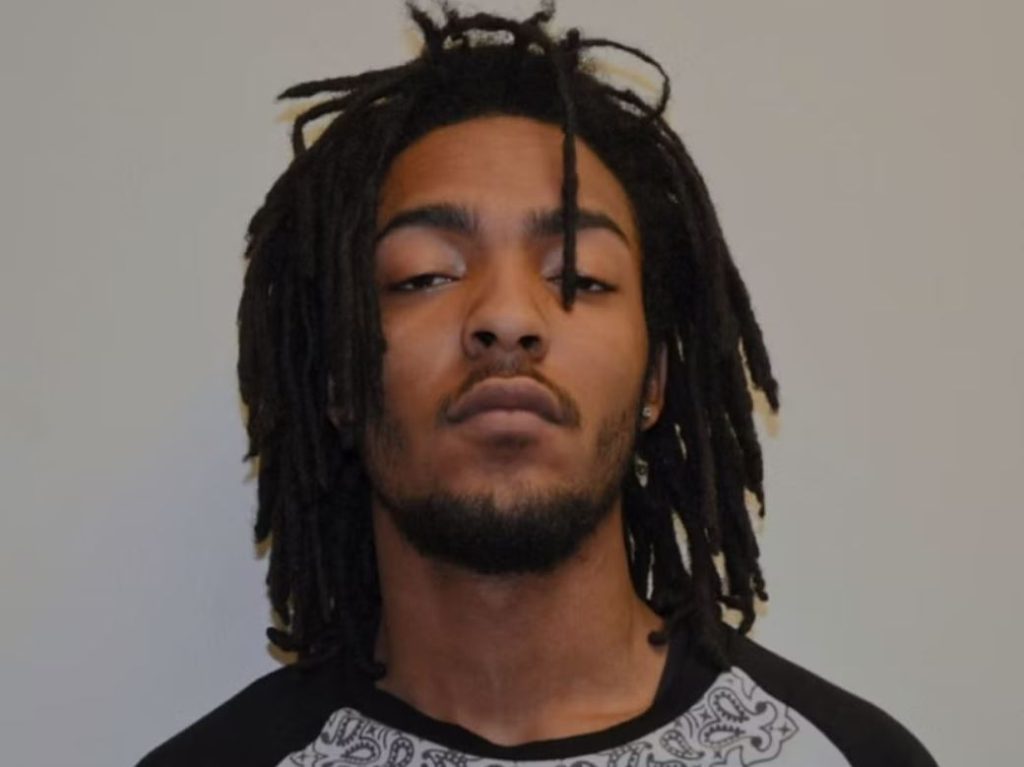 Kelton Breshon Fox's Prosecution in Tierra Hall Murder
Authorities discovered that Tierra had been in contact with another potential romantic partner in the days leading up to her murder. However, her phone, which could have provided evidence, was lost. During the prosecution's case, they argued that Kelton lured Tierra to his former residence and committed the crime there. In June 2018, Kelton pleaded guilty to second-degree murder.
During the sentencing phase, Kelton's defense team presented arguments based on his troubled upbringing in an environment of domestic abuse and his father's abandonment during his childhood. They also highlighted Kelton's struggles with post-traumatic stress disorder, hallucinations, paranoia, and borderline personality disorder as mitigating factors. Ultimately, Kelton received a final sentence of 12 to 15 years in prison.
According to prison records, Kelton is currently incarcerated at the Gaston Correctional Institution in Dallas, North Carolina. He is expected to be released in April 2027.
Also Read: ID's 'The Perfect Murder' 3×11 "Disappearing Act" – Jana Koklich Murder