Jana Koklich Murder – Jana Koklich disappeared from Lakewood, California, in August 2001, and her case is featured in Investigation Discovery's crime show 'The Perfect Murder' Season 3 Episode 11, "Disappearing Act." Despite authorities never finding her body, they believe there is enough circumstantial evidence against the perpetrator to bring them to justice. We can assist in uncovering information about who killed Jana and where they might be hiding now if you are interested. Let's start.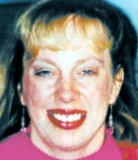 Jana Koklich Murder – What Happened With Her?
Jana Carpenter-Koklich, was born on January 1, 1960, in California to Paul Carpenter of Cypress (deceased), his widow Janeth Carpenter (deceased), and their unmarried daughter Jana Carpenter-Koklich. Both family and friends highly valued Jana. Although she had the opportunity to pursue legal studies, she chose instead to support Bruce David Koklich in his professional pursuits and contribute to his professional growth.
Doris Morrow, Paul's girlfriend, reported that Jana was content with taking on more of a supporting role and helping Bruce manage public relations at RE/MAX International Inc.'s Seal Beach Office while running their successful real estate and software business from their residence in Lakewood.
Jana was known for her impeccable work ethic and punctuality. Her absence from a personal training session on August 18th raised colleague concerns. Bruce then reported Jana missing to the Los Angeles County Sheriff's Department around 3 pm that day. Police speculated that she may have been shot and killed in her bedroom that morning, but her remains have never been discovered.
Investigation and Arrest in Jana Koklich Murder Case
According to the episode, Jana was last seen by her friends on August 17th, 2001, at an Eric Clapton concert. Bruce reported her return home later that evening on Lewis Street in Lakewood, California. She mentioned an early morning appointment with her personal trainer for August 18th to prove she hadn't been drinking at the event. However, the trainer claimed that Jana never showed up and provided no cancellation notice.
Jana had missed her first training session in two years, which raised eyebrows. Additionally, on August 18th, she displayed unusual behaviour by ignoring repeated messages left for her mother on the answering machine. Bruce suggested that Jana might have missed these calls due to being busy with work-related responsibilities between August 18th and 20th. He said he last saw his wife between 6 am and 6:30 am on August 20th.
Bruce asserted that after visiting several houses around 8:30 am, he went directly to their office on Atlantic Avenue. According to his account, he left work around 9:30 am to attend a funeral and returned at 11:00 am. Concerned about Jana's whereabouts, he called both her cell phone and house but received no response. He then went home, where his colleague witnessed him turning off the security system before entering their building.
After discovering Jana had gone missing, Bruce immediately contacted an unnamed officer from the Long Beach Police Department to seek assistance in filing a missing persons report with the Los Angeles County Sheriff's Department. Due to her high-profile status as the daughter of a former senator, authorities made extensive efforts to locate Jana. Unfortunately, their search yielded no positive results until August 27th, when authorities found her missing 1996 Nissan Pathfinder SUV vehicle, which Bruce had just found existed.
The Long Beach police found an abandoned SUV in the Signal Hill neighborhood, four miles from the Koklich home, with blood on its back seat, raising the alarm among them. Teenagers involved reportedly discovered this unlocked and deserted SUV around 8 am on August 20th. They rummaged through Jana's belongings before selling her gun for $50.00 and driving off in her car. After one week passed and realizing its possible connection to the murder, they decided to come forward. A local minister reportedly received it anonymously with an offer of a $100 reward if it was safely returned, an offer they believed might help bring her killer(s) to justice.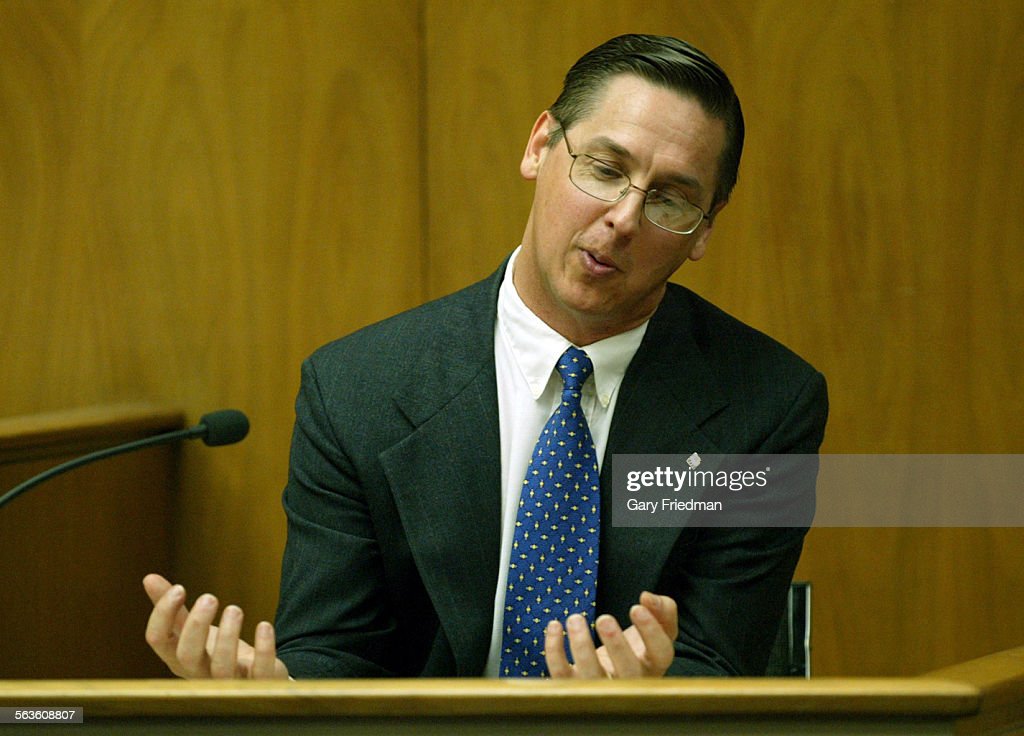 Bruce claimed that Jana had been the victim of a carjacking on August 20th, but her parents accused Bruce of mistreating their daughter. In a 2001 interview, Paul, Jana's father, stated that he believed Bruce killed Jana because she wanted a divorce, which would have involved dividing their shared possessions and losing 51% of their jointly-owned business. Bruce had also insured Jana for $1 Million before being arrested and charged with her death on January 31st, 2002.
When the police arrived at their bedroom, they observed a missing pillow and sheet, along with some blood from Jana. Detectives quickly became suspicious of Bruce due to his apparent lack of grief for Jana's disappearance and failure to participate in the search efforts actively. It was also claimed that Bruce engaged in activities involving prostitutes during their marriage, provided little support when Jana wanted to adopt a child, and even made advances toward his eighteen-year-old niece after Jana's death.
Prosecution of Bruce Koklich
In February 2003, Bruce stood trial on charges of first-degree murder. He took the stand to present evidence in his defense. However, due to insufficient concrete evidence, particularly Jana's body, the trial ended in a mistrial in March 2003. His second trial for second-degree murder started later that same year.
At his second trial, the prosecution mainly relied on circumstantial evidence to build their case, as Bruce refused to testify again. To establish motive, they pointed to his questionable and inappropriate behaviour following Jana's disappearance and possible financial gains. Despite Bruce's lawyer repeatedly asserting his innocence before the trial began in October 2003, the jury found him guilty of second-degree murder.
Bruce was sentenced to life imprisonment with an additional 15-year minimum term in January 2016. Although he became eligible for parole in July 2017, the 64-year-old remains behind bars at the California Institution for Men. Jana's family and law enforcement authorities still hope that Bruce may come forward with information about where he buried Jana's remains. However, in November 2021, authorities denied his most recent parole application.
Also Read: ID's 'See No Evil' 9×08 "Savage By Name" – Tierra Hall Murder