Maribel Ramos Murder Case – People across the nation were captivated by "Worst Roommate Ever," an engaging true-crime documentary on Netflix that delved into the real-life experiences of individuals living with deceitful scam artists or heartless murderers as roommates.
The investigation into the mysterious disappearance of Maribel Ramos, an Army veteran, began on May 3, 2013. Suspicion quickly turned toward Maribel's roommate, Kwang Chol "KC" Joy, making him the primary suspect in the case. Netflix produced an original series called "Worst Roommate Ever," providing extensive coverage of this harrowing and real story.
Maribel Ramos was close to completing her criminal justice degree when she suddenly vanished from California along with her partner, KC Joy. To provide a more comprehensive understanding of this shocking tale for our audience, we need to delve deeper into Maribel's life and shed light on KC Joy's disturbing actions so that they can form a fuller picture.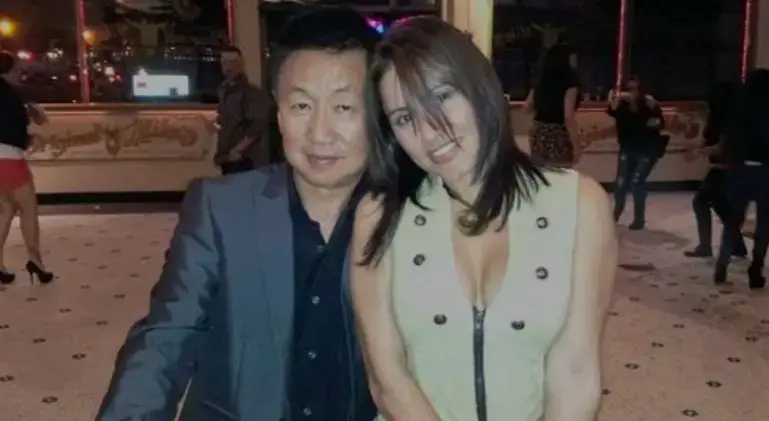 Maribel Ramos Murder: Investigation and Arrest
Maribel Ramos, born in November 1976, had a lifelong ambition of becoming a law enforcement officer. To pursue her goal, she joined the military, serving honorably for eight years until her discharge in 2008. During her service, she deployed twice to Iraq. After graduating from California State University at Fullerton with a degree in criminal justice, she resided with a roommate whose identity remained confidential.
On May 3, 2013, Maribel's roommate reported her missing at approximately 10:40 a.m. Concerned loved ones tried unsuccessfully to reach Maribel, leading them to report her disappearance. Additionally, her absence was noted at a scheduled softball game that evening. An extensive search of Maribel's apartment yielded no results, except for missing personal belongings such as her phone and purse, although her car remained at the premises.
Tragically, on May 17, 2013, investigators discovered Maribel's remains in Modjeska Canyon, California, in a small grave. Due to decomposition, determining her cause of death proved challenging and dental records were used to identify her positive remains.
Phone records revealed that Maribel had spoken with Paul Lopez on the evening she vanished. Paul mentioned that Maribel argued with Kwang Chol "KC" Joy about their failure to contribute to rent payments. Maribel demanded that KC leave immediately the following morning and left.
Surveillance footage taken on May 2 at 8:30 p.m. captured Maribel handing her rent payment over to the front desk staff after speaking with Paul on the phone. This was the last known sighting of her before she went missing. When interviewed during the investigation, KC admitted to arguing with Maribel but claimed he left home at 9 p.m. that evening for a drive while Maribel remained at home. He stated that she was gone when he returned later. However, authorities did not have conclusive evidence linking KC directly to Maribel's disappearance.
KC cooperated with the police and issued public appeals for Maribel's safe return, vehemently denying any involvement in her disappearance. It was also discovered that Maribel had made a 911 call just 11 days before going missing, expressing concerns for her own safety concerning KC as her roommate.
Authorities investigated KC's phone and computer usage and found that he used library computers to access the internet. While monitoring his online activity, authorities made an important discovery: KC conducted searches related to desolate areas within Modjeska Canyon on maps and investigated the decomposition processes of human bodies. After following this lead for 45 minutes, they finally located Maribel's body.
Maribel's disappearance and subsequent tragic death prompted authorities to dig deeper into the pursuit of justice in this complex case.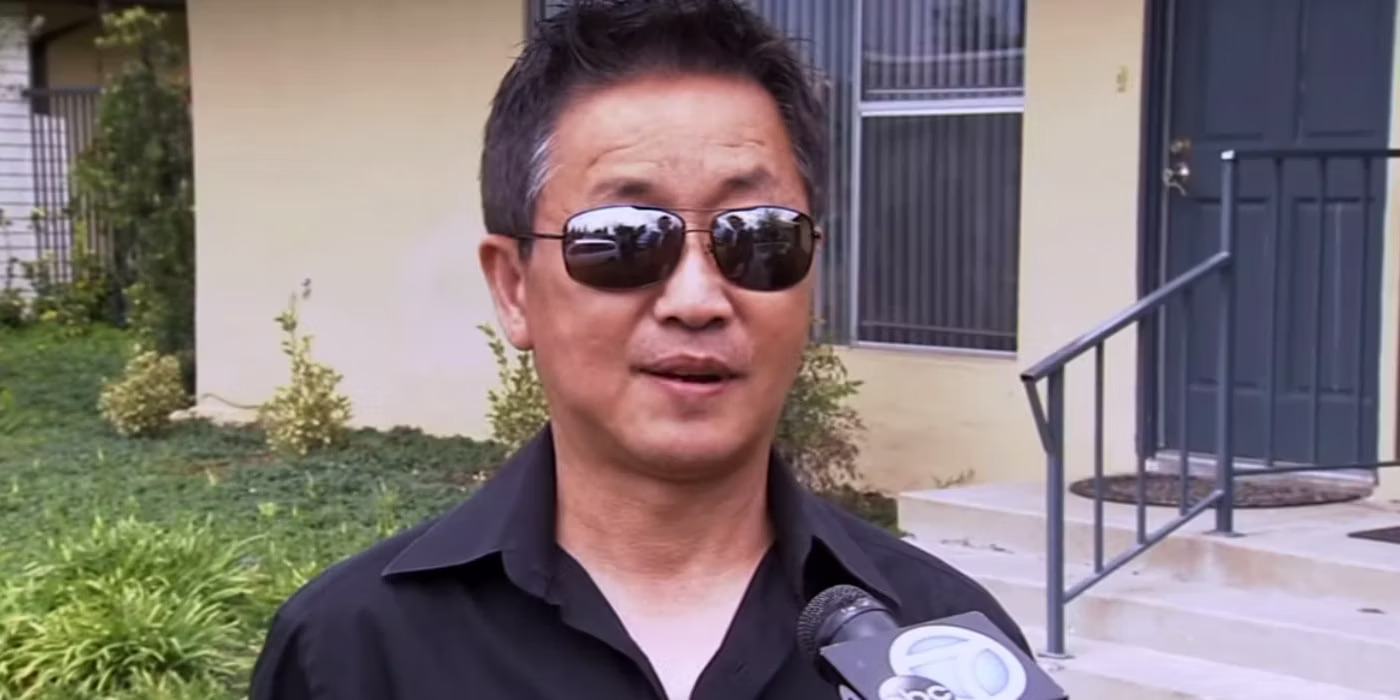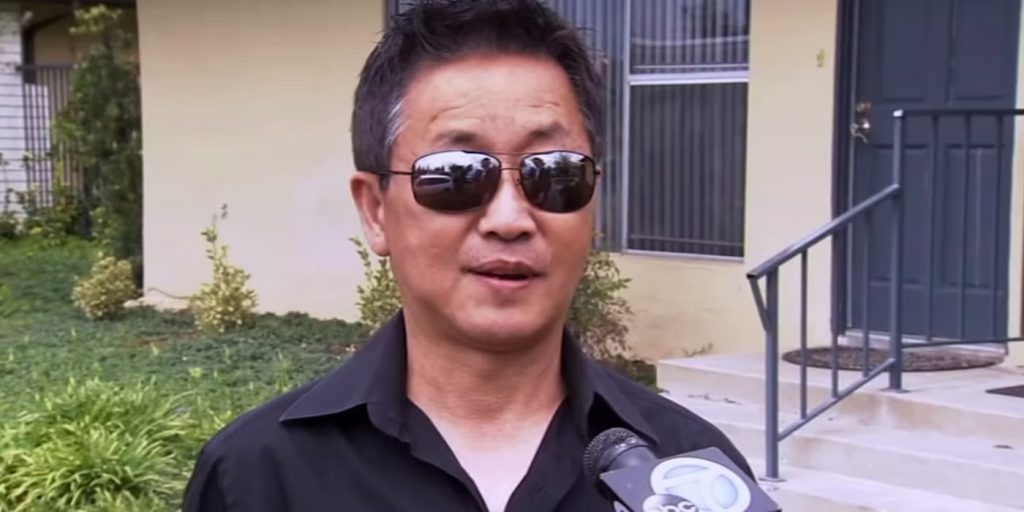 Who is KC Joy?
In 2014, KC Joy was found guilty of murdering Maribel Ramos, a 36-year-old Iraq War veteran residing in Orange, California. When KC responded to her ad, Maribel had posted on Craigslist looking for roommates, but very little was known about him prior to their meeting.
KC had been profoundly affected by the sudden loss of both his parents, leading him to relocate from Alabama to Tennessee. During the same period, he experienced job loss and had discordant encounters with his sister over inheritance issues. Later, his sister revealed she had obtained a restraining order against him due to his violent temper.
Maribel and KC developed an intimate friendship over the 18 months they lived together. However, in the documentary series "Worst Roommate Ever," Maribel's sister suggested that KC may have desired more than just friendship with Maribel.
Maribel's loved ones could not reach her and reported her missing on May 3, 2013. KC informed authorities that Maribel had left their residence the previous evening without telling anyone where she was going.
On May 2, 2013, surveillance cameras recorded Maribel at her apartment complex's front desk, marking their final sighting of her.
Maribel was discovered two weeks after going missing in Modjeska Canyon, California, on May 17, 2013. Although the cause of her death remains unknown, dental records were used to identify her positively.
During the investigation, the initial focus was on Maribel's boyfriend, Paul Lopez, who had the last known contact with her before she vanished. Paul informed the police about an argument Maribel had with KC earlier that day over rent payment issues, which resulted in Maribel asking KC to leave her residence due to the nonpayment of rent permanently.
It was revealed during the investigation that Maribel had contacted the police approximately 10 days before her disappearance, expressing feeling threatened by her roommate. She also informed them that she had started sleeping with a machete for protection against future incidents.
When questioned by authorities about scratches discovered after Maribel's body was found, KC blamed the nearby bushes as the source. From the beginning, he had fully cooperated in the investigation, handing over his phone and laptop and making public pleas for Maribel to return home before her body was discovered. When police reviewed his library records, they discovered evidence linking him to the investigation, including research on Modjeska Canyon and decomposition processes related to human remains.
After gathering evidence of KC's activities, police followed his footsteps into Modjeska Canyon to retrace his steps until they eventually found Maribel's body. This evidence was crucial to their investigation.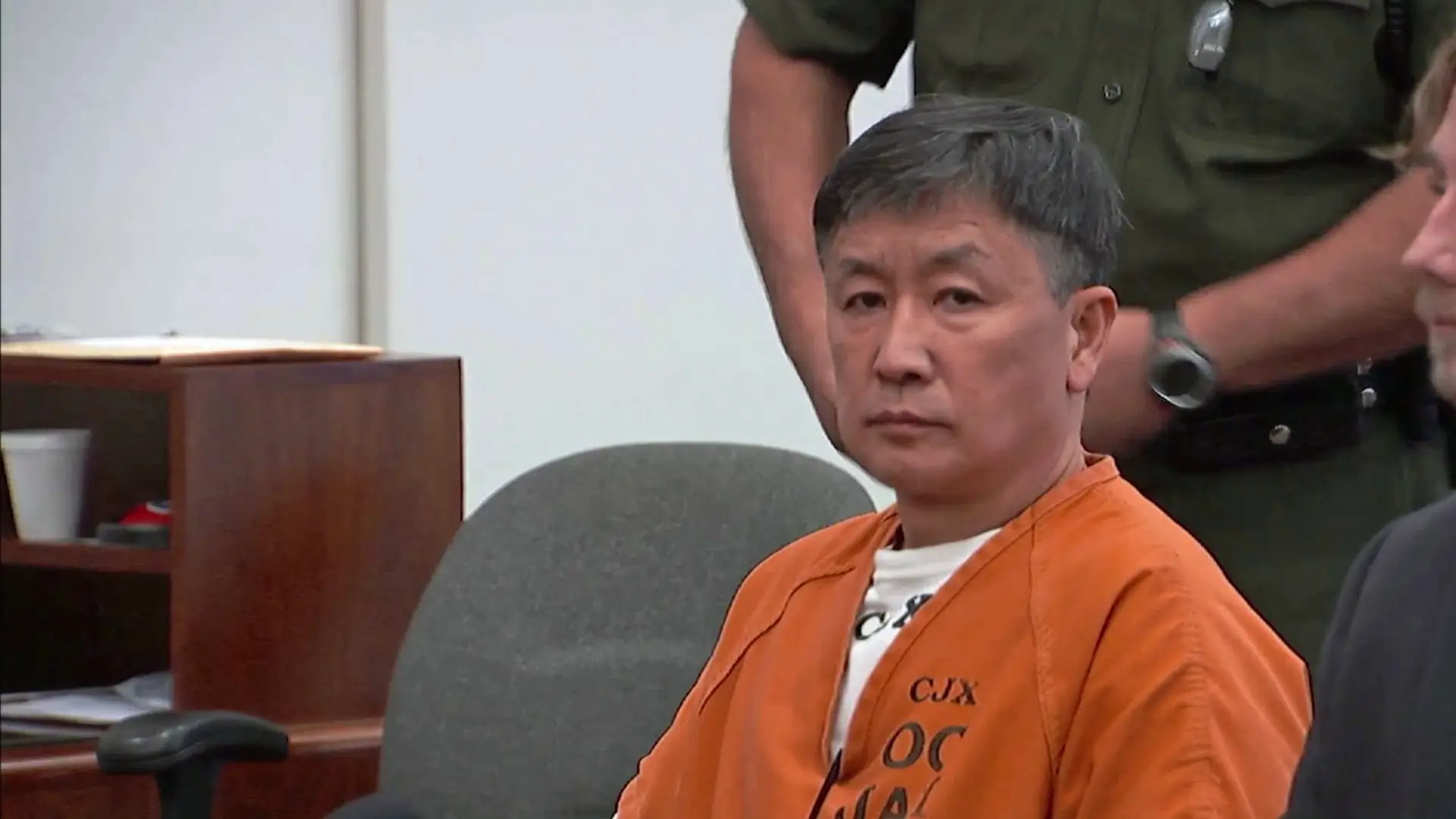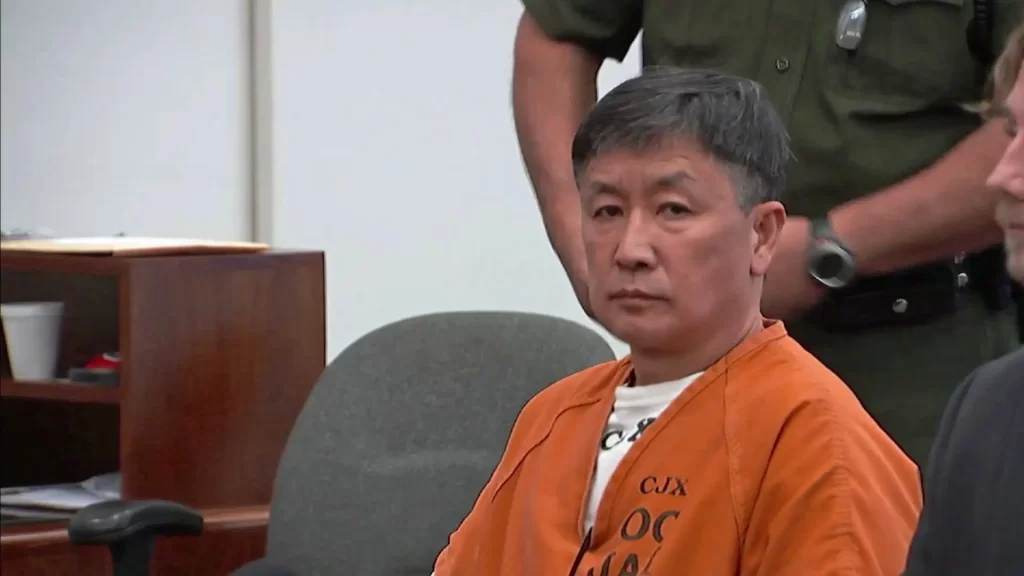 Where is KC Joy Now?
At 64 years old, KC Joy remains in custody at California's Correctional Training Facility in Soledad, serving a prison sentence of 8-15 years to life for his murder conviction. Throughout his trial, he maintained his innocence, but court officials have repeatedly denied his pleas for a retrial.
During the trial, KC's defense argued that Maribel Ramos may have committed suicide or passed away from an illness, suggesting that fear motivated her actions. Meanwhile, the prosecution claimed that KC became violent due to his love for Ramos and her insistence that he leave.
Scott Simmons, the deputy district attorney in Orange County, emphasized throughout KC's trial that Maribel was the center of his life, and losing her would cause great distress, as reported by NBC Los Angeles.
Before his sentencing, KC clarified that he refused to apologize for crimes he claims he did not commit, stating to his family, "Family wants me to apologize, and I cannot apologize for something I haven't done." According to The Radio Times, he also considered whether the truth would emerge later or if he would spend the rest of his life behind bars.
Even though KC was found guilty, there was still a chance he could be eligible for early release from prison. As per the information, he was to be released on April 2022 after serving a sentence of about ten years. But he still can't release
As of May 2023, KC Joy's book entitled "Suspect, Guilty until Proven Innocent" had not been released, contrary to previous reports.
Netflix now offers access to a comprehensive documentary series titled "Worst Roommate Ever," which thoroughly explores the case of KC Joy and Maribel Ramos.
Must Read: ID's 'See No Evil' 9×08 "Savage By Name" – Tierra Hall Murder