The eighth season of The Amazing Race Canada was supposed to start in July 2020, but because of the COVID-19 pandemic, production had to be put on hold for two years. The season finally started on July 5, 2022, and was hosted by Jon Montgomery. It's a race across Canada with ten teams of two people who already know each other. The grand prize is a cash payment of CA$250,000, a "once-in-a-lifetime" trip around the world for two, and two Chevrolet Silverado ZR2s. But some contestants got out of this competition without losing? Among these, our favorites are also included.
Yes! The eighth season of The Amazing Race Canada, tonight started off with a pretty shocking announcement – three teams were eliminated from the competition. The teams of Court Larabee and Ali (Bear) Clark, Catherine, and Craig who had just won the most recent leg of the competition, Dennis and Durrell were unable to advance in the competition for various reasons.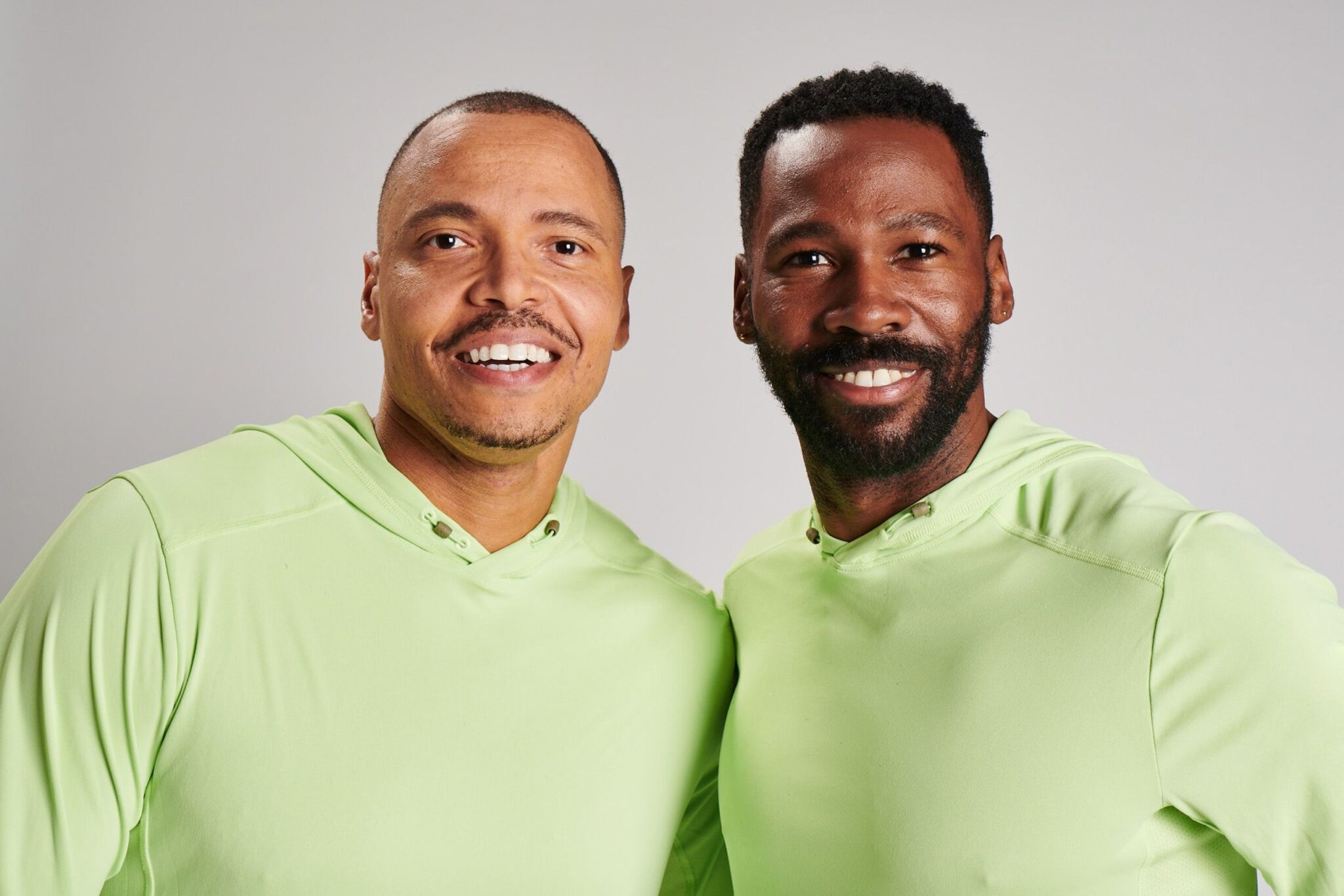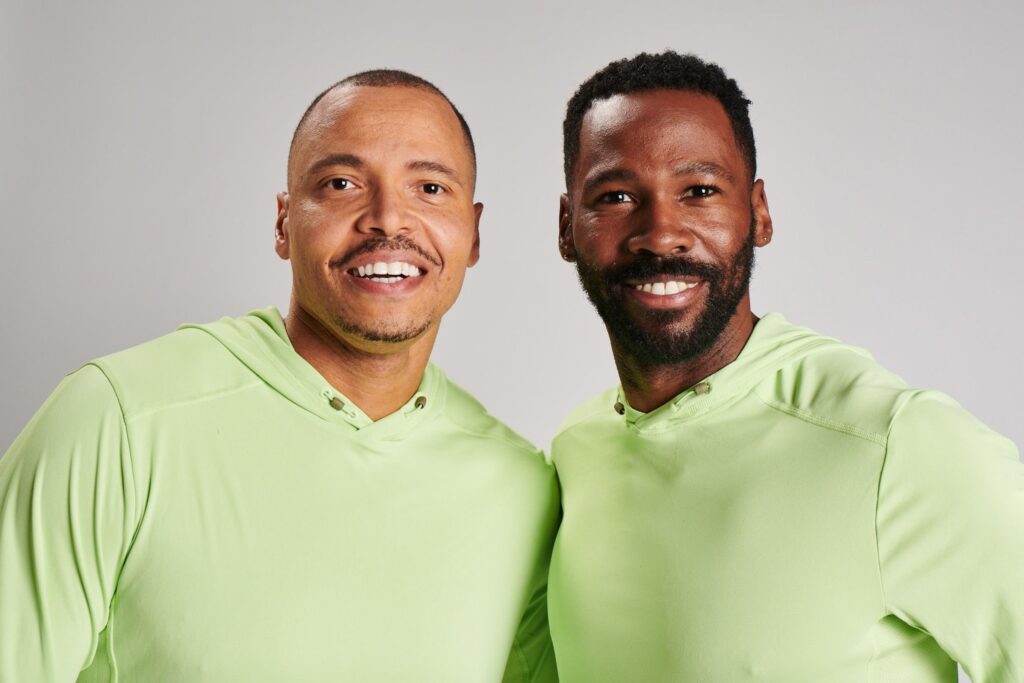 Because of the circumstances surrounding the COVID-19 pandemic, the teams of Catherine and Craig Ramsay (45), Court and Ali, and Dennis and Durrell were unable to continue competing in The Amazing Race. The host, Jon Montgomery, mentioned in July 26th's episode that the health and safety of the contestants are still the most important thing, despite the fact that no additional information was provided.
As a direct consequence of this, Cassie and Jahmeek, as well as Jully and Kathy, have been given the opportunity to compete again on the show; however, they will be required to complete a Speed Bump. When everything is taken into account, the manner in which the show resolved this was one that can be considered fairly just. They intended to provide an advantage to the teams that were already present, but in this circumstance, it was necessary to bring people back. It is impossible to hold a race with such a small number of participants.
This is the second consecutive season of the franchise in which we have seen some teams leave the show due to the situation with the virus, and it marks the beginning of the third season overall. Something very similar took place during the previous season of The Amazing Race in the United States.
However, we do feel bad for the teams that didn't get a proper chance to compete on the show moving forward. There are still a good number of teams in the competition, and we are hoping that the remaining time will be filled with exciting moments. This is the kind of show that tends to concentrate on the present more than anything else, so unfortunately we don't think we'll hear much about the eliminated teams over the next few weeks. We expect that the focus will be more on the ongoing competition.