In a thrilling conclusion to its sixth season, S.W.A.T. narrowly avoids cancellation and welcomes guest star Timothy Hutton as DEA leader Mack Boyle. Mack's unwavering determination to avenge his son's death drives him to team up with the SWAT crew to bring down a dangerous cartel boss wreaking havoc on the streets of Los Angeles.  If you want to know what happened in the season 6 finale of SWAT, you can read everything about it at tvacute.com.
SWAT Season 6 Episode 22 Recap "Legacy"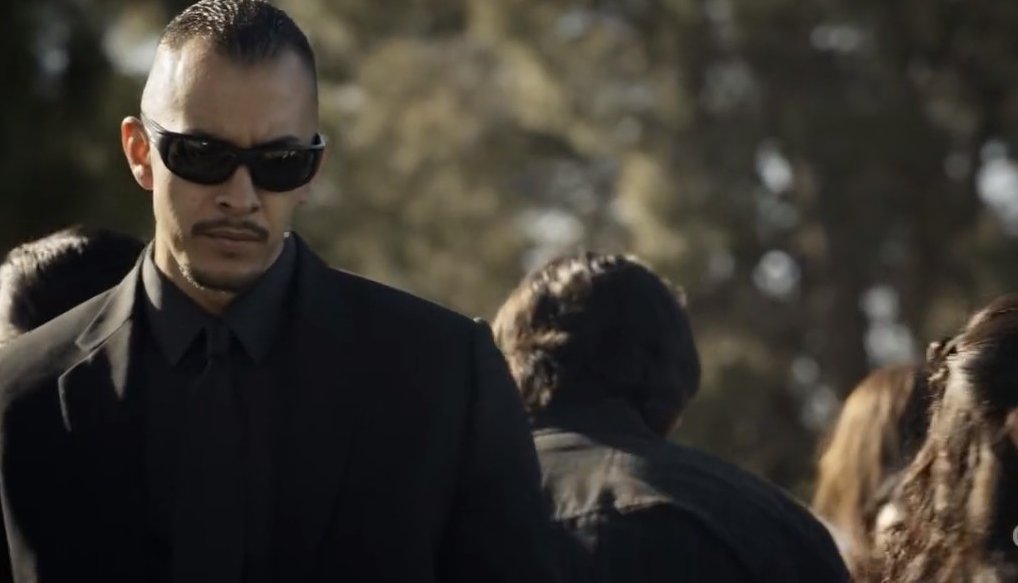 The leader of the Zamora cartel, Sancho Zamora (Steven Bauer), travels to America to avenge the death of his son, Ulan, at the hands of a DEA/LAPD task squad. Sancho believes one of the DEA Agents killed his son and intends to extract information by torturing the agent. Sancho is compelled to take immediate action when the housekeeper of the intended agent dials 911.
To get the word out that Sancho Zamora has fled Mexico, he kills the DEA agent but saves the housekeeper. While Sancho had built his drug business in Mexico, his son Ulan had his sights set on the United States. Ulan's murders and rapes earned him a reputation as a vicious and sadistic killer. The only person worried about Muriel, who was raped by Ulan and gave birth to his child, was Muriel herself. The DEA offered Witness Protection to Muriel and her cousin, but Marcos turned it down because of his resentment at the death of his brother when the family was in the program.
After much consideration, Marcos chooses to remain in Los Angeles and stew in his resentment. If Marcos finds out that Sancho is in the United States, he may rethink his decision to go into Witness Protection. Upon learning of Sancho's arrival in their zone, the DEA Agents immediately go into hiding. Hondo (Shemar Moore), one of the agents, looks for the leader of the joint task force, Agent Mack Boyle, and makes sure his family is safe.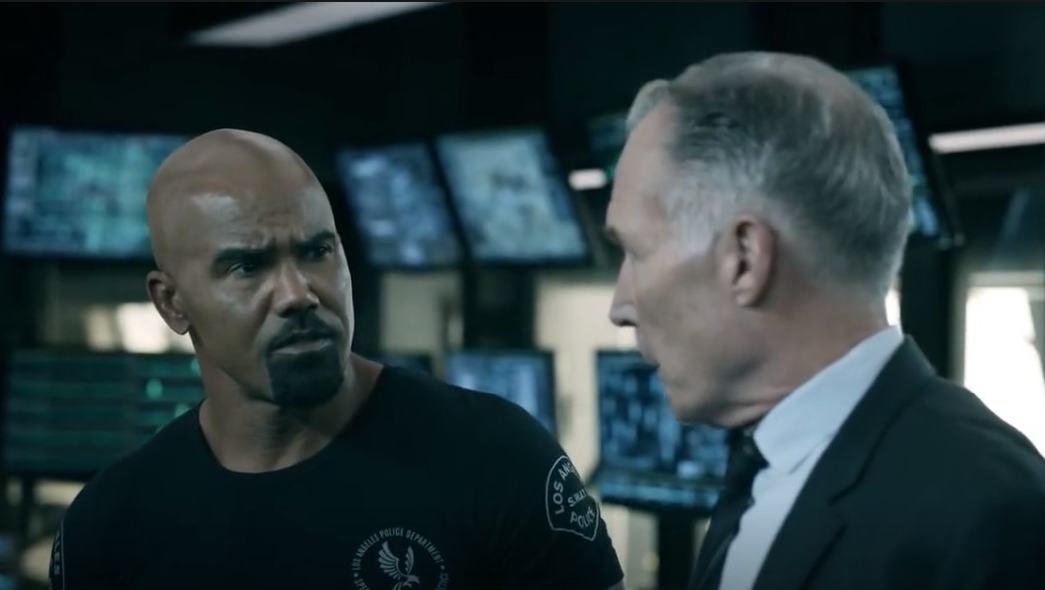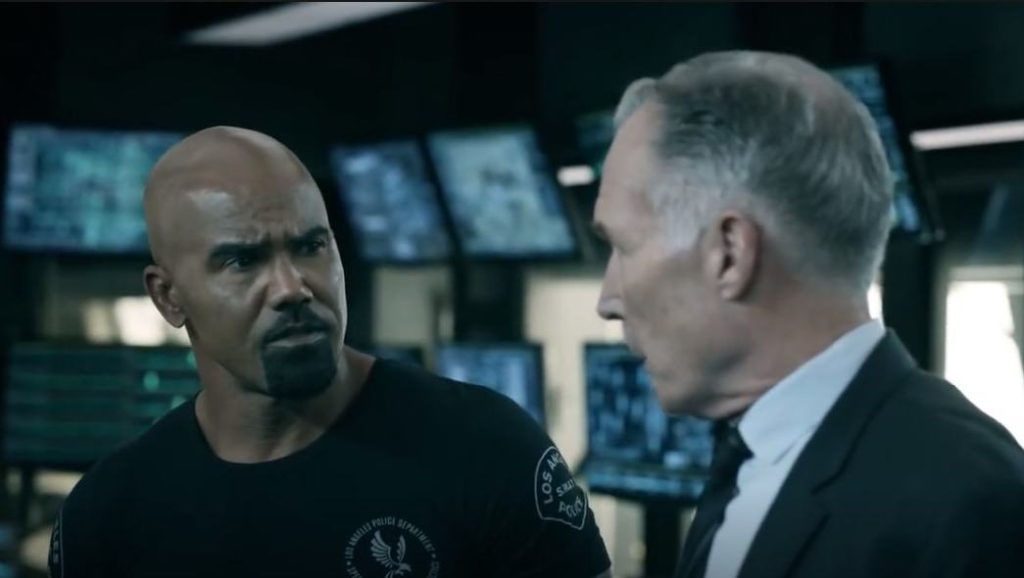 Social media photographs help SWAT and the cartel track down Mack at his son's soccer game. Before SWAT comes, Mack manages to hold off some gunmen from the cartel, and they end up capturing one of them. Meanwhile, officials are attempting to locate Sancho by utilizing the captured men's cell phones. Marcos calls Luca and Street, saying he's ready to sign the Witness Protection documents, but it's all a ruse to get them to walk into a trap set by Sancho's thugs. Sancho kidnaps Muriel and demands the lives of two police officers as ransom.
Marcos believes the lie and is tricked into thinking he will finally be free. When an RPG is fired at Luca and Street's car, they barely make it out alive. They run to a nearby warehouse for protection and radio for reinforcements. Marcos and the trapped officers are rescued as the team arrives. Hondo calls Sancho and says he killed Sancho's son and offers his life in exchange for the lives of Sancho's soldiers. Sancho, convinced that he can still eliminate his enemies, kidnaps Luca with the intention of murdering him. At long last, Hondo and the rest of the team show up, and Hondo begins a life-or-death negotiation.
Sancho, on the other hand, wants nothing more than to spend time with his grandchild. Sancho and his men are being taken to a helicopter when they are ambushed by snipers. Sancho makes it, but he'll have to serve out his sentence in prison. A competing cartel will probably take over his region. Luca plans to speak up for Marcos since he knows why Marcos doesn't trust the same individuals who let his brother down. In a surprising turn of events, Sergeant II David "Deacon" Kay (Jay Harrington ) stepped up to assist Zoe Powell (Anna Enger Ritch).
Baby Vivi is so cute !!!! 🥰 https://t.co/NHL7M6pZAx pic.twitter.com/FSwOki15zV

— Camille #SWATSEASON7 (@hightechcs) May 19, 2023
Zoe revealed to him the heart-wrenching story of her son whom she had given up for adoption. Deacon investigated the matter. In a dramatic turn of events, Deacon handed over the contact information of the young man who expressed his desire to meet his birth mother to Powell. It was none other than her own son who had initiated the paperwork, leaving Powell in a state of shock and uncertainty. Just as they were about to baptize baby Vivienne, Hondo got down on one knee and proposed to Nichelle Carmichael (Rochelle Aytes). She said yes.
Watch  SWAT Season 6 on Netflix (US) on May 17th