A significant nemesis from Sons of Anarchy returns in the episode of Mayans M.C Season 4. Ray McKinnon reprises his role as Lincoln Potter in the penultimate episode of Mayans M.C. Season 4, "The Calling of Saint Matthew."
Adelita appears in Angel's residence with their son in episode 9. She quickly discovers, however, that Potter has broken in. He tells her about how the murder of Anna Linares and her husband appears to be a closed case, and no one knows they had Adelita's child owing to a lack of official papers. Potter makes it apparent that he wants Adelita to do something for him, though he doesn't say what, or he'll provide detectives with the information they need to look into the case further. Adelita is adamantly opposed. Nonetheless, he makes it obvious that she has no option in the matter.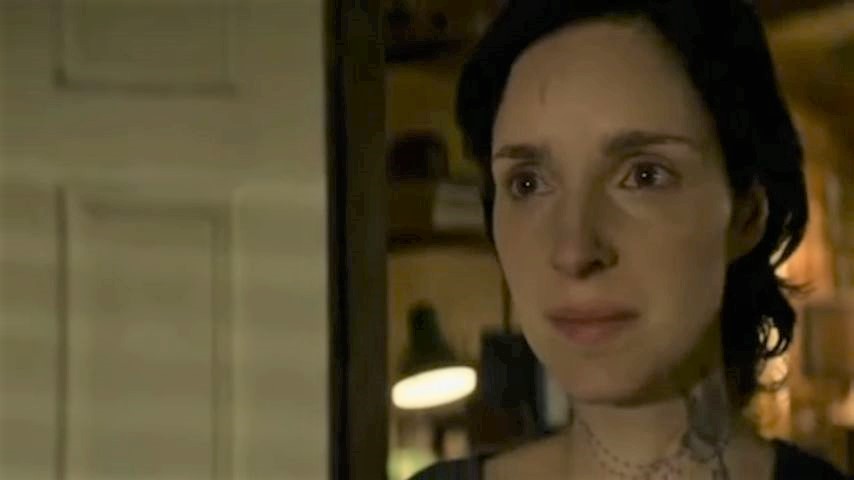 Potter was originally featured in Season 4 Episode 1 of Sons of Anarchy, "Out." Potter was an Assistant US Attorney who investigated the Sons of Anarchy, but his efforts were thwarted. Inside the Mayans M.C., Potter resurfaced and employed EZ Reyes as an informant at first. Potter's most recent appearance before episode 9 was in Mayans M.C. Season 3 finale. Adelita went to Potter's house in that episode with the aim of killing him in retaliation for her son, whom she believed was dead, but Potter quickly proved the boy was alive.