Is Kaleb really dead in The CW's Legacies season 4 episode 18? why was he killed? Who killed Kaleb? Will he come back? Let's Explained!
The CW's Legacies season 4 episode 18 delivered another emotional punch. In this episode, several of the characters fought to keep together as they contemplated the future. Ken's ultimate goal is already known: to destroy Hope at all costs. Not only do we know what this person wants, but we also know a lot of what he'll do to achieve it. Cleo (Omono Okojie) is in Ken's dream. He wakes up and tells Aurora that they need to kill the tribrid. Ken later catches Cleo in his mind, but he's awake… and stronger.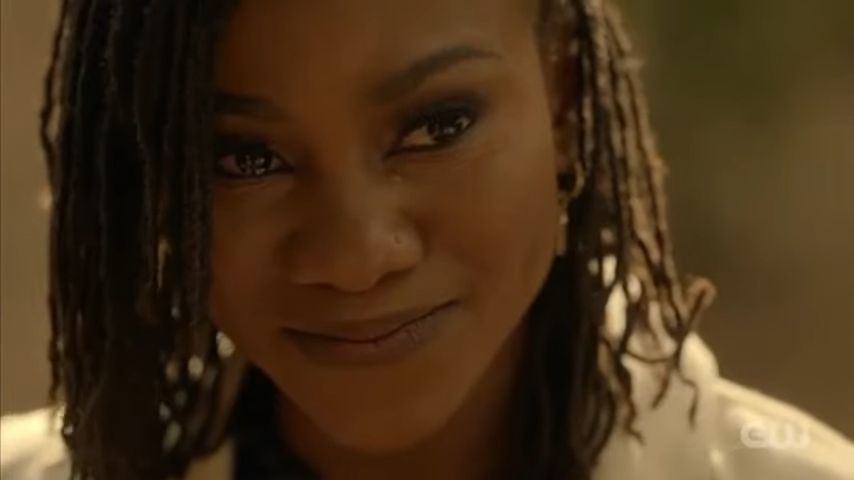 Ken tells Cleo they need to kill the tribrid, but she declines. He then tells her that he has Kaleb (Chris Lee) and will kill him if she doesn't get the tribrid. Cleo's choice was heartbreaking. One of the most difficult decisions she'll ever have to make is to choose between her lover and one of her best friends.
Legacies Season 4 Episode 19 [Penultimate Episode] This Can Only End in Blood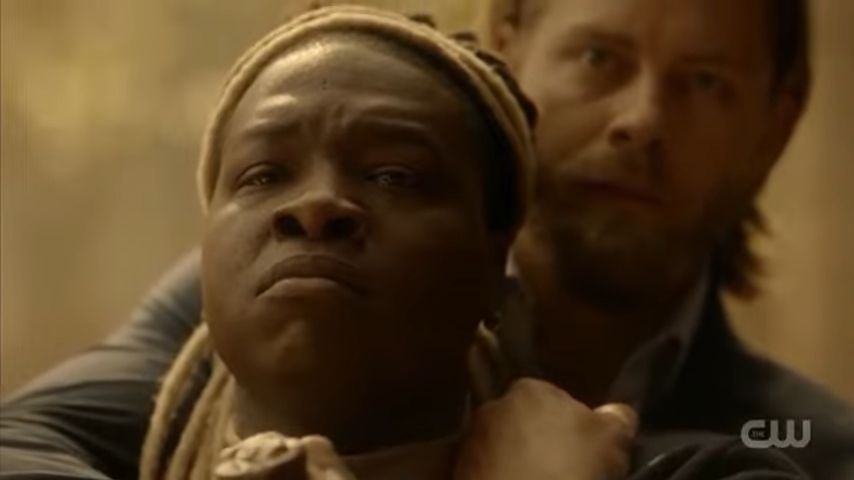 Cleo, on the other hand, had spent her entire life being tormented by wicked spirits, thus she recognized that giving Ken an advantage in the war by killing Hope would practically doom the rest of the world. She tearfully lets Kaleb die.  After Cleo turned down Ken's offer to hand over Hope, the deity avenged himself by stabbing Kaleb in the heart.  Kaleb was slained by Ken before the combat. Are you really going to be surprised if Kaleb makes a return?
Kaleb died as a hero. we've seen characters sacrifice their happiness for the sake of others on numerous occasions. Cleo and Kaleb may be reunited because, like characters who sacrifice their happiness, people often return from the grave.
Elsewhere, Ben and Jed mend fences and Ben says he will stay with Jed all night. At the school, Hope realizes Lizzie might have to die to save everyone. She agrees, but Alaric is mad.  Landon meets the Ferryman, aka Lynn, aka Ken's sister. Cleo returns to the school, upset about what happened. Lizzie tells MG she loves him back. they almost kissed but were interrupted by Cleo – the news of Kaleb's murder.  How did you feel about Kaleb's death?