'The Equalizer' features Robyn McCall (Queen Latifah), a former CIA agent who utilizes her talents and knowledge to fight for justice under the vigilante pseudonym of the same name.  The professional hacker Harry Keshegian (Adam Goldberg), who is strongly dedicated to Robyn and her cause, is one of Robyn's allies. However, as the series' second season draws to a close, Harry finds himself in a terrible predicament. Will Harry's latest legal issues force actor Adam Goldberg to leave the show? Here's everything you need to know about Goldberg's Harry's future on the show!
Tonight! Special Guest Stars: Rick Ross The Equalizer Season 2 Episode 9
What is going to happen to Harry Keshegian?
Robyn McCall's hacker, Harry Keshegian, is an accomplished hacker. Melody "Mel" Bayani, Robyn's close friend and former Air Force sniper, is his wife. Harry and Robyn have a long friendship, and Harry is grateful to Robyn for assisting him in faking his death after he became entangled with powerful opponents. Harry has been on Robyn's side ever since. Harry wishes to leave his life of concealing behind in the second season and live openly. Robyn seeks to assist Harry in undoing his phony death.
Robyn and her squad assist in the rescue of William Bishop's son, Zaed, from a group of terrorists in the seventh episode of season 2 of 'The Equalizer,' As Robyn's team embarks on the mission, the stakes rise, putting Bishop's life, as well as crucial CIA information, in jeopardy. In a desperate act of desperation, Harry hacks into CIA servers, ensuring the mission's ultimate success. By the end of the episode, however, Harry has been detained by the FBI for hacking into CIA servers.
Is Adam Goldberg on his way out of The Equalizer?
Adam Goldberg's filmography includes hits like "Zodiac" and "Saving Private Ryan." He is perhaps most recognized for his role as infamous hitman Mr. Numbers in the first season of 'Fargo.' Goldberg joined the cast of 'The Equalizer' in the first season and has been a key player ever since. As a result, any plot developments involving his character will have a significant impact on the show's overall story. The arrest of Harry generated rumors that Goldberg's character will be killed off the program.
Bishop discovers that Harry was arrested while assisting him in the ninth episode of Season 2. Furthermore, while in FBI custody, Harry does not jeopardize Bishop or Robyn's safety. Bishop makes the decision to assist Harry in avoiding jail time. However, Harry's past and fabricated death further complicate the situation. Finally, Bishop secures a favor from the President, and Harry is released on the condition that he does not hack again.
The stipulations of Harry's release, notwithstanding the FBI's release, further complicate the character's role in the play. Harry won't be able to help Robyn until he can hack the most secure networks and servers. As a result, it appears that he will need to take a step back and thoroughly analyze his alternatives before making a decision on his future. As things stand, Goldberg is still a cast member of the show. Goldberg's departure from the series has not been announced by either the actor or the show's creators. Robyn and Harry will almost certainly find a way to allow Harry to continue his cyber vigilante activities. As a result, we anticipate Goldberg to appear until the end of season 2.
Adam Goldberg's Personal life
He is an American actor, musician, and photographer who was born on October 25, 1970. When he was born, Goldberg was the son of Donna (née Goebel) and Earl Goldberg, who was a former lifeguard who ran a wholesale food business.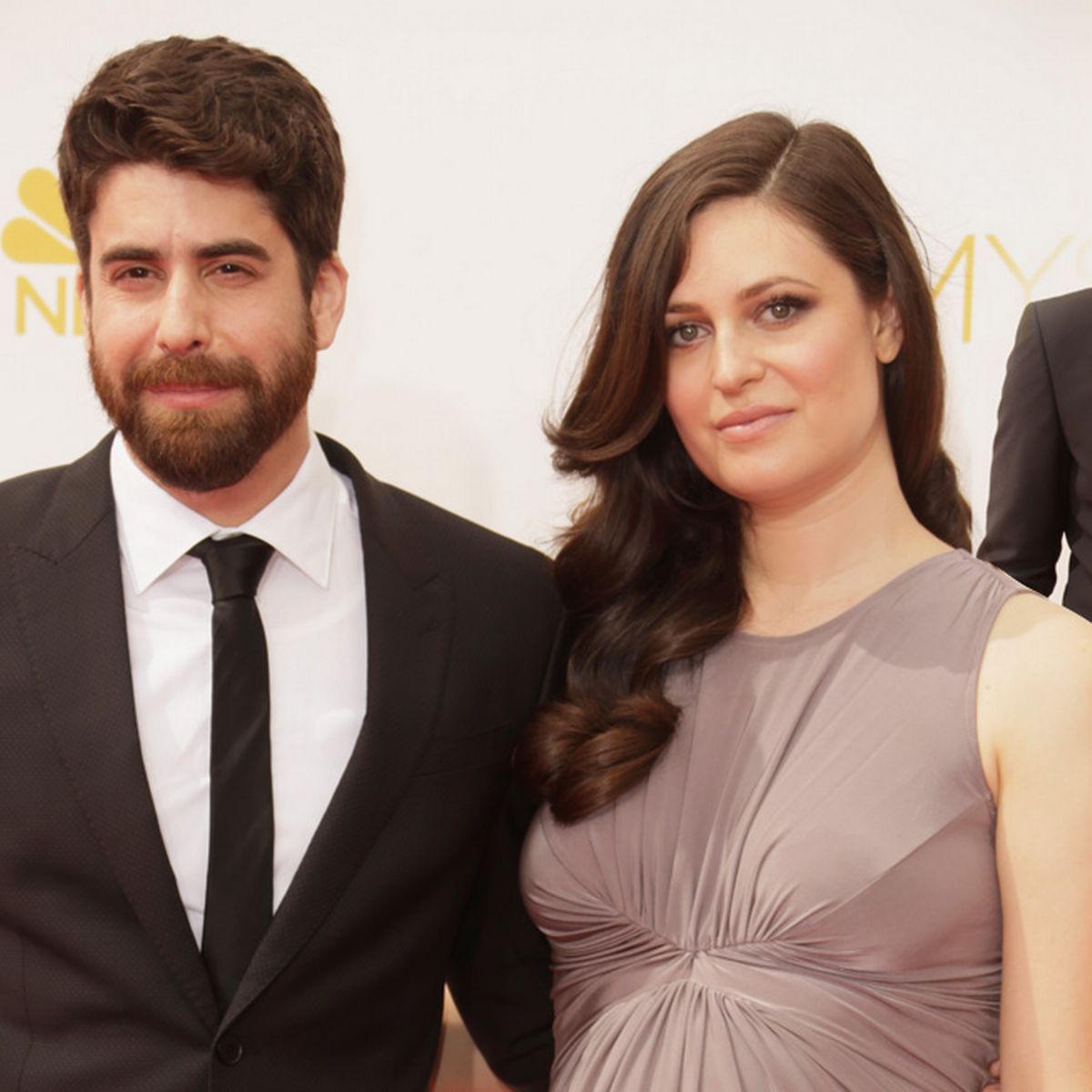 While his mother is a non-practicing Catholic, his father is Jewish. They both come from German-Irish, French, and "a little bit of Mexican" ancestry. She is an artist and designer. Goldberg has three children with her. Their first child together, a son, died. The couple freely talks about what happened. It wasn't long before they had another child. Bud was born in November of 2014. When Goldberg and Daner got married on Halloween in 2014, it was on Halloween. It was in September 2018 that they had another child, named Sonny.
TV Shows and Movies
Goldberg is known for his supporting roles in movies and TV shows. He has been in movies like Dazed and Confused, Saving Private Ryan, A Beautiful Mind, and Zodiac. he has also had a lot of important roles. Actor: Mr. Numbers in the first season of Fargo was a big hit. He has also appeared on Law & Order, My Name Is Earl, Entourage, Jim Gaffigan, The Unusuals, and a lot more TV shows! He assembled a live band to perform The Goldberg Sisters single "Shush" on The Late Late Show with Craig Ferguson.