How Did Emma Dutton (Marley Shelton) Die in 1923? Did Marley Shelton Leave 1923? – Marley Shelton portrays Emma Dutton in the new Yellowstone prequel series, 1923. Emma is the great-grandmother of John Dutton due to her marriage to John Dutton Sr. and her position as the mother of Jack Dutton. We anticipate Shelton to have a significant impact on the show.
Marley Shelton is a well-known actress who has acted in numerous critically acclaimed films and television programs.
In episode 3 of the Paramount+ Western series "1923," the Dutton family experiences a horrible tragedy. Banner Creighton exacts revenge for the loss of his son by killing Jacob Dutton's nephew, John Dutton Sr., and nearly killing Jacob Dutton himself. John's wife, Emma Dutton, will be the one most devastated by his death. 
In episode 5, "Ghost of Zebrina," Cara Dutton is horrified to witness the previously happy and controlled woman in such tremendous misery. Emma takes charge of her life and makes a critical decision in the same episode. The plot twist likely caused viewers to be apprehensive about Emma's future and Marley Shelton's devotion to the show. Consequently, this is what we have in common!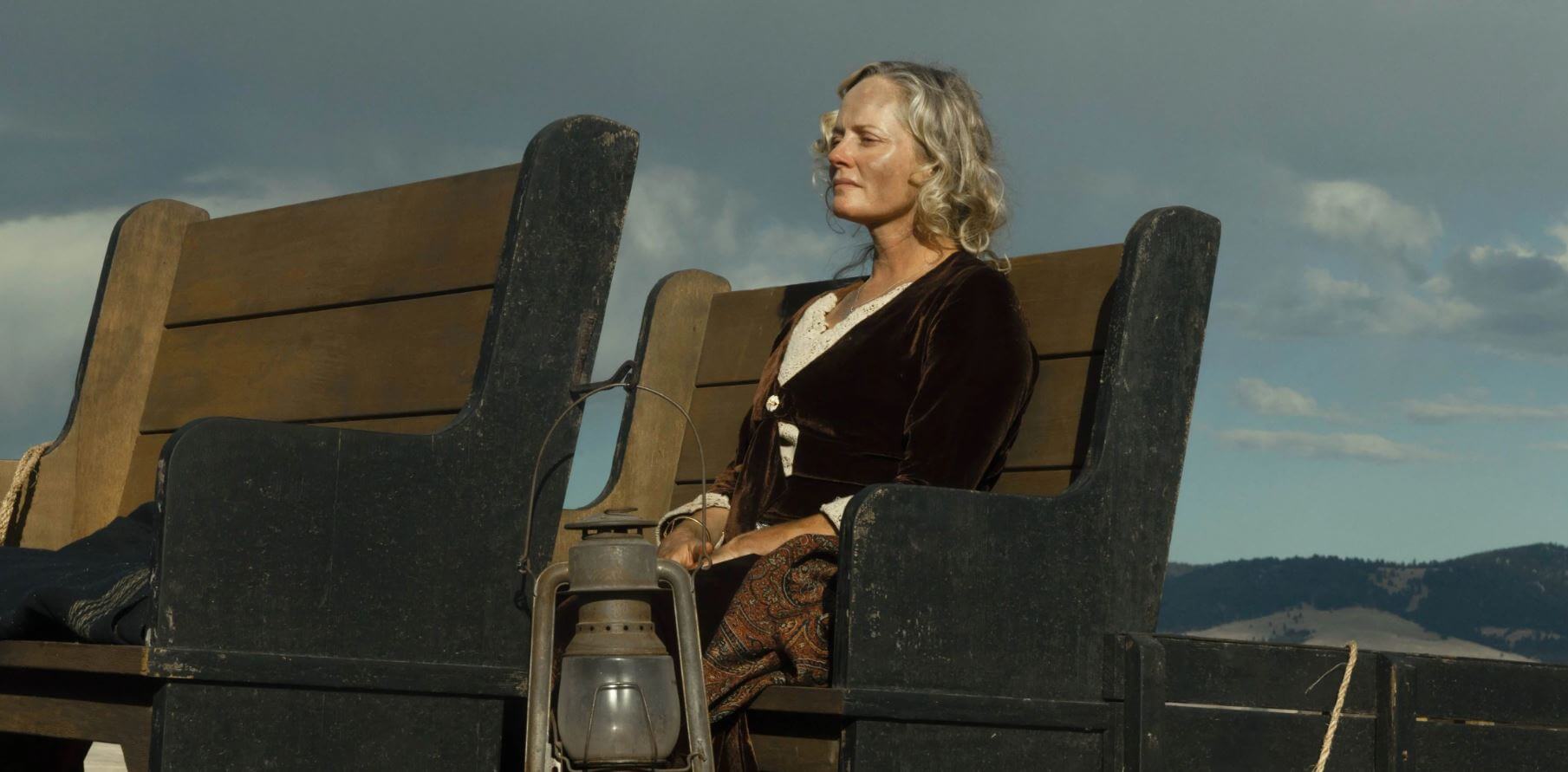 Is Emma Dutton Dead in Episode 5 of 1923?
Emma Dutton has dead in episode 5. John Dutton passing changes Emma's life irrevocably. When the formerly calm woman begins to behave wildly, Cara and the others take note and attempt to calm her down. In the fourth episode, she and several men use a carriage to transport her husband's remains to the grave. Emma refuses to speak to any member of the Dutton family, even her own son, after Jack's funeral. She assures Jack that Elizabeth "Liz" Strafford will always be there for him if he ever needs her.
Emma enters a remote area of the Duttons' home to demonstrate that Jack does not require her. Despite Cara's attempts to awaken her, she insists that she is well without her help. Emma commits suicide the same evening. After the deaths of her husband, John and son, who no longer required her attention, she may have thought that her life lacked purpose. Perhaps she blamed Jacob for her husband's death because he attempted to murder Creighton. If this is true, Emma commits suicide, as she would never have left her lover in the care of a guy she detests.
Some viewers may have feared that Emma's untimely demise precipitated Marley Shelton's exit from the Western drama. After James Badge Dale, who portrays John, has left the show, fans do not need another significant character to depart.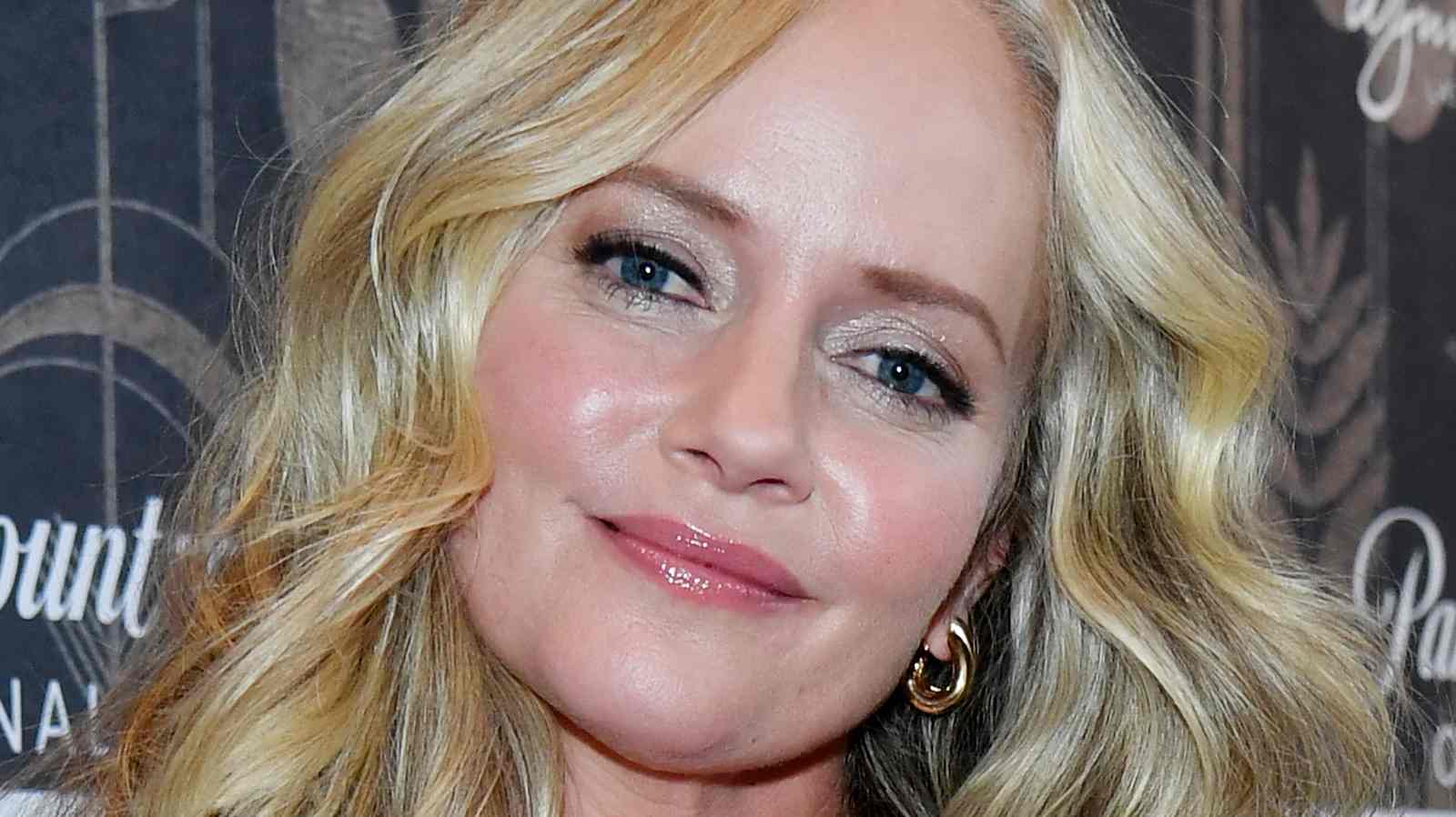 Did Emma Dutton (Marley Shelton) Leave 1923?
Without confirmation from Paramount+ or Marley Shelton, it is safe to presume that the actress left the Western drama "1923" after Emma's death. Emma's death appears to have finished Shelton's character arc. Even if the actress never returns, Emma's death can still have significant story repercussions. Spencer Dutton has made preparations to return to the Yellowstone Dutton Ranch since he learned of his brother John Dutton Sr's passing.
After the boat sinks at the end of Season 1 Episode 5, it is safe to infer that Spencer murdered Creighton for murdering John and starting the chain of events that led to Emma's death. Jack may opt to ally with the World War I veteran to avenge the deaths of his parents. Shelton could make a cameo appearance in the Western drama even if she has already left. Given that numerous Yellowstone canon episodes frequently employ flashbacks. Shelton's Emma could make an appearance. Jack may consider his parents while planning his wedding to Elizabeth.
Because of the buildup to the inevitable conflict between Jacob Dutton and Donald Whitfield, and because Spencer and Jack are responsible for Creighton, Emma will have nothing to do in the future episodes of the first season. Given these facts, it is evident that Shelton's character was sacrificed for the benefit of the series' plot, paving the path for his departure.
Read Also: 1923 Season 1 Episode 5: Tribute to Derek Chavez