Billy Miller Death – Billy Miller made an indelible mark on daytime television with his outstanding talents and charismatic presence, thrilling viewers worldwide with unforgettable performances on "The Young and the Restless." We honor this extraordinary actor by sharing insights into his life, iconic role on "Y&R," as well as the tragic circumstances of his passing away. This article pays our sincerest homage to this extraordinary actor – sharing insights into his life, legacy, and tragic events of his death.
"The Young and the Restless" has long captivated American television audiences. Airing on CBS network, this long-running soap opera provides audiences with a vibrant cast of characters and storylines; one such character who made their mark was Billy Abbott, who became synonymous with Billy Miller's name.
Who Was Billy Miller?
Billy Miller, born William John Miller II on September 17th, 1979, in Tulsa, Oklahoma, was not just an actor – he was an influential presence within soap operas that rose quickly due to his dedication, perseverance, and undeniable talent.
Billy faced many difficulties while growing up in Grand Prairie, Texas. As a child, he spent five years as a patient at Texas Scottish Rite Hospital for Children, an experience that would later shape his philanthropic efforts. Later, he attended Lamar High School in Arlington before attending the University of Texas Austin to earn a communications degree and complete intensive film production sequence training (Production Sequence). At university, Billy also met fellow entertainment industry members through its Production Sequence course, which helped set him on his career path in the entertainment industry.
After graduating college, Billy set off to Los Angeles, where dreams can become realities and stars are created. At first, he found work at the Industry Entertainment mail room; however, fate had grander plans.
Billy made his first breakthrough when he signed with Wilhelmina Modeling Agency, leading him to appear in various commercials for Electronic Arts' The Sims, JCPenney, Pizza Hut, and pokerparty.com. Although Billy experienced early successes, such as signing with Wilhelmina Modeling Agency and appearing in several memorable commercials, he faced setbacks, such as an unsuccessful audition for "As the World Turns," prompting a two-year hiatus from acting.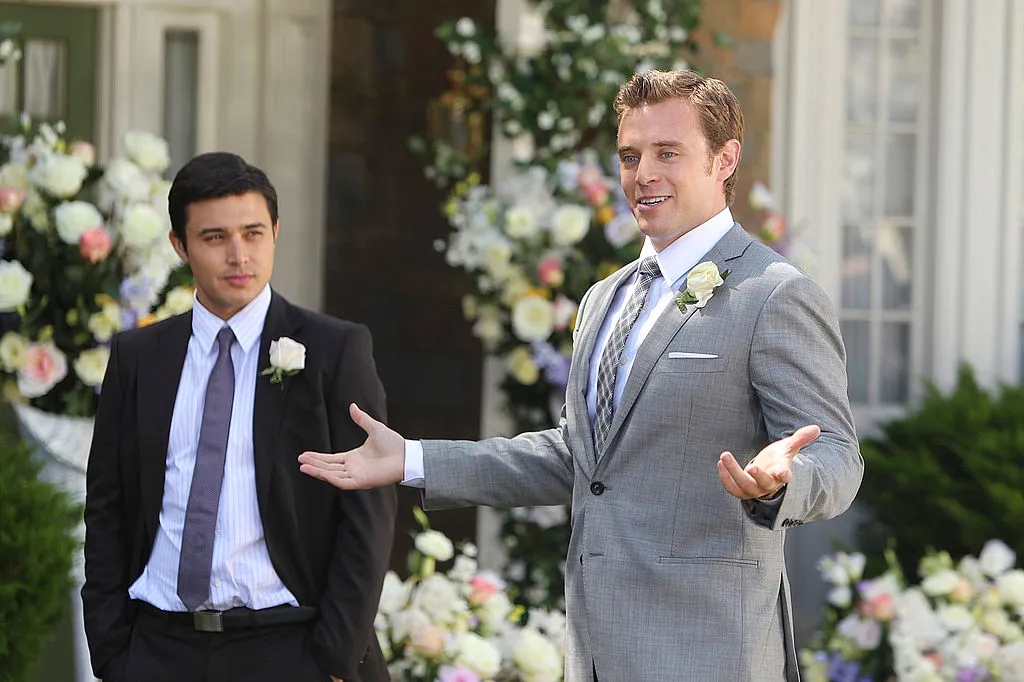 Billy Miller's Role on "The Young and Restless"
Billy Miller's return to acting marked a significant turning point in his career, first appearing on "CSI: NY" before landing Richie Novak on "All My Children." However, it would be his subsequent journey to Genoa City that would cement his place as one of soap opera history's great actors.
Billy Miller's portrayal of Billy Abbott in "The Young and the Restless" was nothing short of extraordinary. As soon as he arrived in Genoa City, his character had blossomed from a child into a multi-dimensional figure with layers of complexity. Billy Abbott struggled to become an adult while often taking risks that ended in disaster; Billy Miller made this eccentric character endearing to fans through his incredible talent.
Billy Miller's tenure on "The Young and the Restless" cannot be discussed without noting his incredible dynamic with soap icon Eric Braeden as Victor Newman – their on-screen battles rivaled those between Jack and Victor, proving Billy's acting prowess.
Billy Miller's success in the series lies in his on-screen chemistry with Amelia Heinle as Victoria, which made them one of the show's highlights and provided viewers with greater depth to both characters. As Billy and Victoria, their on-screen romance captured audiences while adding depth and complexity to both roles.
Miller's exceptional work on "The Young and the Restless" earned him critical acclaim and widespread recognition, garnering him one of the longest Emmy reels among all nominated performers – an indication of his dedication and skill as an actor. In 2010, he won his first Daytime Emmy Award for Outstanding Supporting Actor in a Drama Series, followed by nominations in 2011 and again in 2013. His outstanding performance continued to be recognized, garnering another Emmy win in 2013.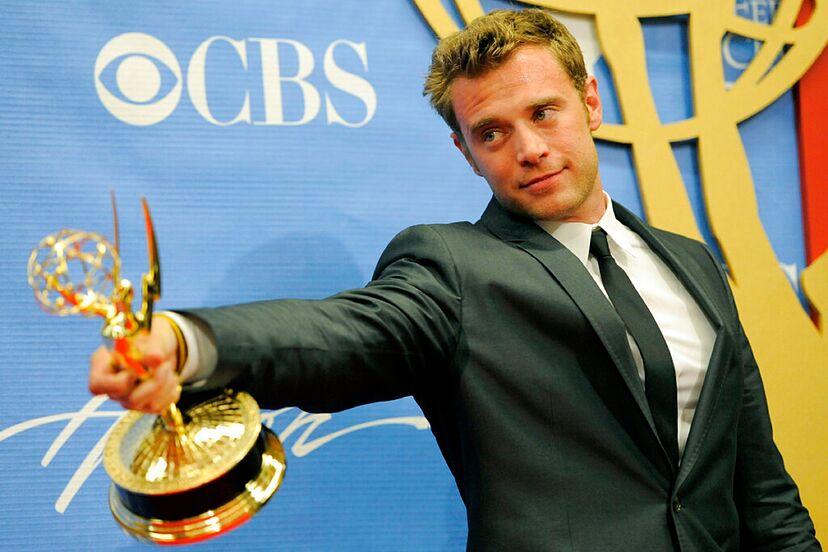 How Did Billy Miller Die?
Billy Miller tragically passed away on September 15th, 2023 – two days before what would have been his 44th birthday. This news sent shockwaves through both the entertainment industry and into fans' hearts.
Billy Miller's manager confirmed his death, sharing that the actor had been suffering from manic depression at the time of his passing. Patricia, Billy's mother, revealed the shocking truth behind her son's passing: despite Billy doing everything possible to control bipolar depression for years, it eventually won out and led him to make the difficult choice to end his own life.
Billy Miller's death serves as an alarming reminder of the silent struggles many individuals battle in silence, such as bipolar depression. His experience highlighted the necessity of mental health awareness as well as support and understanding from loved ones.
Billy Miller left an ever-lasting mark in the world of soap operas with his portrayal of Billy Abbott on "The Young and the Restless," earning him praise from critics and earning the undying love of fans alike. While his death leaves an empty spot in the entertainment industry, his legacy will live on in our memories as we remember and honor his many contributions to television culture. As we remember Billy Miller, may his story serve as a reminder that compassion, empathy, and support should always be offered when people battle inner demons of any sort.
Also Read: 'Mission: Impossible: Dead Reckoning Pays Tribute to Sumner Redstone"