What Is Lingo and Who Is RuPaul? – "Lingo" is a beloved game show that has been adopted worldwide. The game's goal is for participants to decode five-letter words by guessing their remaining letters using only one clue – provided as an initial. Each correct guess earns them number draws that are used to fill out bingo cards.
In the United States, Lingo has had four different series that aired at various times. The initial season ran daily from September 28th, 1987, until March 25th, 1988, from BCTV studios in Burnaby, British Columbia; Michael Reagan initially hosted, but Ralph Andrews took over hosting duties after Michael Reagan passed away in February 1988. In 2002 Game Show Network (GSN) premiered a revival of Lingo, which ran for six seasons until 2007 with Chuck Woolery hosting; another revival followed in 2011, hosted by comedian Bill Engvall and ran for one season on GSN.
On February 11, 2022, CBS announced the commissioning of a new season of Lingo. The revival premiered on January 11th 2023, with RuPaul as host and executive producer. With this fresh perspective and appeal to an entirely new audience, viewers are expected to tune in.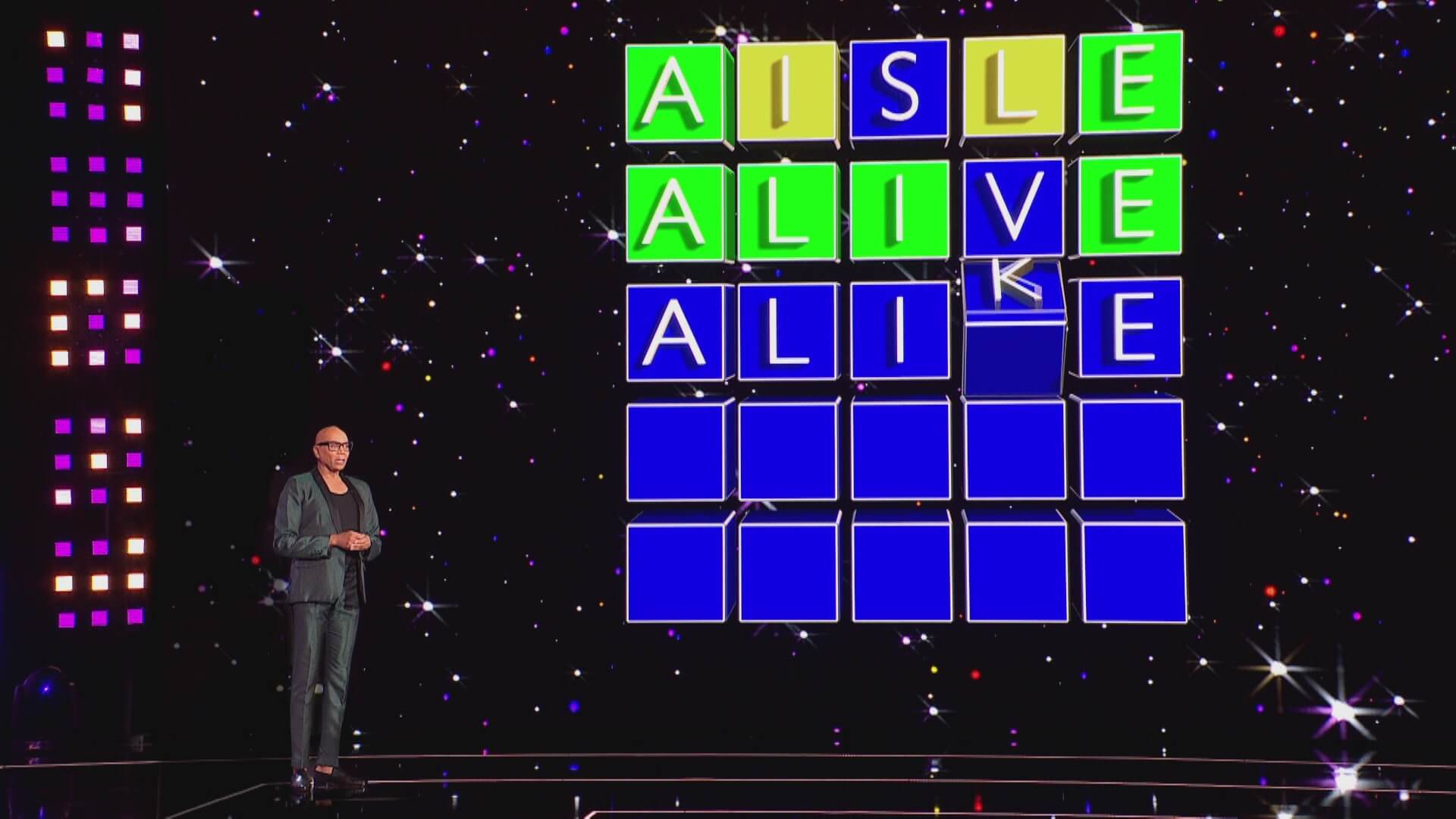 What Is Lingo?
Lingo and Wordle are two popular games that share many similarities. Lingo is a competitive game show where four teams, each composed of two contestants, compete against one another in an intense puzzle challenge. In the initial round, each team must guess five-letter words with only the first letter revealed – similar to Wordle, where users receive green or yellow spots to indicate whether they've guessed correctly or not. The team who completes the puzzle in fewer guesses wins more money, while those who guess an "illegal" word or run out of guesses can steal their turn from the opposing team.
The second round is even trickier as each team receives a 10-letter word with a clue. The more letters filled in before guessing the word, the less money they win. To make things simpler for contestants, RuPaul uses "Lucky Balls" during this round – these could include free letters or additional playing opportunities for extra money.
In the face-off round, one team member guesses five-letter words while the other makes six-letter guesses. If neither team can correctly guess a green letter, they lose board control. The final face-off determines which teams will advance to the ultimate round.
The final round is always thrilling and nerve-wracking for teams. Teams have two minutes to guess five-letter words worth 5 points and six-letter words worth 10 points; whoever wins takes both teams' earnings and $50,000 as a grand prize! Lingo is an intense game show that tests teams' word-solving abilities while keeping viewers on edge until the end.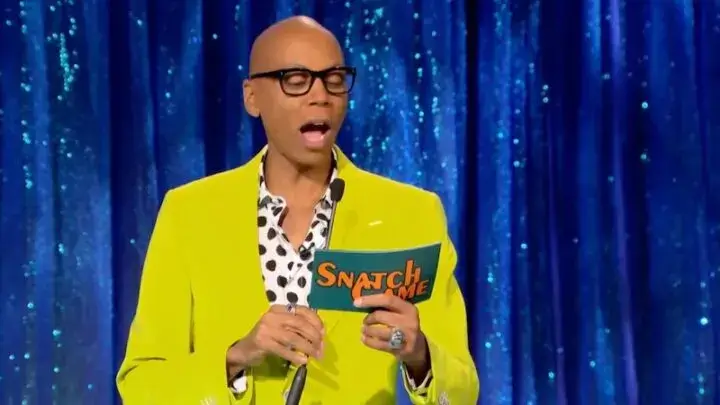 Who Is RuPaul?
For those unfamiliar with the iconic American drag queen, TV personality, model, actor, and musician RuPaul Abdre Charles, let me give you a brief rundown. He rose to fame in the 90s New York club scene. Over time RuPaul released several albums such as Ho Ho Ho, Foxy Lady, and Red Hot and starred in several movies like Crooklyn, The Brady Bunch Movie, and To Wong Foo; additionally, he wrote an autobiography entitled Lettin It All Hang Out, which saw him become the first drag queen spokesmodel for major cosmetic company M.A.C Cosmetics.
RuPaul's charisma and sense of humor have made him a fan favorite on Lingo. His inventive humor always leaves audiences laughing out loud, which RuPaul recognizes is exactly the point of Lingo: to provide us all with fun again – which is exactly what Lingo provides.
If you're interested in watching the show, Paramount+ offers streaming access to the first season of Lingo.
Must Read: Where is [Bob Odenkirk] Lucky Hank Filmed?