Only four of the original ten participants are still competing in the History Channel's "Alone," Season 10 Episode 9, as the harsh environment has taken its toll on the survivalists. As the days go on, the survivalists encounter both physical and mental difficulties, but because they all approach the situation differently, some of them give up while others keep going. The episode demonstrates the tremendous challenges and tenacity needed to survive in the harsh wilderness by yourself. (tvacute.com) We have a recap of Alone Season 10 Episode 9 in case you missed the exciting conclusion.
Alone Season 10: Meet the Contestants
Alone Season 10 Episode 10: Only Three Survivalists Left
Alone Season 10 Episode 10 Recap
Alone Season 10 Episode 9 Recap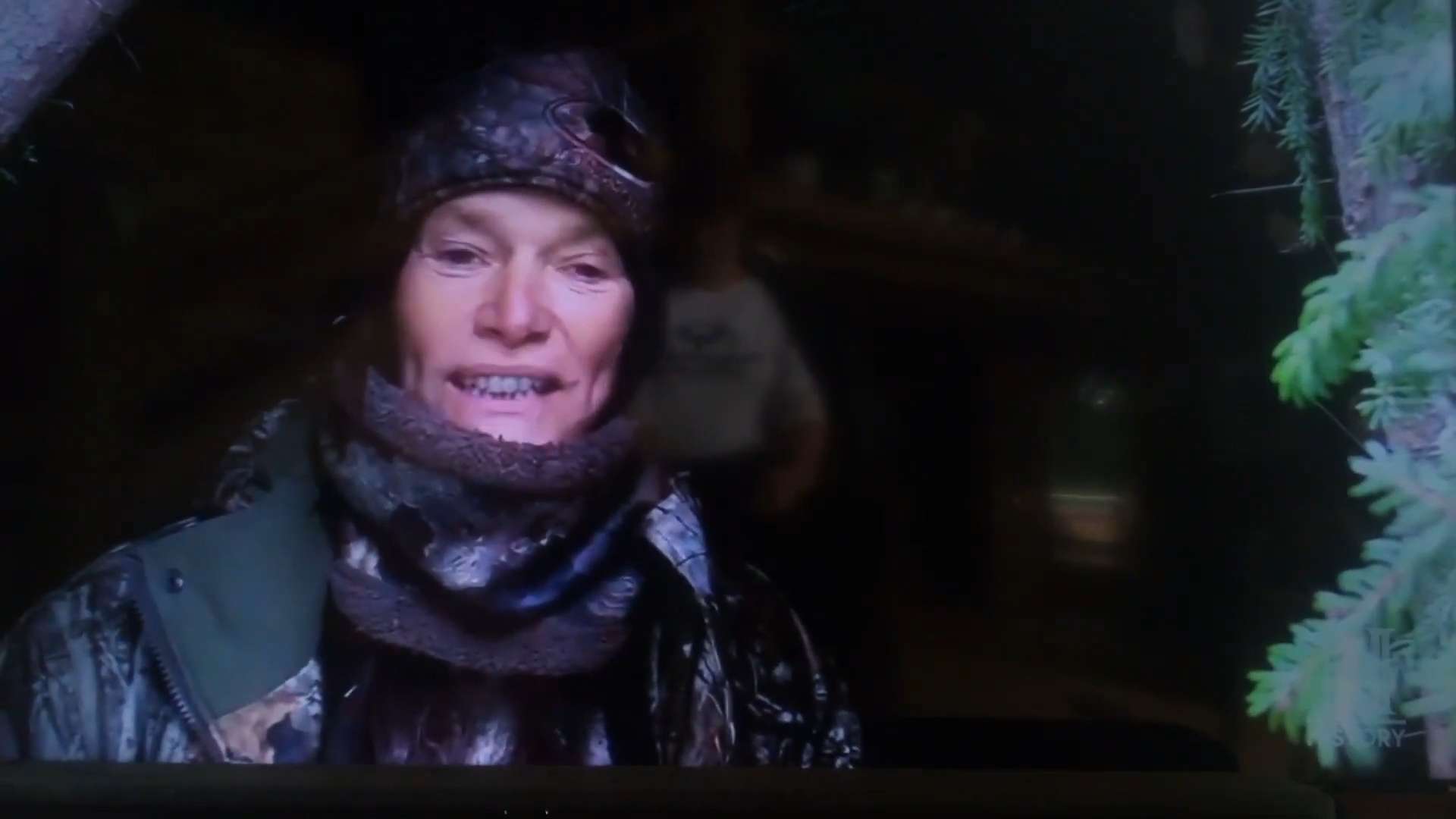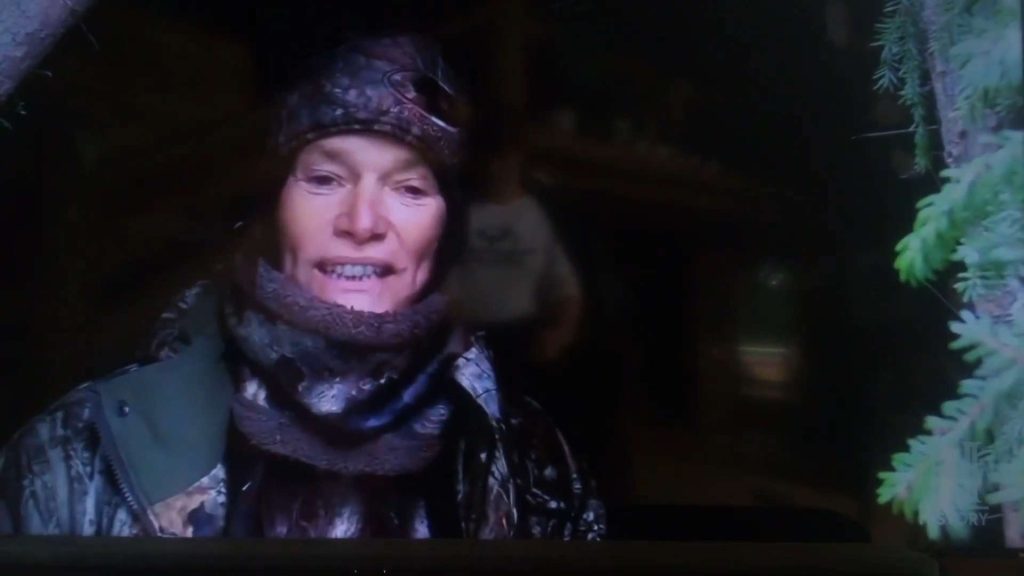 There are multiple survivalists featured in this episode of "Alone" from Season 10, however, Melanie Sawyer, 55, of Essex County, New York, taps out (leaves the competition). She finds that mice have torn a hole in her sleeping sack in week six. She uses her underwire bra as a makeshift needle to mend it. She spends the day gathering firewood and thinking back on her experiences.  Melanie makes fruitless attempts to gather rock tripe and catch some fish in 6 weeks. She feels so alone and wonders how much more she can take away from this experience.
On day 43, she keeps trying to catch fish, but the seclusion of the place and her loneliness wear on her. Realizing she wasn't ready for the emotional effects of being alone herself, Melanie decided to tap out. She wishes she could spend all of her time with her loved ones since she misses them.
Other survivalists, such as Alan Tenta, Mikey Hilton, and James "Wyatt" Black, have persisted in the hostile environment in the meantime.
On Day 41, Alan Tenta from Columbia Valley, British Columbia, Canada, is ecstatic about his teepee shelter and the frozen fish he has caught and preserved. This is where the episode picks up. In an effort to catch a lake trout, Alan chooses to go fishing on Day 42 as opposed to going grouse hunting. He considers the mental and physical difficulties that still lie ahead and decides that if he meets the goal, he will fast from Day 55 to Day 60.
Alan Tenta struggles to catch fish, and he experiences emotional ups and downs while missing his family. On the next day, Alan turns 52, and the chilly, windy weather keeps him from going fishing. He makes a fish filet birthday cake to celebrate, but he is exhausted and feels lightheaded. On his particular day, he succeeds in catching a six-pound Cisco fish, which brings him joy.
Mikey Hilton of Rome, Georgia, deals with wood shavings in his shelter in addition to working on a gift for his son's birthday. Day 43's fruitless hunting leaves him bored and preoccupied with his thoughts. He chooses to concentrate on making a bush knife out of a nail in order to pass the time.
Last but not least, James "Wyatt" Black from Ontario, Canada, spends Day 41 gathering wood and tending the fire. He discovers and removes a splinter that had been the source of the issue after realizing that a wound on his arm from impaling it with wood is not healing properly. Wyatt takes a gamble on Day 42 and eats a mushroom he has never tasted before, but it appears harmless. He then has a successful grouse hunt, which gives him much-needed calories.
Alone Season 10 Episode 11: Who Will Won?
Alone Season 10: Meet Melanie Sawyer
Alone Season 10 Episode 8 Recap: Who tapped out?
Alone Season 10 Episode 6 Recap
Alone Season 10 Episode 5 Recap: Who tapped out?