Yellowstone puts you on a wild west adventure. The series, created by Taylor Sheridan and John Linson, centers on the Dutton cattle ranch, a native reservation, and land developers. Colorful characters and a compelling storyline make Yellowstone a must-see drama. Three seasons later, John Dutton (Kevin Costner) and his expanding family are still at it, with new people joining the mix. Here's (www.tvacute.com) what we know so far about the eagerly awaited fourth-season cast and characters.
1. John Dutton (Kevin Costner)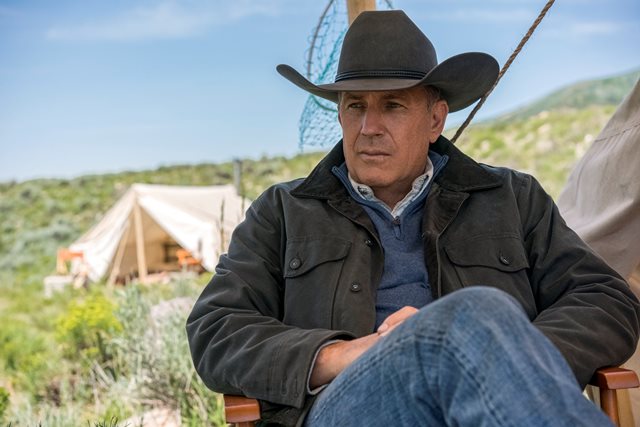 It would be a crime not to start with the patriarch of the Dutton dynasty, who owns the largest ranch in the USA. Kevin Costner's John Dutton is a "son of the earth". Born and raised in Montana, he has a strong sense of responsibility to the land. Along with his chaotic family, he is continuously involved in wars to preserve his history. It's beginning to wear him down, just like any conflict. Costner is no stranger to Westerns, having previously portrayed Jake in the 1985 film Silverado. He was in Fandango, The Bodyguard, Bull Durham, The Highwaymen and The Untouchables.
2. Beth Dutton (Kelly Reilly)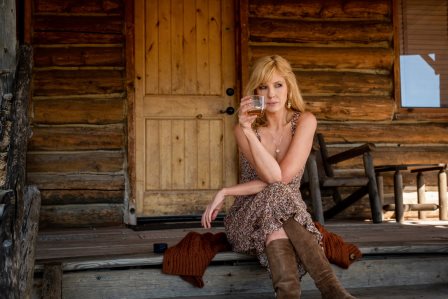 Beth Dutton may not want much to do with the ranch, but she is willing to let her family in. Kelly Reilly is great for this part, exuding a ruthlessness and assertiveness that intimidates most people. It's obvious that her loyalty kicks in when she's required back home. In the process, she gets herself into some personal muddles. Watch out for Beth's fling with Rip Wheeler. It's both hectic and adorable. Her film credits include Eden Lake, Eli, and 10×10.
3. Kayce Dutton (Luke Grimes)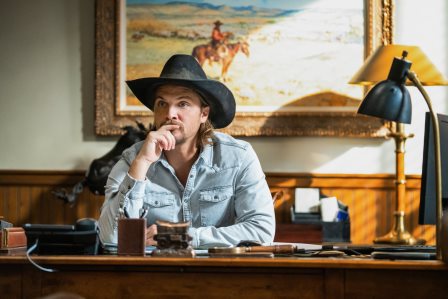 Kayce Dutton is the youngest of the Dutton siblings and his father has been grooming him to inherit the ranch. However, his mixed loyalties cause a tremendous strain in their relationship. He's divided between his obligation to the reservation, his wife's ancestral home, and his childhood ranch. He's a multi-layered figure with a lot of inner anguish. Many of you have seen Luke Grimes in films like American Sniper and Into the Ashes.
4. Jamie Dutton, (Wes Bentley)
That he isn't like the other Duttons is a matter of discussion. Jamie's yearning for his father's approval is one of his distinguishing traits. Jamie's father-son relationship is tense, even more so than Kayce and John's. In fact, some may argue that he is woefully underappreciated by the majority of the family, given his lifetime dedication to the business's survival. All in all, he's worth watching, especially as his ambition to pursue his own path grows. Wes Bentley to fame after appearing in American Beauty in 1999. He also starred in The Gone and Mission: Impossible – Fallout (2018)
5. Monica Dutton (Kelsey Asbille)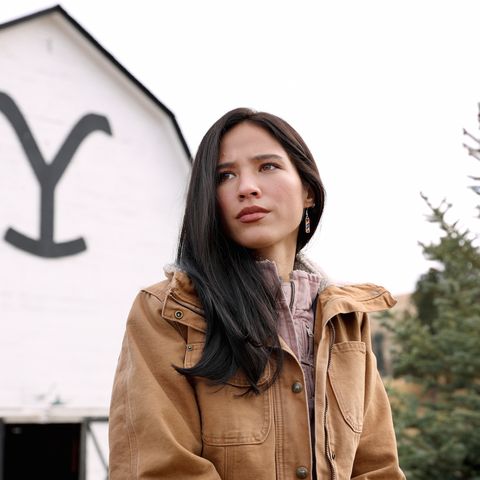 Monica is more than Kayce's wife or Tate's mother; she is a character in her own right. Her allegiance to Broken Rock and her connection with the Duttons have been a source of contention throughout the show. As she matures, the character builds her own story by highlighting the condition of indigenous women. In a nutshell, she's a complex figure caught up in the Dutton saga. Her fans will recognize her from One Tree Hill roles as Gigi Silveri, Wind River, Teen Wolf (portrayed Tracy Stewart), and Disney XD's Pair of Kings.
 6. Tate Dutton, (Brecken Merrill)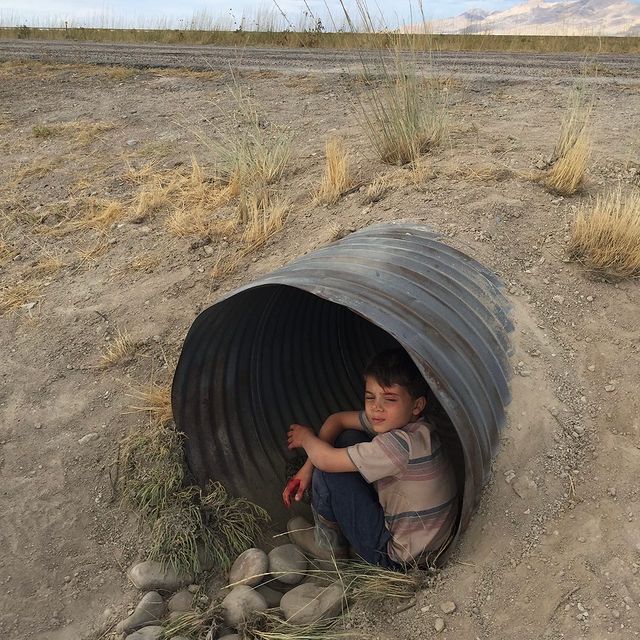 Talk about being born into a drama fest. Tate is well aware of the perils of being a Dutton. In the war over the country that his ancestors (on both sides) believe is properly theirs, he is already considered as a worthy pawn. Regardless, he still has a childlike naivety about him, as evidenced by his superman gaze at his father. That's probably why he wants to be a cowboy when he grows up. This role also allows people to see John Dutton's softer, more nurturing side. Merrill's first major part is in the 2021 film We All Got Up to Dance.
7. Rip Wheeler (Cole Hauser)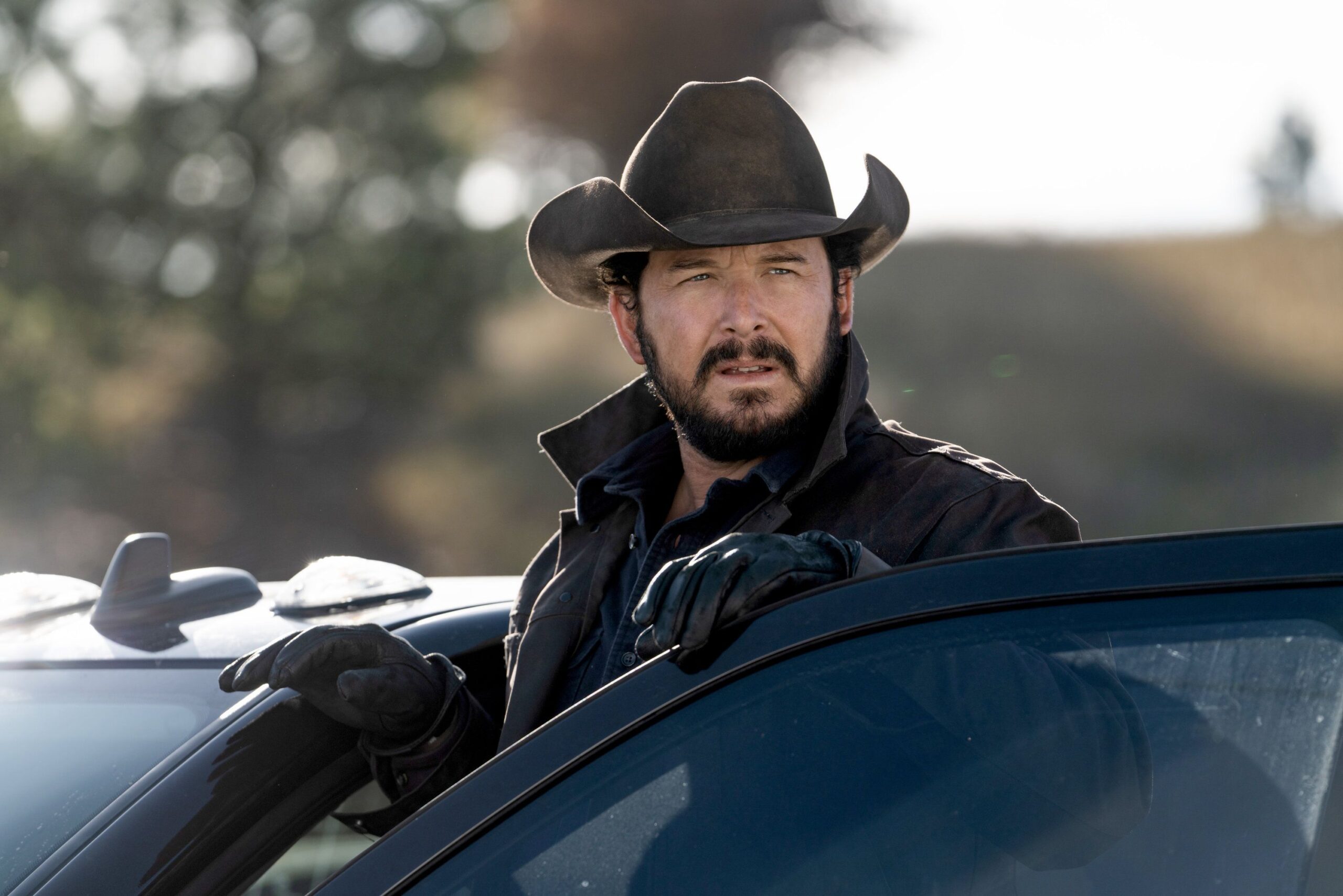 He may not legally be a Dutton, but John and the rest of the family clearly do. That's partly because John Dutton "talked him off the ledge" after his world fell apart. In his teen years, his father ruthlessly murdered his mother and sibling; luckily, Rip killed him too. John welcomed him into his fold and gave him the privilege of wearing the Yellowstone brand on his chest. Aside from his total dedication to John, he has a sweet place for Jimmy, the young ranch hand he's taken under his wing. Hauser has appeared in films such as The Break-Up, Jarhead 2: Field Of Fire, Pitch Black, and Olympus Has Fallen.
8. Roarke Carter (Josh Holloway)
Roarke is a trouble-making hedge fund manager out to make money at any cost. He exudes an aura of confidence that he knows just how to get his way and is willing to get dirty in the process. To that purpose, he hooks up with a doubtful Willa Hayes to take on the Duttons. Here's a fascinating fact: he's the one who gets Beth's bold "You're the trailer park, I'm the tornado" remark, and the plot deepens between them. Josh Holloway is a Sawyer in Lost. He also had roles in Ghost Protocol, Whisper and Colony.
9. Jimmy Hurdstrom (Jefferson White)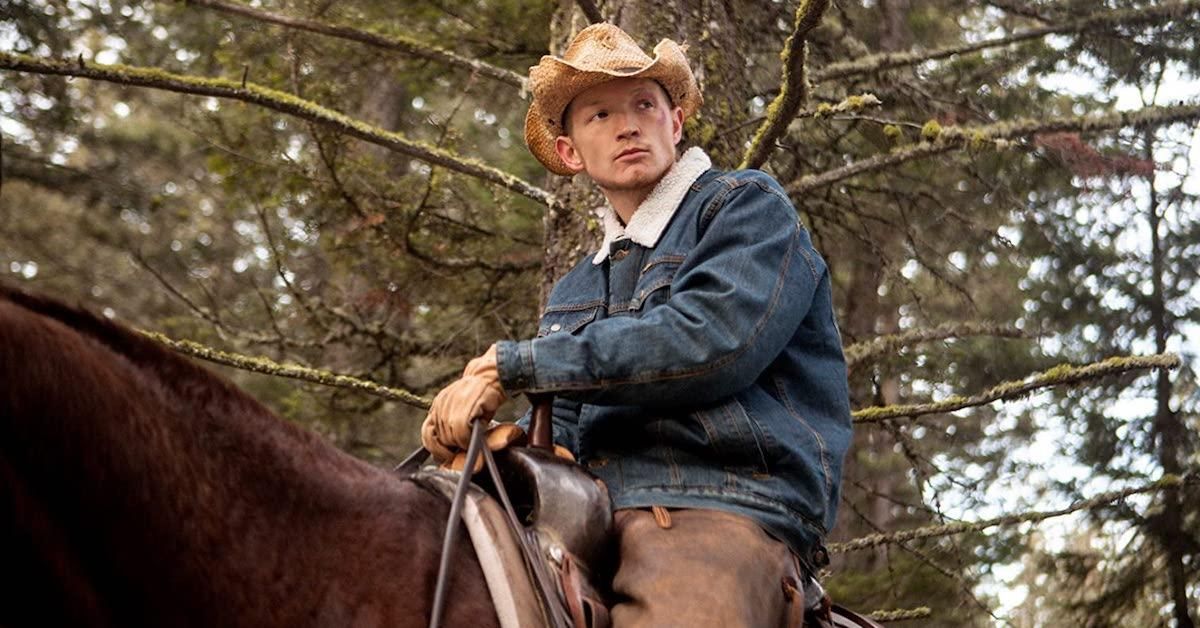 Jimmy Hurdstrom joined the fold when John gave him a second chance at life. An ex-con, the young man is abruptly thrust into the world of cowboys, cattle, and horses. He has to choose between going to jail for a long list of "no-nos" and becoming part of Yellowstone. Rip, who has a special spot for him, teaches him the ropes. Only time will tell if Jimmy can become the "badass" cowboy Rip envisions. White is well recognized for his roles in The Twilight Zone, How to Get Away with Murder, The Good Fight Clay, and Manhattan.
10. Gil Birmingham (Chief Thomas Rainwater)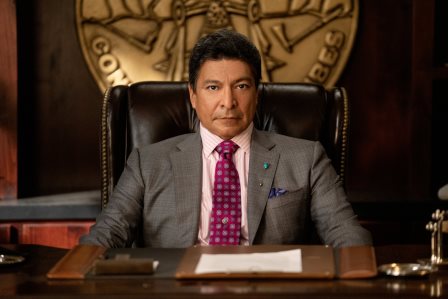 John Dutton has many opponents, but his most constant foe is Chief Thomas Rainwater. He's a casino entrepreneur and the Chief of Broken Rock, driven to aid his people. His main goal is to restore his ancestor's land, which surrounds the Yellowstone ranch. He obviously disagrees with the Dutton Patriarch. Monica is married to a Dutton, which makes their connection, even more, Montague and Capulet-like (without the double suicide).  Birmingham's roles include Billy Black in the Twilight Saga, End of the Spears, and 
Other Notables: Even though they aren't the main characters, they are worth examining as the plot unfolds.
Sr. John Dutton (Dabney Coleman) John Dutton Sr. appears in a somber flashback. Dabney Coleman's brief appearance was profound and impactful.
2. Beck, Malcolm (Neal McDonough) This antagonist, along with his brother, intends to slaughter all rivals for the territory surrounding the Yellowstone ranch.
3. W. A. Hayes (Karen Pittman) Another opponent to keep an eye on. She's working with Roarke Carter to ruin the Dutton legacy.
4. Jenkins, Dan (Danny Huston) He's a local businessman hoping to cash in on the Dutton family ranch land. His character repeatedly butts John's head.
5. Ryan (Ian Bohen) Ryan is one of John's ranch hands whose loyalty eventually gets him fully accepted into the Dutton fold.
6. Blue Thunder Angela (Q'orianka) Angela is a villain in disguise, preparing for a bigger role next season. She was employed by Rainwater to improve Broken Rock, but she may have her own agenda.
7. Teeter (Jennifer Landon) A colorful new hire, Teeter's work ethic, recklessness, and rants gain her a place among the guys. When the occasion calls for it, she's shamelessly feminine.
8. Colby (Denim Richards) Colby has an unusual relationship with Teeter, another ranch hand entangled in the Dutton's perilous drama.
9. Carolyn Warner (Jacki Weavers) Caroline, a new nemesis for the Duttons, is a tough antagonist. In the upcoming season, she and Roarke may form a partnership.
10. Carter  (Finn Little) will be recurring. young reminds the Duttons of a youthful Rip Wheeler (Cole Hauser). Beth determines the ranch is the finest place to teach young men when Carter arrives. Finn Little, who is just in his mid-teens, already has a remarkable acting resume. Those Who Wish Me Dead, written and directed by Sheridan. Little played Connor in the HBO Max film with Angelina Jolie. Other credits include the sci-fi picture 2067, Storm Boy, based on an Australian traditional tale, and Angel of Mine. He's been in TV Series like Reckoning, Tidelands, and Harrow.