Co-created by Taylor Sheridan and John Linson,  Yellowstone is an American drama series that premiered on June 20, 2018, on the Paramount Network. After the huge success of season two, now they have been renewed to Season 3 that set to 2020. Here's we have everything about the new and returning cast members.
Who is in the cast of Yellowstone Season 3?
Oscar and Emmy winner Kevin Costner is the major attraction of the cast in this drama series, starring as the patriarch of a powerful, complicated family of ranchers. A sixth-generation homesteader and devoted father, John Dutton controls the largest contiguous ranch in the United States.
Josh Holloway as Roarke Carter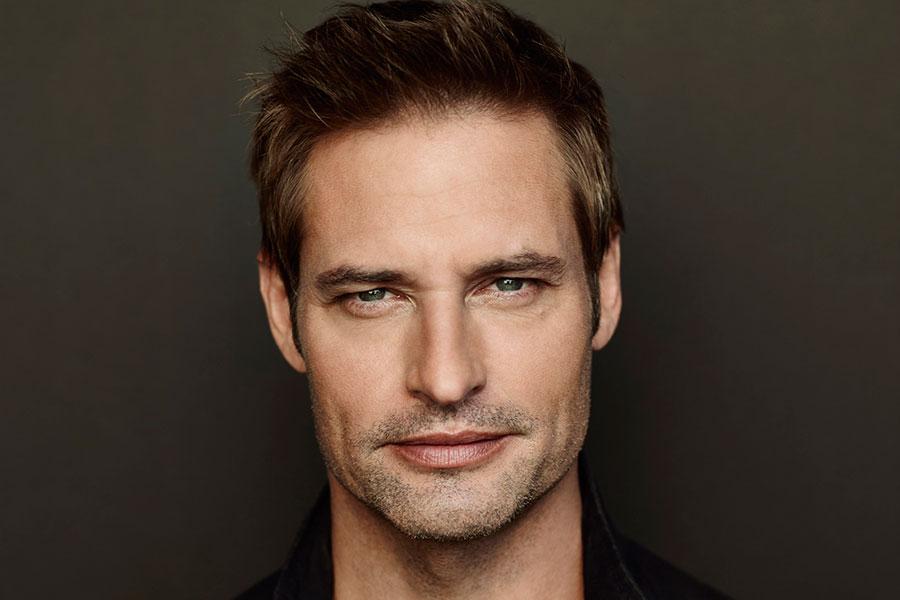 Josh Lee Holloway is an American actor, model, and producer, best known for his roles as James "Sawyer" Ford on Emmy Award series Lost ' Josh Holloway will play the role of as Roarke Carter a "handsome, charming, shaggy-haired hedge fund manager with ambitious plans in Montana.
---
2.  Eden Brolin as Mia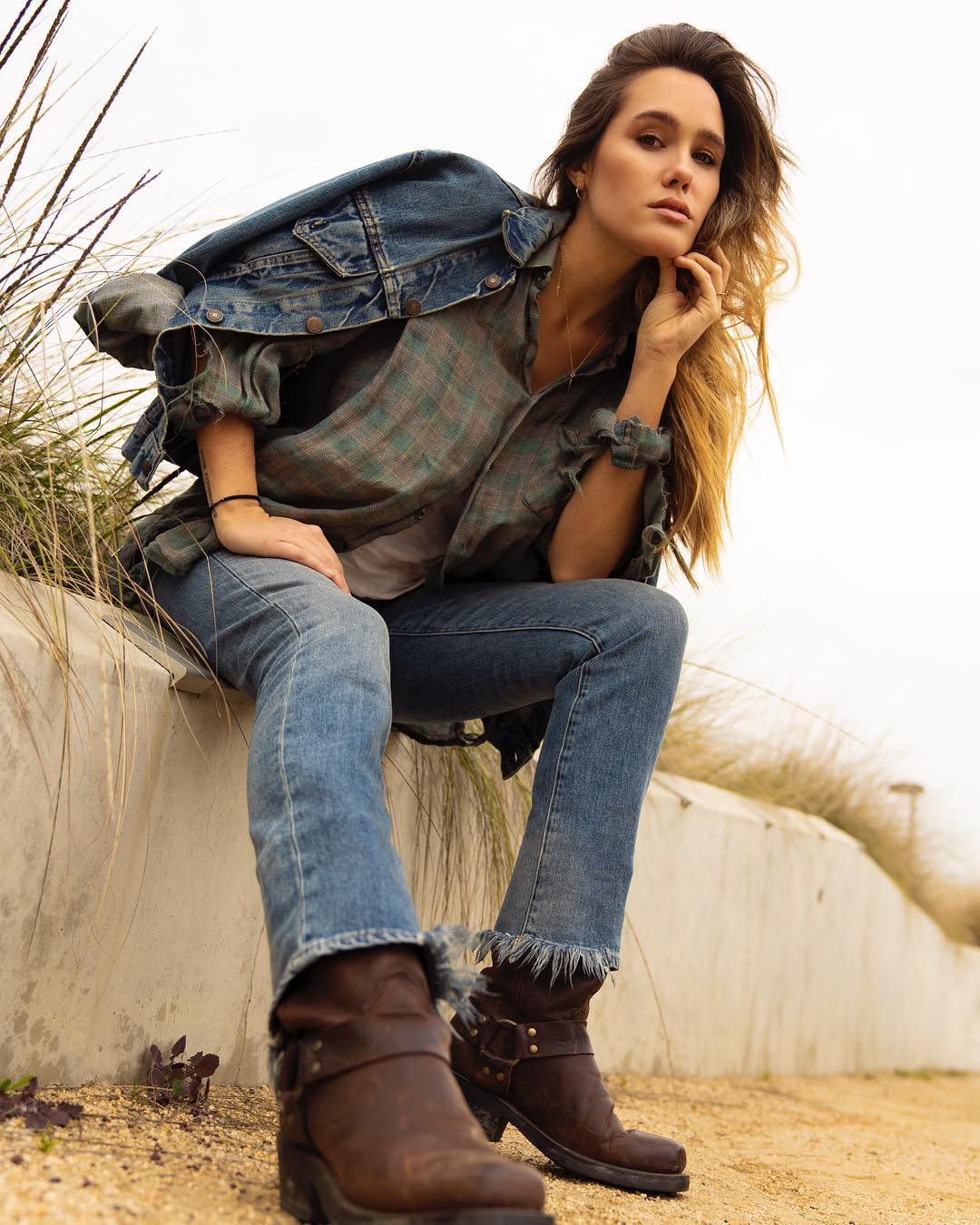 Eden Brolin, who is the daughter of Hollywood legend Josh Brolin. she will be joining a cast as Mia, she plays "a barrel racer at the rodeo who becomes friendly with the bunkhouse guys."
---
3. Q'orianka Kilcher as Angela Blue Thunder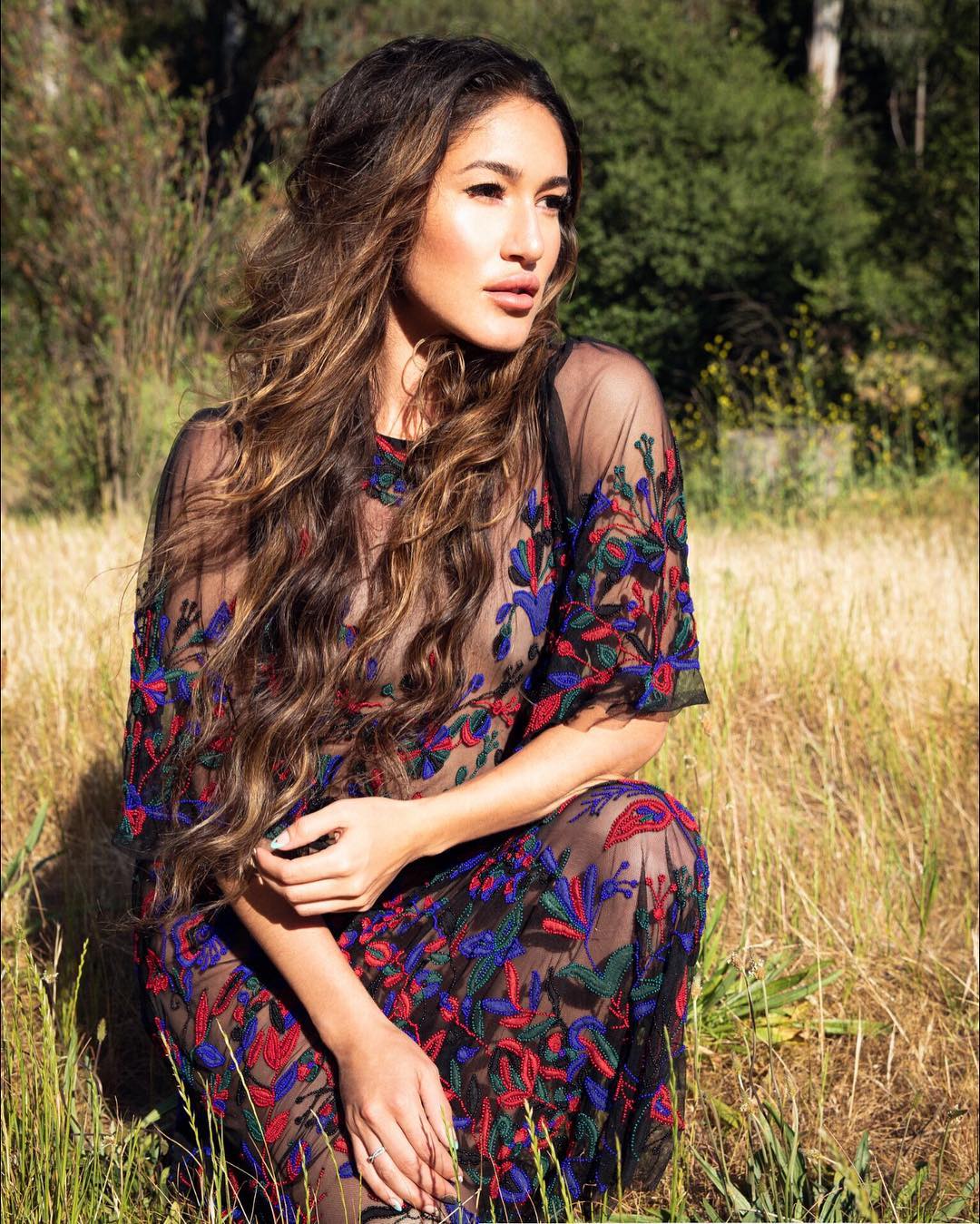 Kilcher will play the role of as Angela Blue Thunder, a Native American and Thomas Rainwater's political opponent. There's "pain in her past and unadulterated fury in her present," and she's "convinced that Rainwater's management of the casino has been a catastrophe," according to Deadline. She goes to him, "ready to punish the world (and Tom Rainwater) for all the things it did to her.
---
4. Jennifer Landon as Teeter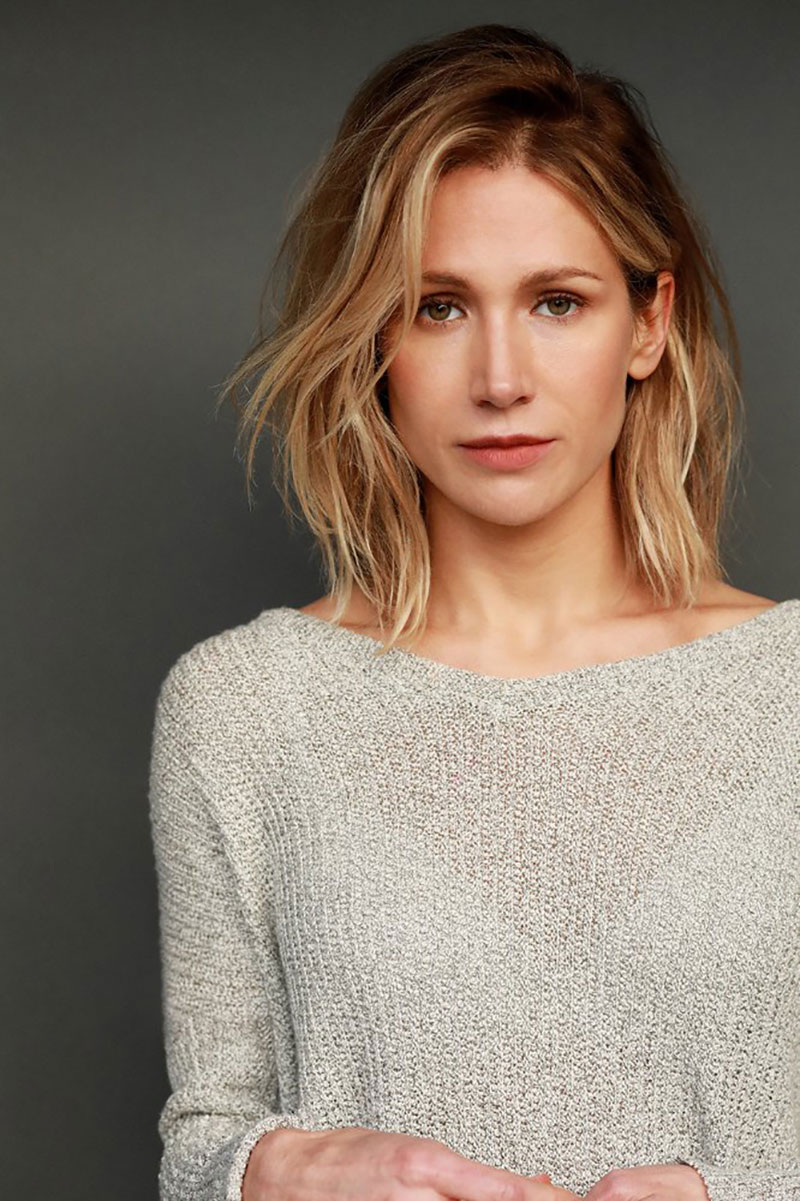 Jennifer Landon won continued three times Daytime Emmy Awards Outstanding Younger Actress in tv Series As the World Turns , now she will recur as Teeter, a "snuff dipping, sunbaked, expert wrangler" on the Yellowstone Ranch.
---
5. John Emmet Tracy as Ellis Steele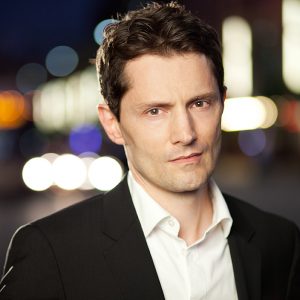 John Emmet Tracy is an American theatre, film and television actor,best known to iZombie fans as the quirky inspector, Enzo Lambert.  Now in yellowstone season three he will recur as Ellis Steele,the chief litigator works for a firm that represents Fortune 500 companies in land-acquisition deals, and he's described as "extremely intelligent — the kind of person who will smile as he stabs you in the back."
---
6. Karen Pittman as Willa Hays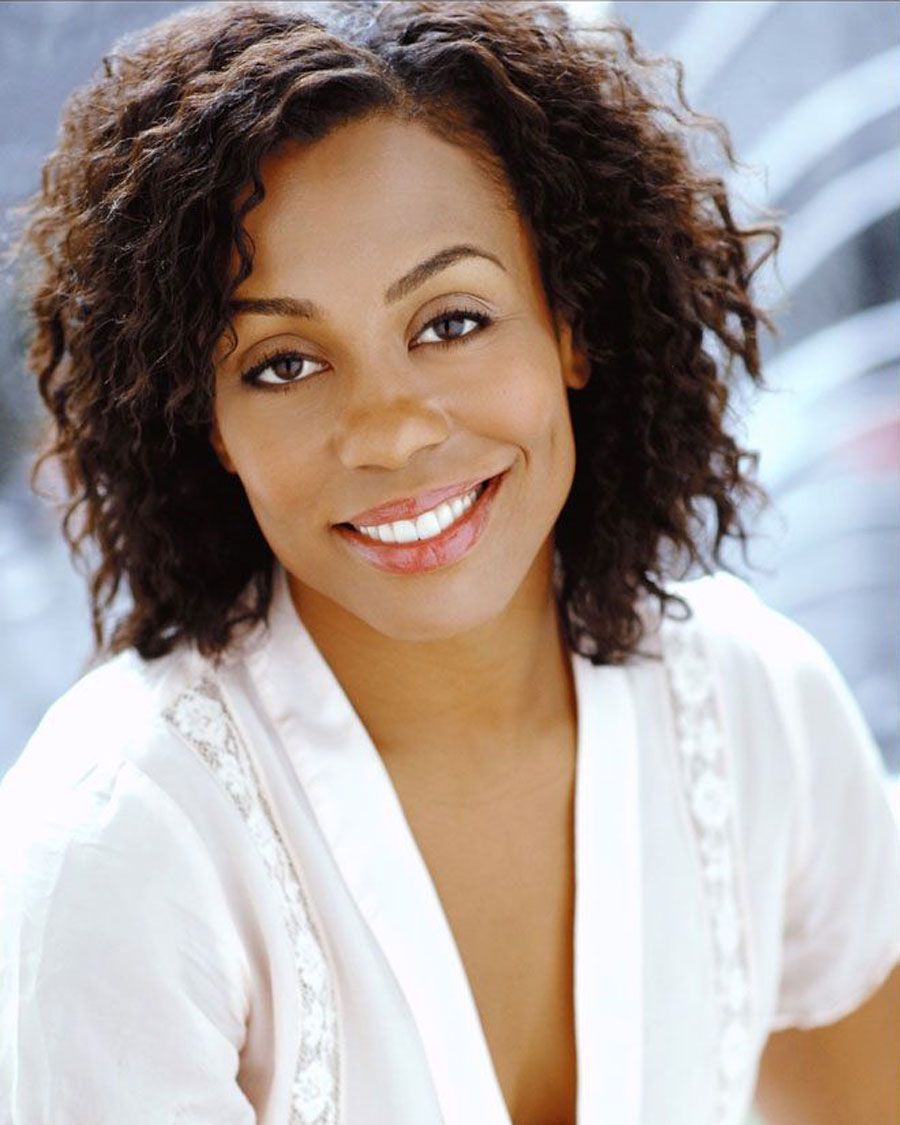 The actress is known for his role as Lisa in the FX Network's The Americans. She will play the role of Willa Hays who is very smart, confident, intimidating, walks with the posture of a field general, all sharp angles (her hair, her suit, her thousand dollar shoes), Willa is the CEO of Metro Capital. An astute businesswoman who seems to always get what she wants, Willa has come to Yellowstone to make John Dutton (Costner) an offer that he can't refuse according to the deadline .
7.  William Rankin Patton as Garrett Randall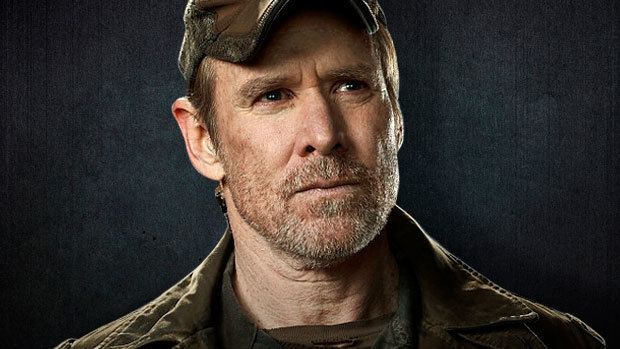 William Patton starred as Colonel Dan Weaver in the TNT science fiction series Falling Skies. also appeared in the films Remember the Titans, Armageddon, Gone in 60 Seconds, and The Punisher.
8. ________    as Phyllis Randall
The other cast includes Kevin Costner, Wes Bentley, Kelly Reilly, Luke Grimes, Cole Hauser, and Gil Birmingham.
Yellowstone New Cast: Who plays Jamie's biological father on Yellowstone?
Yellowstone Finale Season 2 Episode 10 Sins of the Father Promo
Yellowstone Season 3 will be premiere on 2020.