Yellowstone Season 4 ended with Beth effectively ordering Jamie to kill his biological father Garrett (Will Patton), who'd ordered the unsuccessful strikes on the rest of the Dutton family and photographing his body. Meanwhile, Jimmy appears to have abandoned the Dutton ranch, but with White's return and Kelly's advancement, we have to wonder how long they'll be in Texas. After the huge success of season four, now they have been renewed for Season 5. Yellowstone's fantastic cast, led by Kevin Costner, has become the Duttons America's favorite family, and this new season is likely to be one fans won't want to miss. Life on the Dutton ranch continues to be incredibly interesting, from the aftermath of that tragic event to delicate relationships. Here tvacute.com has everything about the new and returning cast members of Yellowstone Season 5.
Yellowstone is returning on November 13, 2022, on Paramount It's later in the year than usual, but there's great news: the show will air 14 episodes instead of the usual 10, and those episodes will be divided into two chapters.
Must Read: Yellowstone Season 5 Episode 1 Review
How to Watch Yellowstone Season 5 Online From Anywhere
Yellowstone Season 5 Release Date Announced
Yellowstone Season 5 Cast
Those who have watched the most recent episodes of Yellowstone will know that not everyone in the cast will be able to return for a fifth season. While Sheriff Donnie Haskell (Hugh Dillon) and Garrett Randall (Will Patton) will be disappointed, practically everyone else will be relieved.
Kevin Costner is expected to reprise his role as John Dutton, the family's patriarch and the ranch's long-suffering protector, while other family members, notably Kelly Reilly (Britannia) as John's daughter, Beth, a ruthless banker with substance addiction difficulties, are also expected to return. Kayce, John's youngest son is set to be played by Luke Grimes.
Cole Hauser will play Rip Wheeler, Kelsey Asbille will play Monica Long Dutton, Brecken Merrill will play Tate Dutton, Gil Birmingham will play Chief Thomas Rainwater, Forrie J Smith will play Lloyd Pierce, Denim Richards will play Colby Mayfield, Ian Bohen will play Ryan, Ryan Bingham will play Walker, and Finn Little will play Carter.  It's unknown whether a recently introduced character like Caroline Warner (Jacki Weaver) and so fans will have to wait and see.
Alongside Kylie Rogers, who will repeat her role as Young Beth Dutton, John Lucas will return as Young John Dutton. Kyle Red Silverstein will make a second appearance as Young Rip Wheeler just for good measure.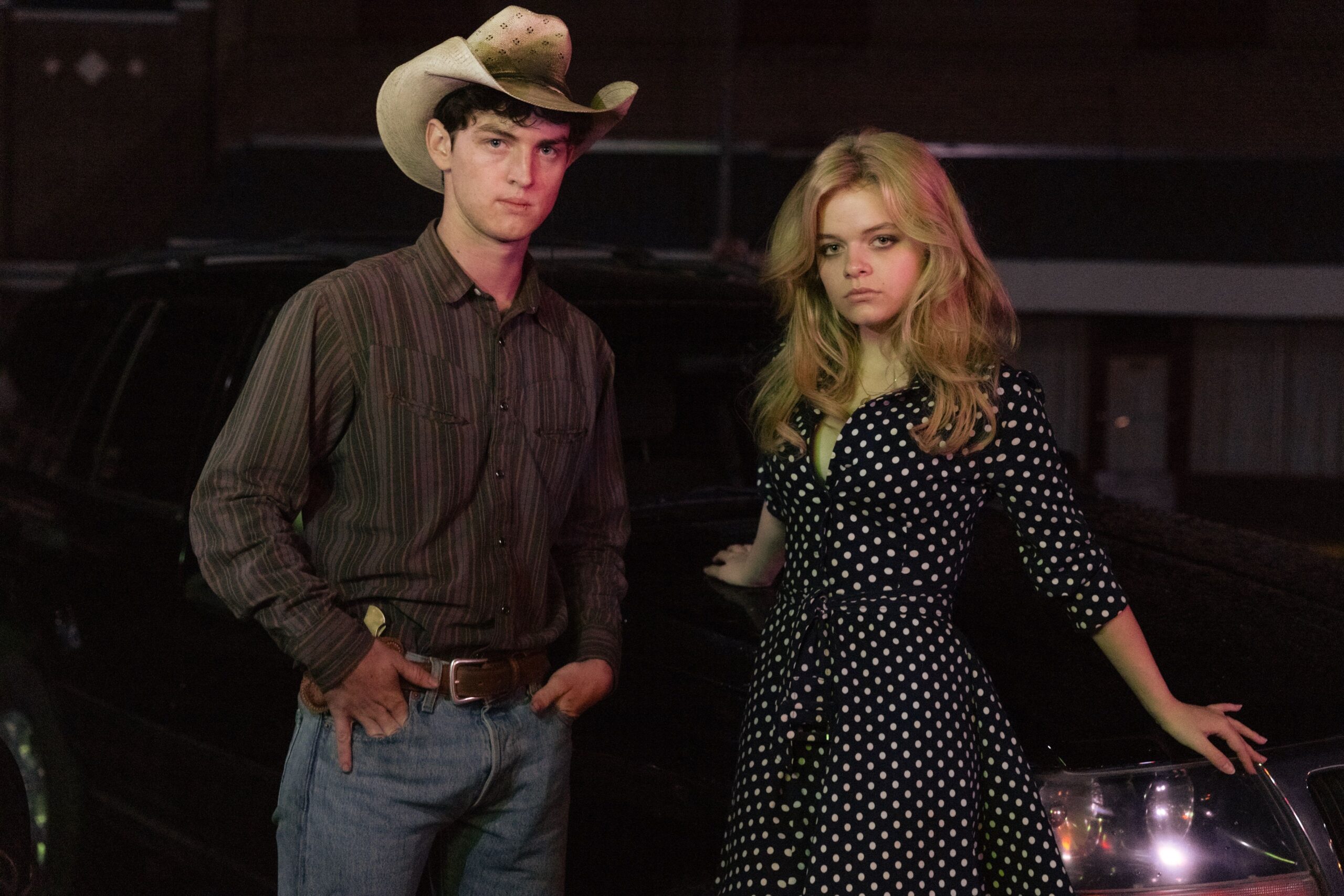 Yellowstone Season 5 Cast –  Who Will Return?
Teeter's Jen Landon and Emily's Kathryn Kelly have also been promoted to series regulars. Summer Higgins as Piper Perabo will return. For their roles as Mo and Governor Lynelle Perry, respectively, Mo Brings Plenty and Wendy Moniz both received a raise to the series' regular cast. Teeter, played by Jennifer Landon, is a feisty ranch worker from Texas. Jefferson White will play Jimmy Hurdstrom left Yellowstone in Season 4 to join the 6666.
[Exclusive] Yellowstone Season 5 Episode 1 Photos
Who is the new cast in Yellowstone Season 5?
We might even run into some fresh faces around the ranch, it seems. Dawn Olivieri, Kai Caster, and Lilli Kay, all actors, will take on new roles with Yellowstone. According to Deadline, Olivieri's persona is "a confident, corporate shark who is new to Montana." Sounds like the ideal opponent for Beth. She will play Sarah Atwood, a Market Equities advisor whose major goal is to bring their construction project back on track. Kelly Reilly indicated in a teaser for the forthcoming season that "Sarah will be an adversary for Beth in a way she's never experienced." Lainey Wilson will take on a new role in the show.
Dawn Olivieri
Kai Caster
Lilli Kay
American singer-songwriter – Lainey Wilson – Guest Role
The series follows the Dutton family, who own the United States' largest contiguous cattle ranch. The ranch is always at odds with those it borders — a developing town, an Indian reserve, and America's first national park — amid shifting alliances, unsolved killings, open wounds, and hard-earned respect.
Art Linson, Costner, Glasser, Bob Yari, and Stephen Kay will join them as executive producers. First Published on: Feb 4, 2022 at 13:32