The first in the new six-part series Death By Fame, about the rise, fall, and murder of some of Hollywood's most promising stars, centers on Amie Harwick's passing. The "Celebrity Sexpert" episode, which details the savage killing of Harwick, debuts on ID and discovery+  On February 15, 2020, police found 38-year-old Hollywood sex therapist Amie Harwick fatally injured after she was allegedly pushed off her third-story balcony. After Amie Garwick's death, detectives accused Gareth Pursehouse of murder. . But for now, if you just want to know more about Amie Harwick's ex-boyfriend Gareth Pursehouse, who killed her and Where is Gareth Pursehouse Now, in this case, tvacute.com have the information you need.
Who was Amie Harwick?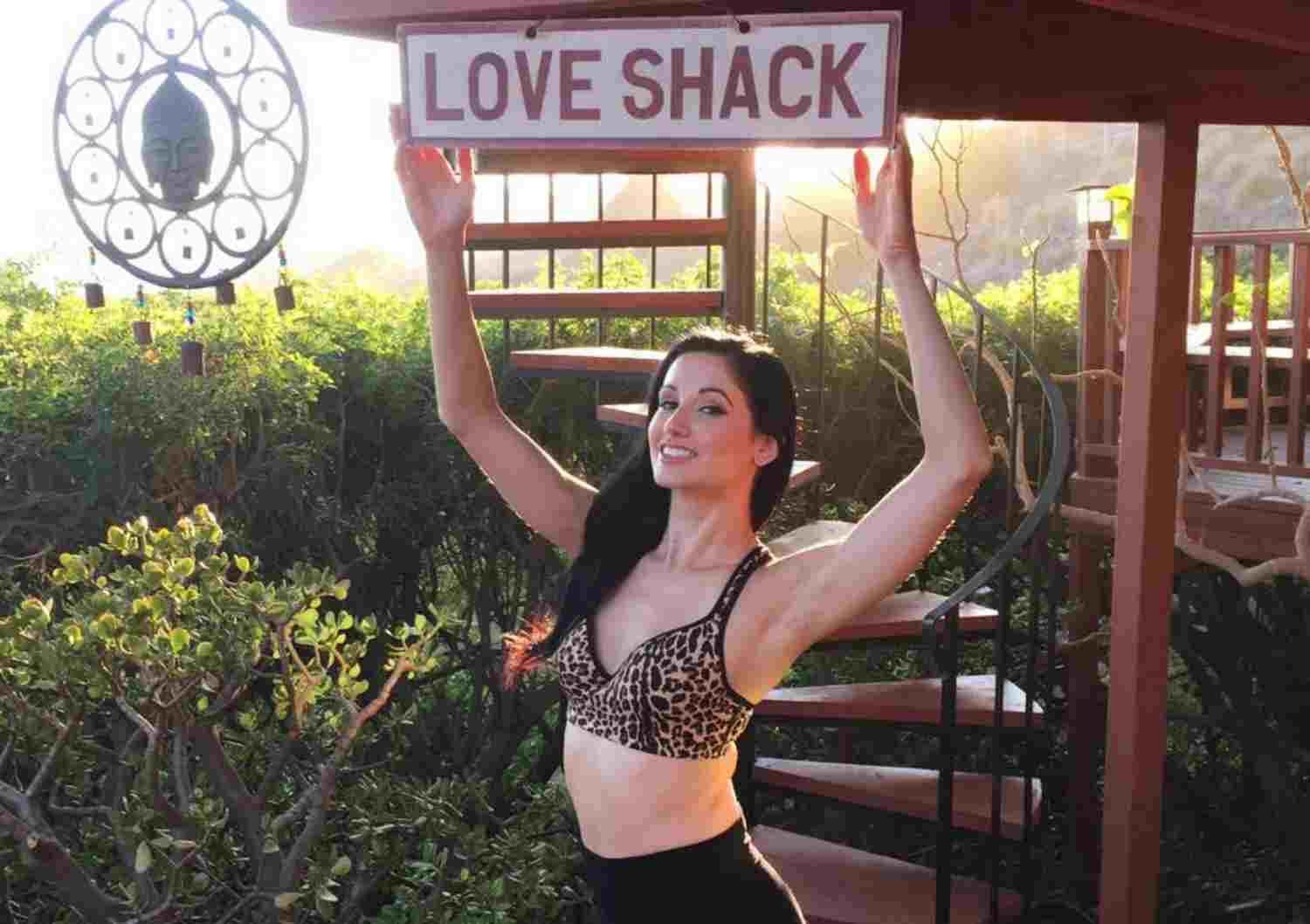 Amie Harwick was also a well-known sex therapist. The New Sex Bible for Women: The Complete Guide to Sexual Self-Awareness and Intimacy, which Harwick wrote in 2014, made her famous. In 2015, she was featured on the MTV reality show Braxton Family Values, which featured the singing of Toni Braxton. She was also well-known outside of her professional life as the ex-girlfriend of Drew Carey, host of the game show The Price Is Right. The couple started going out in 2017, got engaged early in 2018, and then broke up a few months later.  Officers discovered 38-year-old Hollywood sex therapist Amie Harwick fatally injured in the early hours of February 15, 2020, after she had allegedly been pushed over the third-story balcony of her Hollywood house.
It was established that the cause of Harwick's death was blunt force trauma to her head and torso. She was previously engaged to actor Drew Carey. Additionally, there were indications of a struggle, forced entry, and manual strangulation inside the house. Her death was classified as a homicide. Police focused their investigation on Harwick's ex-boyfriend Gareth Pursehouse. Detectives visited Gareth Pursehouse's home 13 hours after Amie Garwick passed away and accused him of killing Amie. Police would subsequently admit they discovered a syringe inside Pursehouse's house that was similar to the one they discovered on Amie's balcony. The substance in the syringe on her balcony, according to the prosecution, was nicotine, which is a poison that they believe he intended to use to murder her.   It was later discovered that Harwick had initially requested a restraining order against Pursehouse in 2011 as the inquiry into her death progressed.
Who is Gareth Pursehouse?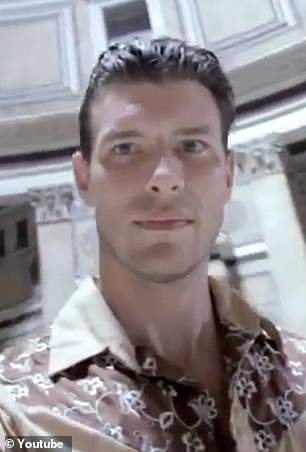 Gareth Pursehouse is well-known for the fact that he dated Amie Harwick in the past.
Over the course of his career, he has held a variety of jobs, including those in the fields of photography, software engineering, and development, among others.  Robert Coshland, Amie Harwick's best friend, was summoned to the police station where Amie's roommate was already speaking with authorities. Coshland informed the police that Gareth Pursehouse, an ex-boyfriend, had just reconnected with Amie after an eight-year absence at an awards ceremony for the adult film industry, where Amie had been escorting another therapist. Later, Amie told Coshland that Pursehouse recalled texts she had sent him eight years prior and went off the deep end when he saw her, accusing her of wrecking his life. Additionally, Coshland informed the authorities that Amie had confided in him that Pursehouse had physically mistreated her when they were together. Nearly ten years earlier, Amie had reported Pursehouse for multiple instances of domestic abuse and won two restraining orders against him. He was accused of pushing her against walls, choking her, suffocating her, and slamming her head onto the ground, among other grievances. Nearly four years after their breakup, Amie also believed Pursehouse had broken into her house, stolen her photos, and cleaned out her computer.
Where is Amie Harwick's ex-boyfriend Gareth Pursehouse? Now
According to a news statement from 2020, Pursehouse has since been charged with murder and residential burglary "with the special circumstance allegation of lying-in-wait." At a preliminary hearing in September 2021, Gareth Pursehouse's attorneys claim that their client did not kill Amie Harwick and that her fall from the balcony may have been an accident. However, a court determined that there was sufficient proof to move forward with the case. Pursehouse was arrested and charged with murder following Harwick's passing; he has since pled not guilty to the allegations, but if he is found guilty, he may be sentenced to death. Pursehouse's death sentence might be imposed if he is found guilty. He entered a not-guilty plea. His next court appearance is set for February 28. His trial is still pending in Los Angeles.