In the most recent "When Calls the Heart" episode, titled "Oh, Baby," the quaint community of Hope Valley encounters a number of enthralling happenings. Hope Valley is experiencing change as a result of an influx of new residents attracted by the region's therapeutic hot springs. In this episode shows the town dealing with the difficulties and exhilaration that come with an influx of tourists. A mystery couple who seem to have secrets that might disturb the peace of the community is among the visitors.
As the show progresses, Elizabeth (Erin Krakow), Lucas  (Chris McNally), and the rest of the neighborhood deal with these modifications as well as with their own milestones and unexpected turns. Join us as (tvacute.com) we explore this episode, analyzing the backstories of each character, revealing the secrets hidden beneath the surface, and discovering the profound moments of development, connection, and discovery that makeup "Oh, Baby."  With that said, let's get started with this recap and get right into the world of When Calls the Heart Season 10 Episode 3.
When Calls the Heart Season 10 Episode 4 Recap: Rosemary & Lee's Baby Girl
When Calls the Heart Season 10 Episode 4 [Promo] Rosemary Goes into Labor
When Calls the Heart Season 10 Episode 1 Recap: Carpe Diem
When Calls the Heart Season 10 Episode 3 Recap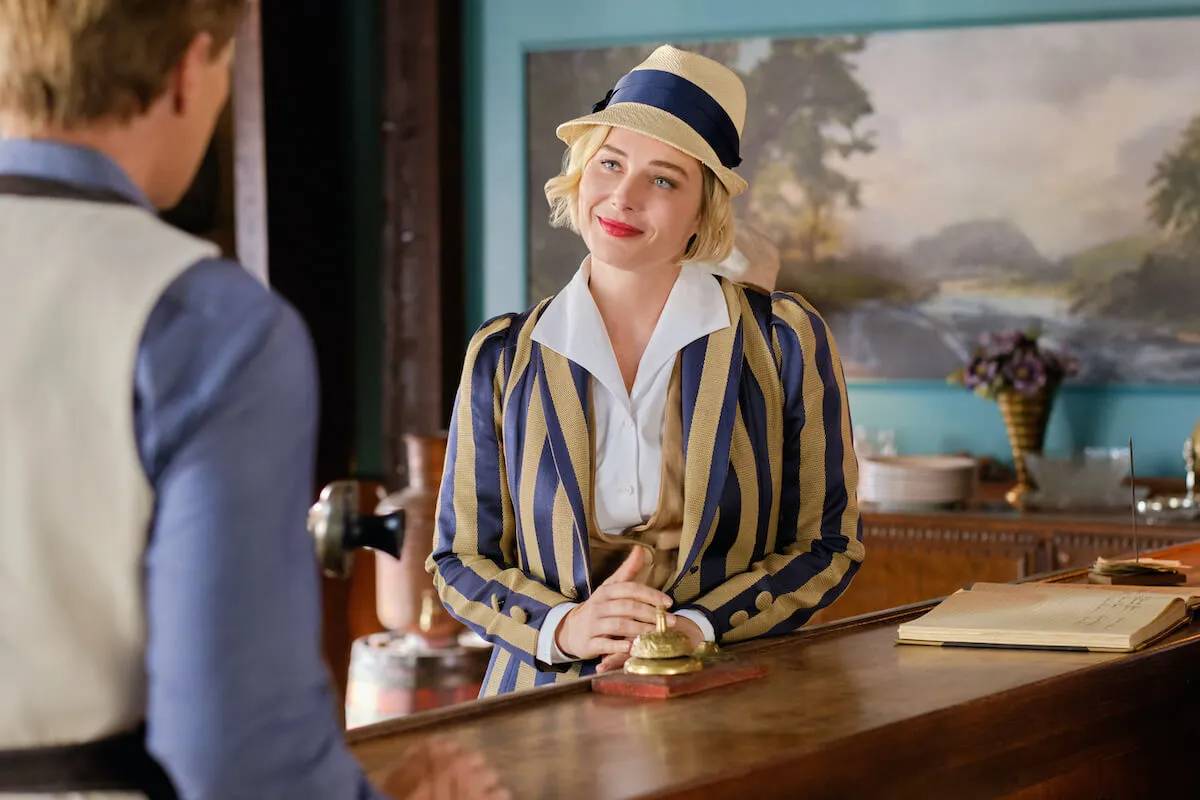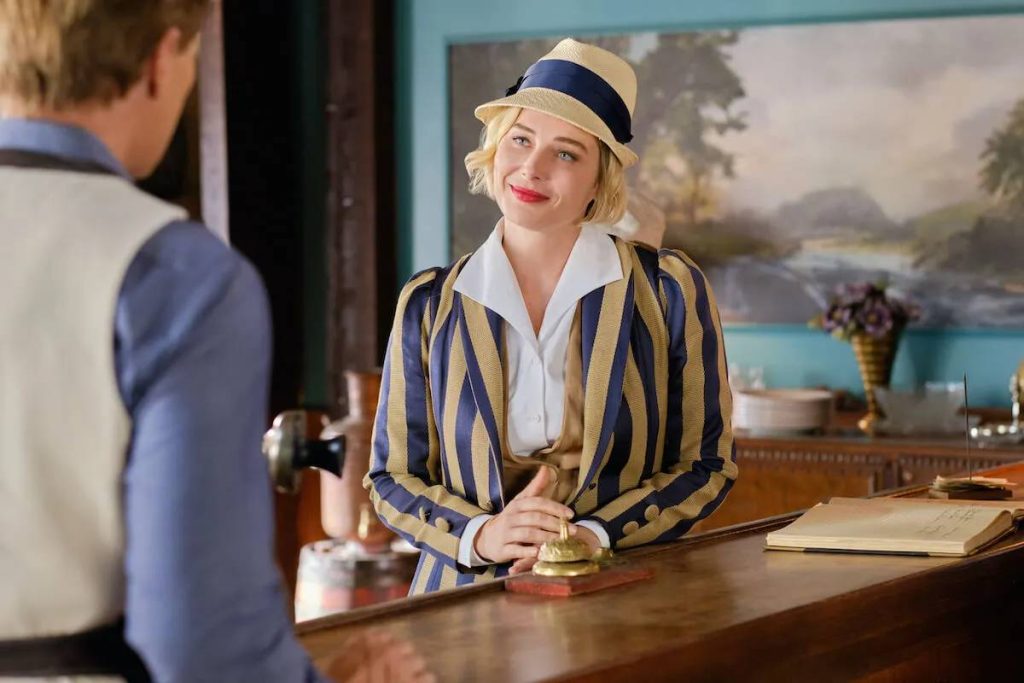 The opening scene of the episode shows how Hope Springs is becoming well-known, in part because of Rosemary's essay in The Valley Voice. The result is a surge in visitors eager to take advantage of the hot springs' benefits. Some locals, like the entrepreneur Ned Yost, welcome the immigrants and even start new enterprises to serve their needs, but not everyone is happy about it. As guests invade his personal space and put his way of life under question, Mayor Bill Avery (Jack Wagner) becomes increasingly irritated.
In the middle of these adjustments, Bill meets Madeline St. John (Stefanie Von Pfetten), a chic visitor from Philadelphia who has come to town with her son Jamie. Bill is initially skeptical, but as he becomes intrigued by Madeline, his doubt turns to intrigue. Madeline, on the other hand, is under suspicion because it is unclear why she is in Hope Valley. She makes a phone call at the end of the episode that raises suspicions about potential ulterior motives.
Elizabeth decides to cheer Rosemary (Pascale Hutton) up as her due date draws near in the meantime. Rosemary tries to take charge of her own baby shower arrangements, but Elizabeth and the other ladies of the village discreetly plan a surprise party. After giving Rosemary a spa day, Elizabeth takes her to the cafe where friends are gathered to comfort and encourage her. . Rosemary receives heartfelt gifts, her favorite meals, and emotional reassurances at the shower, giving her the much-needed confidence she needs to become a mother. The touching incident not only gives Rosemary the much-needed inspiration she needs, but it also highlights how strong the ties within the community are.
While this is going on, Lucas encounters Jerome Smith (Dean Paul Gibson), which has unexpected results. Lucas emerges as a crucial figure in stopping potential wrongdoing. When Henry Gowen's trial is about to start, Lucas uses his cunning to outwit Jerome Smith. After Smith's bribery and false testimony scheme is revealed, Lucas stages a bluff to get Smith to drop his lawsuit against Henry  (Martin Cummins). The mystery of the plot is increased by the revelation that Lucas had tricked Smith using a blank sheet of paper. Elizabeth is impressed by Lucas' cunning and economic acumen as he outwits Jerome and secures Henry's freedom.
As Faith (Andrea Brooks) and Nathan (Kevin McGarry) begin their patient visit together, the simmering tension between them starts to dissolve. As their conversations become more humorous, they chuckle along when Nathan's cheeky dog chases after a squirrel.
As part of a class assignment, Allie, Carter, and a friend researched how Hope Springs came to be. They learn the intriguing history of the town's hot springs with Bill's help and their own curiosity. It is discovered that the coal mine explosion unintentionally generated vibrations, which resulted in the development of the hot springs. The citizens of Hope Valley feel more connected and share a common past as a result of this revelation.
As Henry Gowen struggles with shame and a desire for forgiveness, his inner battle dominates the story. Henry makes an effort to make amends, but his actions unintentionally benefit Hope Valley. Even though it is terrible, the coal mine explosion ultimately leads to the development of the hot springs, which is promising for the town's future. The episode ends with a touching exchange between Lucas and Elizabeth as they discuss their upcoming nuptials. Elizabeth is surprised by Lucas with a treasured family recipe, signifying their dedication to one another.
The episode also touches on a number of side stories, such as Rosemary's secret trunk, Lucas and Elizabeth's wedding plans, and the development of interpersonal connections in the neighborhood. 'Oh, Baby' continues to enthrall viewers with its mix of intrigue, touching scenes, and unexpected disclosures, and it makes them hungry to learn the secrets and developments that will be revealed in When Calls the Heart Season 10.