OWN's unscripted series 'Family or Fiancé', relationship counselor Tracy McMillan is back to assist engaged couples and disapproving families in unpacking their concerns over the course of three days. Justin and Shanika a young couple who are engaged but have postponed the celebration due to unresolved family matters, are featured in the season premiere. While Shanika tries to mend fences with her estranged brother Toney, Justin and his family are deeply troubled by revelations about her history and a startling tale about a previous pregnancy and a baby that vanished.
Will the families' improved understanding, which will be the result of coaching sessions and activities aimed to enhance bonds, persuade them to give their blessing to the couple's happily-ever-after, or will they be forced to choose between their families and their fiancés? In each of the ten episodes, which each last an hour, engaged couples and their families work together to find common ground before the wedding ceremony.
'Family or Fiancé' Season 3 Release Date
According to information obtained exclusively by TV Insider, the premiere of the third season of Family or Fiancé will take place on Saturday, August 6 at 9 p.m. eastern time on OWN.
'Family or Fiancé' Season 3: What to expect??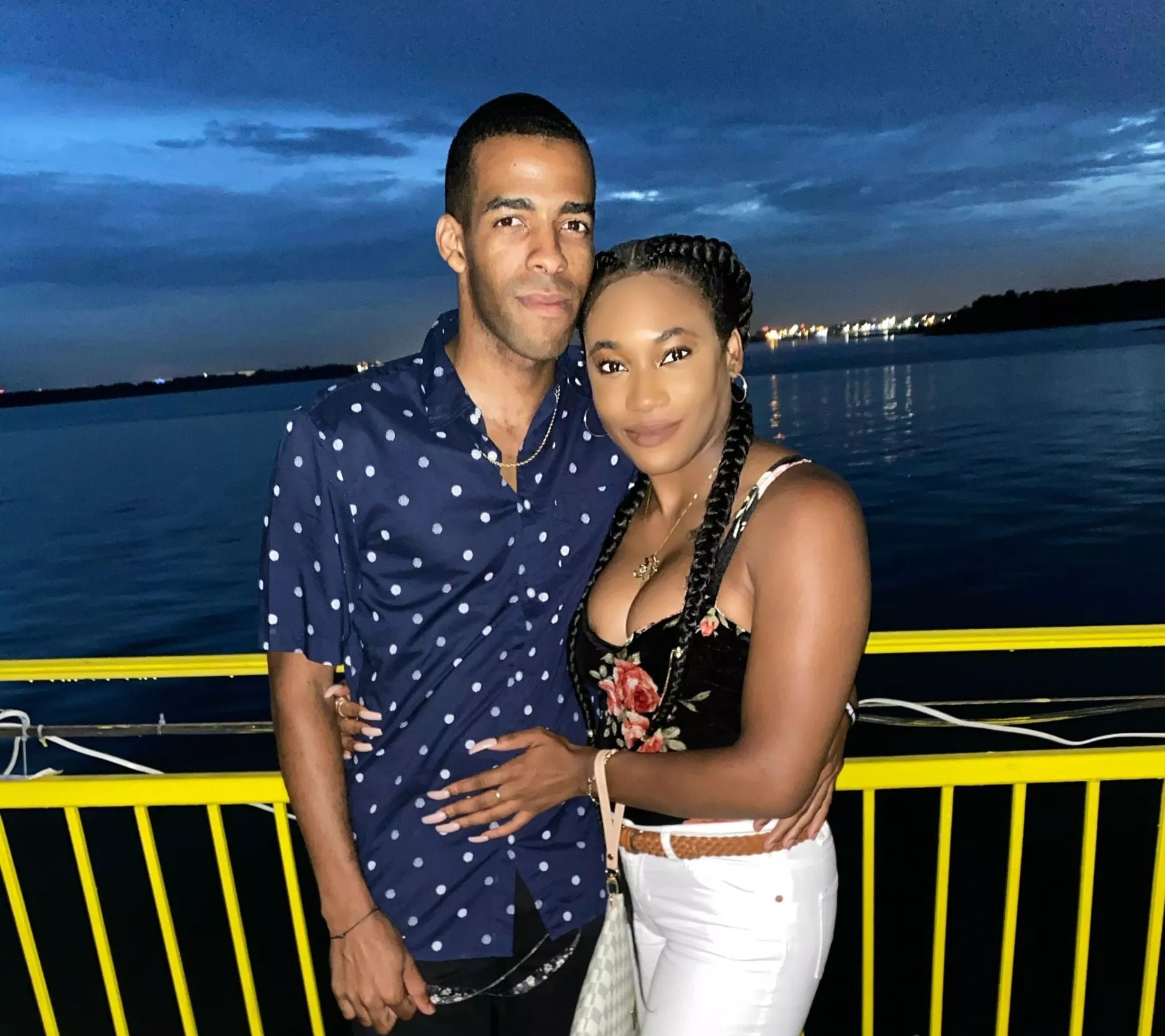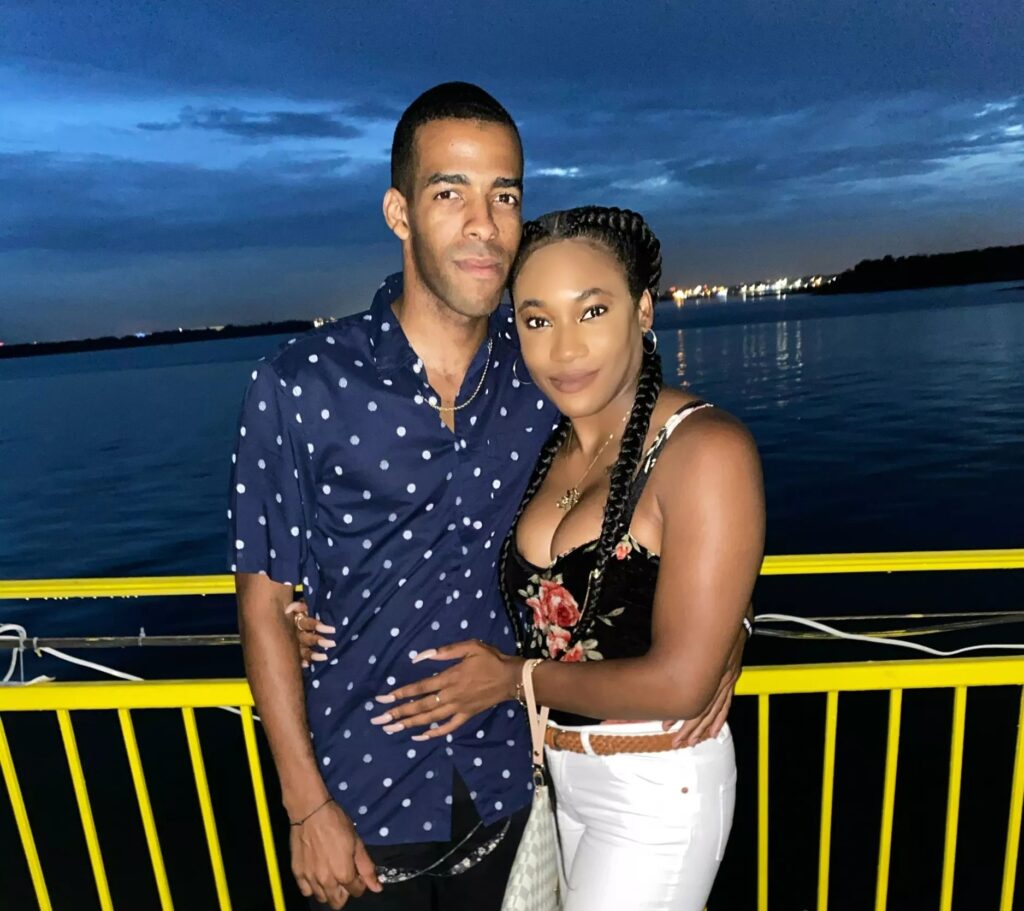 Shanika Brown and Justin Jones, a young couple who are about to get married but have had to put the celebration on wait because of unresolved family concerns, are the focus of the first episode of the new season. In the midst of Shanika's efforts to mend fences with her estranged brother, Toney, knowledge about her history, as well as a horrifying narrative of a previous pregnancy and baby that went missing, causes considerable concern for Justin and his family. The members of Shanika's family are confident that Justin would reconsider their relationship if he were aware of all of the lies that Shanika has told about her history, and they are prepared to reveal this information to him.
Is there any trailer for Family or Fiance Season 3
You may see some of the disagreements, fights, and other things by watching the video that is shown below. McMillan makes this point clear in the teaser by stating that "I help people improve their relationships. I am here to guide you in the process of acquiring those blessings on the third day.
The show is executive produced by Jonathan Murray, Julie Pizzi, Erica Ross, and Jonathan Singer, and co-executive produced by Jason "Ninja" Williams, Valana Hunn, and Alicia Bean. Jonathan Murray also serves as the show's host.