The Ultimatum: Queer Love Filming Locations – "The Ultimatum: Queer Love," the next installment of this series, presented couples with several challenges and forced them to make difficult decisions. These couples were women and non-binary individuals, and their relationships experienced difficulties. One partner expressed a desire for commitment, while the other said hesitation.
"The Ultimatum: Queer Love" will finally make its Netflix debut this month, and fans are eagerly awaiting its release on May 24. Many are excited to discover the unexpected location where it was shot this time around. The production team decided on an incredible location! Fans should mark May 24 as the official release date for this show's debut!
After the immense popularity of "The Ultimatum: Queer Love," which featured same-sex actors in both shows, fans have been anticipating its second season with great excitement. We now know where fans can catch it; check back here regularly to stay informed!
Netflix made waves with its groundbreaking hit, "The Ultimatum: Marry or Move On," which was filmed in Austin, the capital city of Texas. All cast members either hailed from Austin or temporarily relocated there during production. Netflix is known for matching potential love interests based on proximity, so setting "The Ultimatum: Queer Love"'s first season in Austin provides viewers with insight into these cast members' identities and where they came from.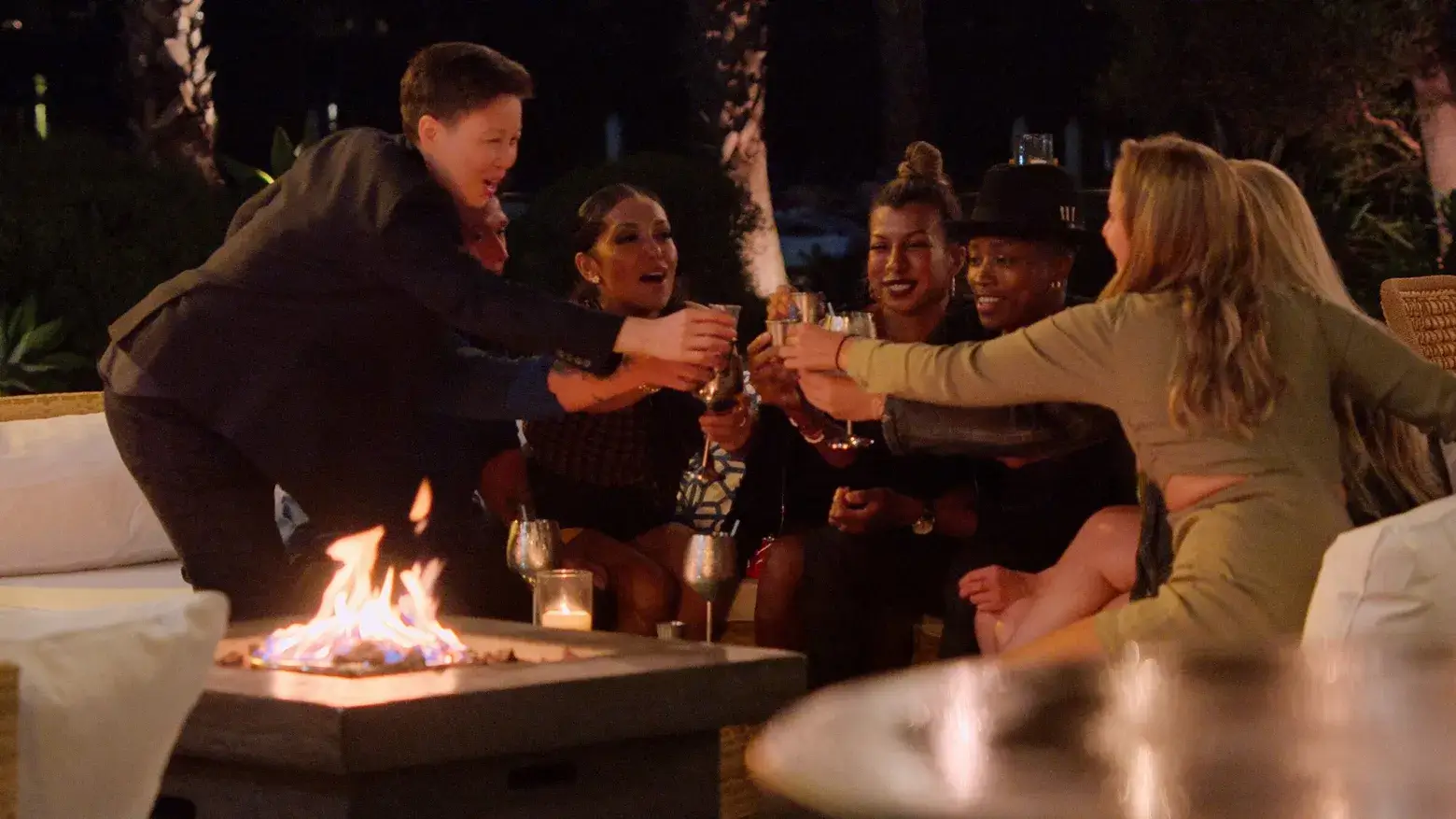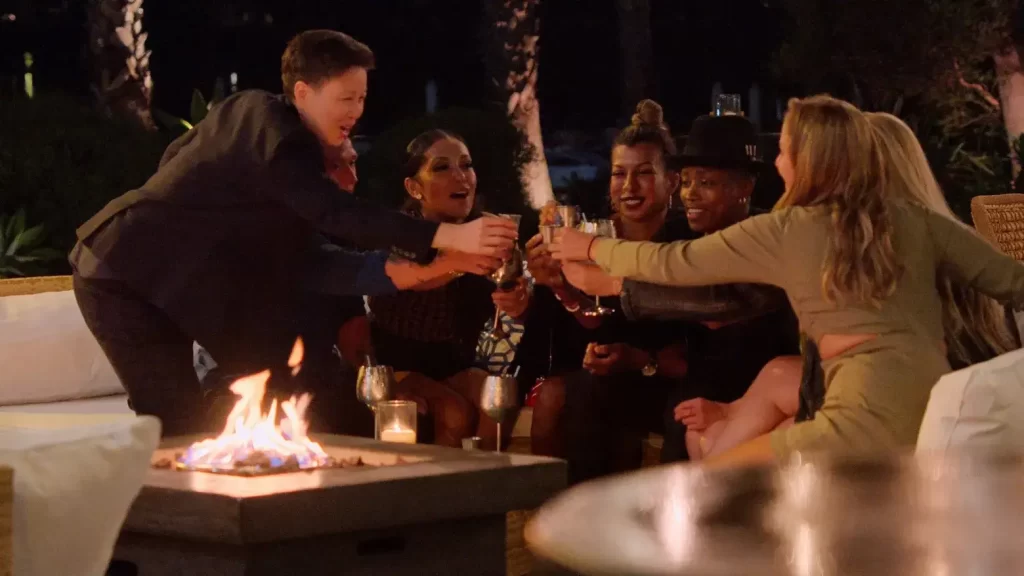 Where is The Ultimatum Queer Love Filmed?
The filming of Netflix's reality show 'The Ultimatum: Queer Love' occurred mainly in San Diego. The production crew chose California due to its varied and expansive scenery. Let's take a look at where couples' relationships were tested throughout this series, as captured by Netflix.
San Diego, with its year-round Mediterranean climate, stunning beaches, and natural deep-water harbor, served as the primary location for The Ultimatum: Queer Love dating program. Couples participating ventured beyond their hotel or apartment complex to explore different parts of the city.
Barrel & Board and SHAKE & MUDDLE appeared in 'The Ultimatum: Queer Love,' located at 1027 University Avenue in San Diego and at 303 H Street UNIT 109, respectively, in Chula Vista. Furthermore, during the filming of its first season, the cast and crew could often be seen filming crucial scenes at and around Beeside Balcony Restaurant at 1201 Camino Del Mar #200, Del Mar, California, respectively.
Yasai played an integral part in 'The Ultimatum: Queer Love.' Production crew members resided either at 4646 Convoy Street #101-A or 2254 India Street while filming scenes in this eatery, along with key scenes filmed at Hard Rock Hotel San Diego located at 207 Fifth Avenue.
Outdoor scenes in this show were shot throughout various communities and streets in San Diego County. Viewers may catch sight of landmarks such as Mission San Diego de Alcala, SeaWorld San Diego, Belmont Park, and Belmont Zoo Safari Park as they appear in the background.
Once new couples were formed, they were transported back to their respective residences, where they spent several weeks getting acquainted. After the show, the original couples were reconnected. This model of working and living together was previously seen in "The Ultimatum: Marry or Move On."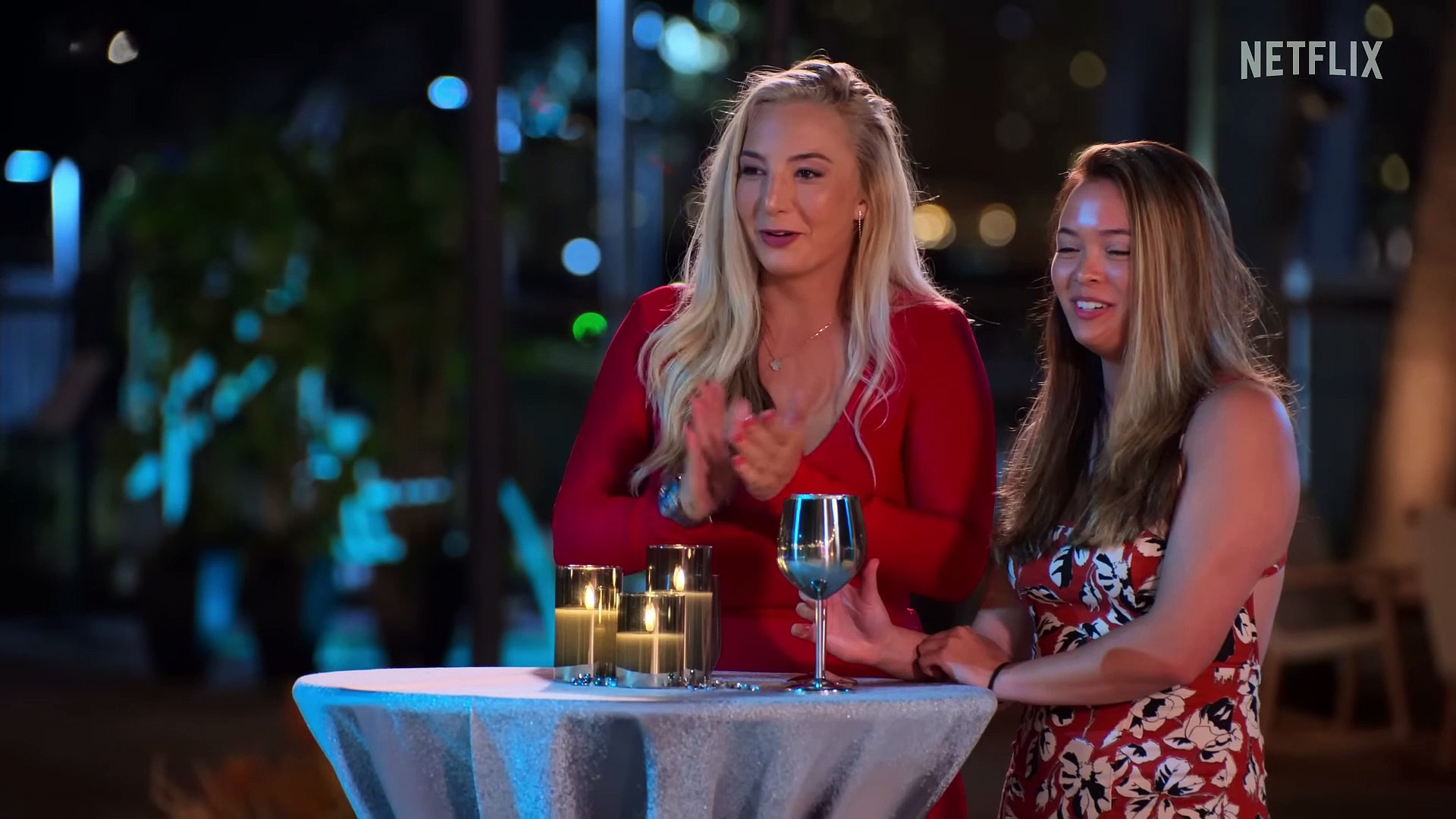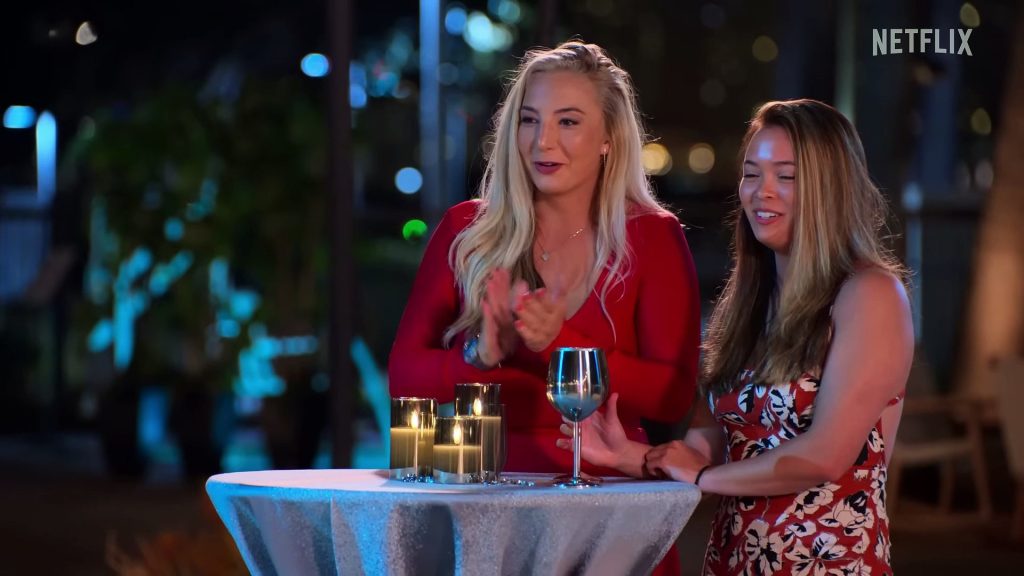 What to Expect with The Ultimatum: Queer Love?
Viewers who have watched "The Ultimatum: Marry or Move On" know that their lives are about to take an exciting turn. Cast members on the show experienced marriage, parenthood, and subsequent relationships, with couples from "The Ultimatum: Queer Love" often competing for each other's love interests before forming new pairs, thus setting up interpersonal conflicts and intricate love triangles within the show itself.
Netflix will premiere the first four episodes of their new original series, "The Ultimatum: Queer Love," on Wednesday, May 24. The last two episodes will air on Wednesday, June 7. Across ten episodes, viewers will discover whether any of the main characters decided to tie the knot, go through divorce proceedings, embrace singlehood, or find love again. While "The Ultimatum: Marry or Move On" was hosted by Nick and Vanessa Lachey, "The Ultimatum: Queer Love" was hosted by actress JoAnna Garcia Swisher.
Also Read: Why are Nick and Vanessa Lachey Not Hosting 'The Ultimatum: Queer Love'? Explained