Saint X Episode 7 Recap – As the Hulu series "Saint X" nears its end, viewers finally gain insight into what happened to Alison Thomas and her death. In episode seven, viewers are shown details unrelated to her but playing a pivotal role in shaping her destiny. Concurrently, Alison's sister embarks on a dangerous quest for answers that may cost her own life. By the end of the episode, it becomes evident that such a pursuit may come at the cost of both the main characters and the opposing parties involved. Uncover its profound repercussions on both the main characters and those involved and opposing them. Explore its profound impact on the main characters and opposing forces within "Saint X."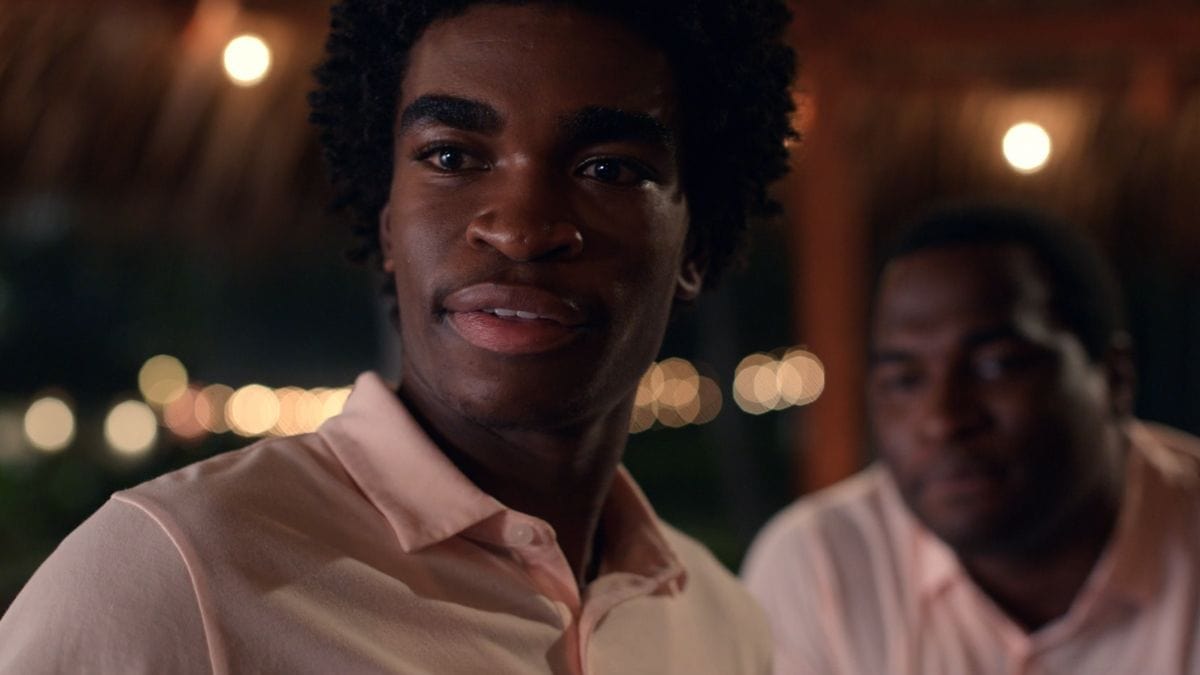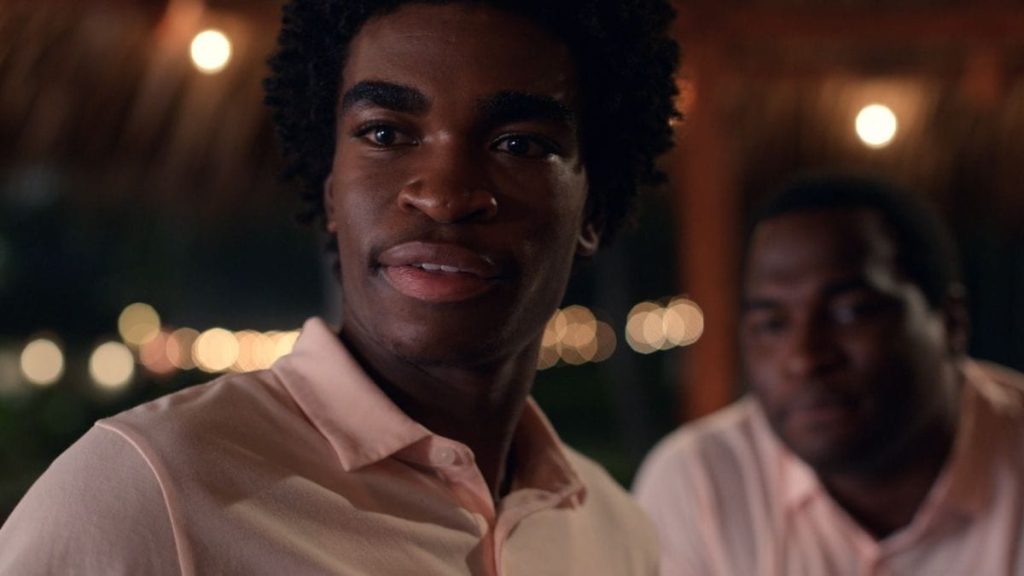 Saint X Episode 7 "The Goat Witch and the Sinner" Recap
In this episode of Saint X, Alison attempts to show respect for local traditions rather than adopt them outright, hoping that she may gain acceptance from Edwin and the community. Meanwhile, in present-day, Emily experiences nightmares about witnessing Gogo/Clive brutally attacking a man. Josh encourages Emily to seek professional help, leading her to see Dr. Norton for therapy sessions.
Emily believes that uncovering the truth about her sister's killers is more important than succumbing to survivor's guilt. Yet, when her doctor offers guidance in understanding her emotions, it triggers intense distress in Emily, leading her into dangerous situations involving cars almost hitting her and narrowly missing being hit herself. Sensing Emily's vulnerability, Clive invites her to a Caribbean restaurant near where she works so they can play cards together. Later, a flashback shows us that Edwin has always been homosexual, but years of homophobia have profoundly changed him over time.
Edwin engages in discreet sexual relationships with men while hiding his true identity and falsely accusing the LGBT community of being anti-male. Although several local gay couples witnessed his activities, they chose not to reveal the truth out of kindness. Edwin becomes increasingly paranoid over time as people observe him with suspicion, previously warning Sara against spending time with Gogo when they were younger.
In the present, Emily and Clive enjoy a date night. Feeling as if something stronger is needed, Emily suggests having a drink, and they head to a bar. Meanwhile, Alison and Olivia spend time together, with Olivia proposing an "experimental threesome involving Edwin and Gogo." Although Alison remains composed, she agrees only to visit a local bar before departing for Faraway Cay.
Claire is frustrated because she and her boyfriend planned on spending the weekend doing something enjoyable together. Gogo, who profoundly loves Sara, but has always been promised elsewhere, becomes frustrated when Desmond and Bery suggest including Clive in Edwin's situation. It becomes an unexpected turn of events when Desmond proposes his involvement as they discuss future marriage options involving Clive. Initially skeptical, Gogo becomes angry, eventually accepting Bery's confirmation of its validity as they discuss it further.
Gogo decides to share everything that has transpired with Sara despite their unresolved feelings, believing that they might still be together without Edwin's influence. Sara then counters by suggesting Gogo had never truly understood her, which profoundly distresses him. Gogo informs Edwin of all this information regarding Sara from their time spent at Alison's bar, where they met.
Ongoing events at the club continue to demonstrate this theme, with Emily engaging in light dancing and intimate interactions before eventually going head-to-head against Clive despite being in separate sections of the club. Gogo quickly recognizes her using one of their childhood coping mechanisms as she attempts to confront Clive. Furthermore, Gogo discovers Claire is actually Emily. In the final scene, before the credits roll, Emily seriously considers Gogo's offer for him to drive her.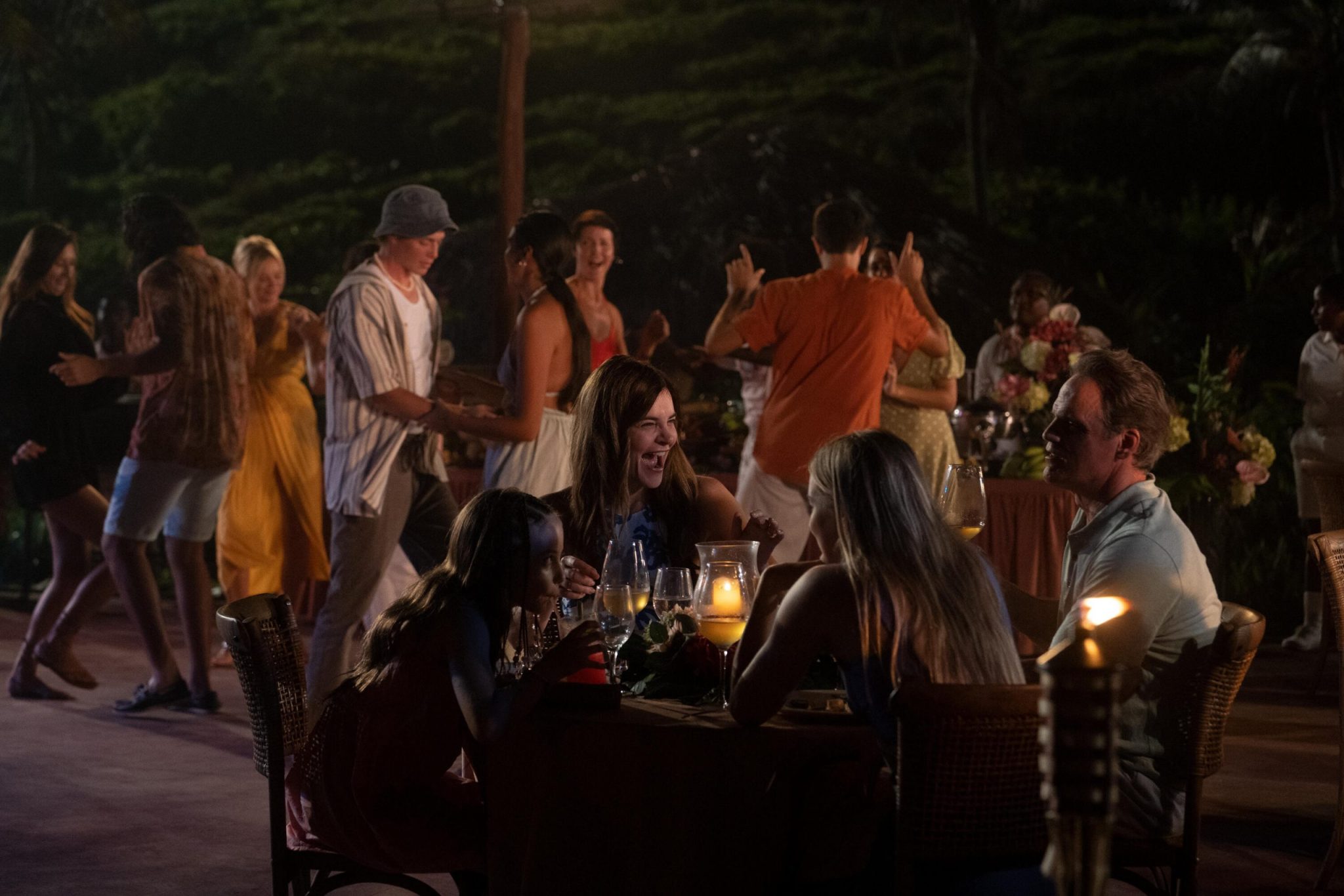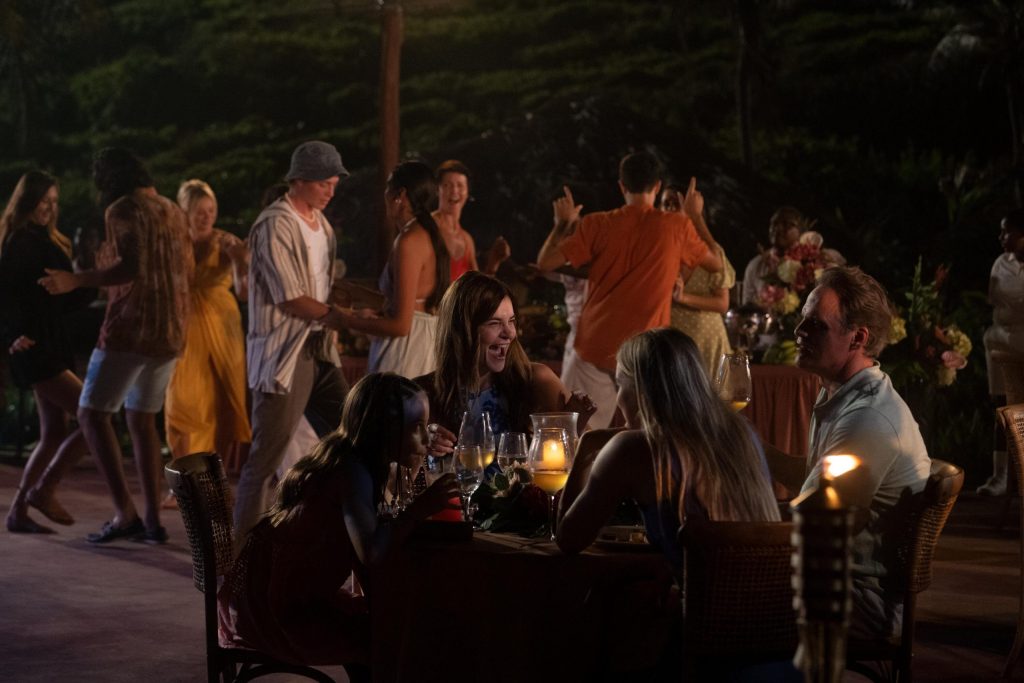 Saint X Episode 7 Ending Explained
Edwin's sexual orientation sheds light on many of his peculiarities. In flashbacks to their youth, Edwin appeared to be romantically attracted to Sarah, even disapproving of her marriage to Clive. Desmond became suspicious after overhearing a conversation between Edwin and Sarah. Yet, even with this apparent affection between the two, Edwin constantly criticized Sarah in front of Clive, revealing his true love was actually directed toward Clive.
Edwin developed feelings for Clive from their early years. When he discovered Clive had feelings for Sarah, it devastated him, and he did everything he could to discourage Clive from pursuing her further. Edwin even kissed Sarah several times, so she believed he was serious about their relationship. Edwin worried Clive and Sarah might marry when Sarah became pregnant, so he pleaded with Sarah not to proceed with it. However, she went ahead anyway, as she held out hope Edwin would propose.
Alison Thomas remains unaware of Edwin's homosexuality as she develops romantic feelings for him. At first, she views engaging in an affair as an exciting experience that would provide a memorable story upon returning home. But upon discovering she wasn't Edwin's first girlfriend, she becomes even more determined to stand out and leave an indelible mark in his mind – something Alison has planned.
Olivia immediately suggests a threesome when Alison indicates her desire to spend more time with Edwin and Clive. Though Alison initially disapproves, she does not entirely rule it out either – an outcome that could have occurred the night she lost her mother. Unaware of Edwin's feelings for Clive, Alison went drinking with both men before engaging in an unwitting threesome that deeply hurt Edwin and may have even led to Alison's untimely demise.
Also Read: Saint X Season 1 Episode 6 Recap "Loose Threads of the Past"