Miss Universe 2021 will be held on December 12, 2021, at Universe Dome, Port of Eilat in Eilat, South District, Israel, for the 70th time. At the conclusion of the competition, Andrea Meza of Mexico will be crowned her successor. After being missing for the previous edition, Steve Harvey will return as host, while Fox will serve as the show's official broadcaster.
This year's tournament will also focus on climate change, with prior contestants and the social and international concerns they confront in their communities being featured. Swimsuit, evening gown, and national costume competitions will be held as usual at the pageant. On Friday, Dec. 10, the contestants demonstrated their styles in preliminary competitions. The official Miss Universe pageant in 2021 will be broadcast in 160 countries. In the United States, the show will air on Fox and Telemundo. Timetables can be found in your local newspaper. Miss Universe competitors modeling their swimwear can be seen in the following photos: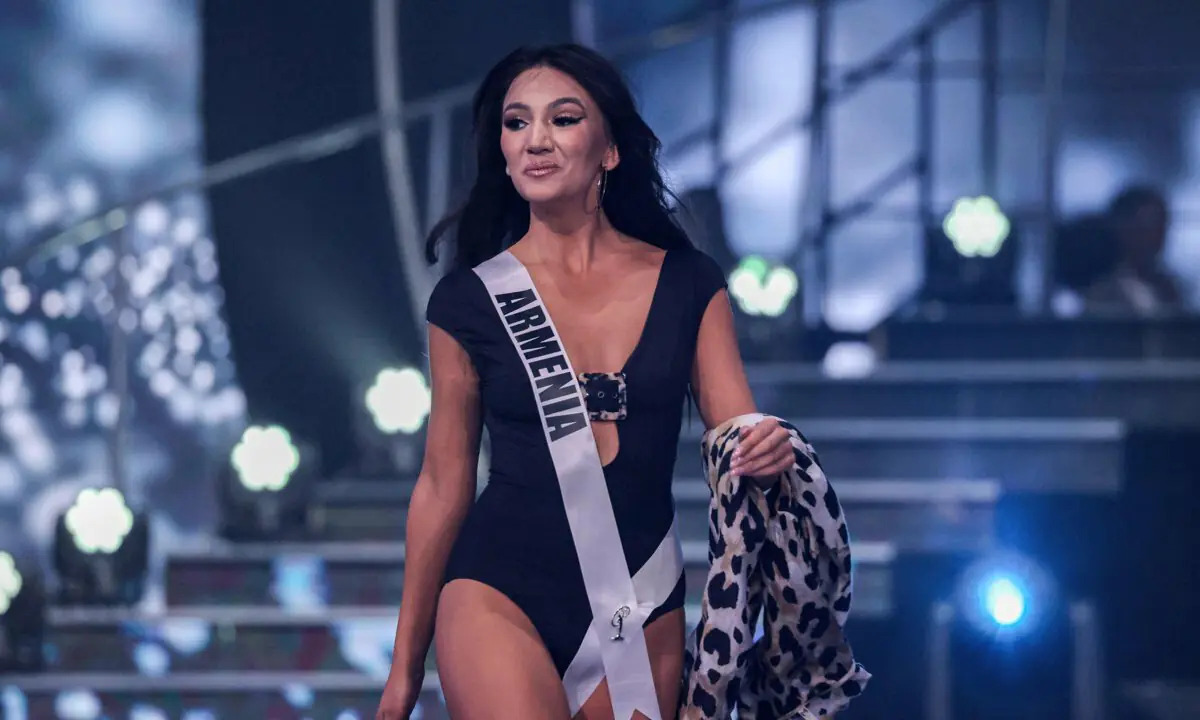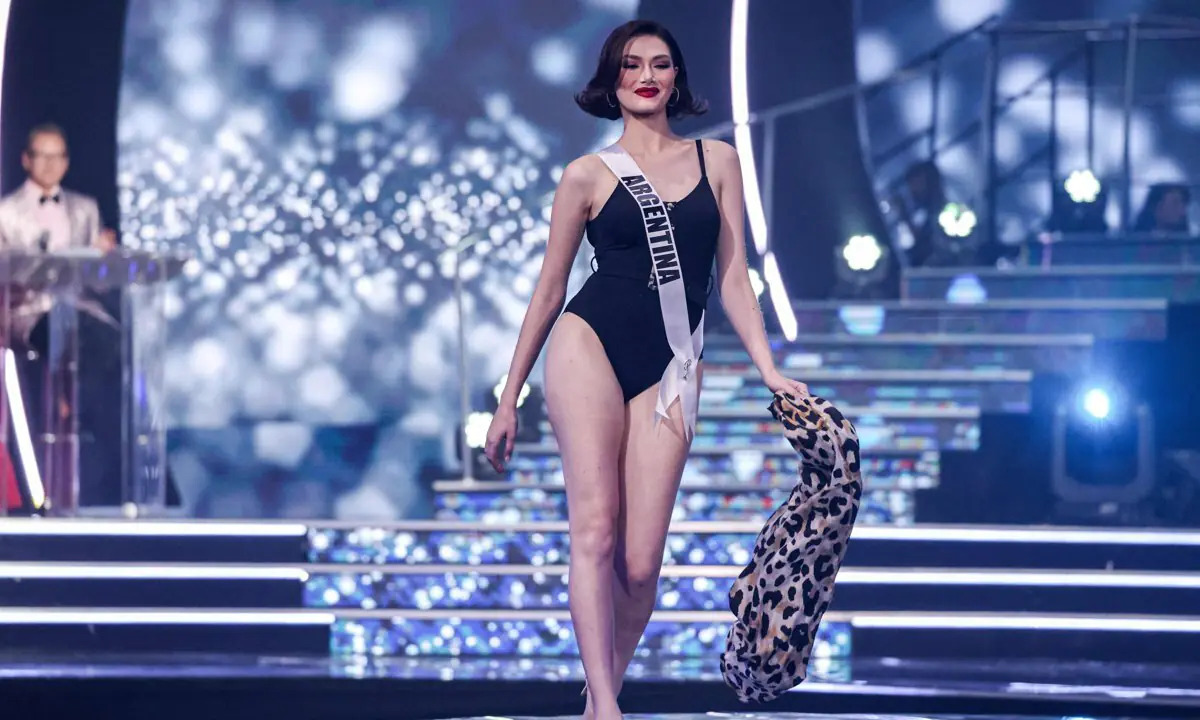 The Fabulous Swimsuit  Styles of the Miss Universe 2021 Contestants
To watch it, you can tune in to Fox or Telemundo this Sunday at 7 p.m. EST.