Philip Scott Cannon Now? – In NBC's crime show "Dateline," Season 25 Episode 25 titled "The House on Murder Mountain," we witness the powerful journey of Philip Scott Cannon, who spent 11 years fighting to clear his name after being wrongfully convicted and imprisoned for three murders in his mobile home in rural Polk County, Oregon, in November 1998.
At the heart of this episode lies Philip's unwavering dedication to clearing his name, despite facing various challenges and roadblocks as he seeks justice and freedom.
"The House on Murder Mountain" takes viewers on a dramatic adventure with Philip as he uncovers crucial details surrounding his case and tirelessly fights alongside his legal team to reveal the truth and end the grave injustice he endured.
This episode is a must-watch for those captivated by stories of resilience and the pursuit of justice, offering a gripping narrative of one man's quest to reclaim his life and clear his name.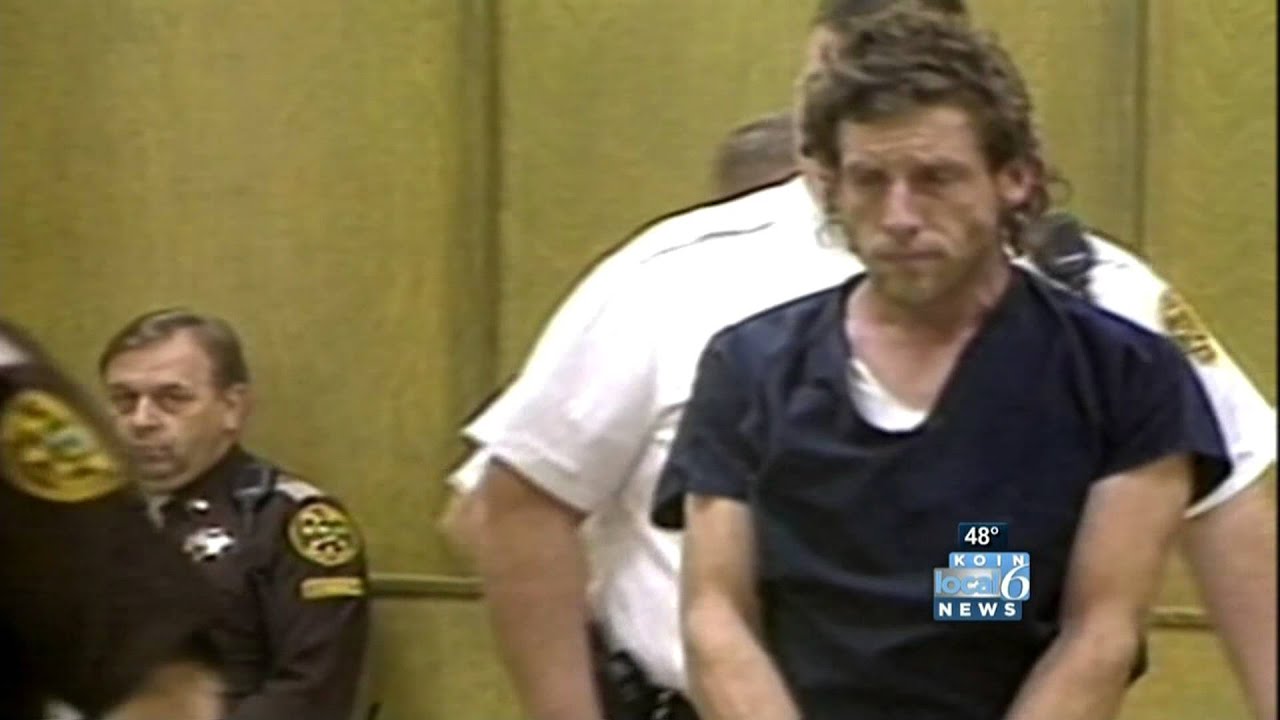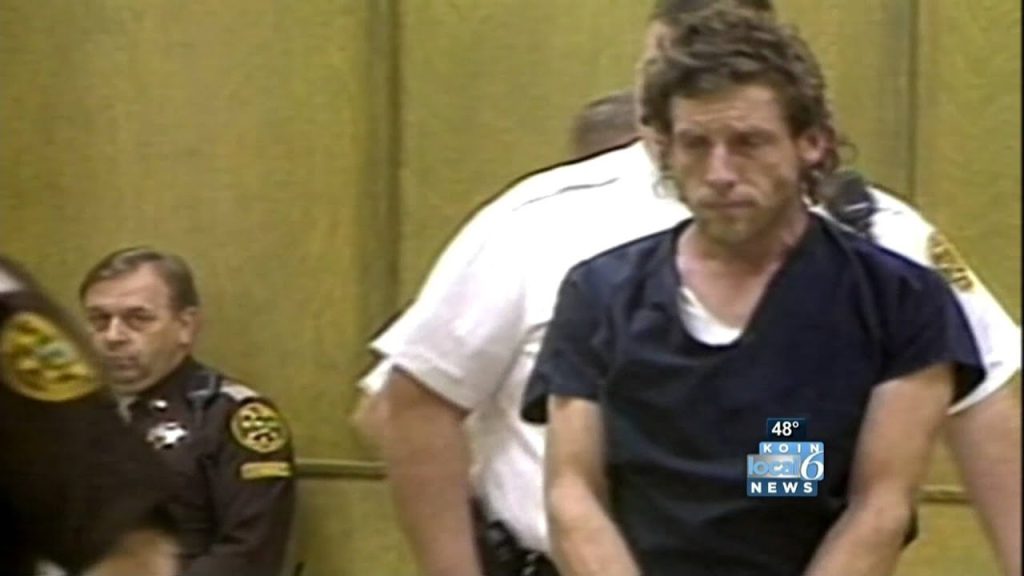 Why Was Philip Scott Cannon Wrongfully Convicted?
On November 23, 1998, three individuals were found dead at a trailer located in rural Polk County, just west of Salem, Oregon. The victims were Jason Roger "Jase" Kinser (26 years old), his fiancée Suzan Renee Osborne (also 26), and Celesta Graves (24).
Investigations revealed that Bimla Boyd had hired Jason as her caregiver at 5909 Orchard Heights Road during the fall. On the day of the incident, around 3:45 p.m., Bimla noticed the mobile home was on fire, suspected to be from the wood stove, which she had previously forbidden the renters to use. Upon entering, she was shocked to find Jason lying helpless on the kitchen floor, struggling for breath due to the fire that seemed to have started when flaming wood fell out of control.
Bimla called 911, and when authorities arrived, they discovered Suzan and Celesta dead beneath their trailer, while Jason remained unidentified in the kitchen. Each victim had sustained one bullet wound in their heads from a .22 caliber weapon.
During her drive home, Bimla encountered an obstruction, a tree limb. Jeremy Olsen and Larry Weaver, who were travelling the same route, assisted her in clearing the branch. They mentioned seeing a maroon van parked nearby the trailer when they approached it and later informed the police after discovering the bodies. In their statements to the police, they mentioned seeing Philip Scott Cannon (then 32 years old).
Jeremy and Larry reported that Philip displayed some strange behaviour by asking them not to enter the trailer where Jason was crying inside. After their encounter, Philip left in his maroon van with two friends. Initially, he went to provide plumbing estimates but left when Suzan asked him to. He also mentioned an altercation involving Jason and an unknown "Hispanic male."
Authorities discovered an impressive array of firearms and ammunition, including silencers, stored in Philip's garage, along with evidence of his alleged methamphetamine abuse.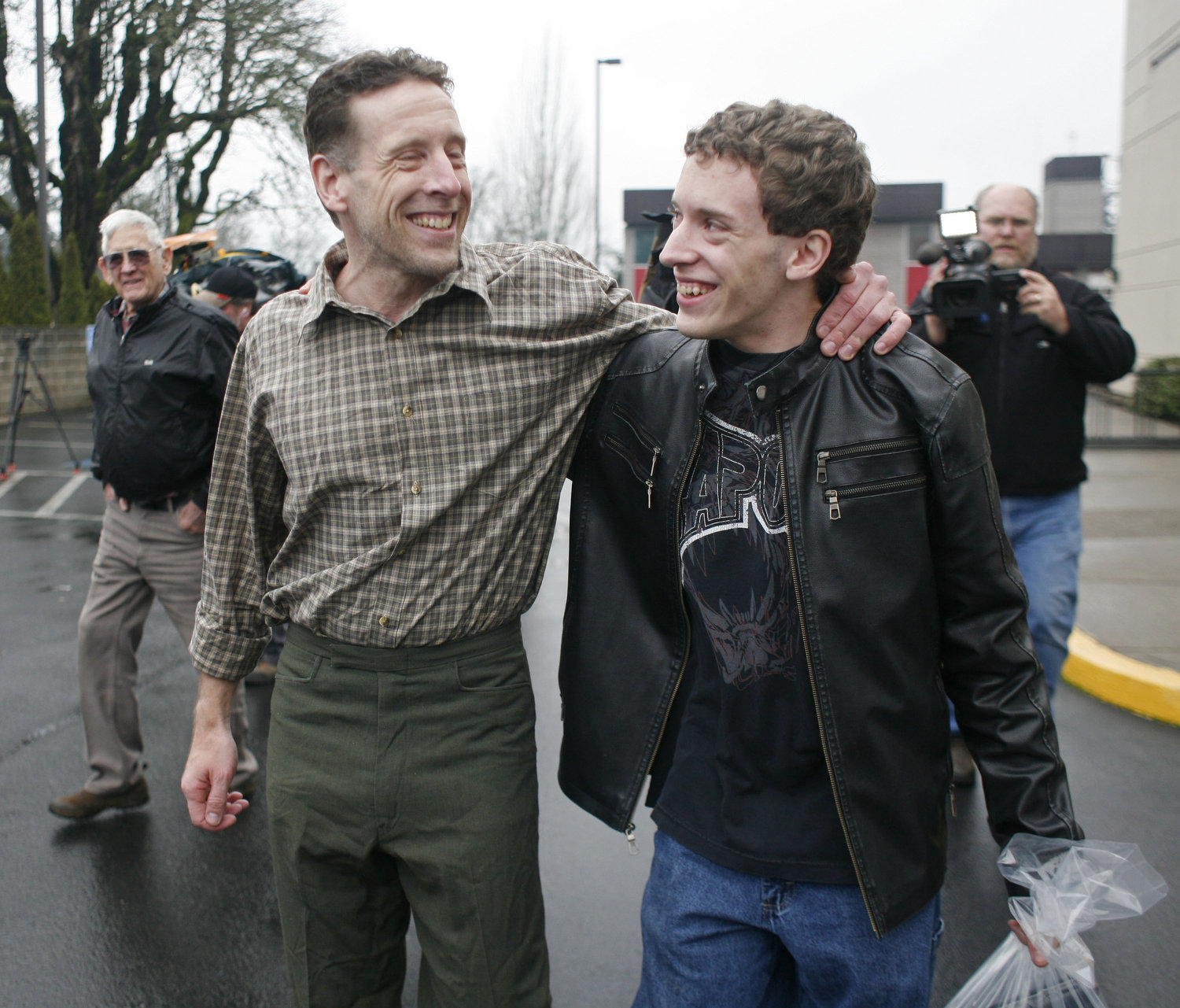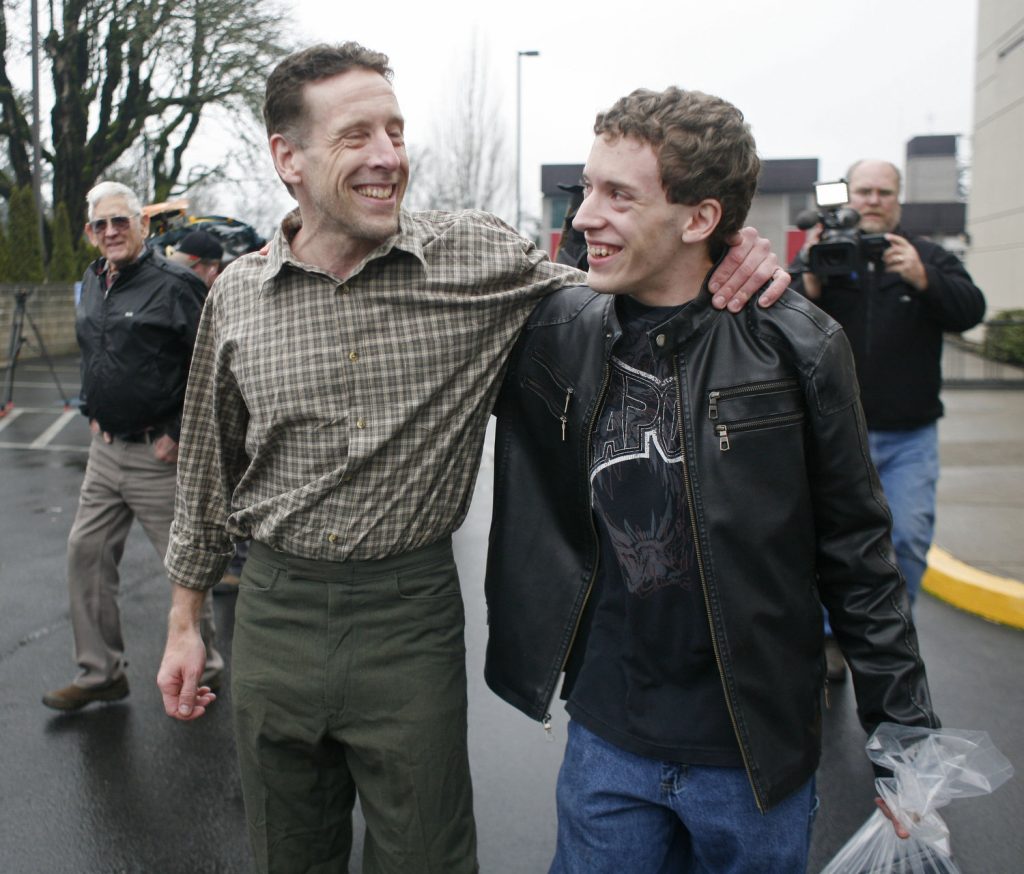 How Were Philip Scott Cannon's False Charges Resolved?
Police reports claimed that Steven Brobston, Celesta Graves' boyfriend with a prior drug trafficking conviction, entrusted Philip with a lockbox containing $16,000 belonging to Celesta. Despite having no witnesses or physical evidence to support this charge, in early December 1998, Philip was arrested and charged with three counts of first-degree murder. During his trial in January 2000, his friends testified, claiming he was present shortly after each killing. Jeremy, Larry, and Bimla served as witnesses at Philip's trial, stating that he was present shortly after each killing.
At trial, Michael Conrady, an expert witness from Oregon State University Radiation Center, conducted a metallurgical examination that revealed no discernable differences in bullets recovered from the victims and those from Philip's home. Nonetheless, on February 28, 2000, he was found guilty on all three charges and sentenced to three consecutive life terms without the possibility of release.
Bimla's credibility as the state's star witness was questioned in 2002 when she was arrested and charged with the murder of Robert Daniel Spencer, raising doubts about her testimony during Philip's trial.
In March 2009, Philip's attorney filed a new petition for post-conviction relief, citing the scientific unreliability of bullet lead comparison and other questionable events during the trial. Witnesses, including Bimla, had their credibility questioned, and statements made during trial testimony were challenged. Additionally, a new suspect, Thomas "Tom" McMahon, was presented as the "Hispanic man" Philip mentioned and claimed he and Jason were arrested together weeks before their deaths for drug dealing.
Tom's ex-partner provided further evidence through an affidavit, claiming that Tom identified the killer from a photo lineup using only information a murderer would know about.
At this point, the prosecution agreed to retry Philip and overturned his previous conviction. However, the Polk County District Attorney's office had already destroyed some original trial exhibits by December 2009. Bullets were provided directly to Michael because the state crime lab refused to conduct comparative bullet lead analyses.
On December 18, 2009, Oregon dropped all charges against Philip due to an administrative error. Subsequently, Philip sued the government for violating his civil rights but lost in federal court in 2014. In his late 50s, Philip made another compensation claim with Oregon.
Throughout this challenging decade, Philip's girlfriend and mother of his two children, Sarah, stood by him, offering unwavering support.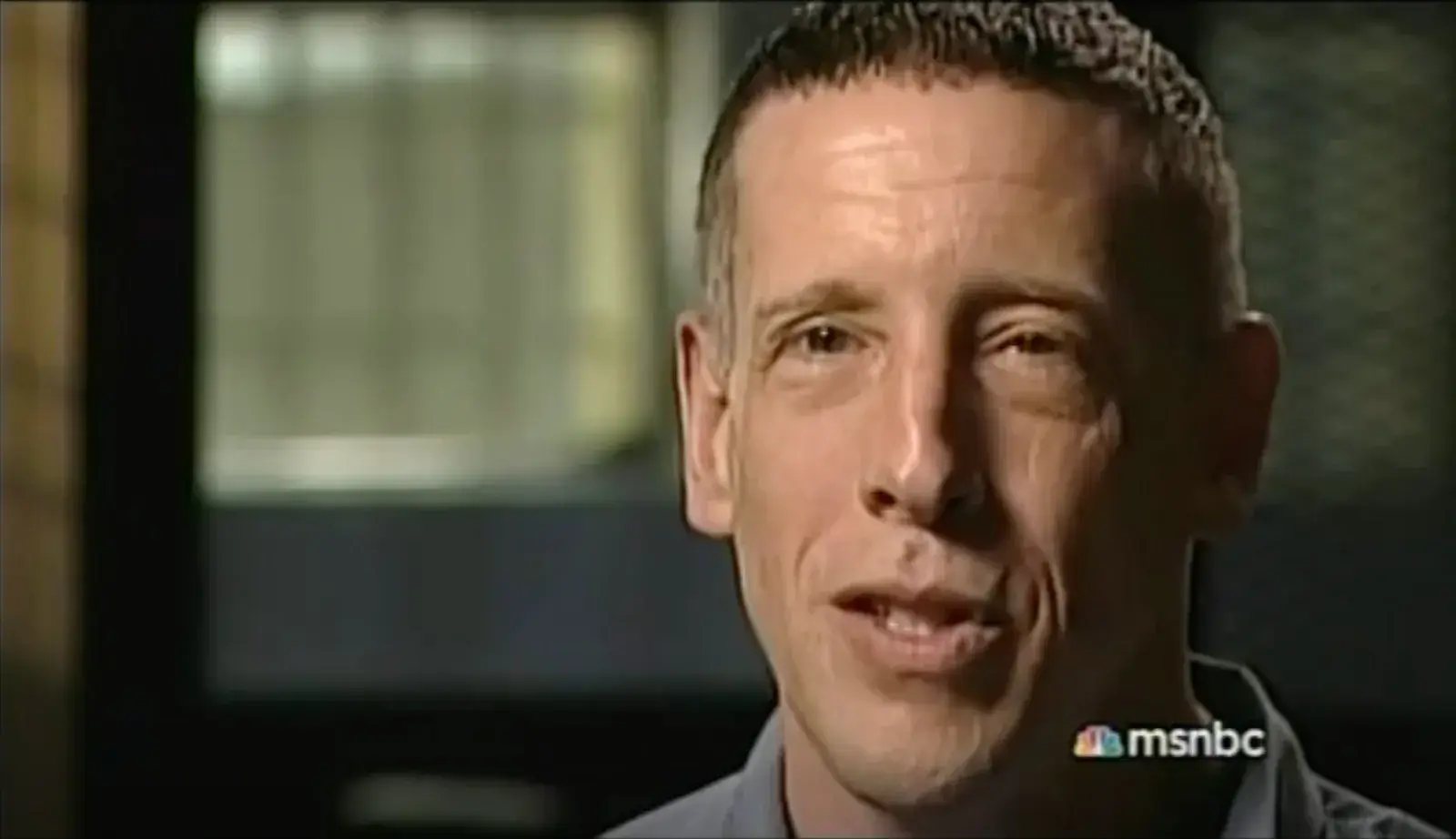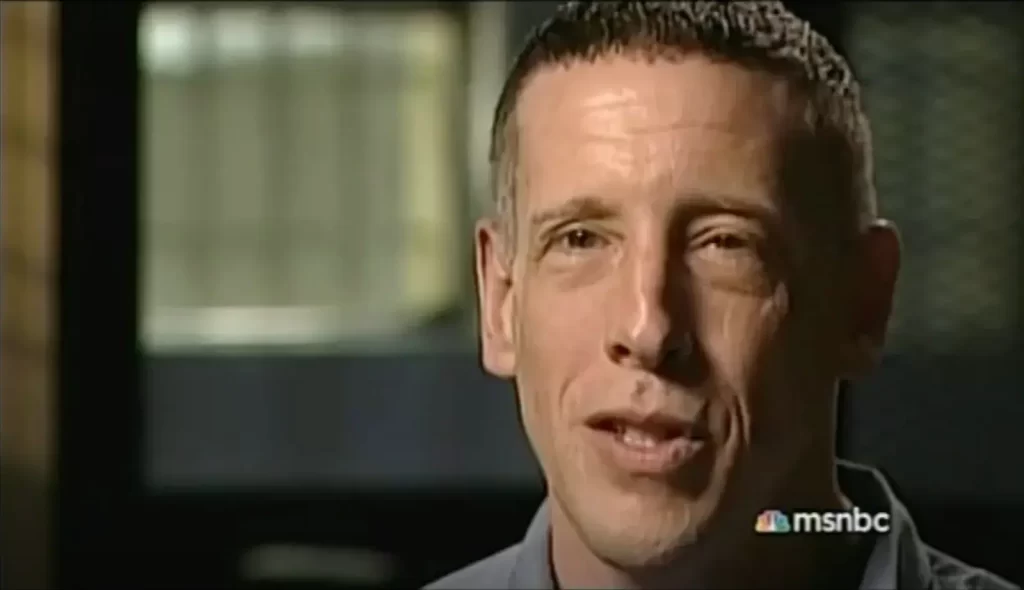 What Philip Scott Cannon and His Family Said After the Release?
Philip Scott Cannon walked out of Dallas' Polk County Jail after authorities dismissed all murder charges against him. His attorney, Mark J. Geiger, stated that Philip planned to readjust to life outside the jail by staying at his father's farm near Salem, Virginia.
Geiger noticed that Philip seemed uncomfortable with the idea of leaving prison and starting over, even with loved ones nearby.
Upon his release, Philip described his experience as a mixture of relief and heartbreak. Throughout his time in jail, his family, including his brother, children, and even the woman who gave birth while he was behind bars, stood firmly by him, believing in his innocence.
Thomas Osborne, the father of one of the victims, expressed frustration to authorities over the lack of resolution for their loved ones in Polk County. He had discovered the bodies of Suzan Renee Osborne, Jason Roger Kinser, and Celesta Joy Graves in a mobile home in June 2018. Osborne was also astonished to hear about further evidence being lost by the authorities.
Osborne found the legal system severely flawed and questioned how evidence could have been lost. Meanwhile, Jennifer Murdock expressed dissatisfaction with Graves' release, while Kinser's stepfather, Glenn Betts, emphasized the need to prove Philip Kinser's innocence.
Betts stated that if Philip were truly innocent, he should be released, but any doubt about his innocence should keep him incarcerated.
Must Read: Jason Kinser, Suzan Osborne and Celesta Graves Murders