Jason Kinser, Suzan Osborne and Celesta Graves Murders – In November 1998, the quiet tranquility of a mobile home in Polk County, Oregon, was shattered when Jason Kinser, Suzan Osborne, and Celesta Graves were brutally murdered. The shocking case became the subject of "Dateline" Season 25 Episode 25, titled "The House on Murder Mountain," broadcast by NBC. Despite multiple suspects being charged and arrested over the past two decades, their families and authorities still grapple with numerous unanswered questions surrounding this tragedy.
"The House on Murder Mountain" offers an engaging account of this mystery and law enforcement's relentless pursuit of justice. It provides viewers with insight into the unwavering commitment and perseverance of those investigating the case and the profound impact heinous crimes have on the loved ones left behind.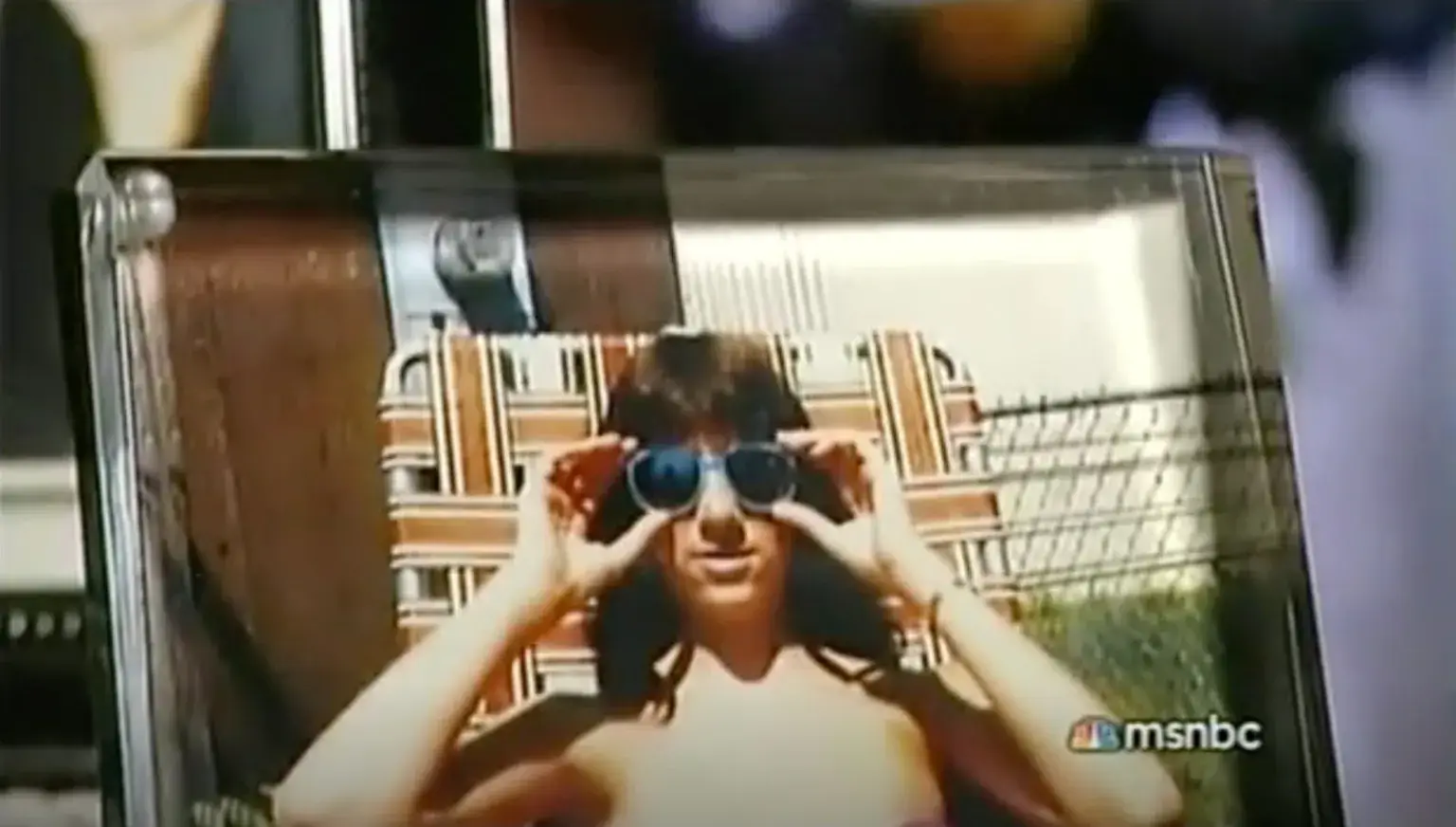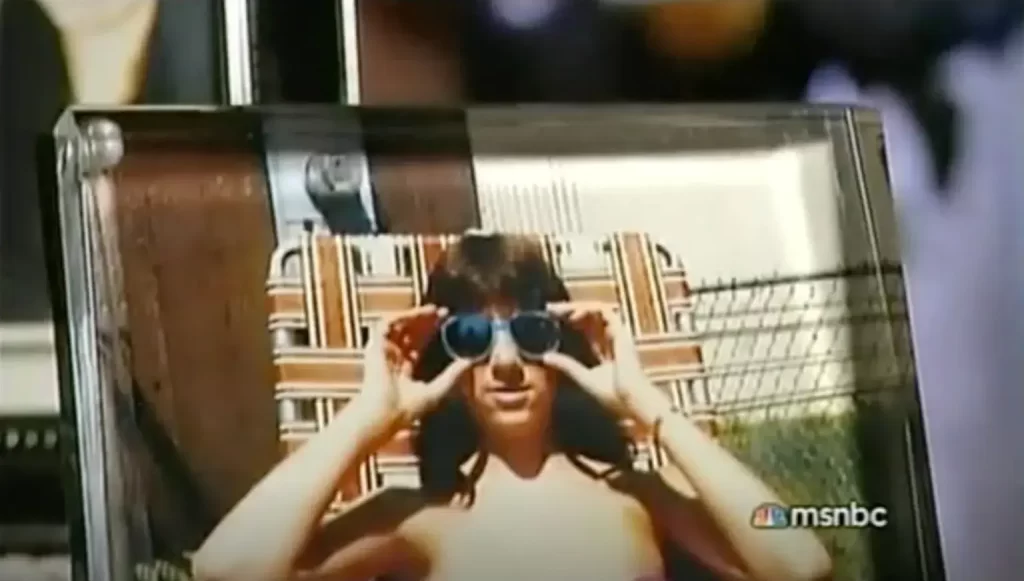 Jason Kinser, Suzan Osborne, and Celesta Graves' Murder Plot Story
Jason Roger "Jase" Kinser, a beloved tow-headed kid, was born on August 17th, 1972, in Tacoma, Pierce County, Washington. At the age of 26, he took on caretaking duties at 5909 Orchard Heights Road in Polk County, Oregon, alongside his partner, Suzan Renee Osborne.
Suzan Osborne, born on May 23rd, 1972, aspired to care for large jungle animals and planned to attend school for it. She and Jason lived happily together in their mobile home on the property, with Suzan's father, Thomas Osborne, approving of their relationship.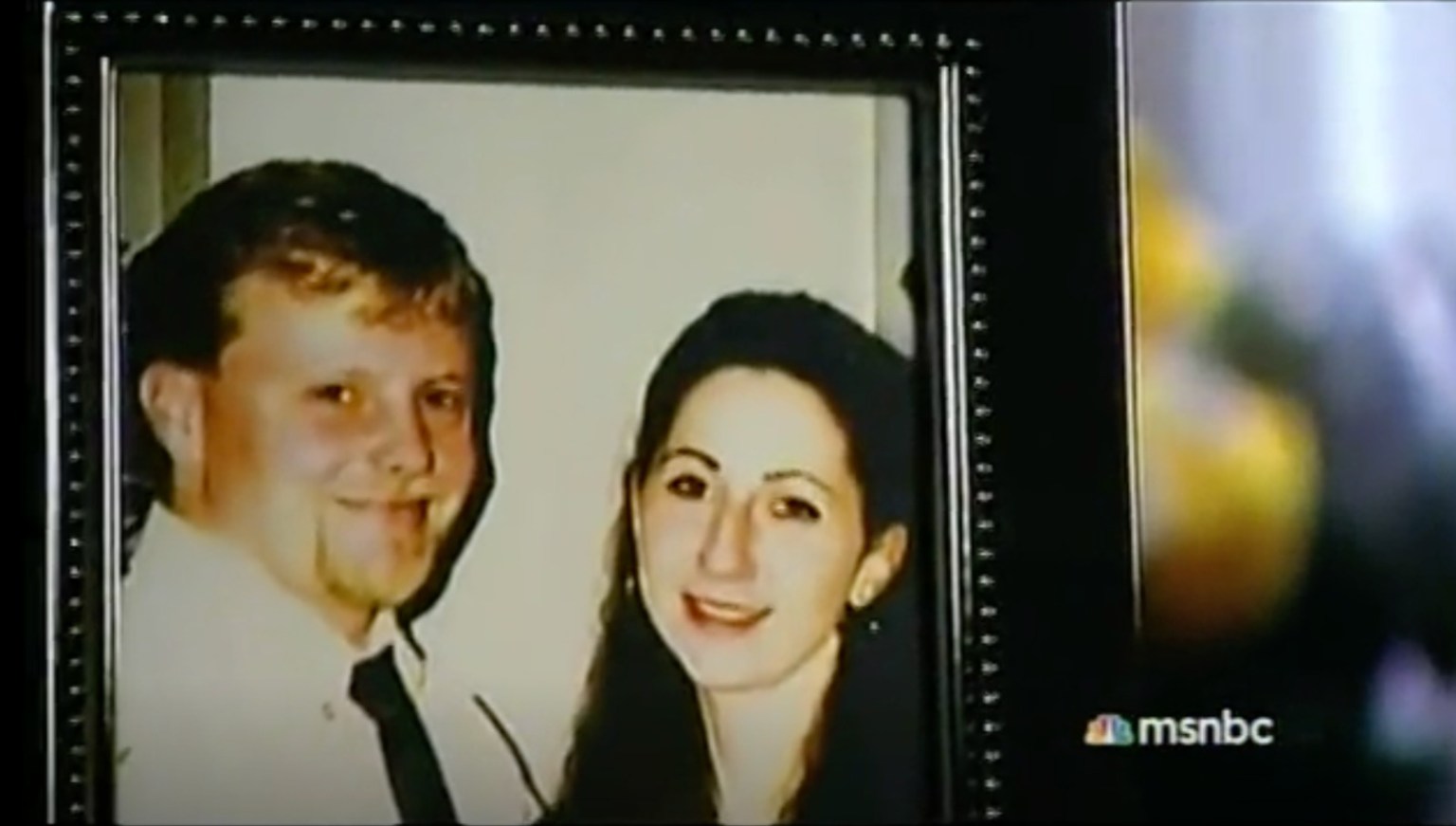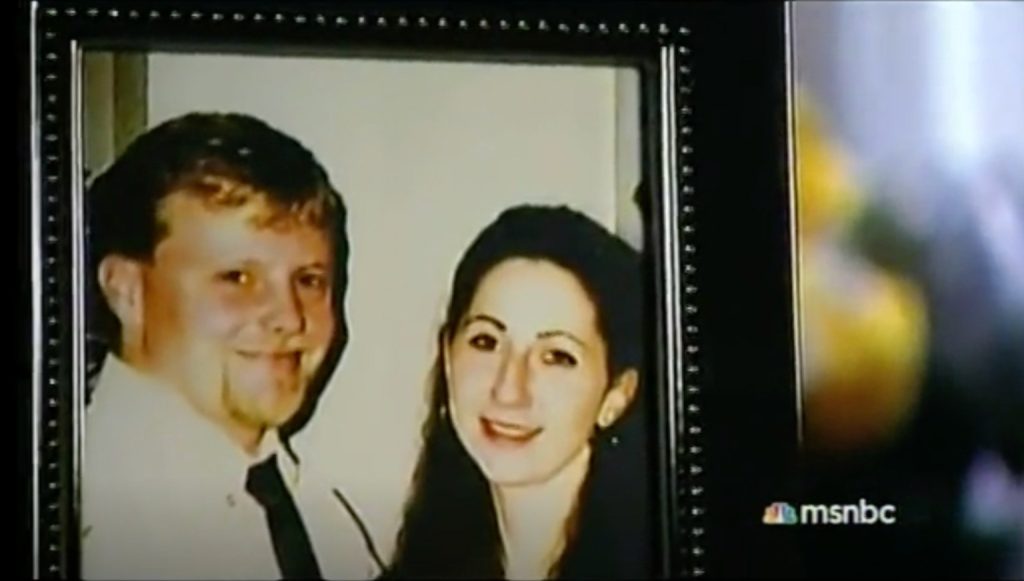 Celesta Joy Graves, born on October 11th in McMinnville, Yamhill County, Oregon, was described by her sister Jennifer Graves as having an easygoing and caring disposition. However, as time passed, her life turned dark as she got involved with unsavory people and faced legal problems, including an arrest for drug possession.
On November 23rd, 1998, the three friends were tragically found brutally murdered in their mobile home. Jason's body was discovered in the kitchen, while Suzan and Celesta's bodies were hidden beneath it. The discovery was made by a property owner who had an ongoing disagreement with the victims over wood burner usage, and thick smoke coming from inside the home led him to the horrific scene.
Authorities later confirmed that all three victims had been shot in the head with .22 caliber bullets. Despite the arrest and conviction of multiple suspects, this investigation left many questions unanswered for both their families and the authorities.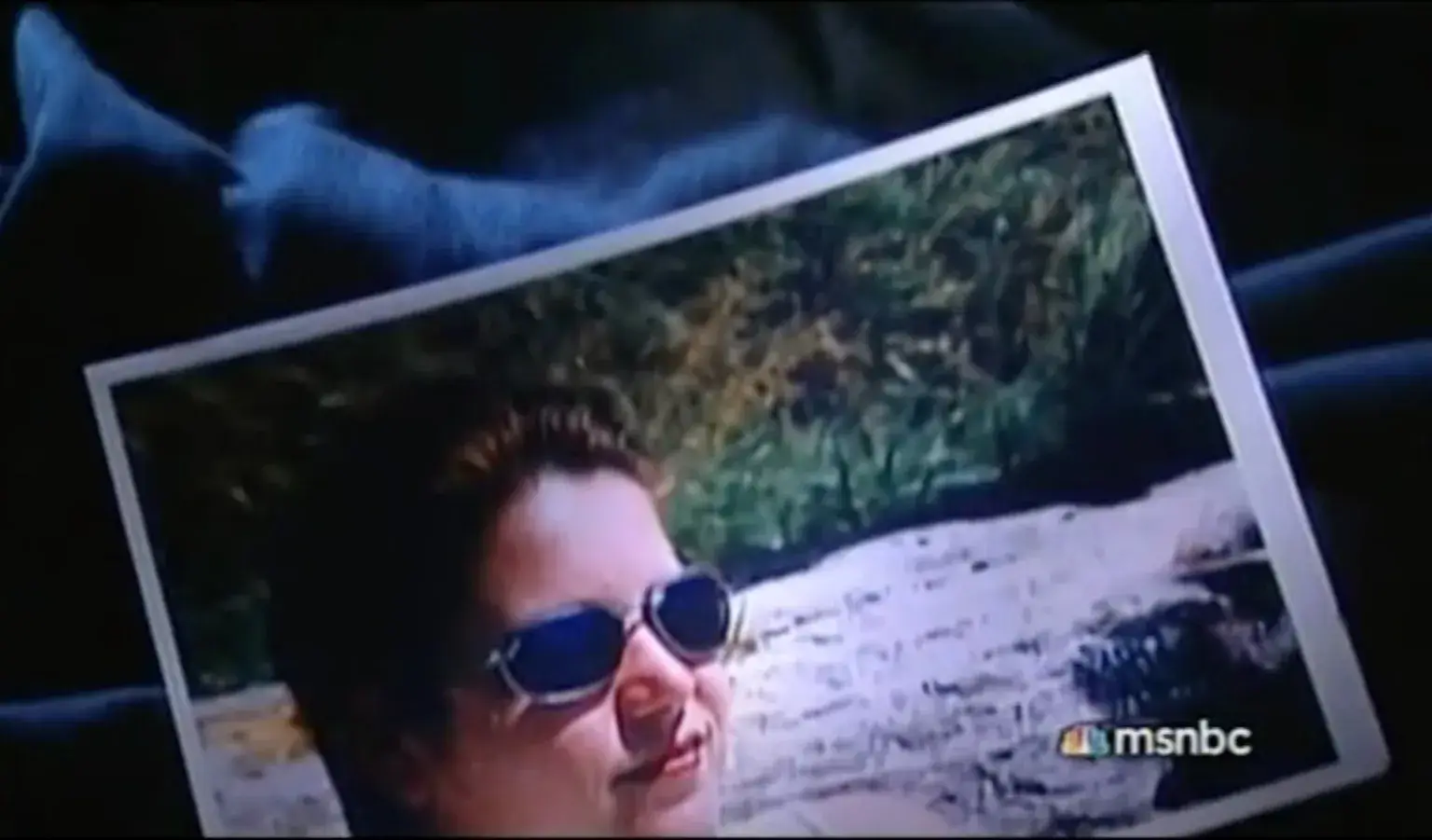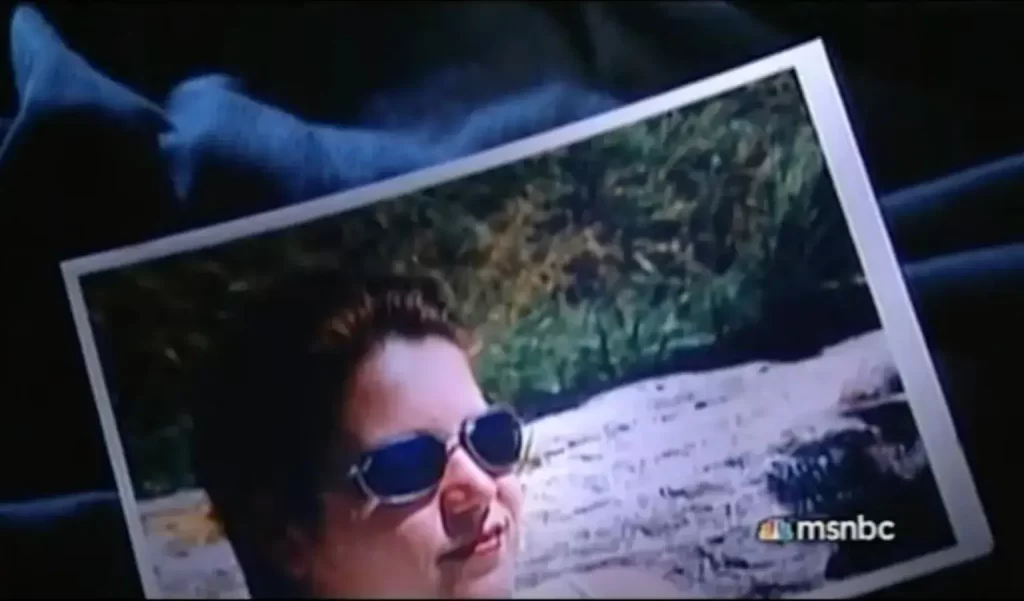 The Investigation, Arrest, and Prosecution
As detectives delved deeper into the killings of Jason Kinser, Suzan Osborne, and Celesta Graves, they made shocking discoveries. Jason had been involved in low-level drug dealing with previous convictions and arrests before the tragic event. Additionally, investigations revealed his connection to dangerous drug deals that had attracted death threats, but there was insufficient evidence to prosecute anyone specific.
A significant turning point came when Philip Scott Cannon was encountered at the crime scene shortly before the victims' bodies were discovered. Cannon claimed to be a plumber providing estimates for bathroom work, but authorities later found an arsenal in his garage and allegations of drug use. While no murder weapon was ever located during Philip's trial, expert testimony linked him to the murders by analyzing slugs found within the victims' bodies. He was ultimately convicted on three counts of first-degree murder and sentenced to life in prison without parole.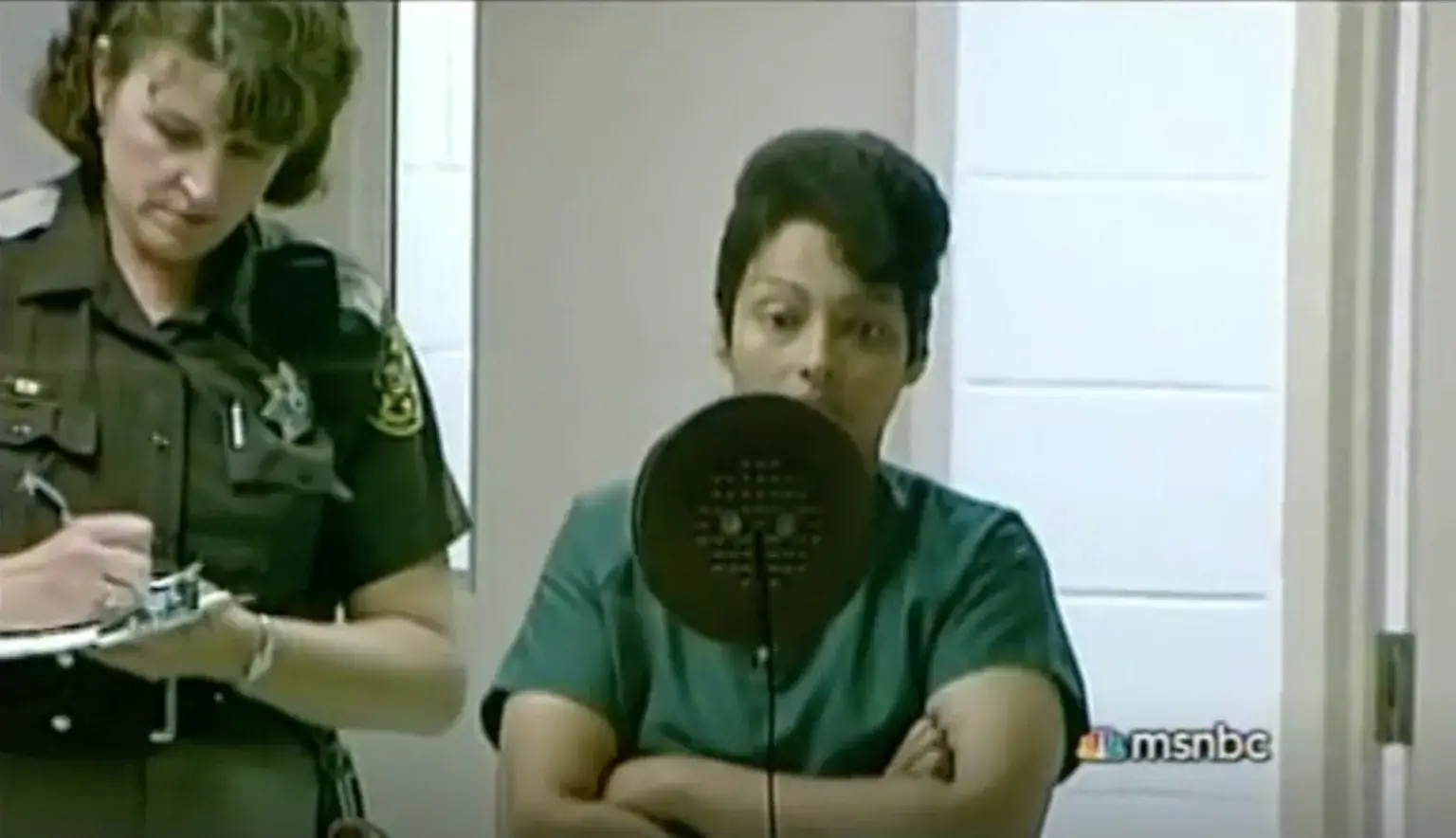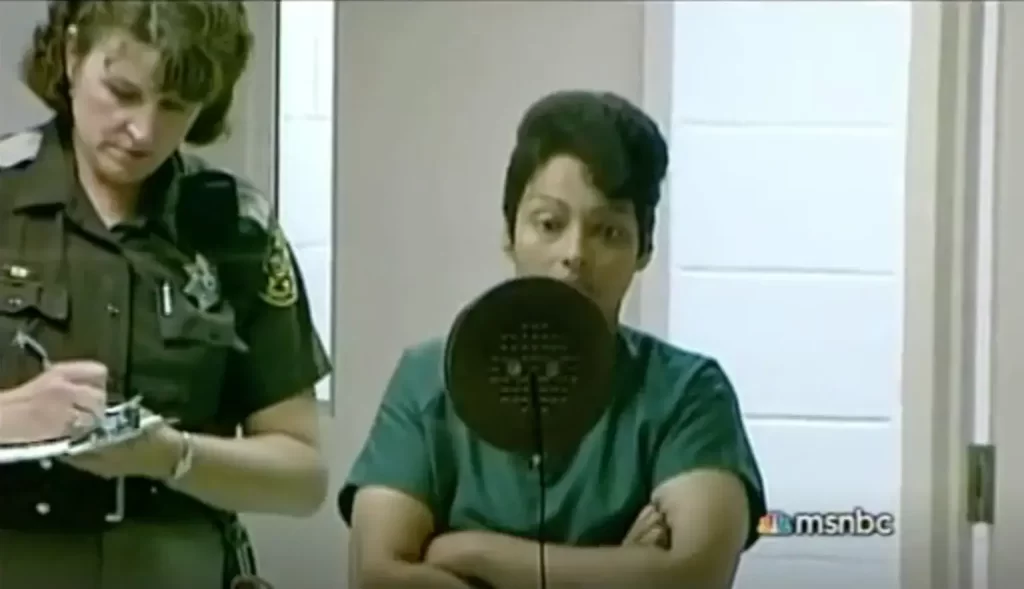 Philip maintained his innocence throughout the trial. Another suspect, Bimla Boyd, was arrested and charged with murdering Robert Daniel Spencer, a former caretaker of her rural property whom she found sexually abusing her teenage daughter. Boyd eventually reached a plea bargain for manslaughter with a seven-year sentence.
Philip's defense team interviewed locals who expressed doubts about Boyd's whereabouts on the day of the triple murders. At one point, Thomas "Tom" McMahon was briefly considered as a potential suspect due to previous arrests for methamphetamine sales and statements made to an ex-girlfriend about murder. However, he was never charged and served a shorter sentence for unrelated narcotics violations.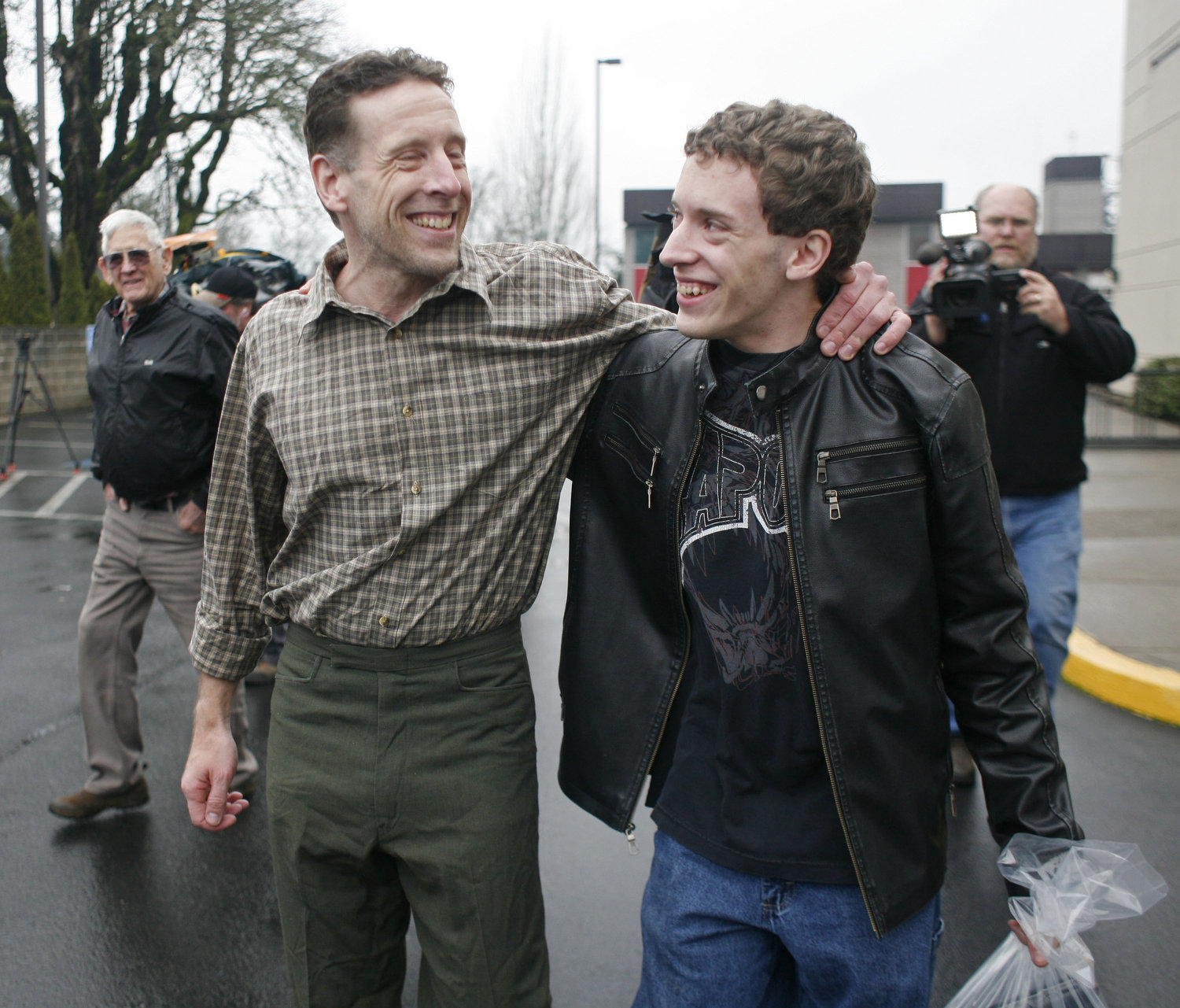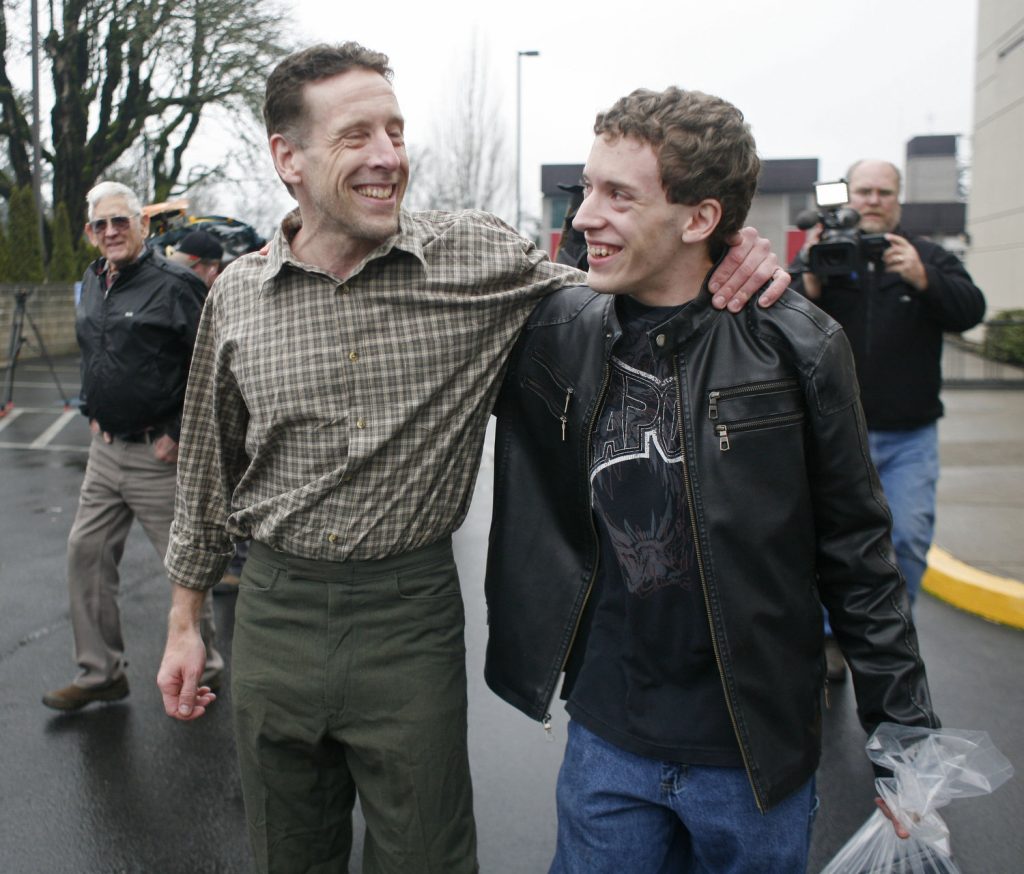 Philip's conviction was eventually reversed after crucial trial evidence was lost during a planned retrial, leading to the dropping of charges and his release. As of today, the killers of Jason, Suzan, and Celesta remain unknown and at large. Their families and the authorities continue their relentless search for answers and closure. This case is a stark reminder of the challenges in solving such crimes.
Also Read: Circle of Friends 18×56: The Tragic Story of Robert McCaffery's Murder