Cindy Zarzycki Murder – Cindy Zarzycki, a 13-year-old resident of Eastpointe, Michigan, vanished after being spotted at a Dairy Queen nearby. Initially categorized as a runaway, authorities only took notice of her disappearance eight years later.
NBC's "Dateline" Season 18 Episode 74, titled "The Case of the Girl Who Never Came Home," provided information on Cindy Zarzycki's disappearance. She had sneaked out of her East Detroit, Michigan, home in late April 1986. She remained missing for over twenty years until her body was discovered on a property in Macomb Township.
As we delve into this heart-wrenching case, we will uncover the individuals responsible for Cindy's disappearance and subsequent demise. Let's initiate our inquiry to gain a comprehensive understanding of this situation.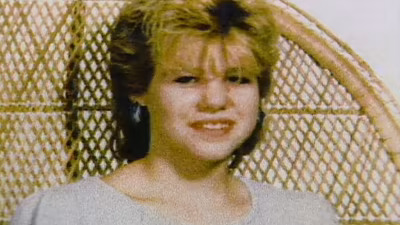 The Mysterious Disappearance of Cindy Zarzycki
Cindy Zarzycki was born on June 8, 1972, to Ed and Alice Zarzycki in Michigan. She developed a strong passion for music, particularly Cyndi Lauper, Motley Crue, and Madonna. Connie Johnson fondly recalls dancing with Cindy to Madonna's "Borderline," and these cherished memories still endure.
Growing up in East Detroit during the mid-1980s, Cindy enjoyed her time between home, school, church, and the mall. Her top priorities were spending time with family, playing softball, and savouring vanilla ice cream cones with rainbow sprinkles from Dairy Queen.
Cindy had a close bond with her parents, especially during softball games, where they made many wonderful memories together. Working as a school custodian, Ed took pride in being involved in Cindy's activities and witnessing her joy after each match. Cindy's younger brother, Eddie Jr, fondly remembers how she began showing an interest in boys, noting that her journals often contained the names of boys she met while shopping with Theresa for white boots.
Her friendships were precious to Cindy, and she had strong feelings for Scott. However, her decision to walk home alone from the mall on April 20, 1986, without informing her father, resulted in disapproval and grounding. Despite being grounded, Cindy remained determined to attend Scott's surprise birthday party at Dairy Queen that day. Sadly, she vanished without a trace, and no one ever saw her again in this life or any subsequent life.
Cindy Zarzycki's disappearance has left an enduring impact on those close to her, leading to years of questioning from family and friends. We aim to shed light on the events surrounding Cindy and those she left behind to provide closure and understanding.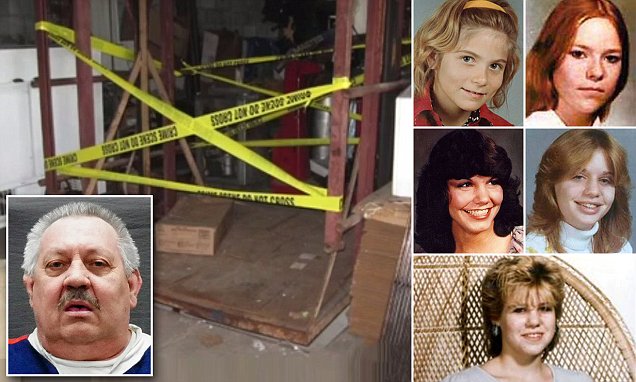 Investigation and Arrest in Cindy Zarzycki Murder
Authorities initially speculated that Cindy might have run away, but as more details emerged, they began suspecting wrongdoing. Arthur Nelson Ream, charged with being both a paedophile and a sexual offender, became a prime suspect. Moreover, they discovered that he had lied about planning the party when Scott wasn't even present at that time. Further investigation led to Arthur's arrest for lying about Scott's presence, possibly explaining his arrest as well.
As investigations accelerated, Cindy's friends revealed that she had planned to meet Arthur Ream on the Sunday before she vanished, further strengthening his position as a person of interest.
Arthur Ream had an extensive history of violence against four former wives, including young girls. Additionally, he was serving a 15-year prison term for raping an underage 15-year-old girl. While searching his carpet warehouse, authorized by a search warrant, investigators discovered an old "Have You Seen Me?" photo inside a memento box, providing further proof against him.
Just before Christmas 2007, Arthur was about to be released from parole, having completed most of his sentence. However, on January 8, 2008, police promptly served an arrest warrant and took him into custody.
Arthur Ream's arrest marked a significant development in the investigation of Cindy Zarzycki's disappearance, offering hope and justice for her loved ones and providing evidence against those responsible. Authorities continued their investigations to discover all aspects of Cindy's fateful demise while holding all parties accountable for their actions.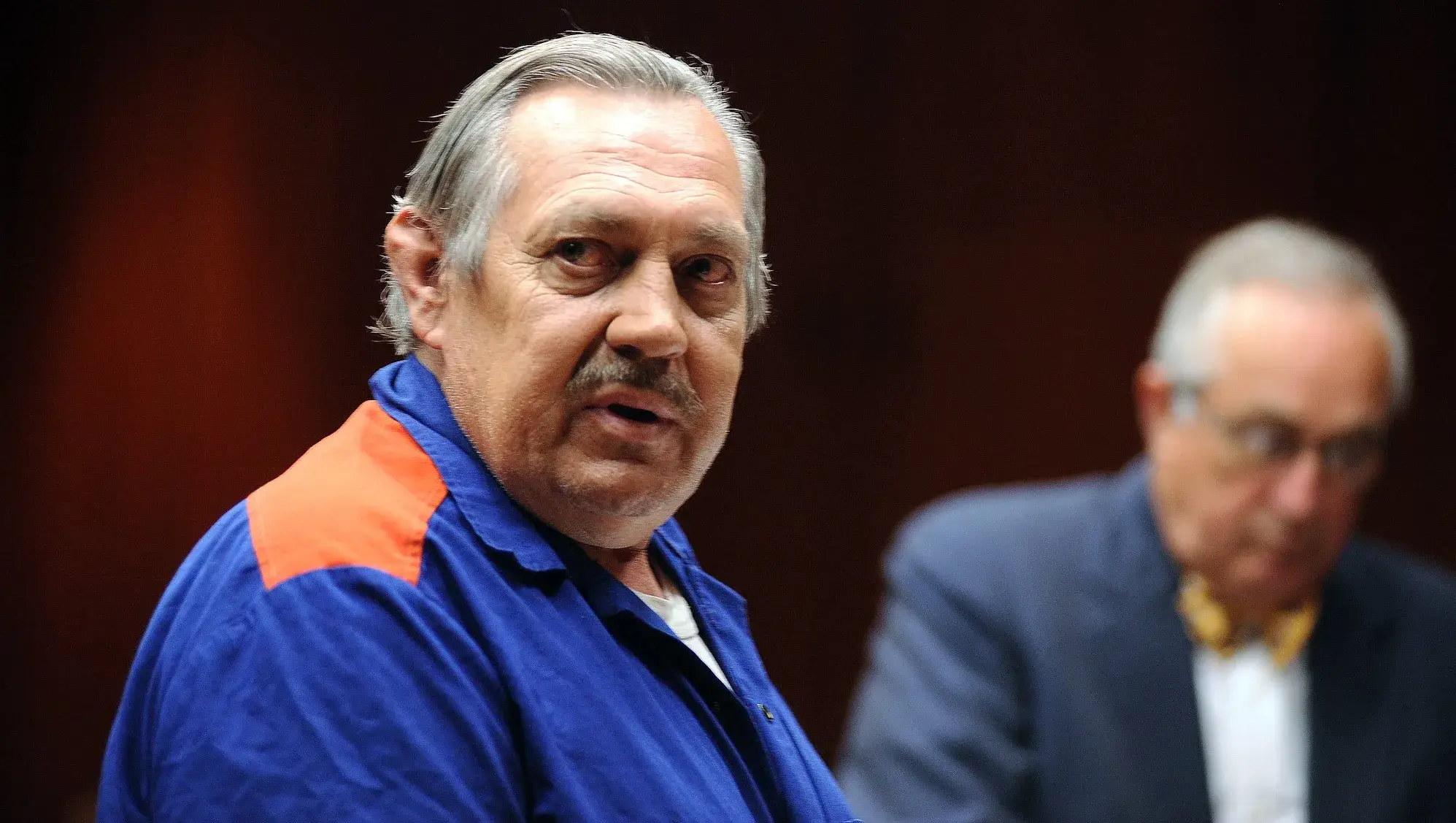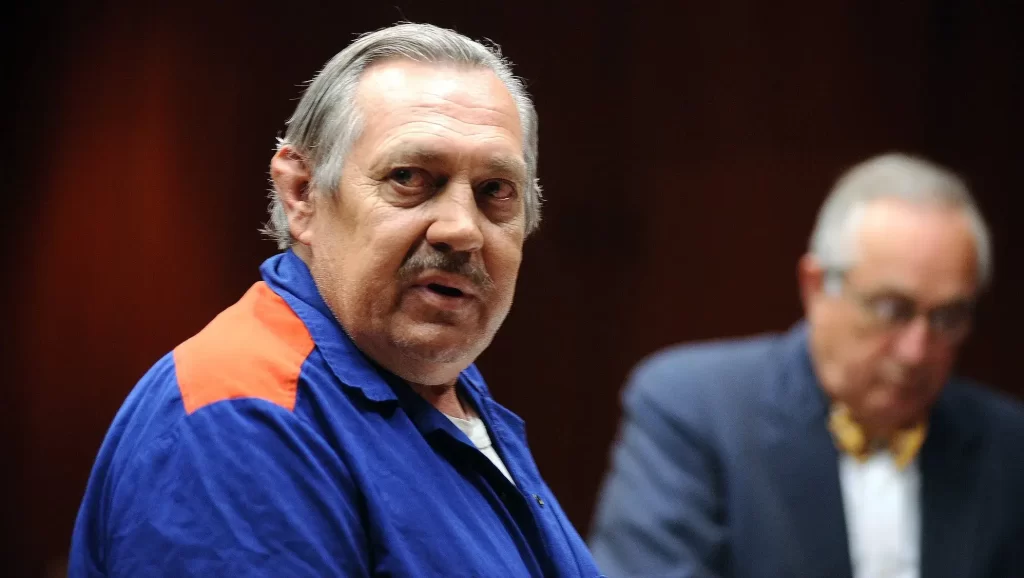 Prosecution of Arthur Ream
After arresting Arthur Ream for the murder of a 13-year-old girl named Cindy, detectives observed his strange indifference during interrogation. They couldn't extract significant information despite employing various techniques and questioning him for hours. Instead, he appeared in control and only offered fragments of details, withholding the full truth. During the trial in 2008, he maintained his innocence while presenting a plausible theory to explain her demise.
In court, Arthur testified that he picked up Cindy from Dairy Queen and took her directly to his business location. They spent time hanging out on the carpet together before Cindy accidentally fell down an open elevator shaft and died. Arthur took responsibility, explaining that he had rigged up the freight elevator shaft to prevent constant movement up and down, leading to the accident when the gate wasn't in its proper location.
The jurors were unpersuaded by Arthur Ream's alibi and found him guilty of first-degree murder, sentencing him to life imprisonment without the possibility of release. Shortly before sentencing began, Arthur suddenly changed his tune and revealed the location where he had concealed Cindy's remains for 22 long years. Detectives eventually found them on Arthur Ream's property in Macomb Township.
Cindy Zarzycki's death remains an enigmatic mystery for both her family and friends, leaving many questions unanswered and causing unrest among both. Though Cindy's remains have provided some closure, the pain and sorrow from her tragic end lingers. Cindy Zarzycki's case is an alarming reminder of the devastating impact such crimes have on victims and their loved ones.
Must Read: Dateline 25×25 "The House on Murder Mountain": Jason Kinser, Suzan Osborne and Celesta Graves Murders