In the fifth and final season premiere directed by Eggold, Max from New Amsterdam didn't exactly find the closure he was looking for from his ex-fiancee Helen. In a montage that covered the months after their breakup, Max celebrated Luna's birthday and his buddies consoled him. Freema Agyeman, a former cast member, could be heard reading the letter that Helen sent to Max over the scene in the meanwhile. Even though Helen is unable to clarify in her letter why she was unable to proceed with the wedding, it was clear from the beginning that something was wrong between "Sharpwin," as seen by the episode's numerous flashbacks that date all the way back to the season premiere.  www.tvacute.com provides a comprehensive recap on this page.
New Amsterdam Season 5 Episode 1 Recap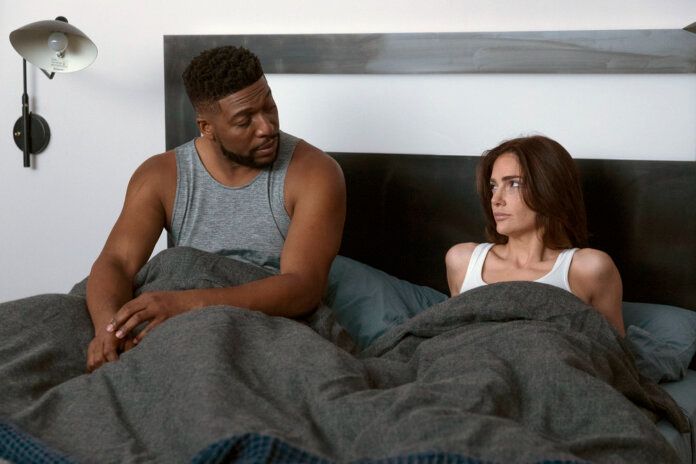 New Amsterdam episode features Max attempting to move past his split from Helen. Party on Luna's birthday. Everyone showed up to show support for him. He continued with his life. Particularly Dr. Elizabeth Wilder (Sandra Mae Frank ) is really encouraging and makes an effort to check in to see if he's still depressed. They appear to have gotten closer. The group comes over to his place to watch baseball, play scrabble, and do other activities to keep him occupied. Floyd Raynolds (Jocko Sims )and Lauren Bloom (Janet Montgomery ) both awaken at the same time. She was meant to sleep on the sofa, he explains. She has been couch surfing to assist her ex with immigration problems and the visa application procedure. Iggy is also resolving issues with his ex-boyfriend on his own. The couple is co-parenting. While his ex stays, it's Iggy's time to depart the house for three days. Luna is delivered to school by Max. She inquires as to mom's whereabouts and absence. Liz works in the hospital to fulfil a sick child's wish. Hey desires to be the lead in a Bollywood movie. When a group of sex workers show up injured after being attacked, Lauren is overloaded in the emergency department.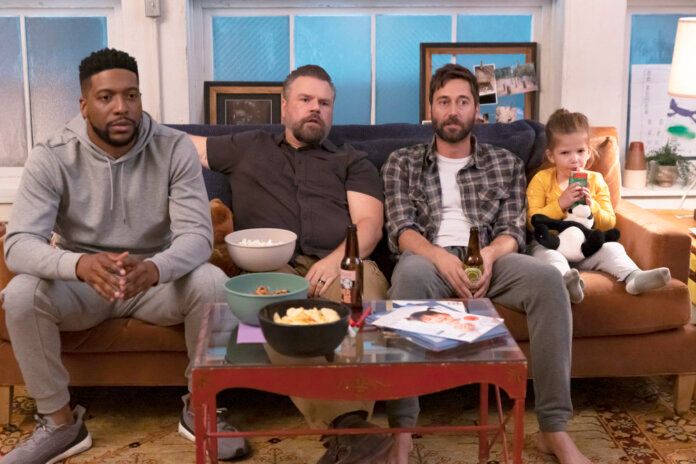 Iggy Frome (Tyler Labine) observes Max enter the medical facility. About Luna's first day, he queries. Max describes how she inquired as to Helen's absence. Max acknowledges that he is unaware of Helen's true motives, especially given that she herself acknowledged this in her letter to him. Max needs to dig deeper into his recollections of them, according to Iggy. Iggy meets with a mother and her intelligent adult son. Recently, her son's paediatrician passed away, and now he is hostile. Iggy offers to help him, but only under certain conditions. Liz and Floyd are conversing across the hospital about the terminally sick youngster who dreams of appearing in a Bollywood musical. Floyd is baffled as to how this might function. Liz advises him to refuse the boy at that point. After spending time with the youngster, Floyd leaves the room and returns determined to fulfil the boy's desire.
Max spent the afternoon arguing with Karen about accepting a donation from a business that opposes the rights of women and homosexual people. She informs him that he must come up with the money since they need it. Max, meanwhile, is preoccupied with Helen. While Lauren attempts to speak to a sex worker in the emergency department who is irate that an HIV test was performed on her without her knowledge, Floyd and Liz confront Max about boy and his Bollywood dream. Karen is informed about the boy and his shipment to India by Floyd, Max, and Liz. Before she sees him, she declares that she will not. She begins to make arrangements. Boy uses codes.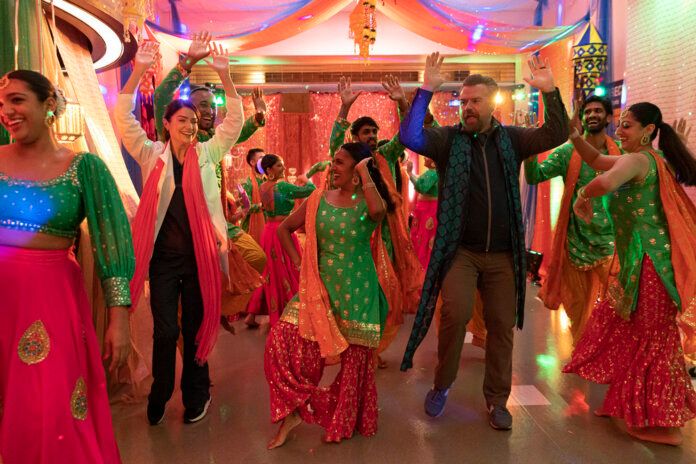 Max is reminiscing about Helen when he accidentally stumbles into Lauren. He confesses to having spent a lot of today in his brain. She complains about the sex industry. He believes he can be useful. After her son acts out in Iggy's office, she persuades the mother to switch the caretakers for her adult son. She must make sure he will be okay even after she leaves, and since he is changing, this would be helpful. He requires more. Floyd and Liz inform the dying boy's parents that he can no longer travel to India due to the spread of his cancer. Iggy discusses his emotions when sitting with his newest adult patient alone. Iggy succeeds in reaching him. The client consents to having Iggy serve as his therapist.
Max comes up with a clever solution and takes the cash from the organisation that publicly humiliates sex workers by utilising the funds to build a clinic for them. Later, Max discusses Helen with Iggy on the rooftop. Attempting to assist her. Iggy makes the point that he must now let go and acknowledge that he was powerless to change her. While Iggy tries to text his emotions to his ex, Lauren learns that her ex has a girlfriend. He desires his return. They all come together to attend their patient's final ministry Bollywood celebration downstairs. Liz is giggling and dancing, and Max notices her.