NCIS
has risen to prominence as one of television's most successful series over the years, garnering praise from critics and audiences alike for its intriguing plots, interesting characters, and cleverly designed mysteries. The show's popularity endures despite its long run; it often places among television's highest-rated dramas. Fans of
CBS'
s hit series become emotionally invested in the characters, and it's no surprise that the show's actors and staff are frequently referred to in the same way.
NCIS season 20 episode 13 "Evil Eye"
 pays homage with the title card to
Fred Tate
.
"In loving remembrance of Fred Tate, "In memory of our friend and colleague Fred Tate. We will miss you."
They paid respect to the guy who was clearly liked by everyone involved.  It's crucial to remember that after over two decades on air, the production staff of a show like NCIS is practically a nuclear family. In many ways, the crew is like a second home to the many folks who have worked there since the beginning. When asked, most people would be unable to identify Fred Tate. So Who is Fred Tate?  Let's discuss this here (tvacute.com) now! If you want to know more about Fred Tate and his tragic end.
NCIS season 20 episode 13: Tribute to Fred Tate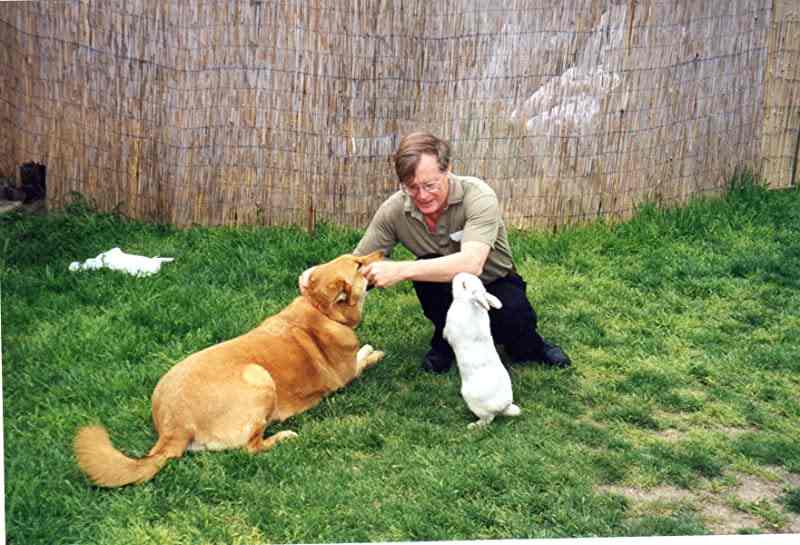 Fred L Tate was a retired military from United States Navy. he lived in Agua Dulcea place located in Los Angeles County, California. After twenty-three years of service in the United States Navy, Fred L. Tate worked as a stand-in in the film industry in Hollywood.  He was very fond of animals, and his attachment is also known from the Insta tagline, he wrote "who loves animals and always says If you like animals, I like you. If you rescue animals, I love you". as far as he was worrying about them at her last moment. A Facebook post states that Tate survived cancer but lost her battle with pneumonia on December,2022.
 Some of the show's most devoted viewers may recall that Tate played crucial, though mostly unsung, role in the production of the CBS series. He filled in for David McCallum, who normally plays Ducky, for a long time. He was not only used as a stand-in on the show, but he also made a screen appearance in the episode as Charles Harrow in the season 4 episode named called "Blowback".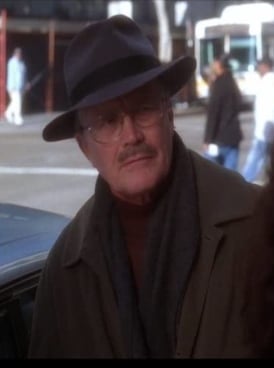 Fred L Tate
has also contributed to other films  Such as
The General's Daughter
(1999),
Slave Girls from Beyond Infinity
(1987),
Deb Deathrow Gameshow
(1987), and
Midnight
(1988) as part of Location Management. In addition to that, he was a writer and published a few works, one of which was titled
The Warren and "Melanie the Badger (2018)".
To those who may not know, title card tributes are a great method for a show to pay tribute to an important figure in its history or current. In particular, NCIS has done a great job over the years of making sure that appropriate memorial cards are shown at the end of appropriate episodes, and that these cards continue to be shown in reruns. During this difficult time, our thoughts and prayers are with Tate's loved ones, and our condolences go out to his friends and coworkers at NCIS.