There are many reasons to be enthusiastic about Mayfair Witches. In the wake of the popularity of Interview with the Vampire, AMC has produced another Anne Rice adaptation. It is based on a well-known work of literature.  Setting the stage for the series opens with a dilapidated mansion and a catatonic woman with wild hair. The episode centers on Alexandra Daddario, but we also follow two other characters whose stories intersect with hers by the show's conclusion. – The name of the character is Rowan.  (tvacute.com) Here is all you need to know about the conclusion of  Mayfair Witches Episode 1, in case you missed any of the exciting moments.
Mayfair Witches Season 1 Episode 1 Recap: The Witching Hour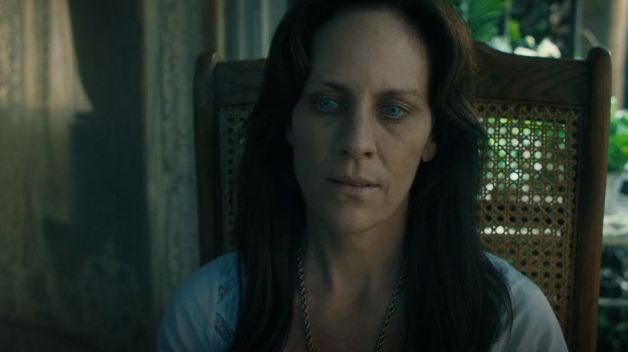 Brilliant surgeon Dr. Rowan Fielding (Alexandra Daddario) has commitment issues and unrealized magical talent, both of which are explored in the first episode. Rowan goes to the chief of surgery at her hospital after learning that her adoptive mother's cancer has returned; the chief of surgery not only mocks Rowan's suggestion of enrolling her adoptive mother in a stem cell trial, but also scolds her for her "arrogance." Rowan is so offended by the jerk's cruel statements that he may or may not have accidentally caused an aneurysm in his brain. Although Elena, Rowan's mother, claims that she is innocent, her subsequent phone contact with an unnamed agency suggests otherwise. She begs to know if anything has "changed" with her daughter, and is told that a representative would look into the matter. Ciprien Grieve (Tongayi Chirisa), the agent, tells Elena that Rowan is safe from "the man" for the time being and that he will continue to look out for her even after she leaves.
Next, Rowan applies for a job at Revenia, the business conducting stem cell research. Once he's finished urinating in front of her, he informs her that she can swap out one of the experimental patients for her mother. Rowan can't take it any longer and gives Jerk No. 2 the stink eye, causing him to fall to the floor like the last guy who made her mad. Have you started to notice a trend here? Dierdre Mayfair, a teenage troublemaker whose mother is said to have committed herself, is also introduced in the pilot. She and her uncle Cortland (Harry Hamlin), a flamboyant southerner whose parties are as flamboyant as his accent, don't think her mother went off the balcony on purpose. One night, Cortland exposes Dierdre to a boy called Patrick at a party, and the two hit it off instantly. When you know it, Patrick is being carried away on a stretcher after a dance with her leads to some strange sex.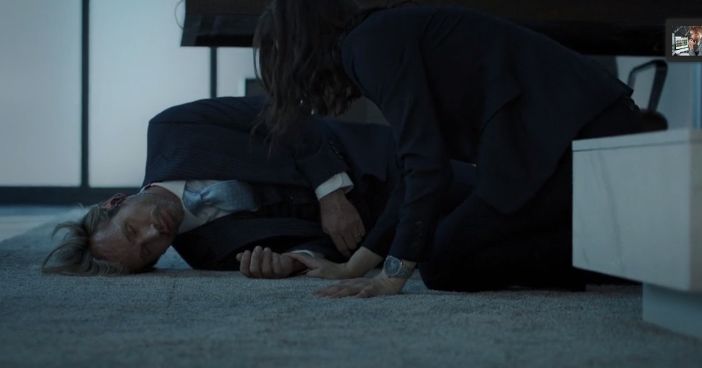 Rowan visits Ellie at the hospital. Ellie tells her her cancer is back and it appears nasty. She needs therapy again, and Rowan wants her in research. She begs the chief surgeon to approach a wealthy donor who oversees a research team for a favor. She wants to intern on that team and get her mom into the full trial. Rowan visualises his brain's arteries while Dr. Keck chastises her for her operating room hubris. Dr. Keck collapses. She leaves, telling her mum during chemo. Ellie says it was a coincidence. Ellie again dismisses Rowan's childhood memory and sends him on an errand.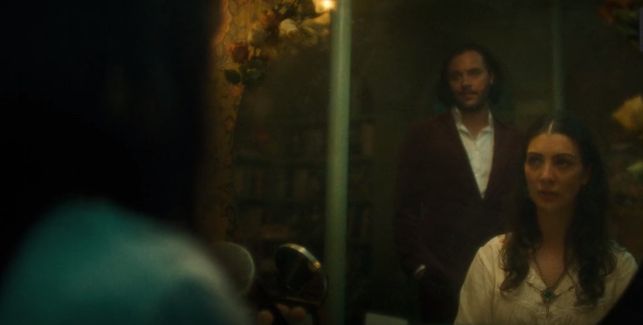 Even though Patrick and Dierdre's one night together ends tragically, they do end up with a child. Months later, a hopeless Dierdre tries to jump off the balcony to her death but is prevented by a guy named Lasher (Jack Huston). The sick individual assures Dierdre that the child she is carrying would alter her life for the better and then requests to be adopted by her. Then, we get a montage that really hits you in the feels, showing the tragic events surrounding Rowan's mother and the birth of Dierdre's baby.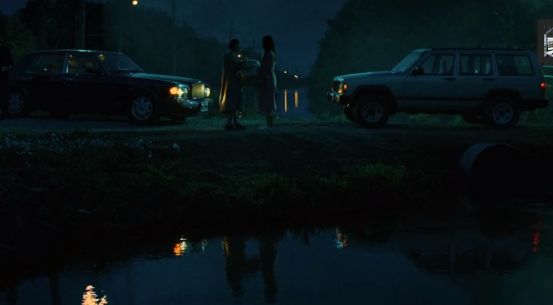 The shocking turn, reminiscent of is as follows: As we've seen in both timelines, Dierdre's child eventually becomes a man named Rowan. Present-day At 47 years old (played by the legendary ), Dierdre has a mysterious illness that leaves her unable to communicate verbally. Maybe she just takes too many pills to talk to anyone. However, her doctor is adamant about determining her true identity.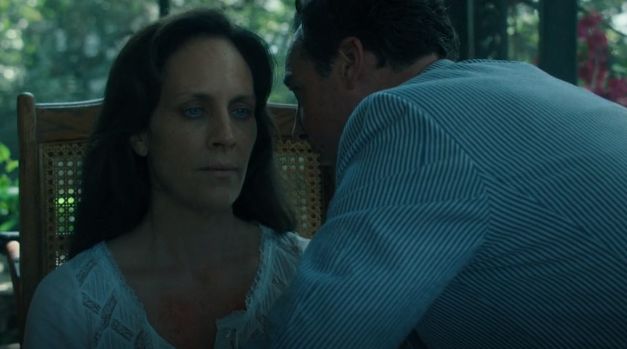 Deirdre's doctor reads her paperwork and notices the scratches around the key chain on her chest. He inquires as to whether she has been attempting to take it off before helping her put it in her pocket. While getting ready to inject her, he whispers to her that he will not give her the injection her nurse had requested because he wants to get to know the Deirdre who is being treated.