In this Lifetime film with the aptest title, Cybill Shepherd plays a romance-thriller author who may have murdered her own husband (Steve Guttenberg). How to Murder Your Husband is one of her pieces. If you're seeking explanations of the "How to Murder Your Husband: The Nancy Brophy"tvacute.com provides everything you need to know!
[Lifetime] How to Murder Your Husband: The Nancy Brophy Story Recap
Steve Guttenberg opens his restaurant at the start of the film, looking like Chef Boyardee. Police arrive on the scene shortly after he is shot. They interrogate Nancy, his wife.  Nancy thinks back to a day when she was working on one of her upcoming fiction books. Publishers don't want her, but her husband does. (As foreplay, he reads Nancy's manuscript aloud.) Nancy thinks it isn't good enough and desires a more exciting existence. She also worries about money. Her spouse offers to work the night shift in order to increase their income. She then goes to her brother to ask for money, but he refuses to act as her ATM.
When Nancy goes to supper at a writers' conference and offers to pay, it causes more embarrassment. The handsome waiter's card gets refused, and for some reason, he is shirtless. She must also repay the book commission she received. In an argument with Nancy, her husband expresses concern that she would never be content. Nancy isn't going to be; she becomes envious of another writer and becomes so furious that she breaks a glass in her palm. She is unable to even take part in a family Thanksgiving.
Reading your own internet reviews while you're feeling stuck and unhappy is the worst thing you can do. Nancy accomplishes this, which motivates her to increase her husband's life insurance to $100,000. Then, she intends to murder her spouse. Nancy searches online for an "Untraceable gun" and purchases a ghost weapon. (Which, in my opinion, is fairly traceable!) She purchases a firearm and discusses how to cover up a murder with the gun salesperson for "a book she is writing."  Nancy's attention centers solely on the murder. She practices the murder while suspiciously observing her spouse. She even disregards her chemo-undergoing brother and a book publisher who criticizes Nancy's writing.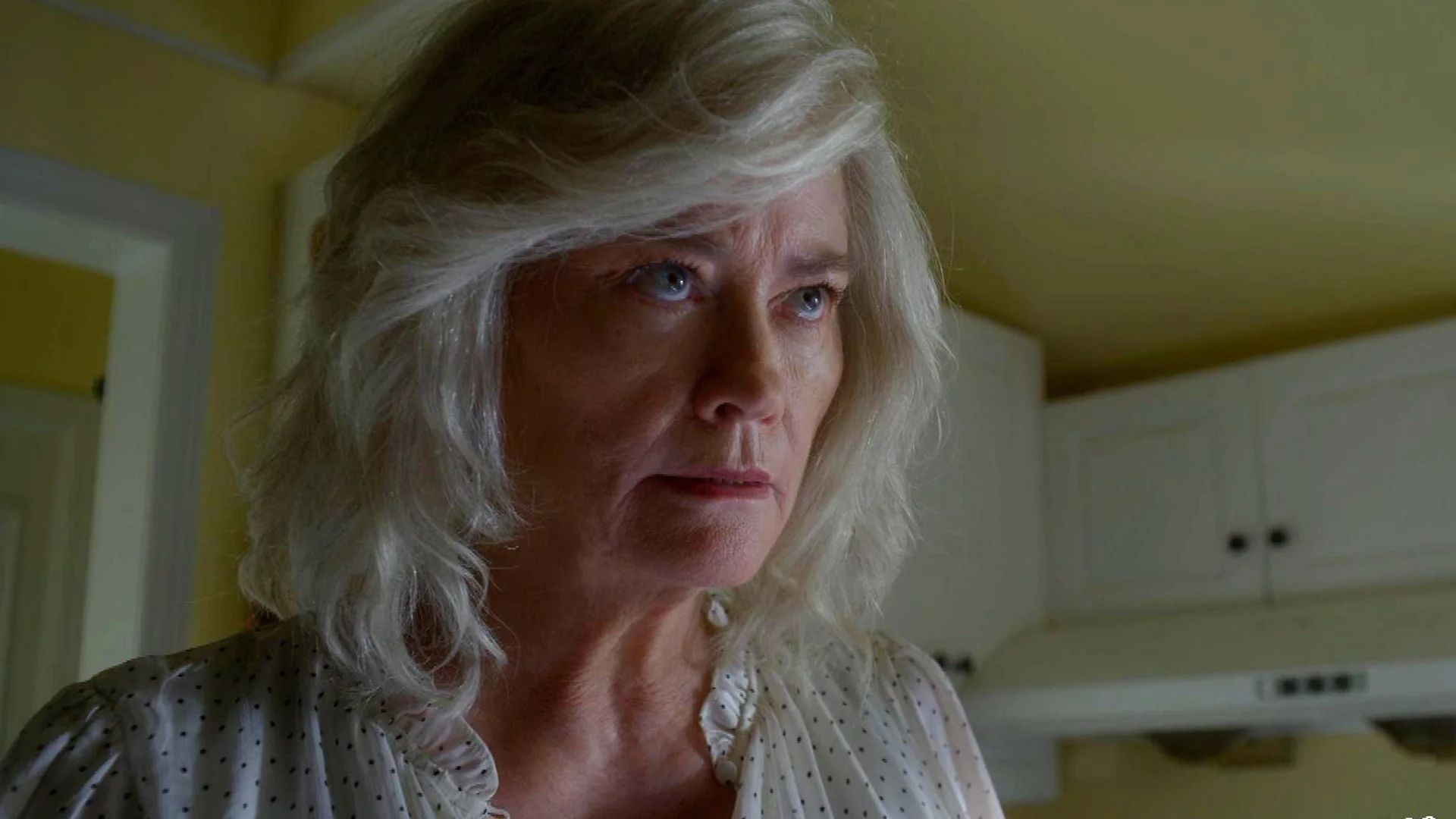 Nancy shoots her husband when she follows him to work one morning. She believes she has pulled off the ideal heist. Nancy leaves and then goes right back to the crime scene. Nancy answers the police's questions while bringing a pistol from her home. Her house and automobile are also shown on camera. Nancy sells her home and plants in order to move to Portugal after her husband's life insurance policies fail to pay up. She doesn't care that her brother also passed away from cancer, and Nancy also tries to swindle money from his estate. She is a scumbag.
When the investigators do sit with them, she gives them a complex account of her sister-in-law employing a killer. She also requests a statement from her insurance provider confirming that she is no longer a suspect. We are not doing that, the detectives say. At a subsequent gathering of writers, they detain her. They advise her not to have created a blog article titled "How to Murder Your Husband" if she intended to murder her husband. She is given a life sentence with a 25-year parole period.