Kimberly Kim Nees Murder – Let us delve deeper into the tragic event that took place in Poplar, Montana, on June 16, 1979. Kimberly "Kim" Nees was found lifeless in the Poplar River that day, sending shockwaves through this small community. Authorities discovered her truck nearby, indicating that she may have been murdered inside it before her body was dumped into the river. Consequently, law enforcement thoroughly investigated the entire incident in an attempt to unearth its source and solve this heinous crime.
"Dateline," Season 20 Episode 54, "Whispers in a Small Town," provides one helpful resource shedding light on this tragic killing and subsequent police investigation. This episode offers an extensive account of events that took place, providing invaluable details that may assist us in understanding both its circumstances and the efforts made against perpetrators of these horrific acts.
By carefully considering all available information and conducting an in-depth investigation, we aim to gain further insights into this case and bring closure to both Kim's memory and those directly affected.
Must Read: The Case of Kimberly Nees' Murder: Where is Barry Beach Now?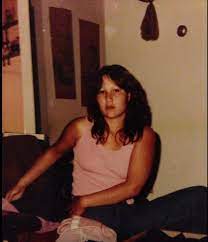 Kimberly Nees' Murder Plot Story
Kimberly "Kim" Nees of Poplar, Montana, was filled with joy upon graduating high school. Like any teenager, she loved spending time with family and friends. Kim excelled academically and planned on leaving Poplar for bigger opportunities in cities. Her amiable nature garnered her the admiration and affection of many of her peers, yet no one could have predicted her life's tragic turn.
On June 16th, 1979, Kim's family reported her missing to the police, prompting an immediate response. Unfortunately, they soon located her abandoned truck in a nearby field with blood splatters and evidence suggesting a body had been removed, leading them all the way to Poplar River, where they came upon an unspeakably grim discovery – Kim had died an agonizing death.
Authorities acted quickly to pull Kim Nees' body from the river, and her identity was confirmed as soon as medical examiners discovered numerous bruises on her body, indicating a beating before being abandoned in the river. Medical examiners believed she may have been struck down with a large blunt object before her body was found in the river.
Kim Nees' murder jolted Poplar, Montana, and led to an urgent search for justice and answers.
Investigation and Arrest in Kimberly "Kim" Nees Murder Case:
Investigating Kim Nees' murder proved challenging due to limited information being available at first. Authorities struggled to identify suspects at the crime scene, and Kim's friends and acquaintances could not identify any enemies of hers. Additionally, no useful leads emerged within her community that led to progress with this case, leaving it stalled for several years before any arrests could occur.
However, in 1983, a breakthrough occurred when a woman from Monroe, Louisiana, raised concerns about Barry Beach – her stepson – being involved in Kim Nees' murder in Poplar. Police were stunned to learn of his connection to Kim Nees through her sister, Pam. Barry had previously been arrested for helping Pam avoid school attendance and had helped Kim avoid arrest while still attending. When being interrogated for other unsolved homicides in Louisiana, he eventually confessed to killing Kim along with three other women, although later investigations revealed he wasn't present during those slayings!
Barry faced accusations of first-degree murder despite this discrepancy and was brought to trial. At trial, his defense argued that there was no physical evidence linking him to the crime other than his confession, which had been given under duress. Yet, the jury found him guilty in 1984, leading to an irreparable life sentence without parole.
Moved by Barry's testimony, Centurion Ministries decided to investigate independently. Their research turned up no evidence tying Barry to Kim's murder; instead, they discovered two classmates of Kim, Dottie Sue "Sissy" Atkinson and Joann Jackson, had confessed their involvement during initial inquiries – even if these claims would later be disproven by both women themselves.
Barry's sister also testified that Barry was asleep at the time of Kim's murder, contradicting eyewitness accounts claiming she was seen driving with friends before being killed. Based on this new evidence, in 2011, Judge Bender overturned Barry's conviction and granted him a new trial.
Kim Nees' murder remains murky and difficult to ascertain. Our efforts continue to establish what really occurred and bring justice to those involved.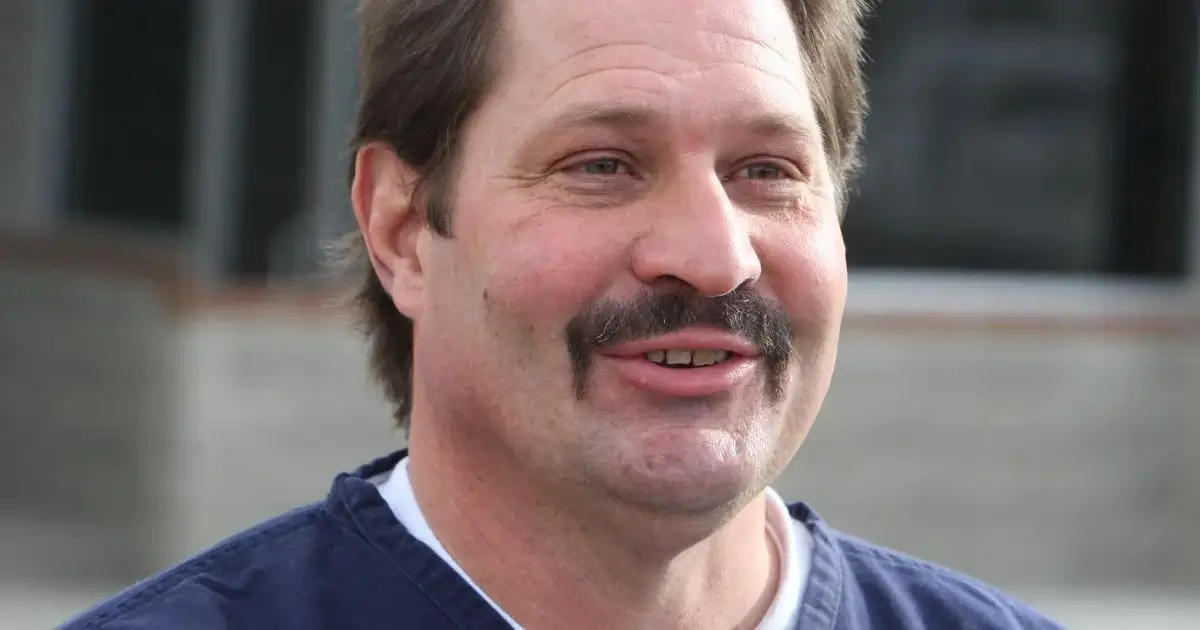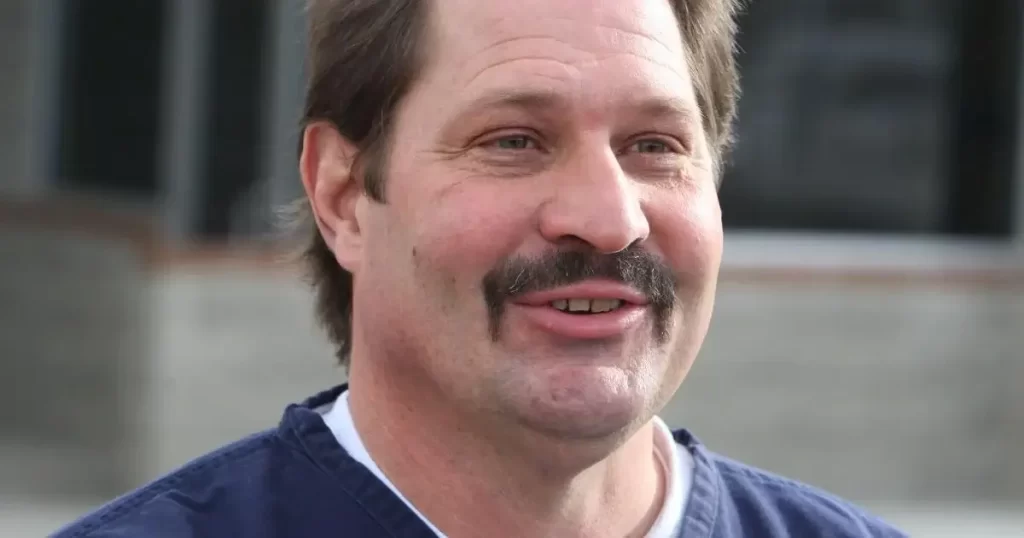 Prosecution of Barry Beach
Barry maintained his innocence before the judge, alleging that police coercion forced his confession. Unfortunately, in 1984, a jury found him guilty of first-degree murder without the possibility of parole and issued him a life sentence without any possibility for parole appeals. Barry soon gave up hope of ever clearing his name.
Centurion Ministries conducted their investigation at an important juncture, uncovering compelling evidence. They located multiple witnesses that supported Barry's innocence and challenged the previous narrative. For instance, witnesses testified that Kim had been seen driving with her friends instead of Barry on the killing day. Barry's sister stated he was asleep during this crime, and two of Kim's school friends (Dottie Sue "Sissy" Atkinson and Joann Jackson) admitted killing her with a tire iron – although both women later denied these confessions as they had earlier confessed their participation.
Additional evidence cast enough doubt on Barry's conviction, prompting the judge to grant a new trial in 2011. Unfortunately, on May 14, 2013, the Montana Supreme Court reinstated their original verdict; nevertheless, Barry and his legal team continued their fight by filing petitions and habeas corpus lawsuits, all initially denied. Finally, in 2015, former Montana Governor Steve Bullock granted him executive clemency; Barry was released from prison after serving his original sentence plus 10 years of probation.
Barry then moved in with his father and started rebuilding his life, though still subject to certain restrictions due to his conviction and probation for Kim's murder.
Barry Beach's case serves as a poignant reminder of the inherent difficulties within the criminal justice system. It emphasizes the significance of efforts being undertaken to seek justice and ensure the truth prevails.
Must Read: Melissa Mooney Murder: Where is Tyrone Delgado Now?