Melissa Mooney Murder – In Dateline Season 18, Episode 59, titled "The Mystery on Reminisce Road," we delve into the tragic murder of Melissa Mooney at the age of 28. Melissa, a single mother with two young children, met a tragic end when authorities discovered her lifeless body in Castle Hayne, North Carolina, in early August of a given year.
Melissa worked as a manager at an FBI office, making her death more mysterious and troubling for both federal investigators and local authorities alike. To solve the mystery and locate Melissa's killers, both groups collaborated and worked together on the case. Unfortunately, due to its complexity, it took more than 10 years before the police could make an arrest in relation to this crime.
The documentary from NBC's "Dateline" can provide additional information for those seeking further insight into this heartbreaking case. "Dateline" covers all aspects of Melissa Mooney's untimely death and explores what led to the investigation and the potential breakthrough that led to the arrest of a suspect.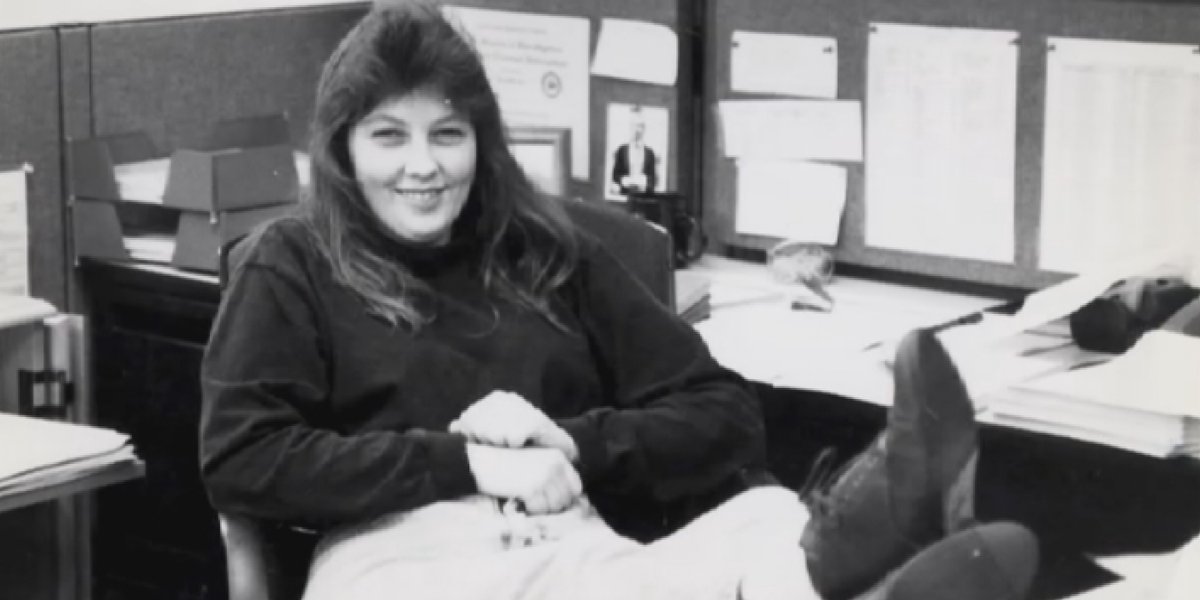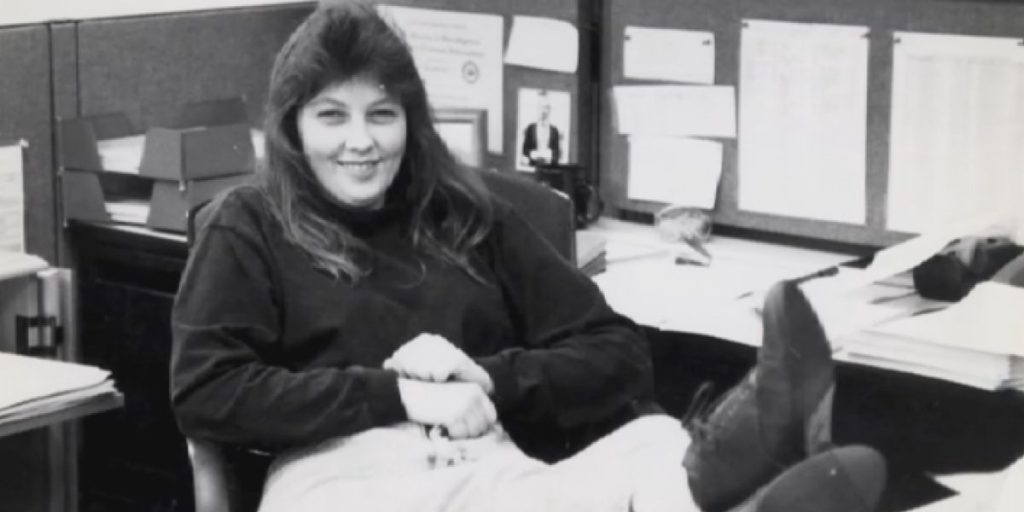 Melissa Mooney's Murder Plot Story
Melissa Ann "Missy" Mooney was born on October 25, 1970, to Frederick and June Galade in Pennsylvania's coal belt region. Melissa was an independent individual with strong opinions who could hold her own, keeping secrets while having the strength to "hold her own," according to her older sister, Debbie Galade.
At the age of seventeen, Melissa completed high school and quietly took and passed the FBI's entrance exam for a clerical position. To the surprise of her family and friends, Melissa announced her intention to relocate to Washington, DC, to work for them. Though she had never been there before, she quickly adjusted and enjoyed her new surroundings.
Melissa led an equally discreet personal life. In 1994, she married Roger Mooney, a Marine from her time at Ft. Hood, without consulting their respective families first. Their union came as quite a shock, and it soon transpired that Melissa was already pregnant while Roger Mooney had previous marriages, leaving the Galade family shocked and shaken.
After giving birth to their daughter Samantha on July 4, 1995, and with Roger being transferred to Camp Lejeune, Melissa and Roger relocated to North Carolina. Melissa found work with the FBI in Wilmington, which was an hour's drive from Camp Lejeune. Unfortunately, their marriage ended in April 1999, leading Melissa to move into an apartment nearby with Samantha.
Melissa met an unexpected end on August 6, 1999, when her coworkers discovered her lifeless body at 3108 Reminisce Road in Castle Hayne, New Hanover County. A coroner determined she had been strangled to death and found without clothing. Police noted her car parked in her driveway and evidence of attempted entry, like large boot prints on the front door showing signs of attempted forced entry.
Melissa Mooney's murder presented numerous difficulties for investigators and authorities; it took them years before making any arrest in relation to this heinous crime. Melissa's life and tragic demise remain of interest and concern to both her family members and members of the general public alike.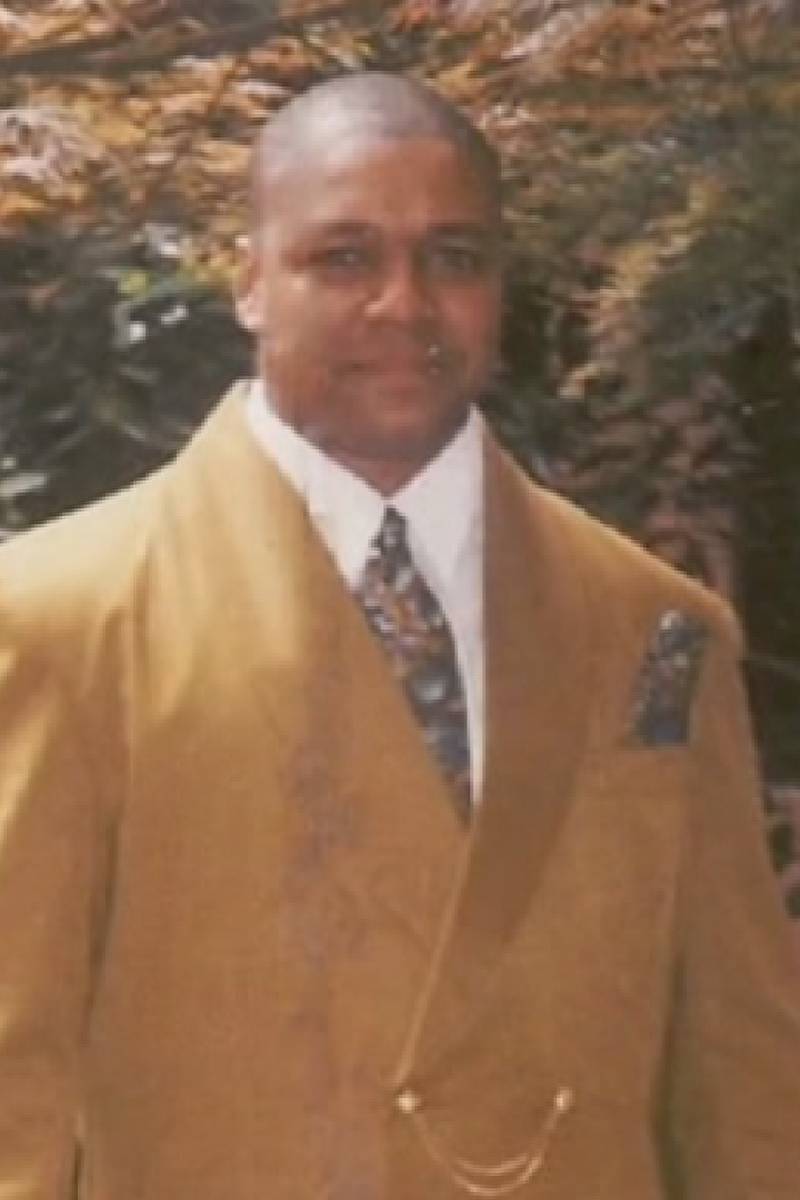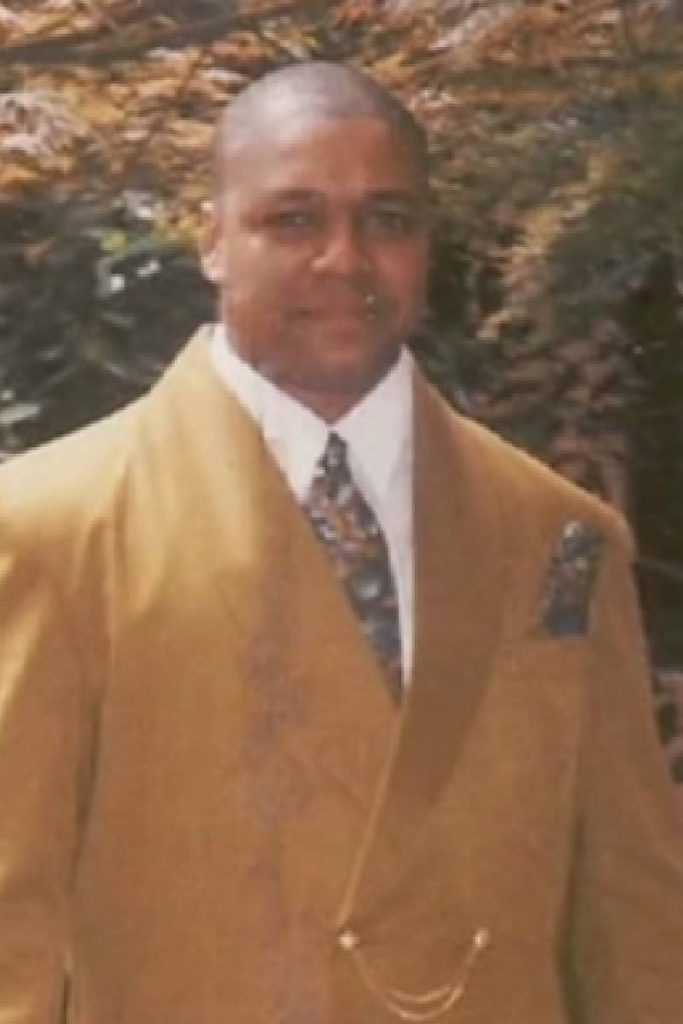 Melissa Mooney Murder Case Update: Investigation and Arrest
Melissa Mooney's shocking murder left all of her colleagues and family suspicious of Roger, whom many saw as responsible. The documentary focused on two key qualities that made Melissa stand out – punctuality and unwavering dedication to Samantha – on the day of the incident while moving into the Apple Valley neighborhood but was found dead before moving could finish successfully.
Melissa and Roger were embroiled in an ardent court battle over child support payments, with coworkers alleging Roger of violent behavior during their marriage. Investigators eventually discounted Roger as a suspect because he had an alibi at home near Camp Lejeune with Samantha, far away from any potential crime scenes.
Detectives estimated Melissa's death occurred around 11:45 p.m. based on her last known activities and a phone call she made at 10:00 p.m. Roger's busy life as a single parent precluded any chance for involvement in Melissa's murder.
Two years of diligent yet fruitless investigation resulted in nothing concrete being learned; however, authorities decided to reevaluate and offer a significant reward for information. Focus shifted toward Tyrone Delgado, a former resident with an arrest record, including sexual assault. Ana Cruz Delgado provided crucial testimony of Tyrone's attempt at murdering her during an encounter in 2003, which led to his arrest. Mitochondrial DNA analysis linked Tyrone back to Melissa Mooney's murder scene, and ultimately, in December of 2005, Tyrone was arrested in Louisiana on charges related to Melissa Mooney's killing.
Melissa Mooney's tragic case is an emotionally draining reminder of how violence impacts innocent victims and their loved ones.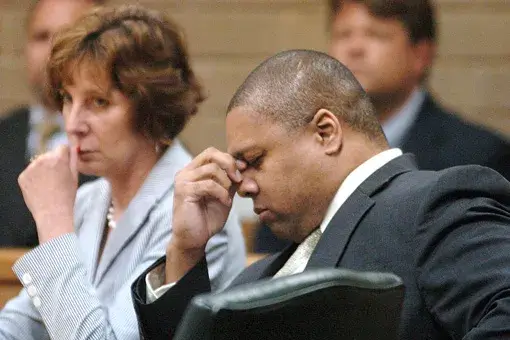 Prosecution of Tyrone Delgado
At Tyrone Delgado's trial in 2008, the prosecution relied mainly on circumstantial evidence to build their case against him. However, five witnesses across various parts of the country provided compelling testimony regarding experiences they shared with him, such as being choked, raped, or assaulted by him. Though found guilty of assaulting two individuals (including Ana), no charges were brought against any of his three other victims who provided similar accounts. Ana's testimony provided crucial insight into Tyrone's actions and injuries sustained from an assault that occurred back in 2003, allowing court proceedings to be possible.
Tyrone Delgado was found guilty of first-degree murder and burglary in July 2008 and received a life sentence without the possibility of parole from a jury verdict. At that time, Ben David, District Attorney, described Tyrone as one of his most heinous defendants ever prosecuted. After the hearing, Tyrone attempted to contact Ana from prison, asking permission to correspond with their children. His conviction was upheld by the state appeals court in 2010 before; finally, the Supreme Court of the United States rejected his appeal in 2019. Currently serving his time at Lumberton Correctional Institute, 54-year-old Tyrone has accrued six violations while serving his sentence.
Tyrone Delgado was brought to justice following his trial and conviction, providing peace of mind to Melissa Mooney's family and other victims who had experienced his acts of cruelty. Although heavy reliance was placed on circumstantial evidence, other victims' testimonies played an integral role in reaching a guilty verdict leading to life imprisonment for his horrific crimes against society.
Also Read: Robert McCaffery Murder: Where is Ryan Thompson Now?