How Did Love Quinn (Victoria Pedretti) Die in the Netflix Series "You"? – In the Netflix psychological thriller series "You," Joe Goldberg's preoccupation with the ladies he begins to care about results in disaster. Joe Goldberg meets Love Quinn in the second season, who can empathize with his dilemma of being so deeply in love that the only way out is to kill his partner. Joe Goldberg is scared to see her true face at the end of the second season, despite the fact that his new lover is essentially a mirror image of him. Because of his son, he remains in an unhappy marriage throughout Season 3. However, he is eventually able to escape. This tragic revelation regarding Love Quinn's destiny concludes the third season of 'You'. If you want to know more about Love Quinn's death and her character, keep reading below.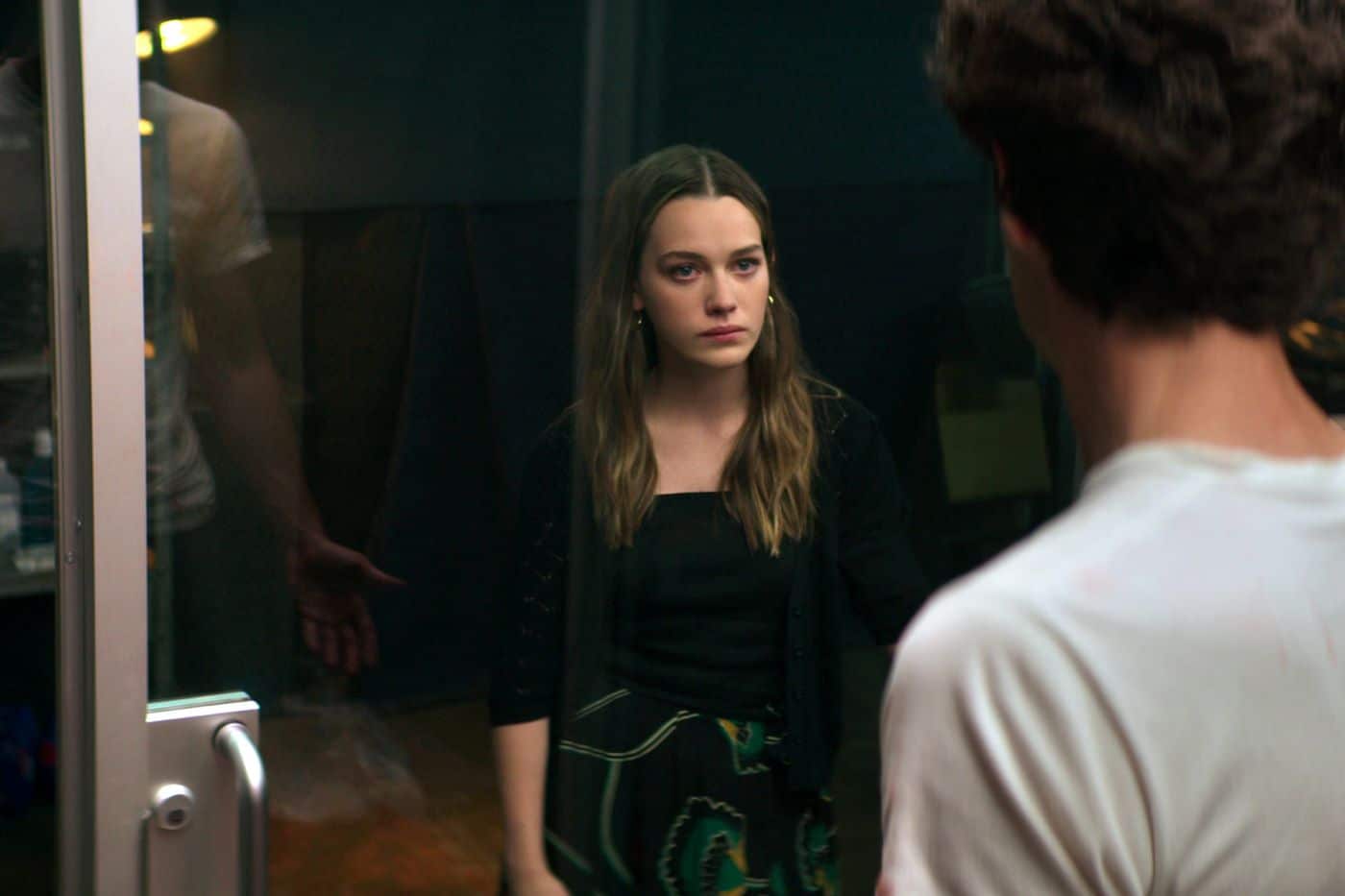 How Did Love Quinn (Victoria Pedretti) Die?
His fascination with women was a significant problem in his life. When Love Quinn discovers this, she is confident that she has met the individual who accepts her and loves her in the same manner that she loves Joe Goldberg. Sincere Joe has zero interest in being with Quinn. He continues to work on himself so that he and Quinn can enjoy a happy, trouble-free life together, but he is bound to repeat the mistakes Quinn made when she was younger.
Joe Goldberg feels certain that Quinn will not abandon him despite discovering his romance with Marienne at the end of Season 3. She gives the murder of Marienne significant consideration but ultimately decides to eliminate Joe Goldberg instead. The second husband expected the same fate as the first, but he turned the tables by giving her the drug she used to murder the previous spouse.
With the Conrads imprisoned in the bakery's basement, Joe Goldberg is aware that he will be judged guilty of the murder of Quinn regardless of his alibi. Love alleges in his suicide note that he murdered every last resident of Madre Linda. He resolves to amputate two of his own toes and join her expanding list of victims, leaving DNA evidence of his demise. Later, he sets their home on fire to make it appear that Quinn committed suicide.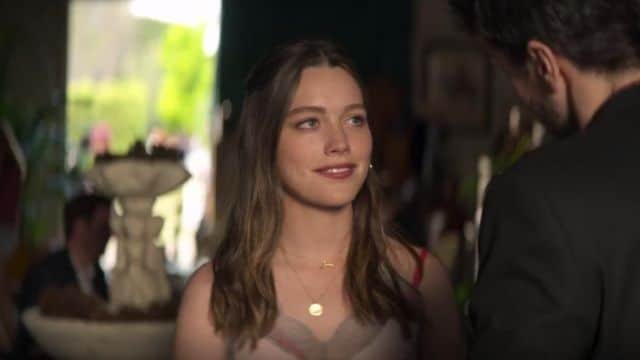 Did Love Quinn (Victoria Pedretti) Leave "You"?
Victoria Pedretti's character arc closes at the end of Season 3, and she is not likely to return to Joe Goldberg's life. There is still a chance she will return, perhaps as a hallucination similar to Joe Goldberg's after he killed Beck in Season 2. Even in his new life, it is possible that his deceased wife will continue to torment him, reminding him of the child he gave up.
Victoria Pedretti, best known for her performance in "The Haunting of Hill House," had indicated that she was aware of Love Quinn's passing before it was made public. I knew that [Quinn] would not make it to the end of the third season. Since she knew she wouldn't be present for the finale, she stated, "I assumed she was dead." Joe Goldberg attempts a new beginning in London after Love's death.
Meanwhile, Pedretti has gone headfirst into the development of Saint X, Hulu's next psychological thriller. The actress is quite busy, but if her character's return is essential to the story, she may be able to return for the next season of "You." It remains to be seen to what extent the creators of the Netflix series will be successful in their endeavor.
You can stream "You" season 4 on Netflix.
Read Also: What Happened to Joe Goldberg's Mother Sandy in You [Netflix], Explained!